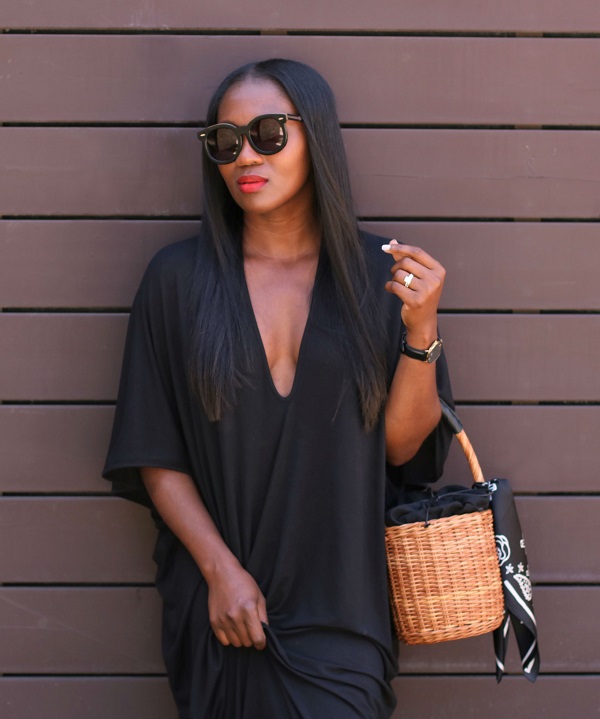 07/07/2017
Aspen Food & Wine Classic… Recap ||
Happy Friday all!
I hope you've had a wonderful week so far.
I recently partnered with American Express Platinum to attend the Aspen Food and Wine Classic held the weekend of June 16th-18th. In today's blog post, I'm sharing a brief recap of my unbelievable 2 day experience.
The Amex Platinum event was hosted at an incredible hillside home with
breathtaking views of the Aspen mountains and cozy outdoor courtyard
spaces. The event featured delicious fare by Chef Stephanie
Izard (Top Chef Season 4 Winner!), and I simply couldn't get enough.
The wine pairings were also fabulous and the house was abuzz with
activity throughout the day and night. I'll be thinking of this weekend
for a long time to come, if you ever get the opportunity
to attend the Food and Wine Classic, it is truly worth it!
Have a wonderful day!
X O,
Ranti
Thank American Express for partnering on this post.