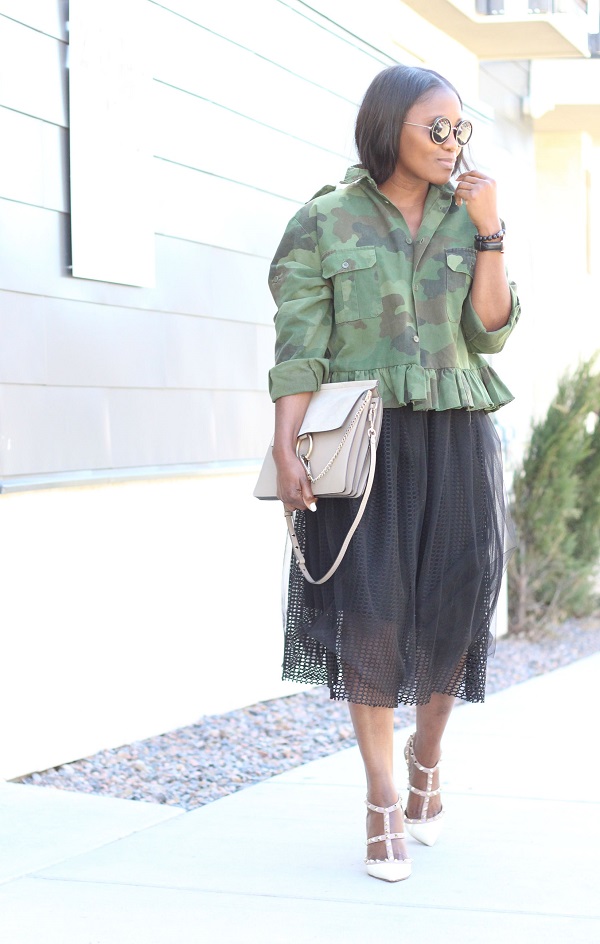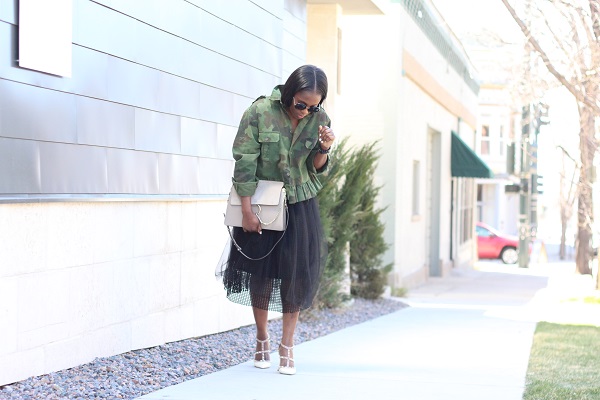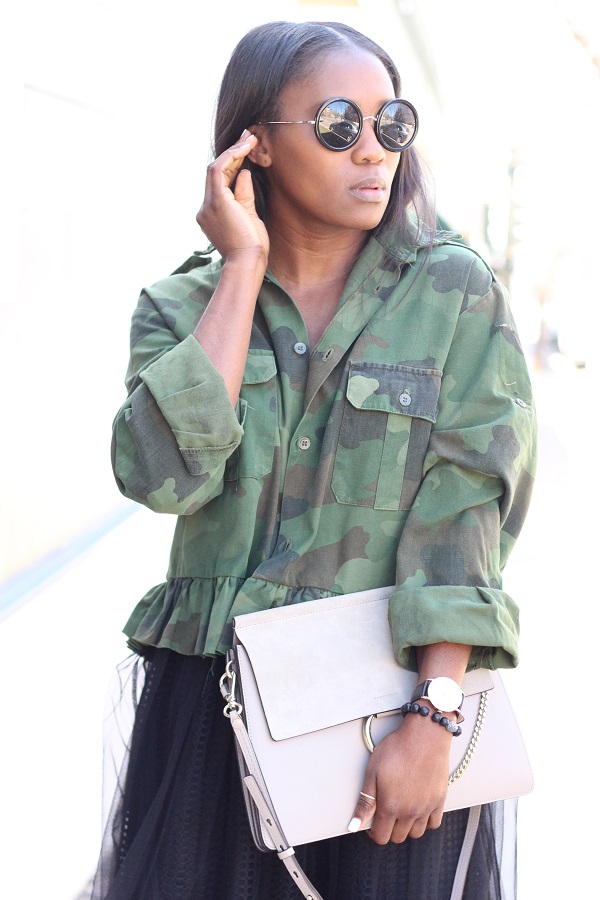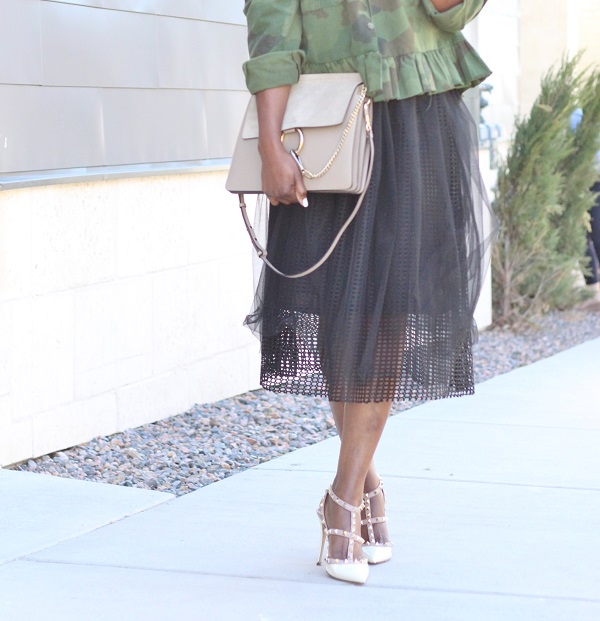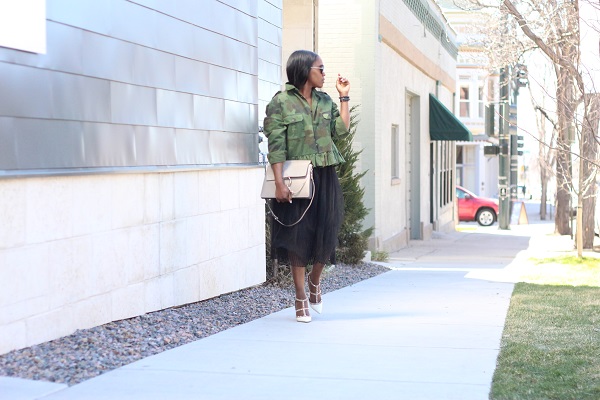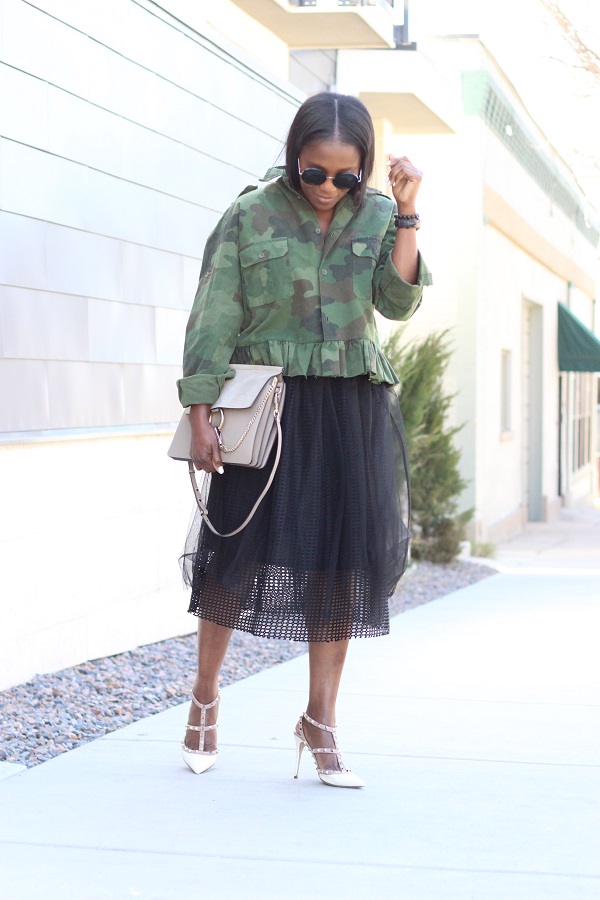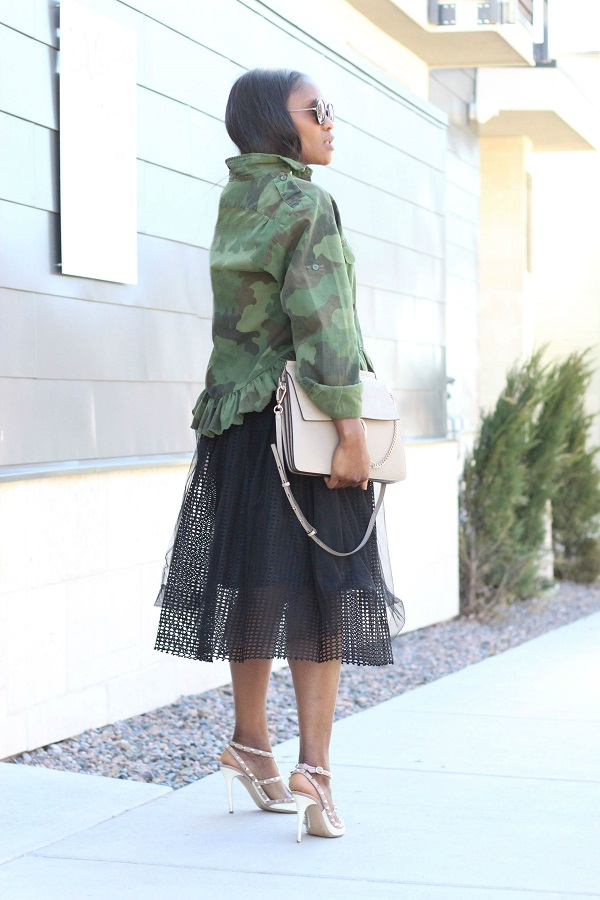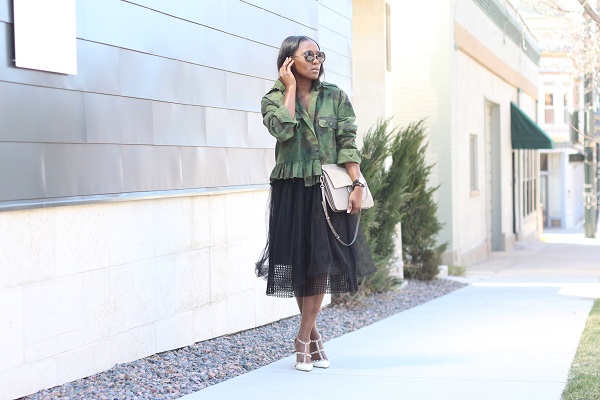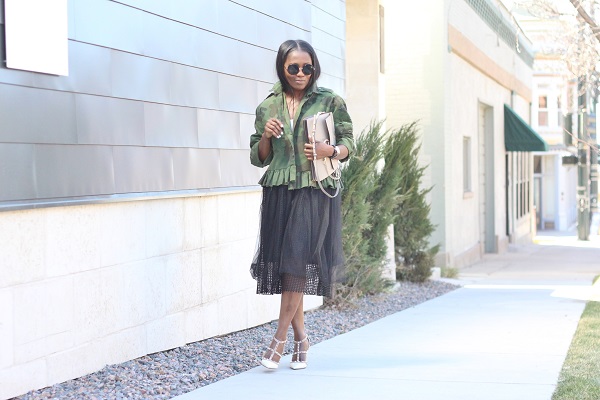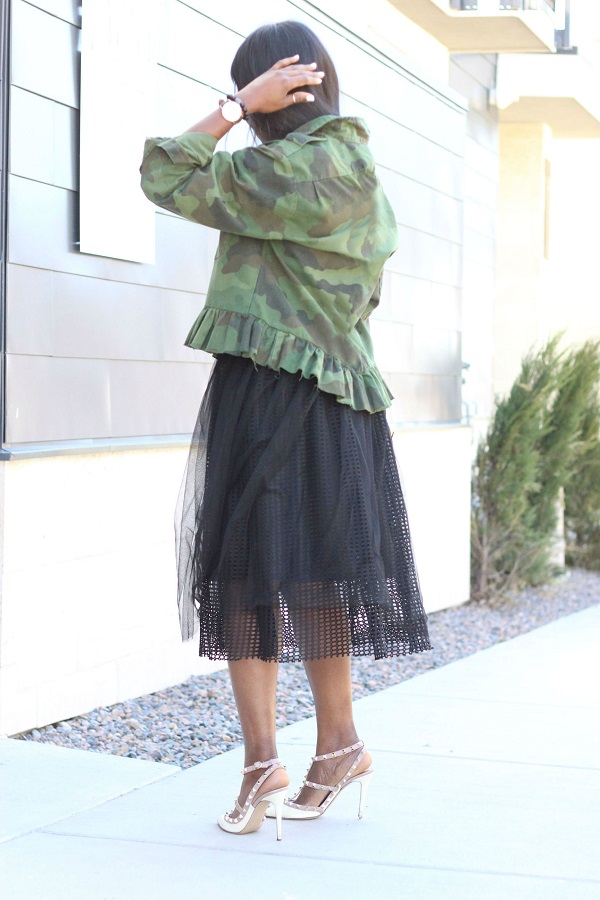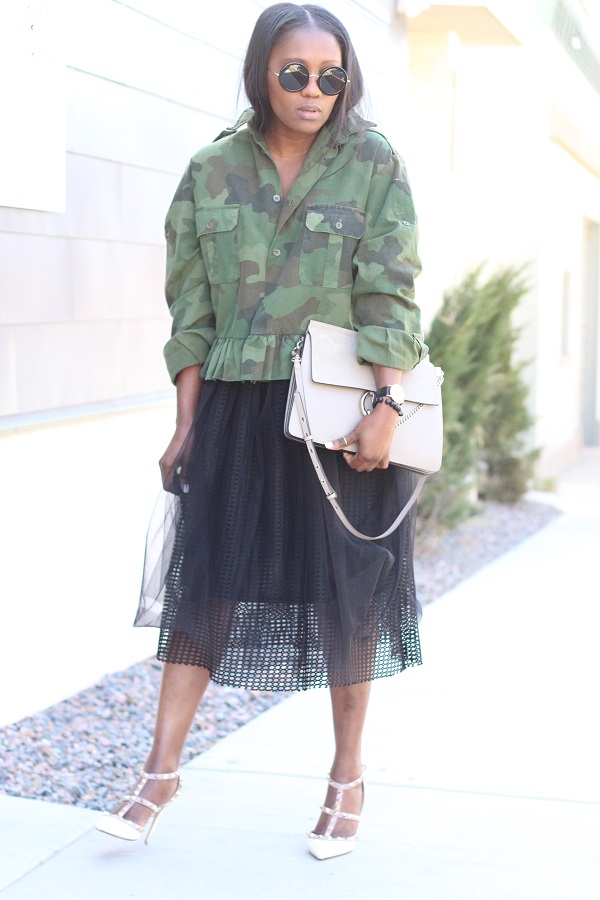 Jacket: Here, another option Here & Here
Tee: Here
Skirt: Chicwish c/o, white version Here
Clutch: Celine, old, similar Here
Shoes: Here
Bag: Here and Here
Watch: Daniel Wellington c/o, Here and Here, use code Rantiinreview for a 15% discount
Sunglasses: sold out, similar Here

Happy Friday all,
Are you excited for the weekend? Well, I am.
How about a fun tulle number to close the week? Don't mind if I do.
This is an unusual tulle skirt which is why I love it, it incorporates mesh eyelets as part of the layers, how fun is that? Styled it with this oversized lightweight peplum jacket for a bit of edge.
Well, off I go.
Thanks for stopping by,
Xo,
Ranti