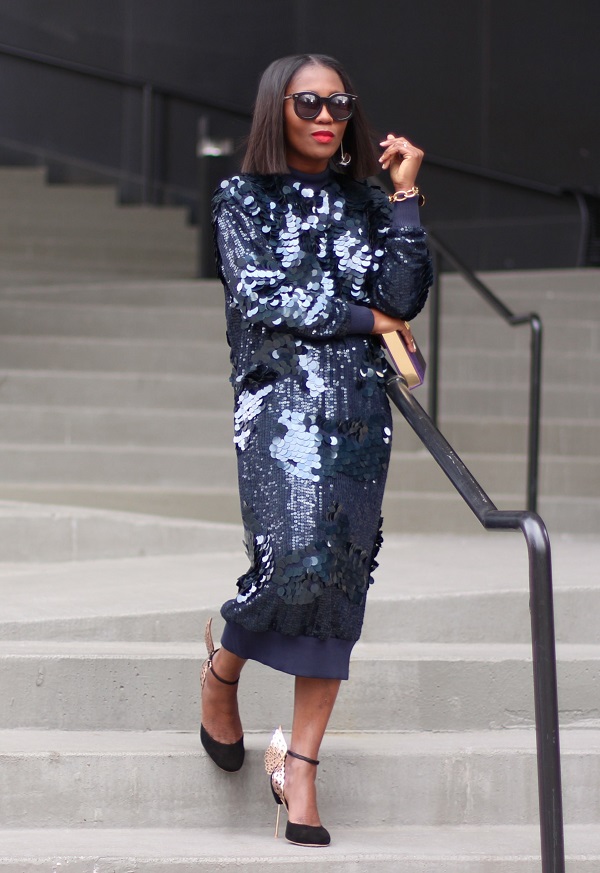 11/28/2016
Blue Paillettes // Golden Butterflies
Happy Monday all!
I hope you all had a wonderful holiday weekend. I hope you did not eat yourself into a food coma?
Now it's time to kick the Christmas season into full gear.
Like many out there, I am sure you have one or two holiday parties to attend during the month of December; so how about a lovely sparkly number? I love a wow factor, nothing better than making a statement as you stroll into a venue.
Did I mention this dress is on sale today?
Happy Cyber Monday ladies!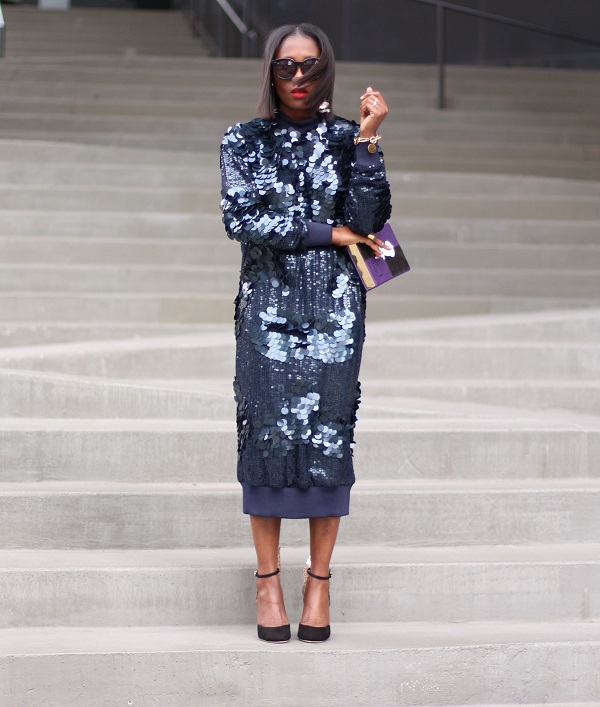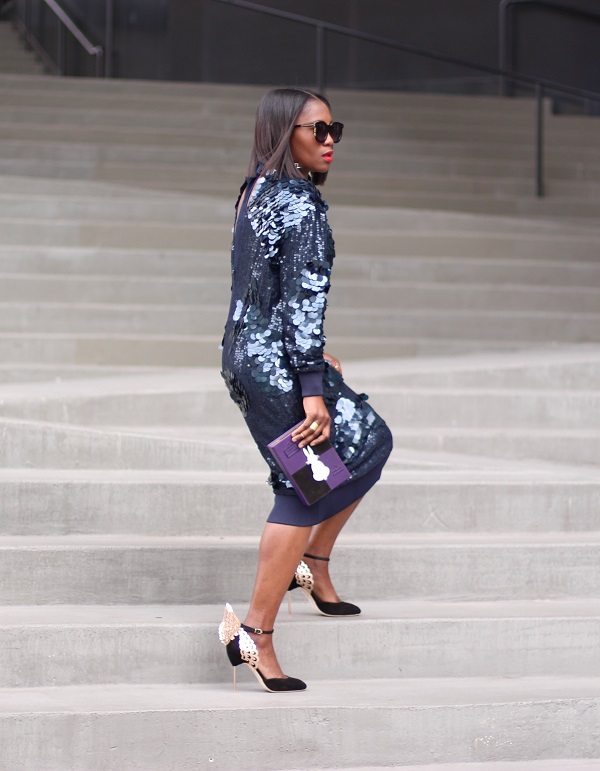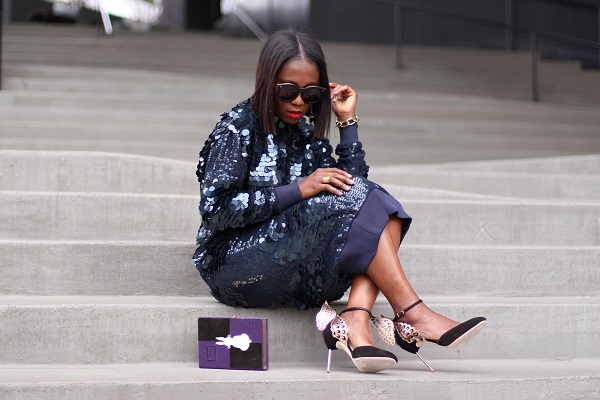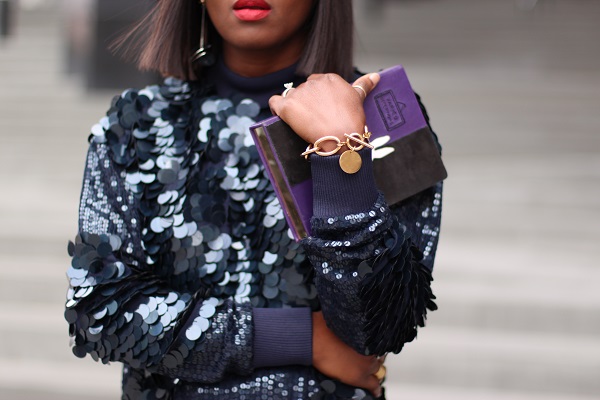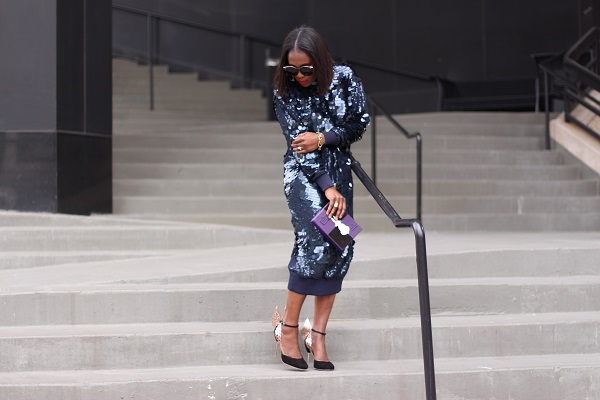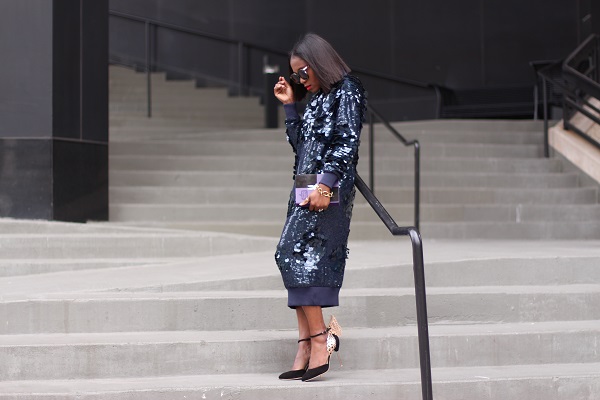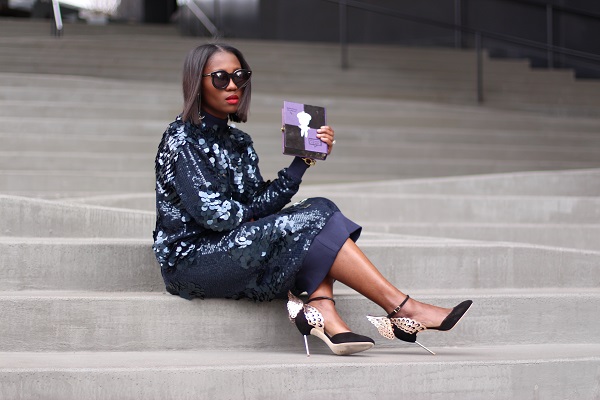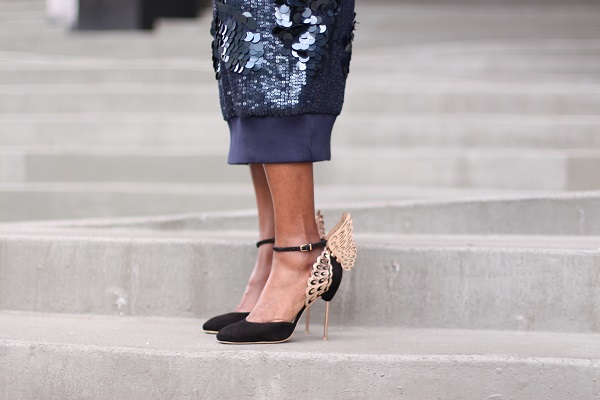 Have a Wonderful Day!
Xo,
Ranti