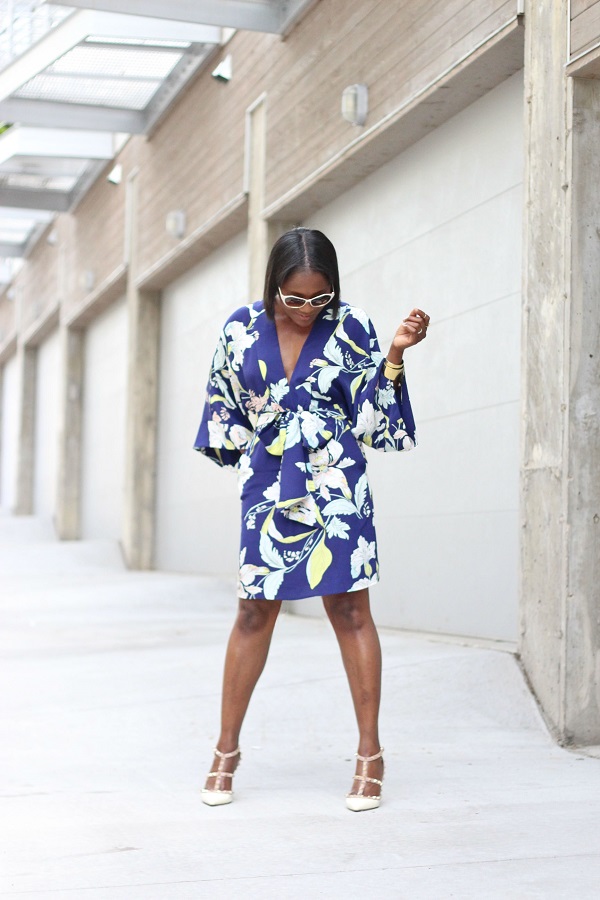 07/04/2016
Blue// Whites & Happy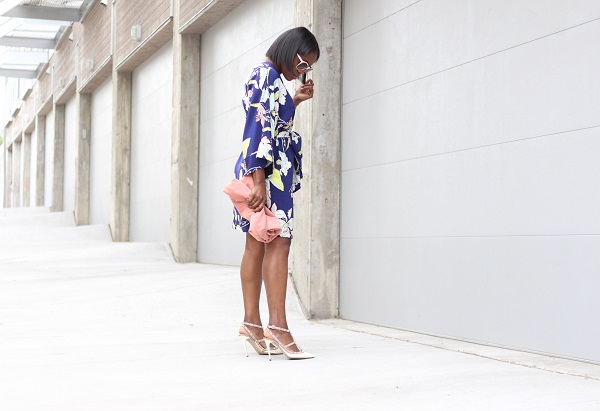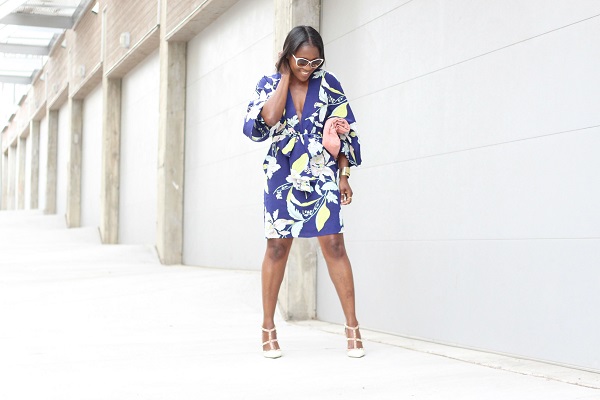 Hello Beautiful People,
Happy 4th of July!
Yes, this is not quite the traditional 4th of July hues, but I assumed there'd be loads of that everywhere today so how about a bit of yellow along with my blue and whites.
Sharing this lovely floral kimono print dress with you today, I love the kimono style as it's chic, feminine and will have you feeling free. This color scheme is a perfect summer pop, add clean accessories and you're well on your way on a day date or lovely evening out.
Well, off I go.
X