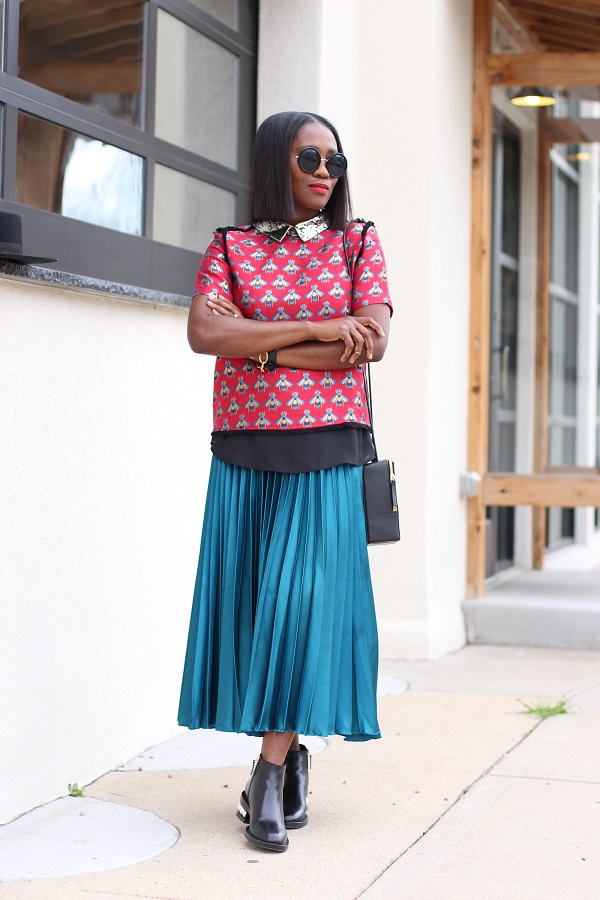 12/02/2016
A Bug's Tale //
Happy Friday! And have a fun filled weekend.
Shopping Links:
Bee Red Patterned Top, another option Here | Pleated Skirt | Black Felt Hat | Black Box Bag | Boots, Taller option Here | Black Sunglasses, lesser option Here | Gold Link Bracelet | Lips: Nars, Here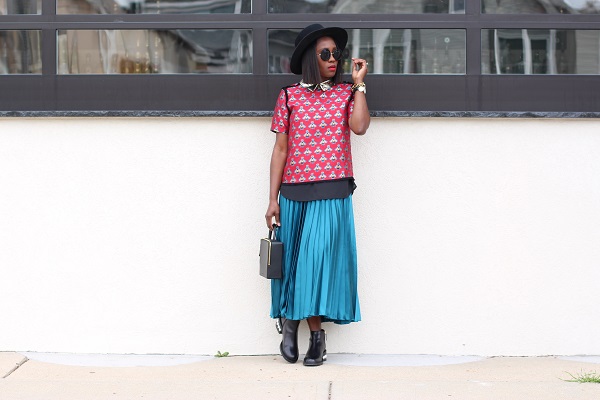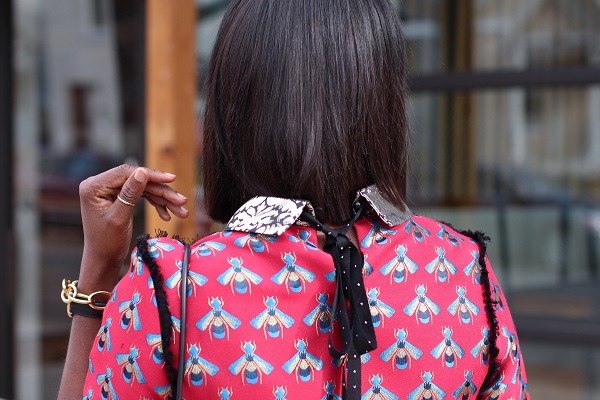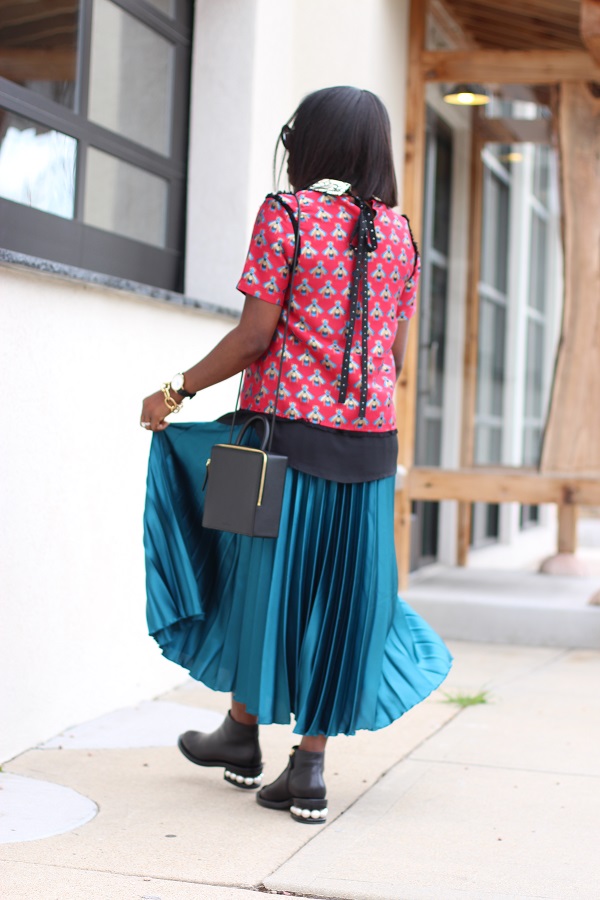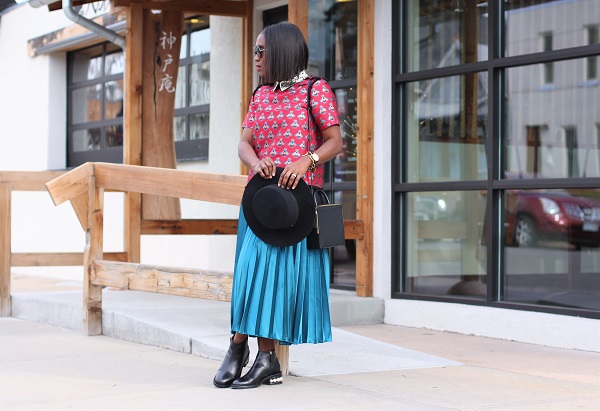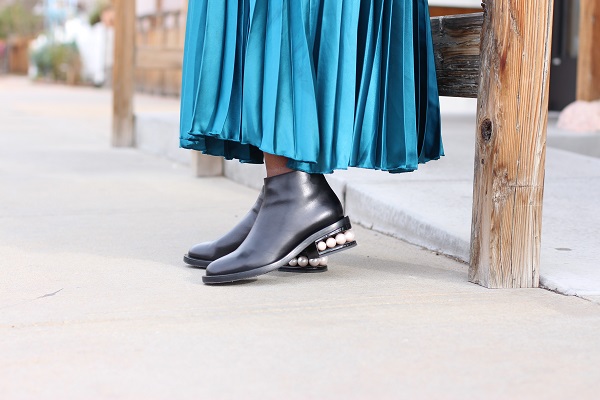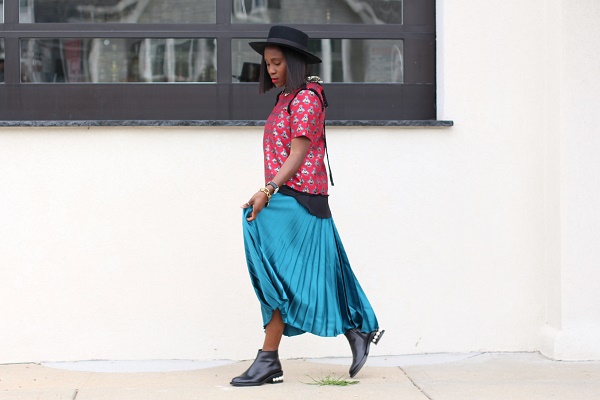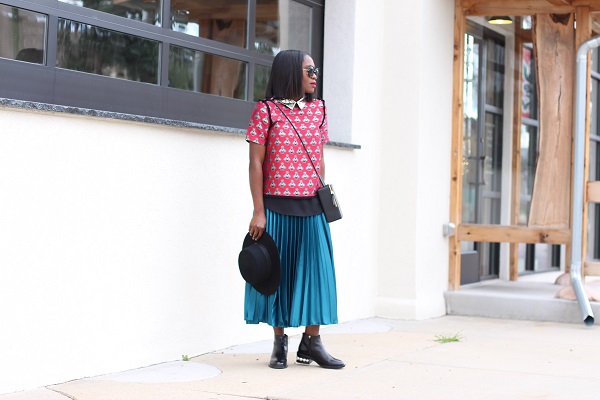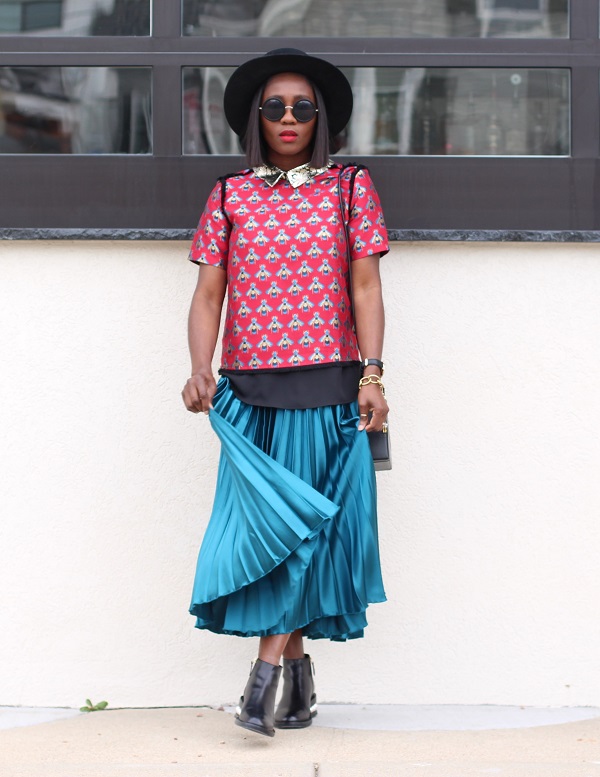 Have a Wonderful Day!
Xo,
Ranti