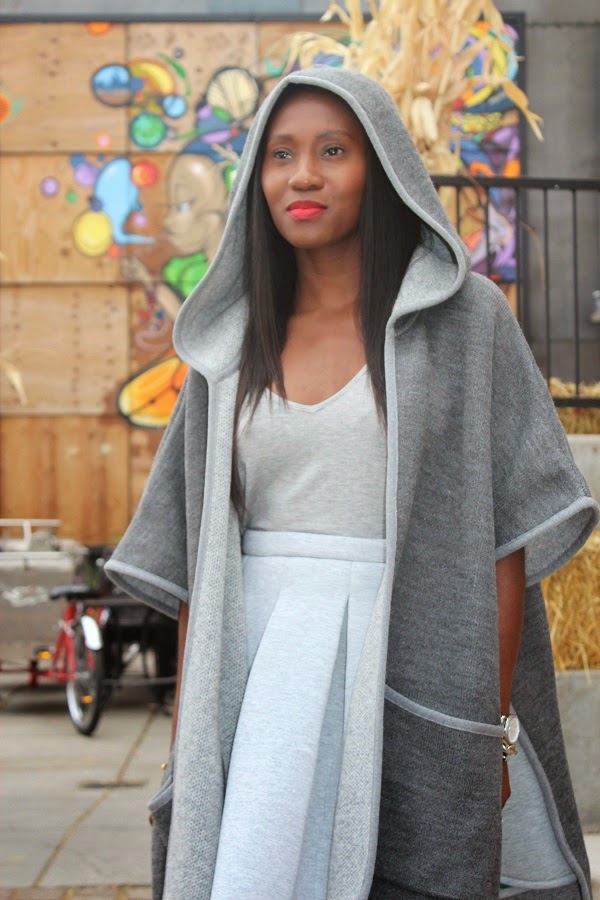 Tee: Vince, Love This
Skirt: Asos, Also Love This & This
Jacket: Zara, Love This & This
Bag: Givenchy, More Here
Shoes: Converse
Sunglasses: Prada At 20% OFF
Bracelet: Vita Fede, David Yurman, & Nail Bracelet By Peachbox
Happy Friday Beautiful People,
Having fun with my hooded cape look on this cold Friday, what are you doing to keep warm?
Have a wonderful day.
Thanks for stopping by, off I go!
Xo,
Ranti