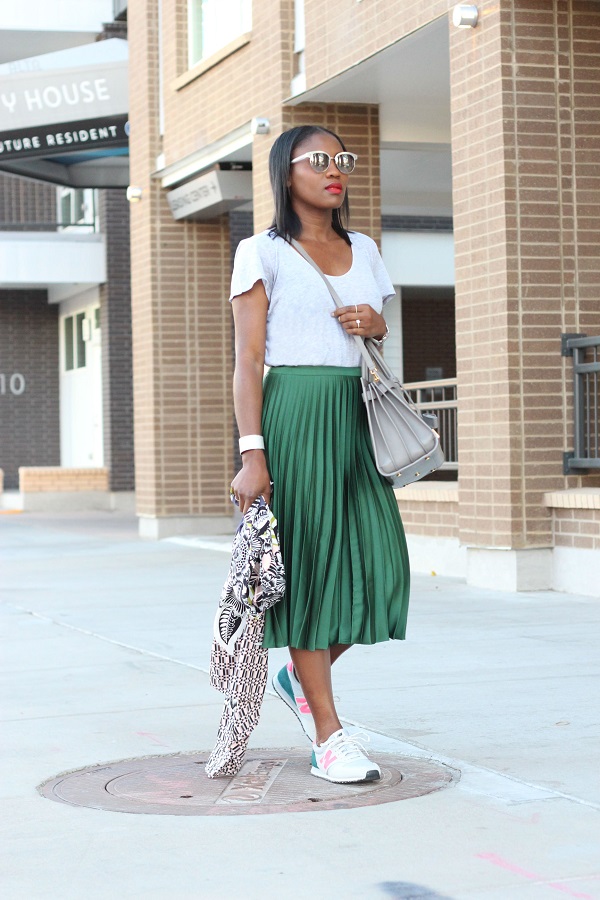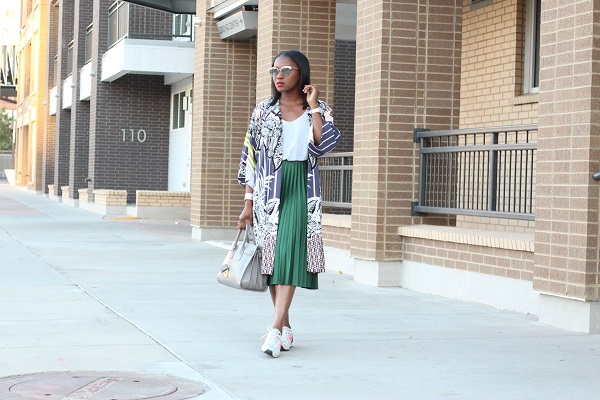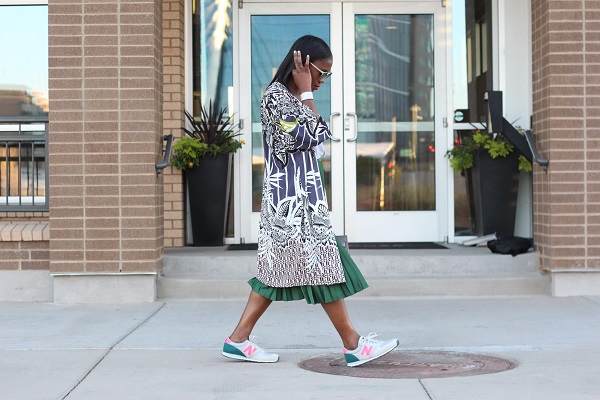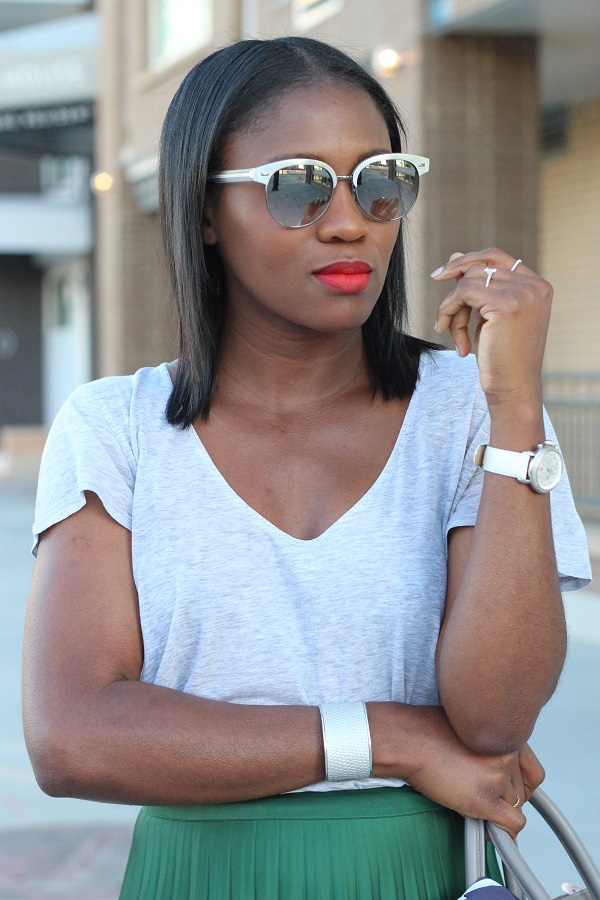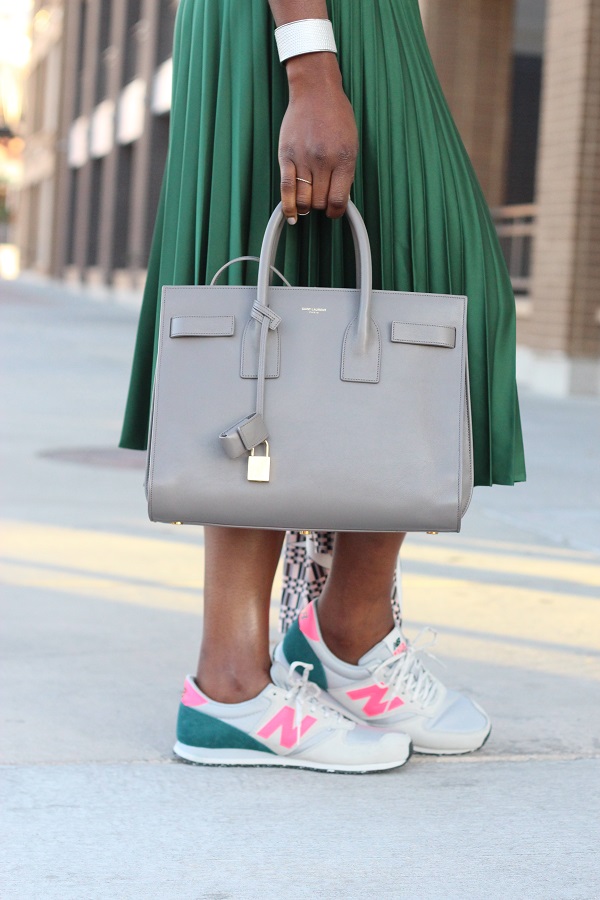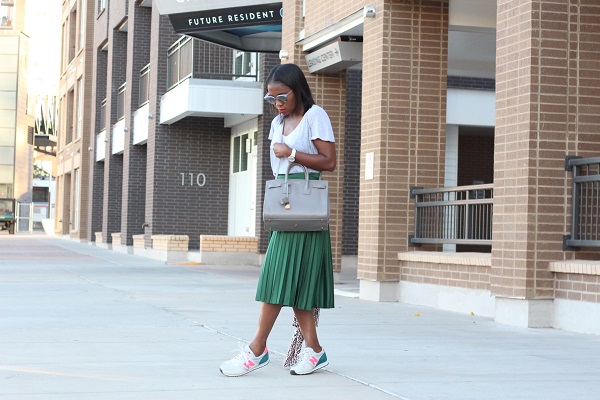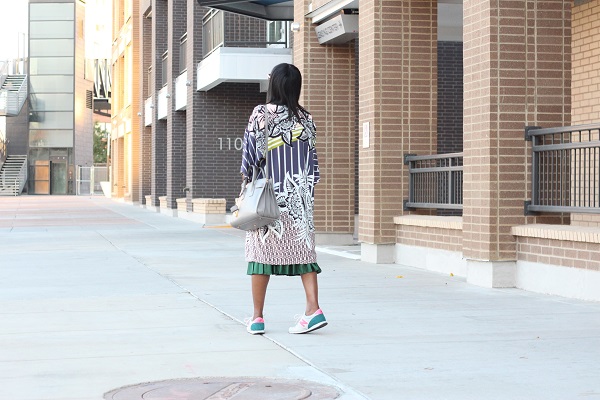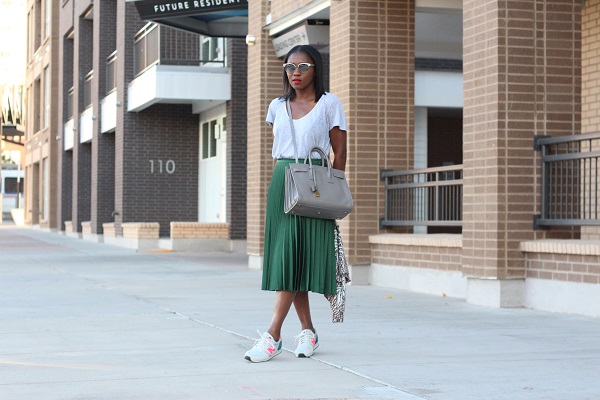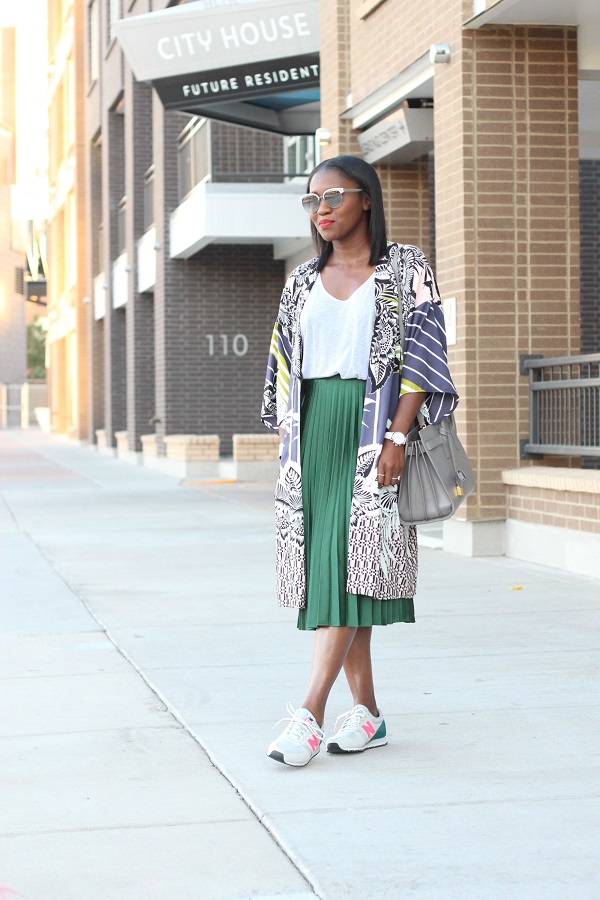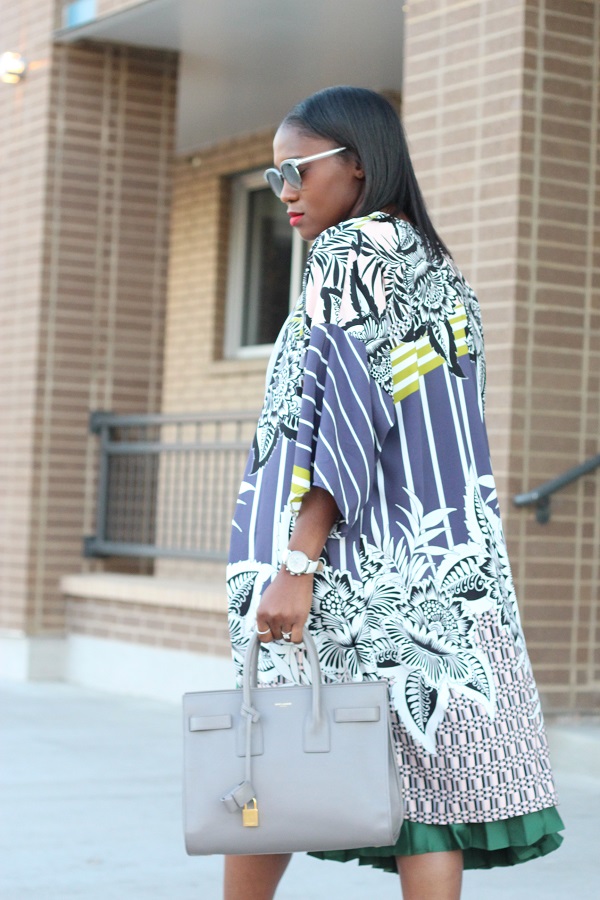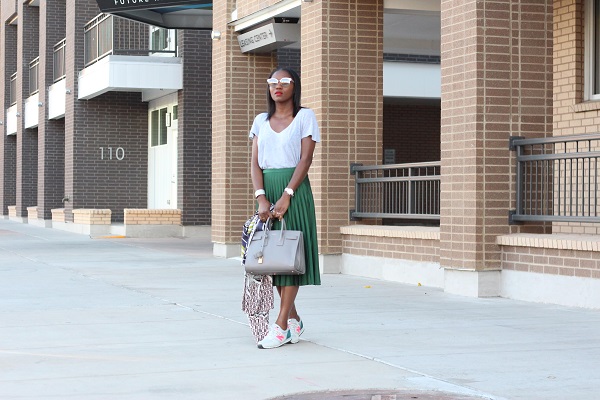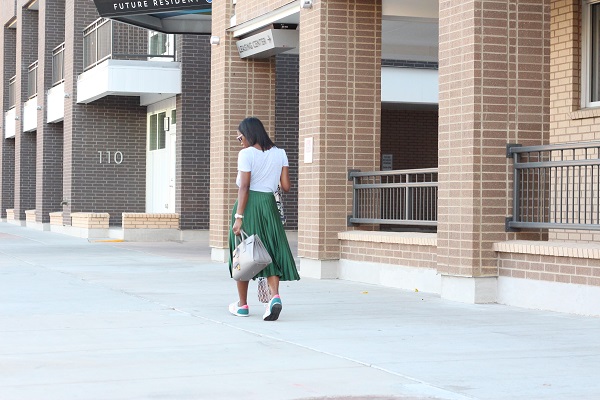 Tee: Vince, old similar Here
Skirt: Here, another colour Here
Kimono: sold out similar Here & Here
Bag: Here
Shoes: Here & Here
Sunglasses: Here
Cuff: Baublebar
Lips: Covered in Nars Dragon Girl Pencil & Centered in Nars Heat Wave Lipstick
Hello all!
I am so happy it's Friday, it has been quite a week.
Yes, I'm wearing trainers today, not unusual, just been a while and boy am I happy about it.
I love being lady like as the next and fun colourful trainers are equally as feminine not to mention chic as other shoes out there. Don't you agree?
Well, off I go!
Thank you for stopping by,
Ranti