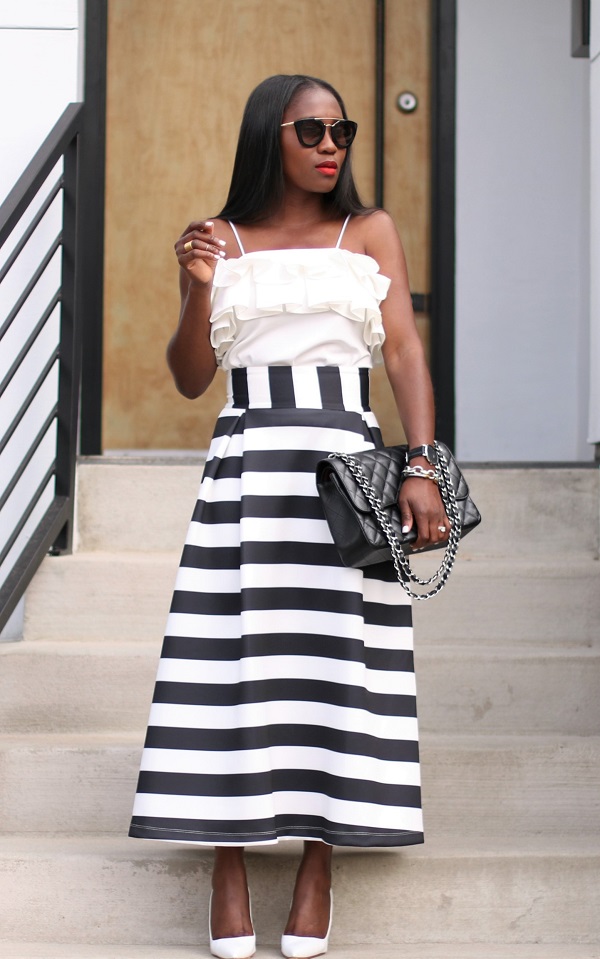 08/18/2017
Chloe Wine Collection… Black & White ||
Happy Friday all!
There's no better way to celebrate summer with friends than to entertain them with some delicious brunch themed cocktails. As a huge fan of cocktails, I use Chloe Prosecco as the base for all of my favorite cocktails.
Rich yet balanced with a crisp finish, Chloe Prosecco is busting with fine bubbles and notes of fruits including apples, peaches and white flowers, making it an excellent foundation for all my summer cocktails, and a perfect addition to my brunch affair.
To make sure your next brunch gathering is a hit, I have shared three delicious recipes below that are sure to make you the favorite host.
Chloe Mango Sunrise
1 part chilled Chloe Prosecco
1 part orange juice
1 part pomegranate juice
1 part mango juice
Combine all ingredients into wine glass with ice,
and garnish with fresh orange slices.
Chloe Blushing Bellini
1 part chilled Chloe Prosecco
2 parts fresh pomegranate juice
1/2 part creme de cassis
1/2 part vodka
Combine all ingredients, except for Chloe Prosecco,
in a champagne flute. Stir gently, and top with Chloe Prosecco.
Chloe Sweet Peach
4 parts chilled Chloe Prosecco
3 parts peach puree
1/2 part vodka
1/2 part raspberry liqueur
Combine all ingredients, except for Chloe Prosecco, in a cocktail
shaker filled with ice. Shake to chill, and strain into a glass filled with
fresh ice.Top with Chloe Prosecco and garnish with fresh raspberry.
Have a wonderful day!
xx, Ranti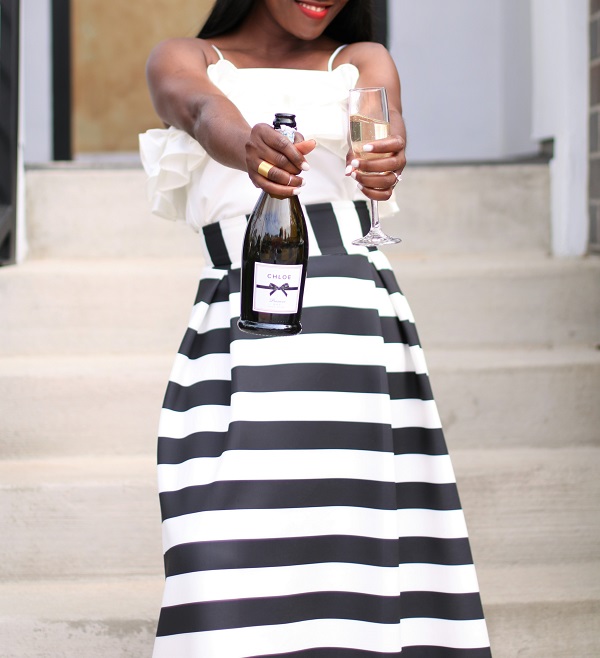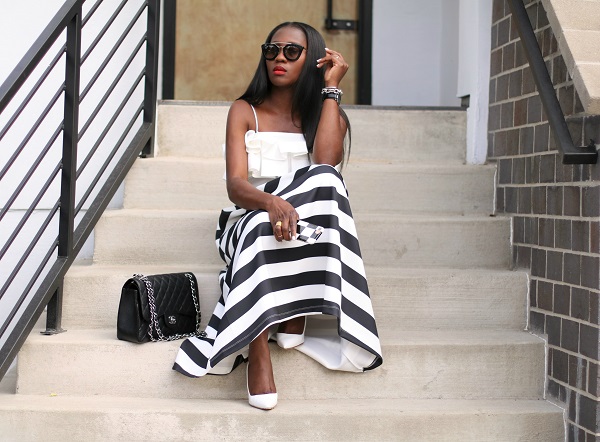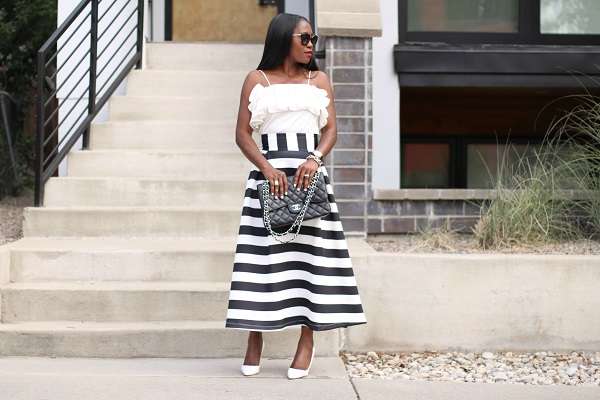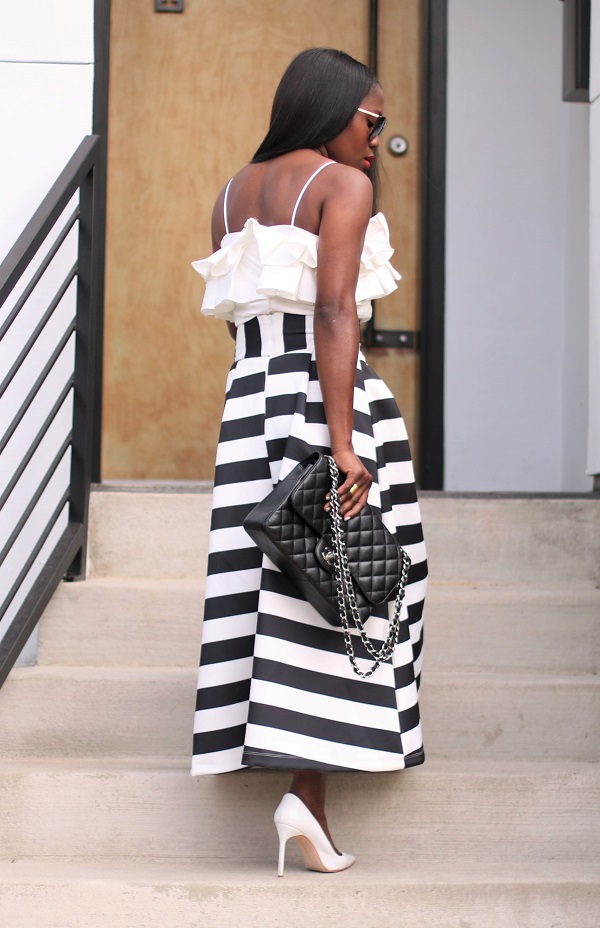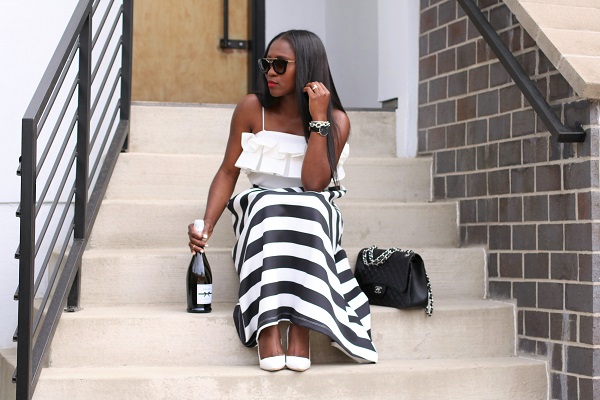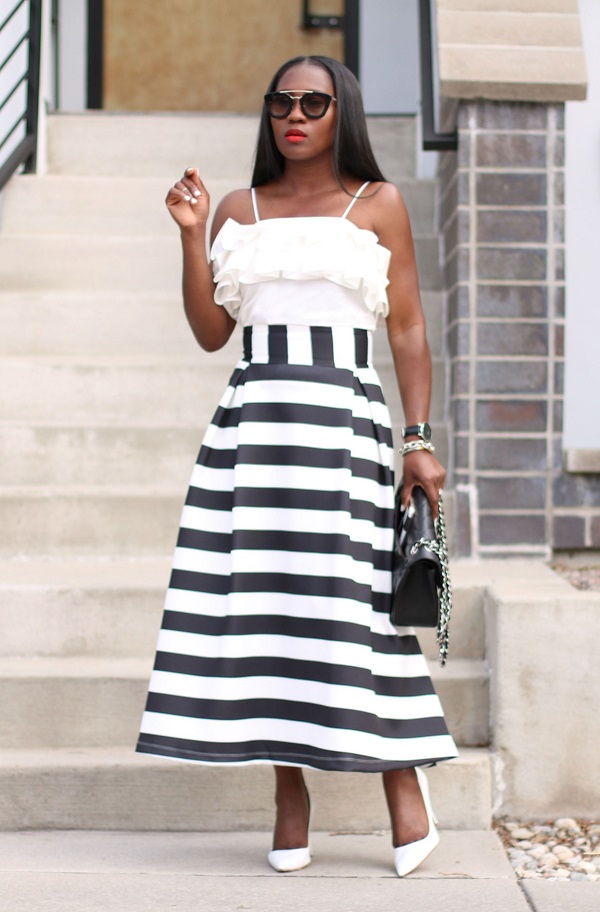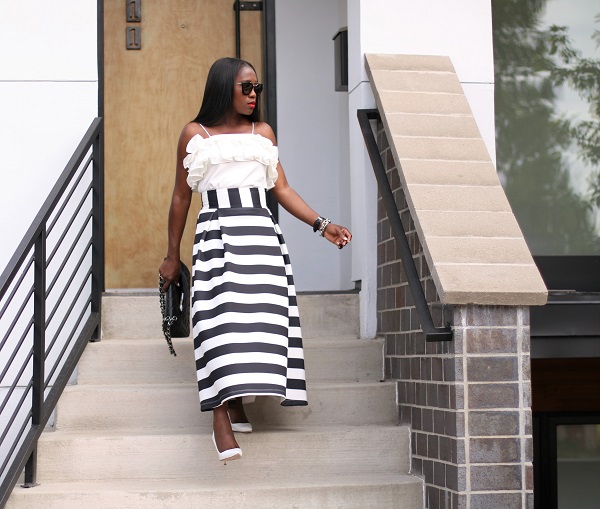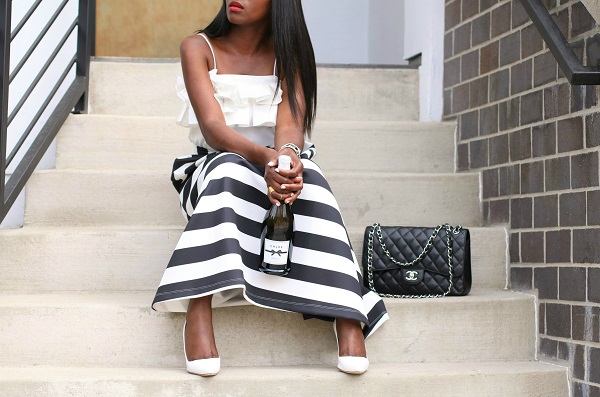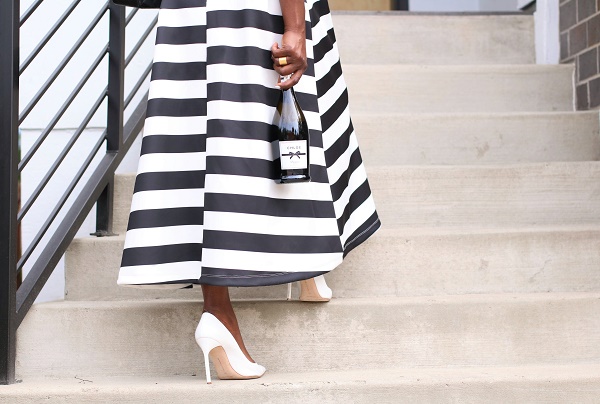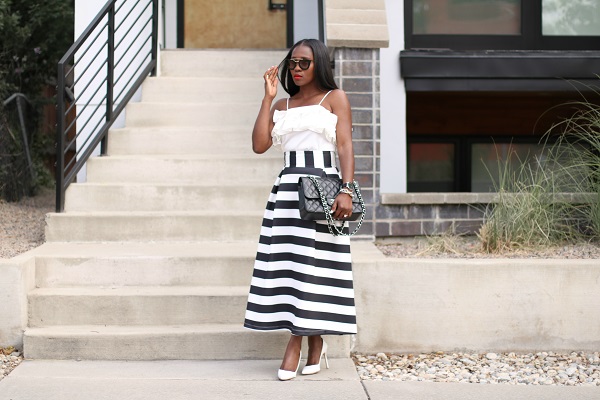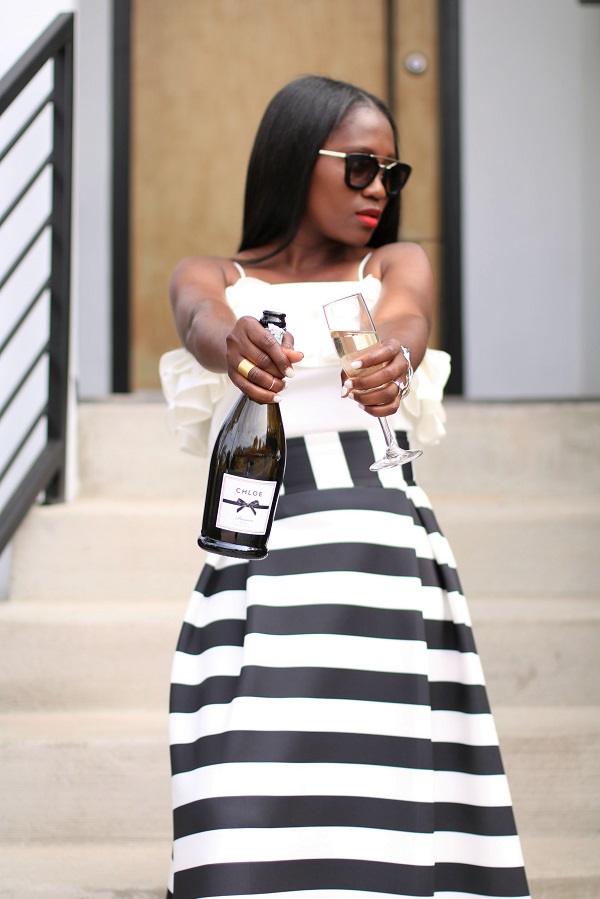 Thanks Chloe Wine Collection for partnering on this post.
For more information and to find Chloe Prosecco, do visit Chloewinecollection.com.
And be sure to check out Chloe's Instagram and Facebook for additional inspiration.