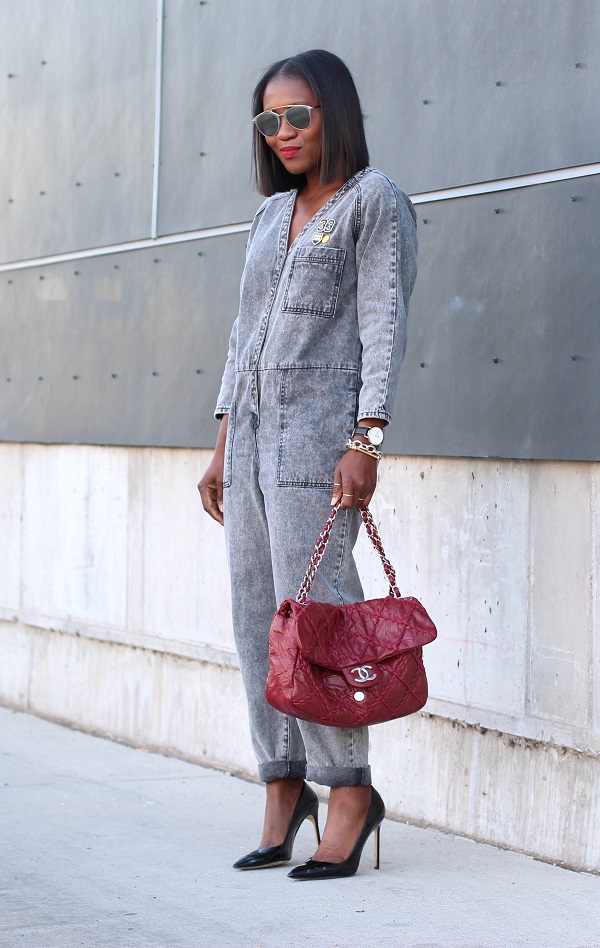 10/26/2016
Denim Jumpsuit// Black
Denim Jumpsuit, Use Code "Major20" for 20% off | Chanel Quilted Bag, Trendlee, c/o. Use code: RANTIINREVIEW to get 5% off any purchase, get a similar bag Here | Black Patent Heels & Here | Daniel Wellington Watch, c/o | Link Bracelet | Gold Bracelet | Sunglasses | Lips: Nars a mix of Damned & Dragon Girl
Hello all,
Sharing this fun black jumpsuit with you today. I cannot say enough how much I love jumpsuits; they are chic, comfortable and make fantastic go to pieces for me. The real reason I love jumpsuits is because I feel like a superhero when in one, and we all need that feeling from time to time. The feeling like anything is possible and you can do anything you put your mind to.
That said, give a jumpsuit a try why don't you.
Well, off I go!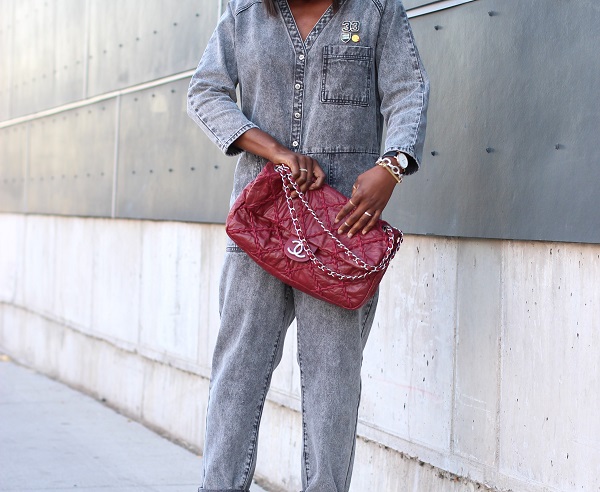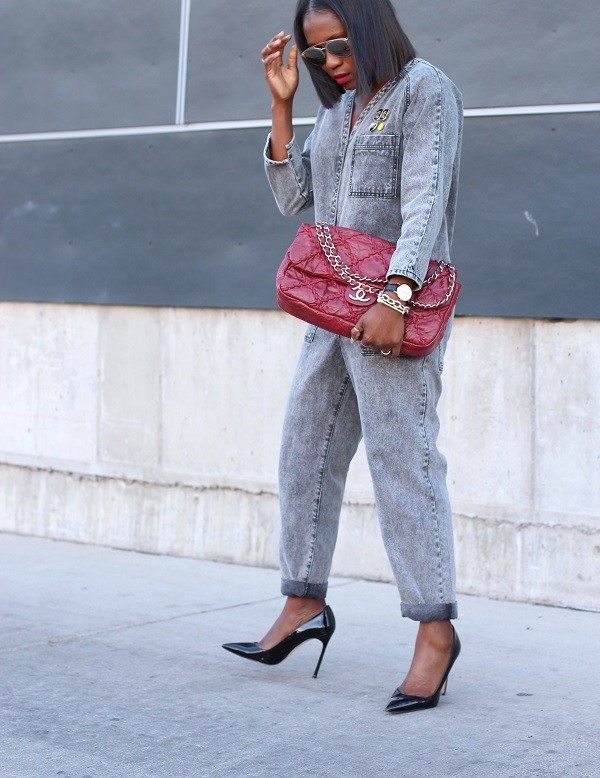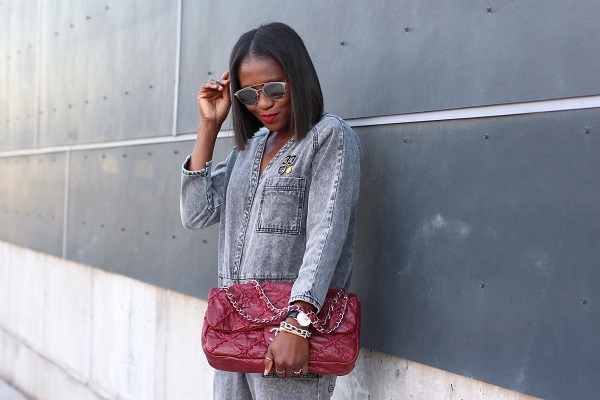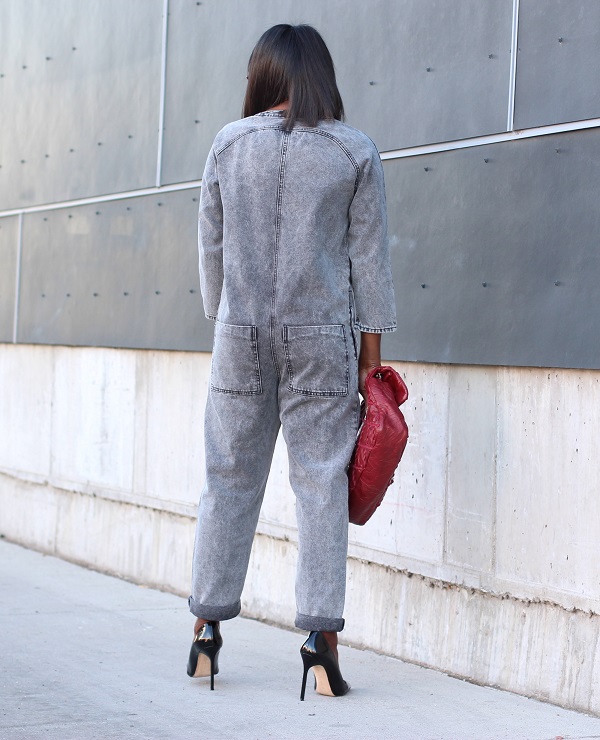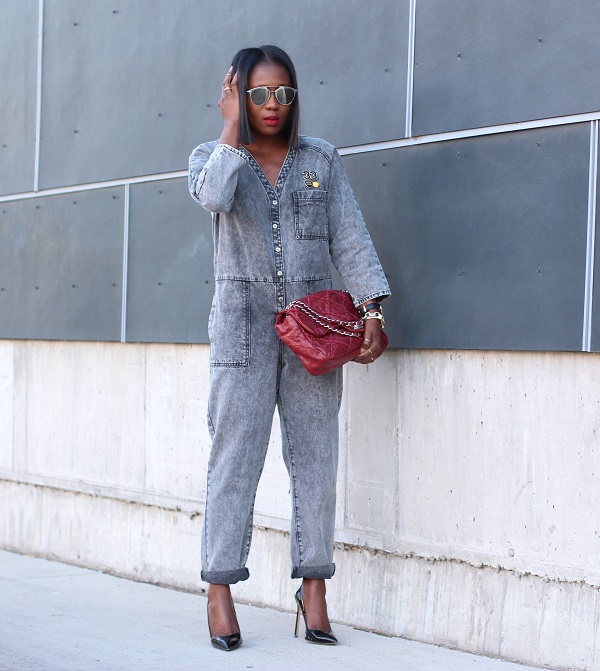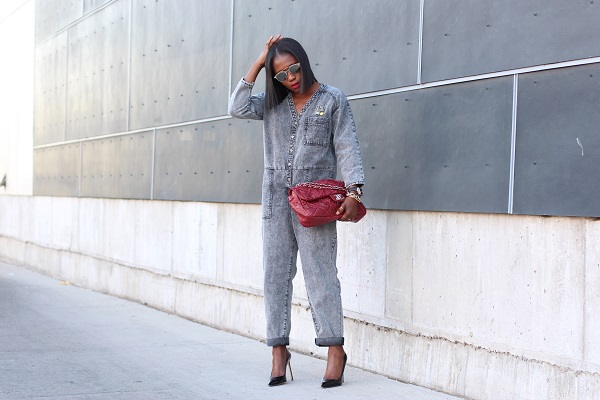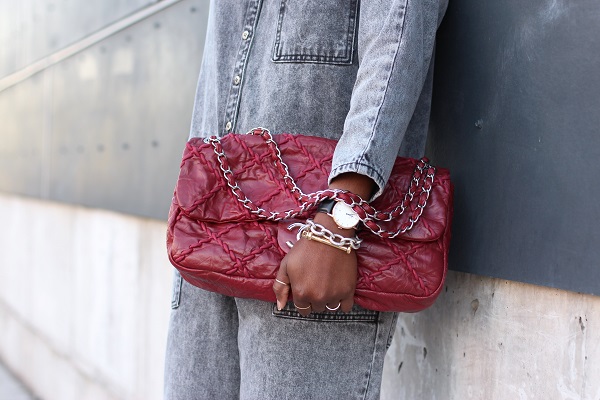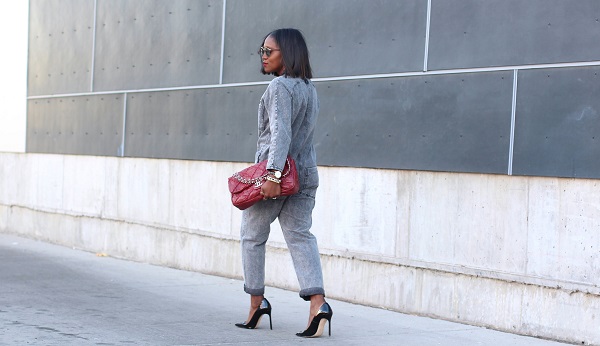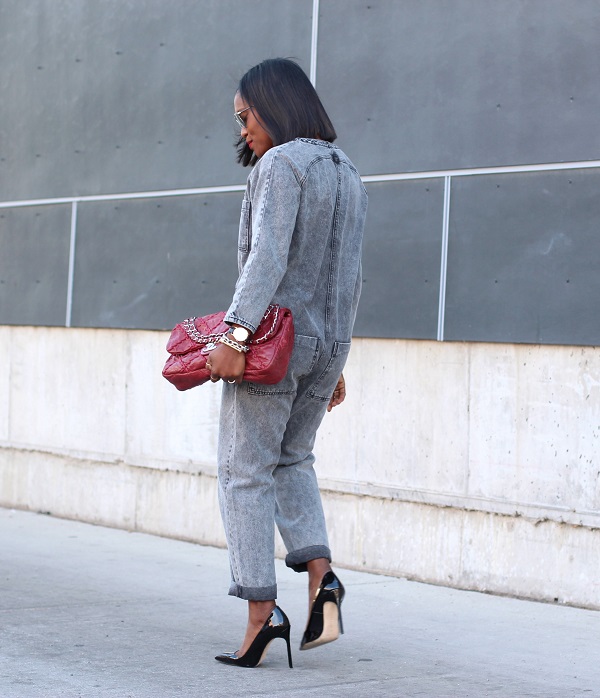 Have a Wonderful Day!
Xo,
Ranti