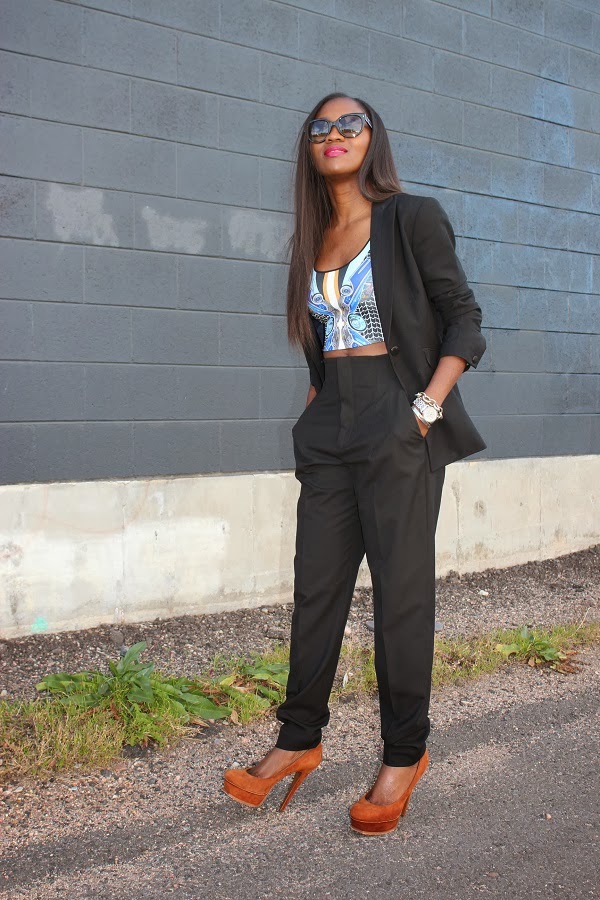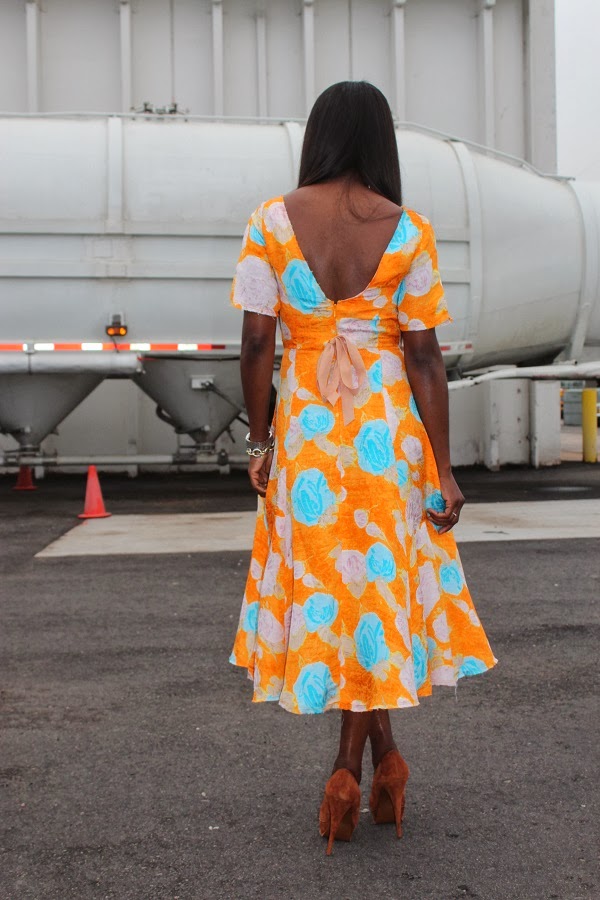 Having started blogging ~3 months ago, it's been a challenging and great journey so far. A journey I look forward to continuing into the new year, because I get to share some of what I love with you.
Above is a sampling of some of my favorite looks so far, what's your favorite?
As always, thank you for viewing and let's cheers to the upcoming 2014.
Thanks for viewing,
Ranti