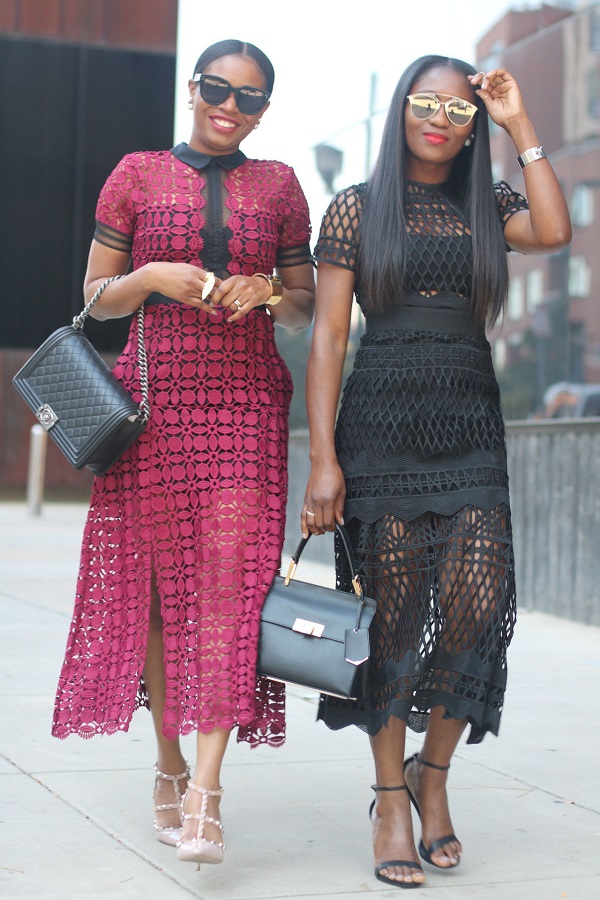 10/19/2015
Stay Laced Featuring Awed By Monica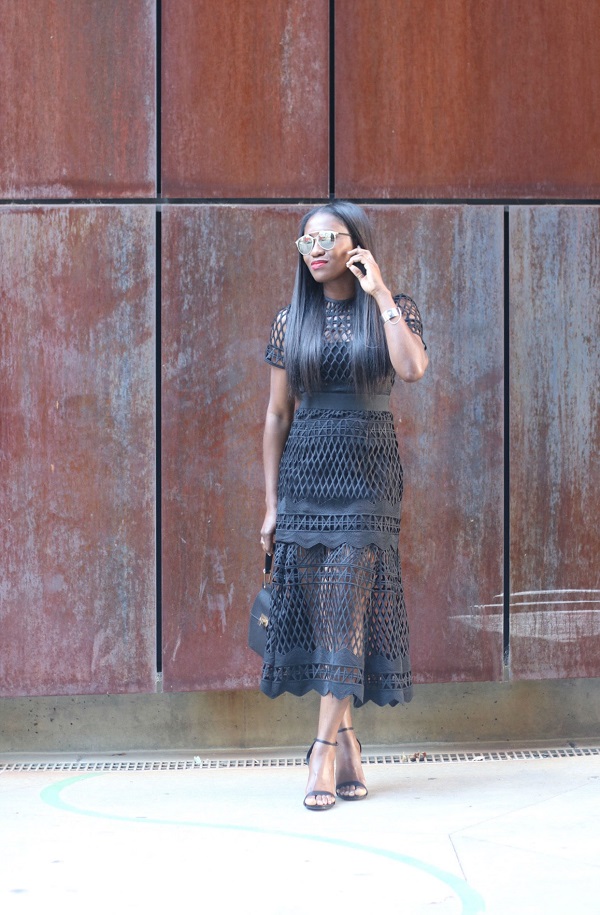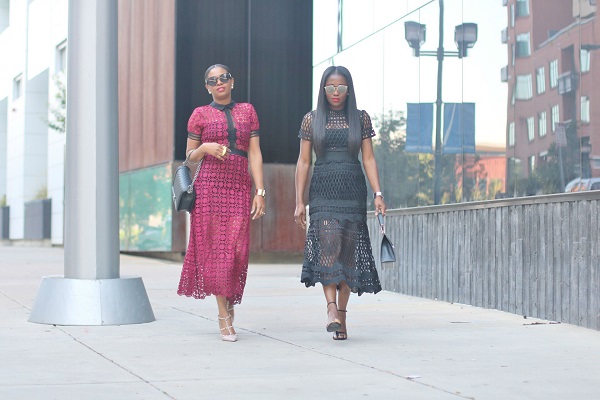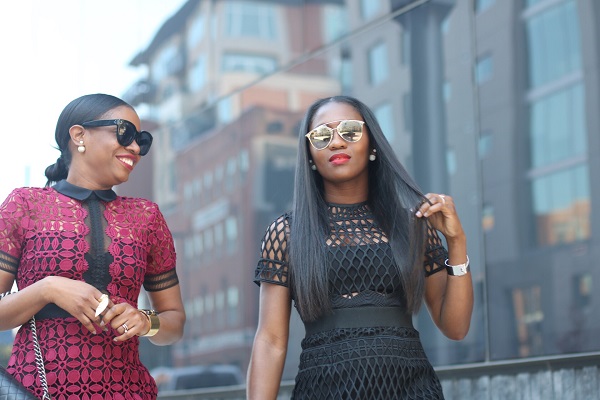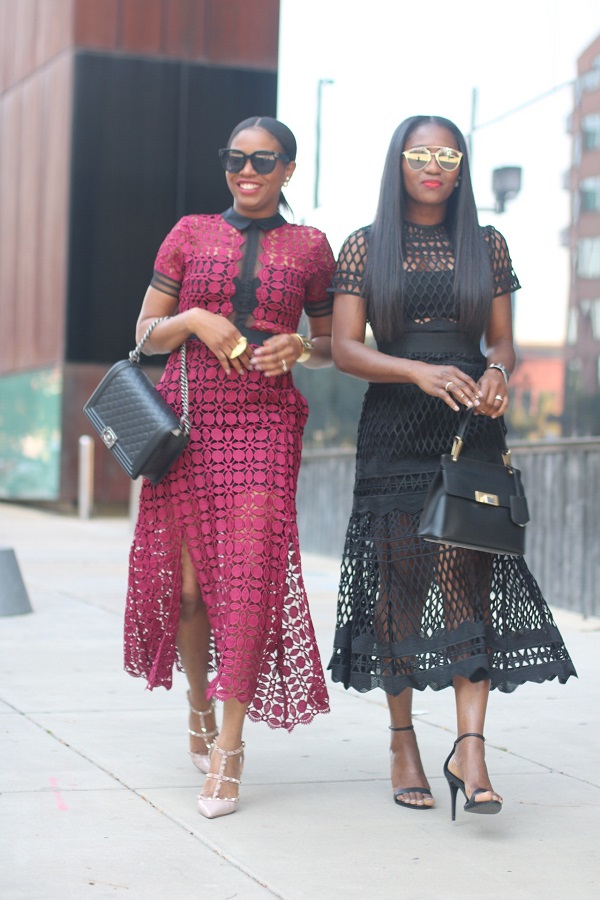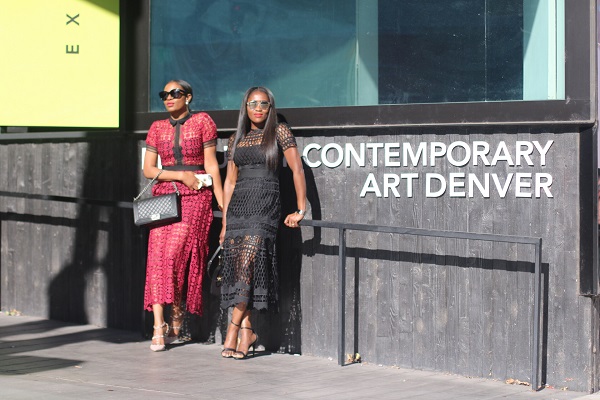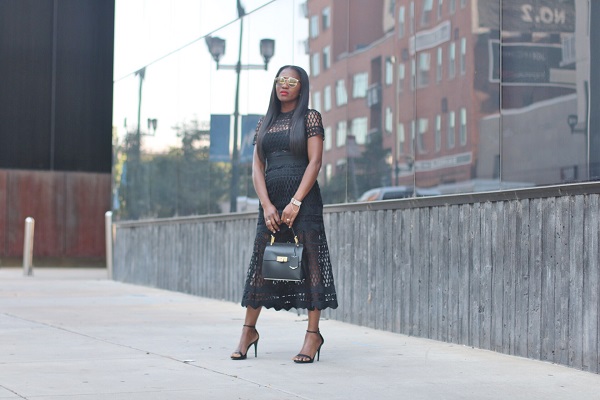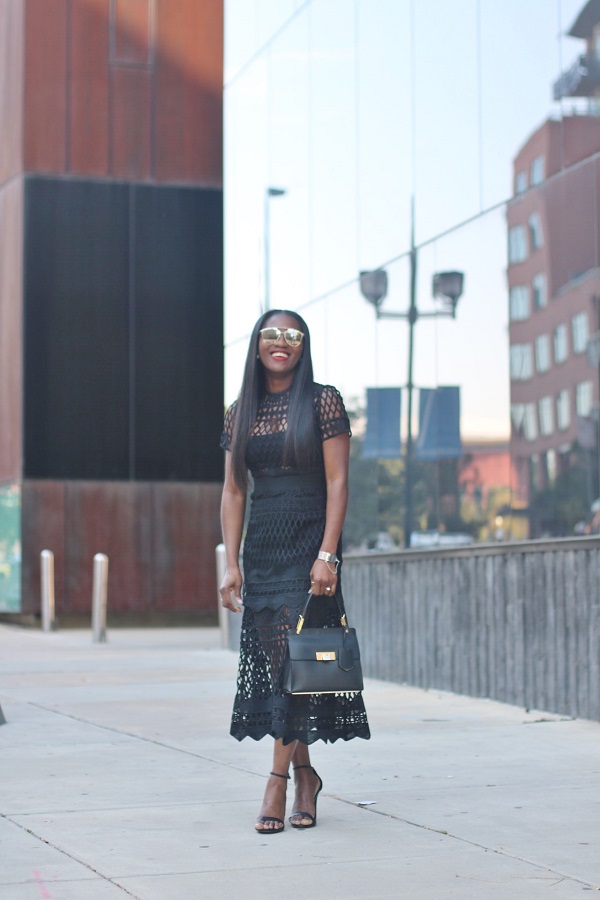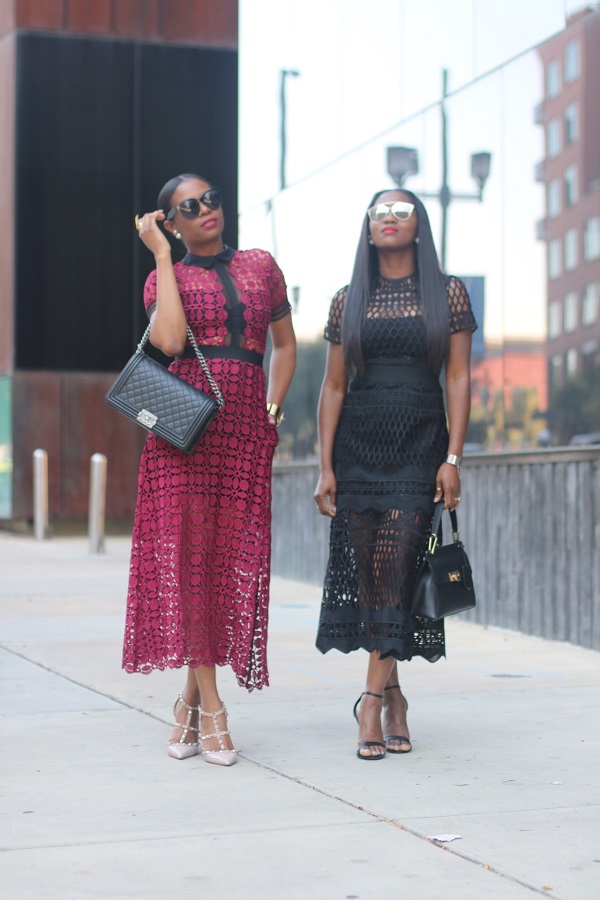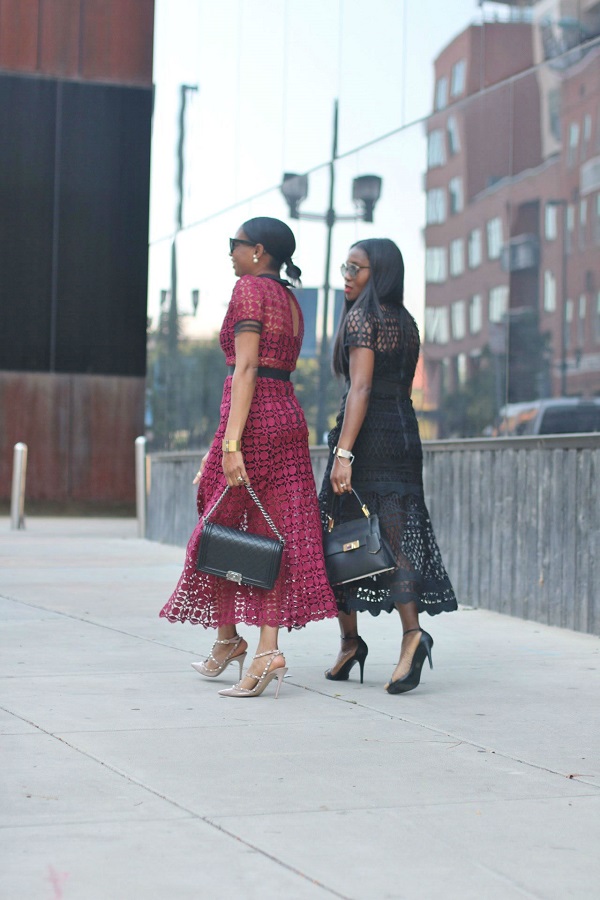 On Me:
Dress: Self Portrait, similar Here
Bag: Balenciaga
Shoes: Steve Madden
Sunglasses: Dior
Earrings: Amber Sceats
Cuff: Eddie Borgo
Lips: Nars Dragon Girl Pencil
Monica:
Dress: Self Portrait
Bag: Chanel, similar Here
Shoes: Valentino
Sunglasses: Celine & Here
Earrings: Dior. similar Here
Hello,
I hope all had a fantastic weekend.
Well, lets start the week with a bang! As many may know, I got married on the weekend of the 10th, and my dear friend and fellow fashion blogger Monica and I decided on a photo shoot before the festivities began.
We decided on Self Portrait lace pieces for their attention to detail and femininity.
Love this lady, not only was it so much fun having her around, she made my weekend go so smoothly, who wouldn't love a friend and bridesmaid like her.
Check out Monica's amazing blog Here.
Well, off I go!
Thanks for stopping by,
Ranti