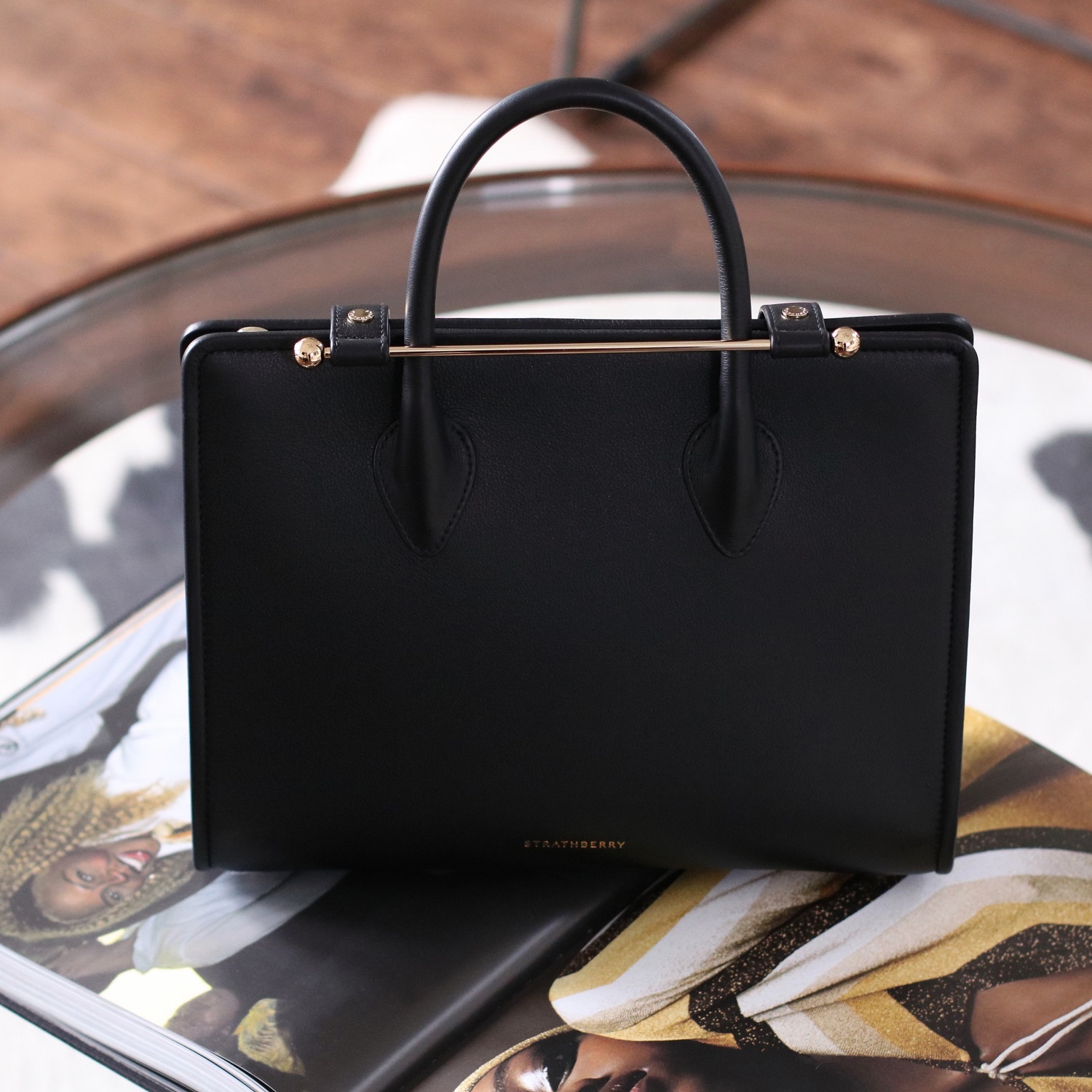 09/16/2021
My Picks Of Emerging Designer Handbags For Fall 2021
It's that time of the year, and we are all ready for all things fall fashion. The boots, layering, beautiful earth tones and much more. There's no better way to instantly elevate your everyday fall uniform than with the perfect novelty bag.
I've come to learn that "novelty" does not have to mean breaking the bank. As a huge bag connoisseur, I tend to go for beautifully tailored high-grade leather quality pieces, traits you tend to find from high end Luxury bag designers. The term Luxury Designer refers to household fashion brands carrying a long history behind their names, brands like Chanel, Dior, Hermes, Louis Vuitton, Gucci, Givenchy, Saint Laurent, Celine, and Mark Cross to list a few. That said, there are those select emerging Designers whose craftsmanship, attention to detail, and quality hold their own amongst the list of the designers mentioned above, Little Liffner, Boyy, and more recently Strathberry and Oroton. I have rounded up my picks of beautifully crafted handbags from many of these emerging Designers and more and I've shared them below. Scroll to view and shop my picks.
__________________________________________________________________________________________________________________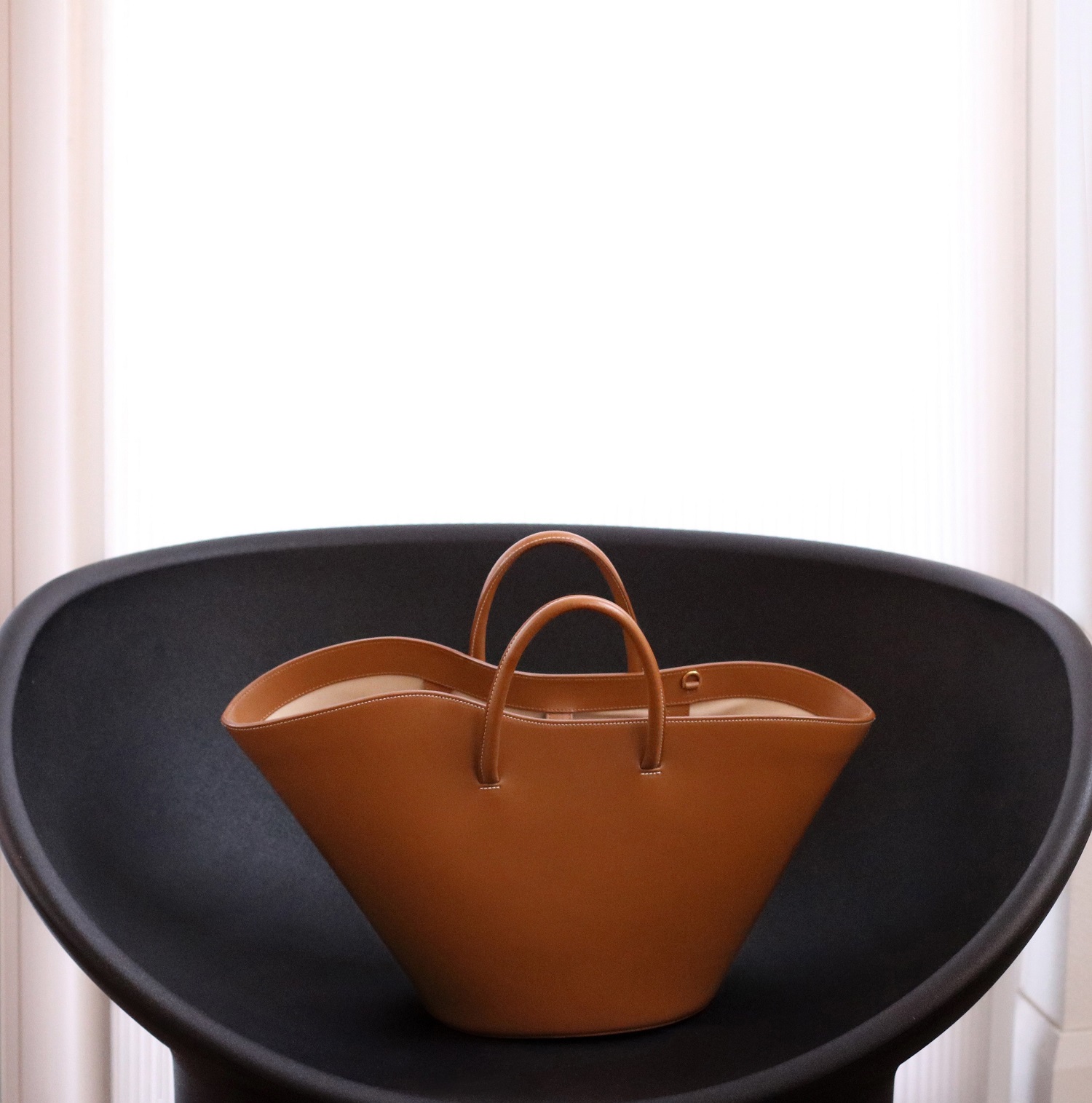 Not Your Basic Black
Not So Neutral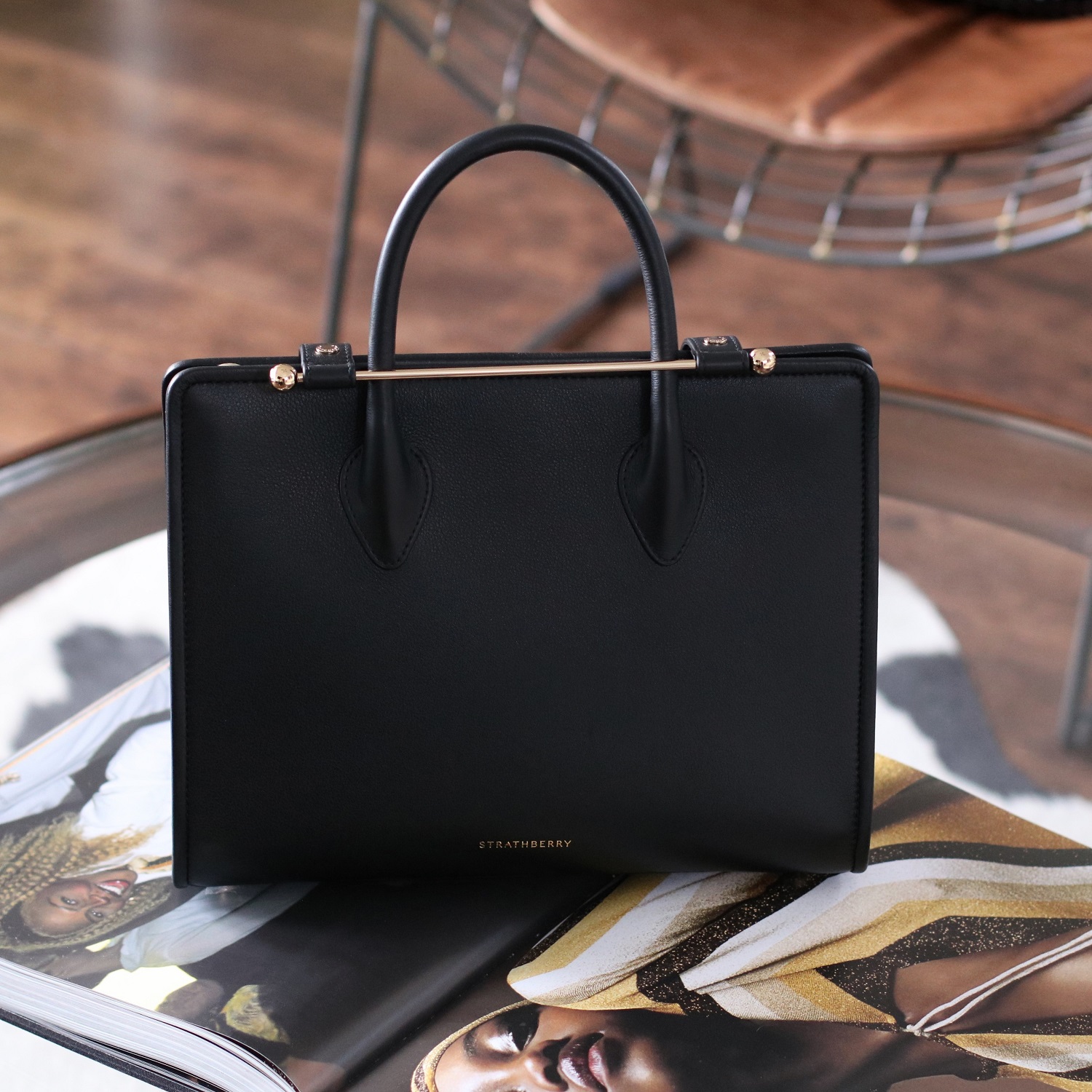 Textures, Prints & Fun
Colour At Play
I appreciate you stopping by and I look forward to catching up with you again soon!
– Ranti