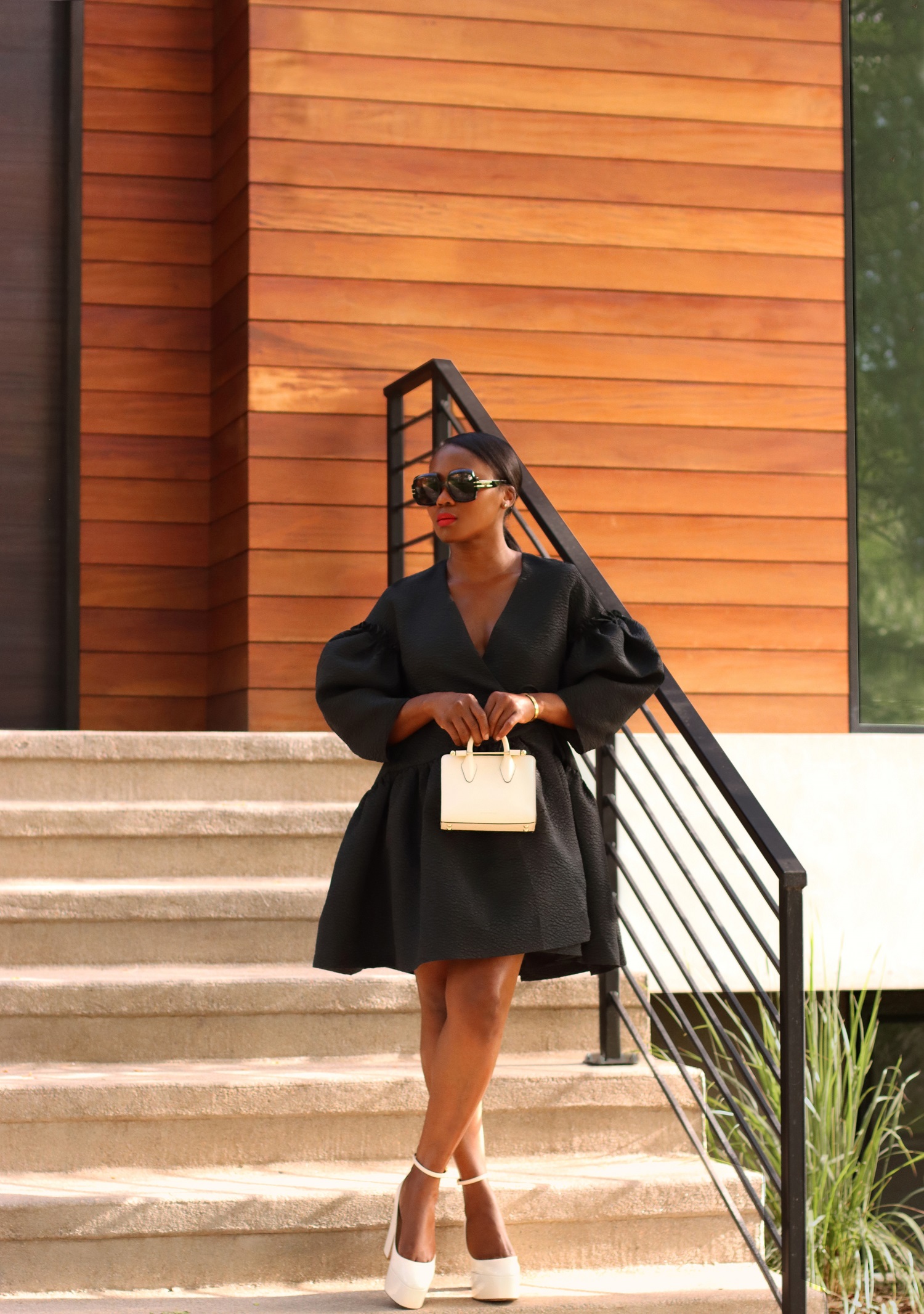 08/15/2022
My Summer Mini Black Dress Picks
I've been in search of the perfect statement mini dress as of late. The styles I've tried have either been overwhelming for my frame or just an absolute bust. All was not lost during my recent ASOS online shopping trip. In came this lovely Smock Textured Mini Wrapped Dress and I couldn't be any more pleased. I have also shared a few more mini dress picks, so enjoy!
__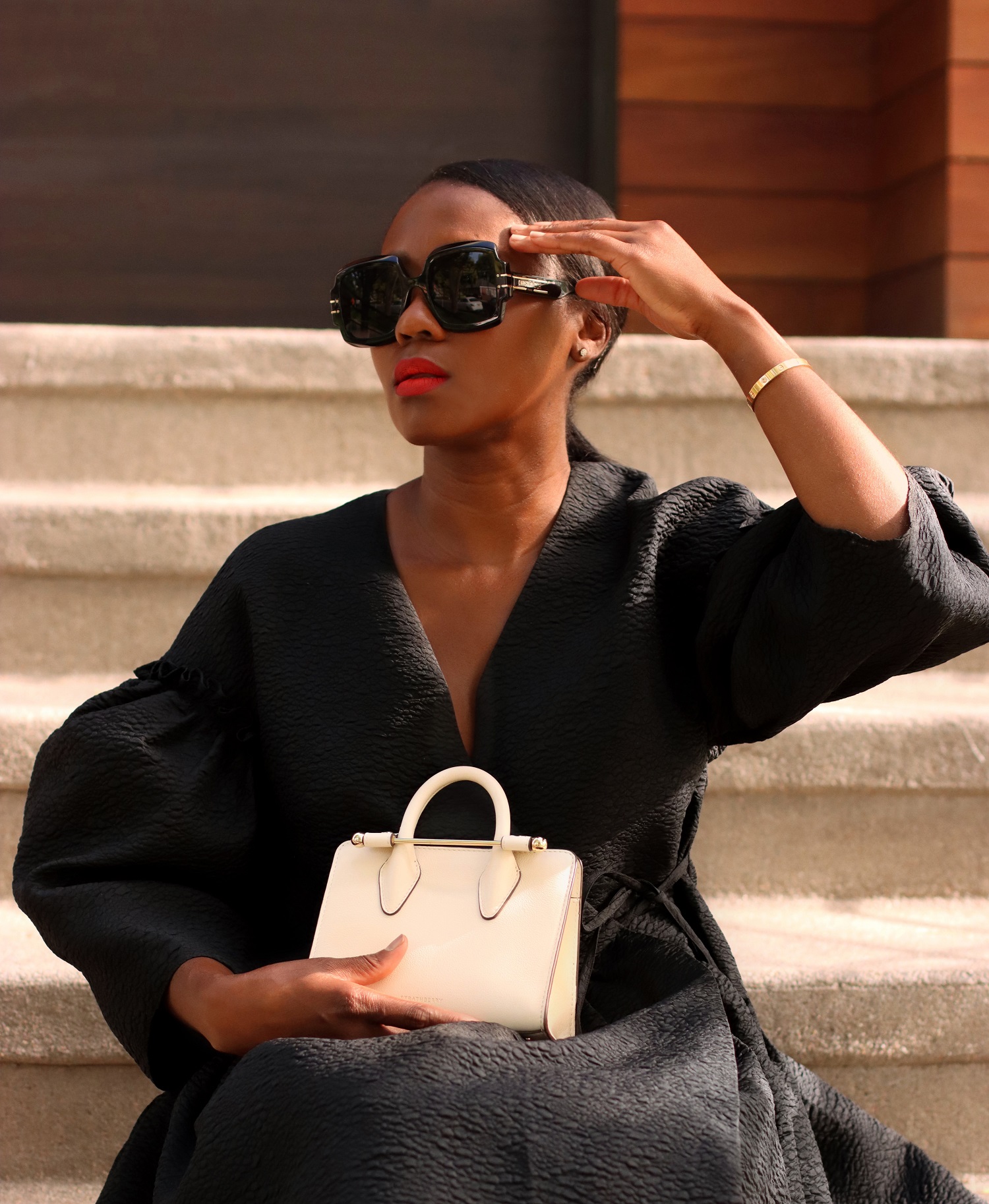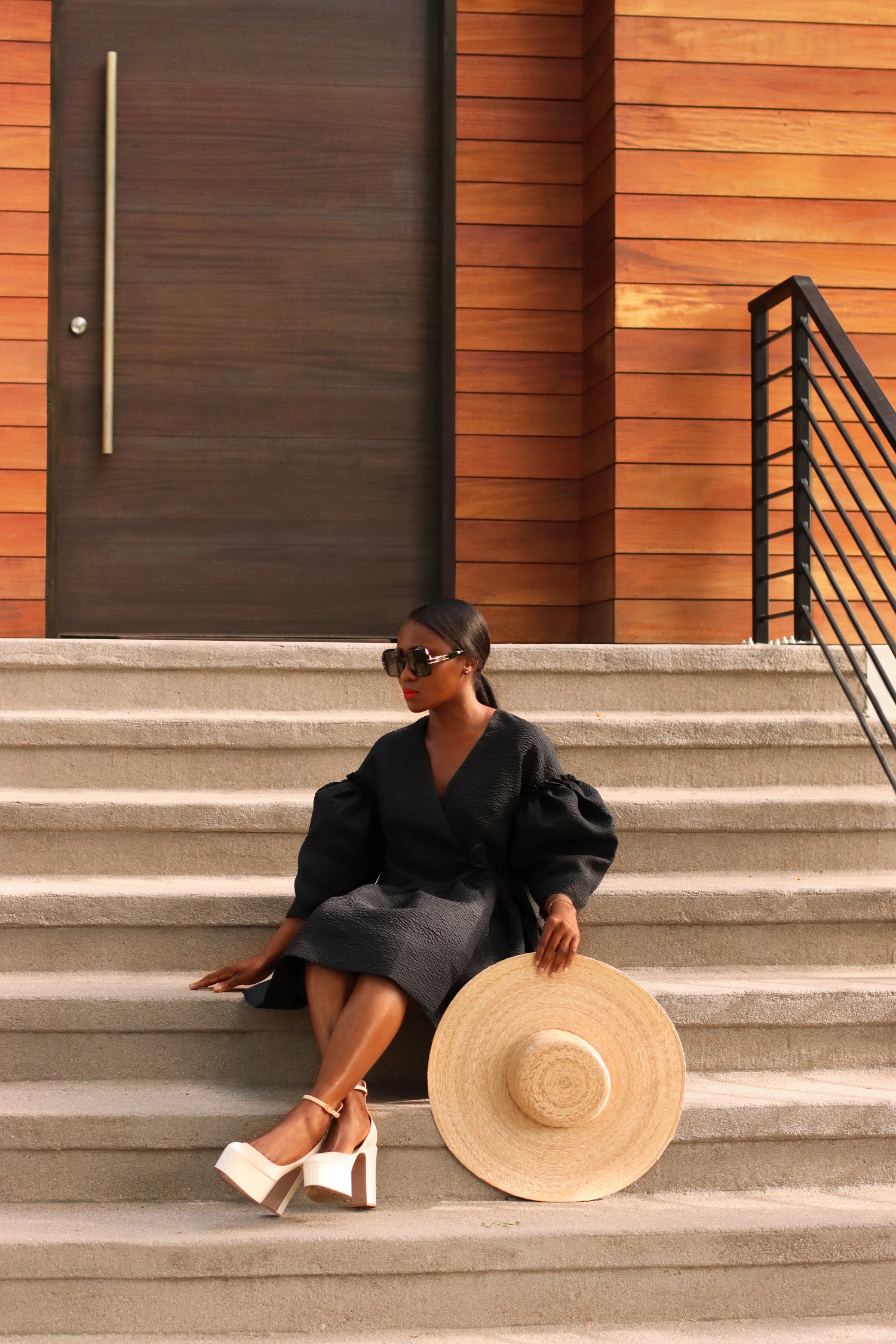 SHOP MY LOOK
_________________
Black Smock Textured Mini Dress HERE | White Platform Shoes HERE | White Mini Strathberry Nano Tote Bag in Vanilla HERE (P.R. Gift) | Dior Signature Sunglasses HERE | Ultra-Wide Straw Hat HERE, also Love the Look of This Style HERE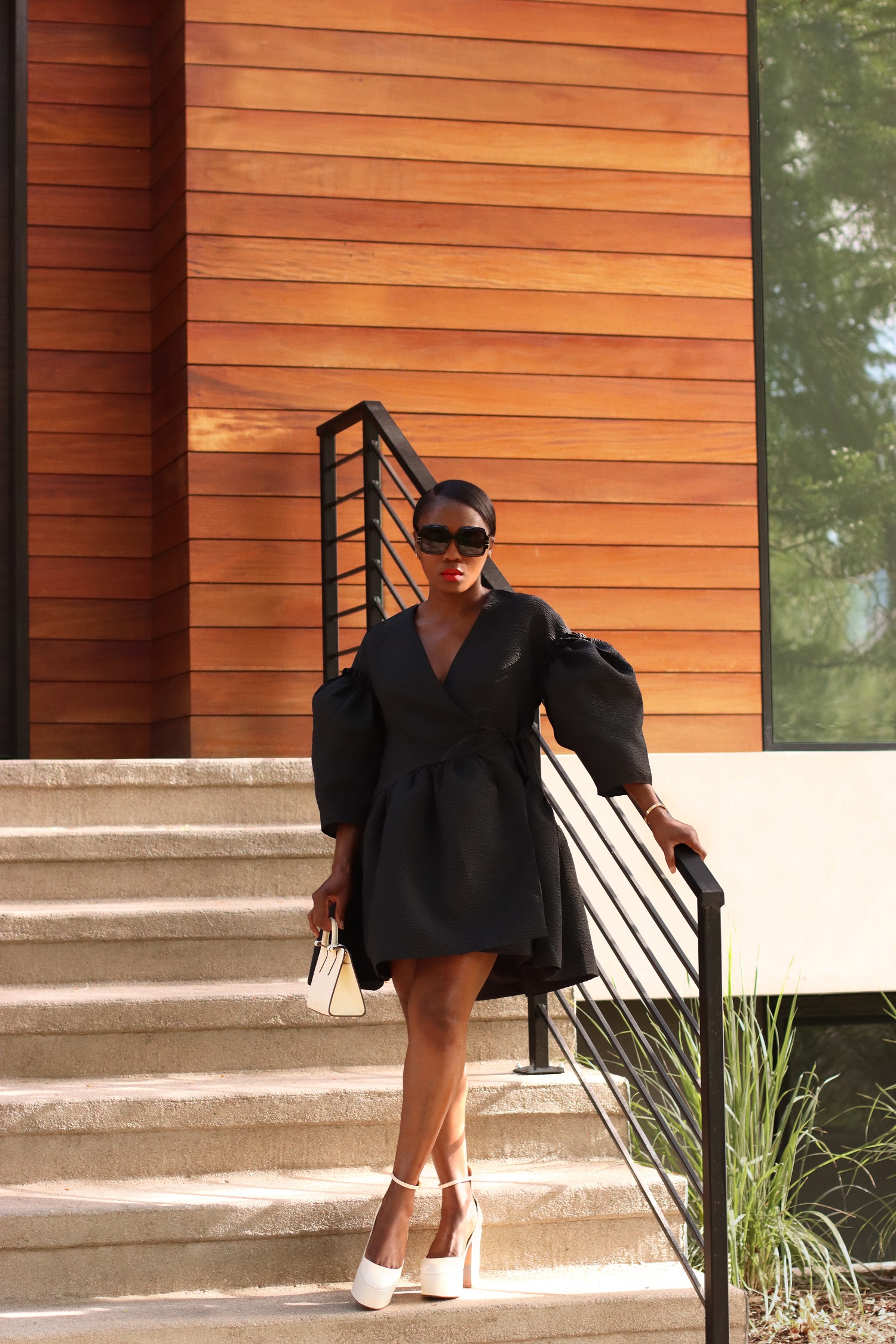 MINI BLACK DRESS PICKS
_________________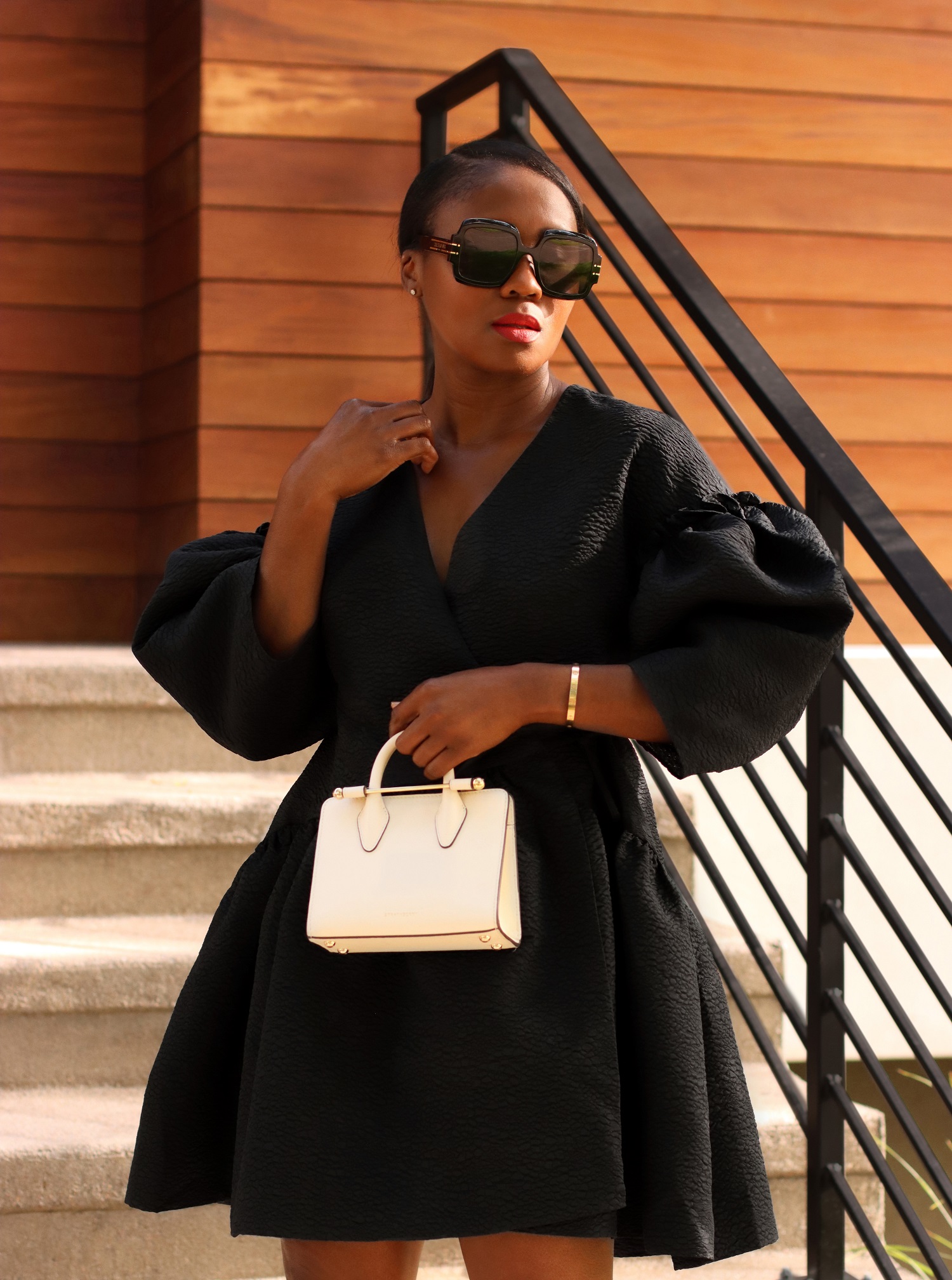 I appreciate you stopping by, catch up again soon!
– Ranti