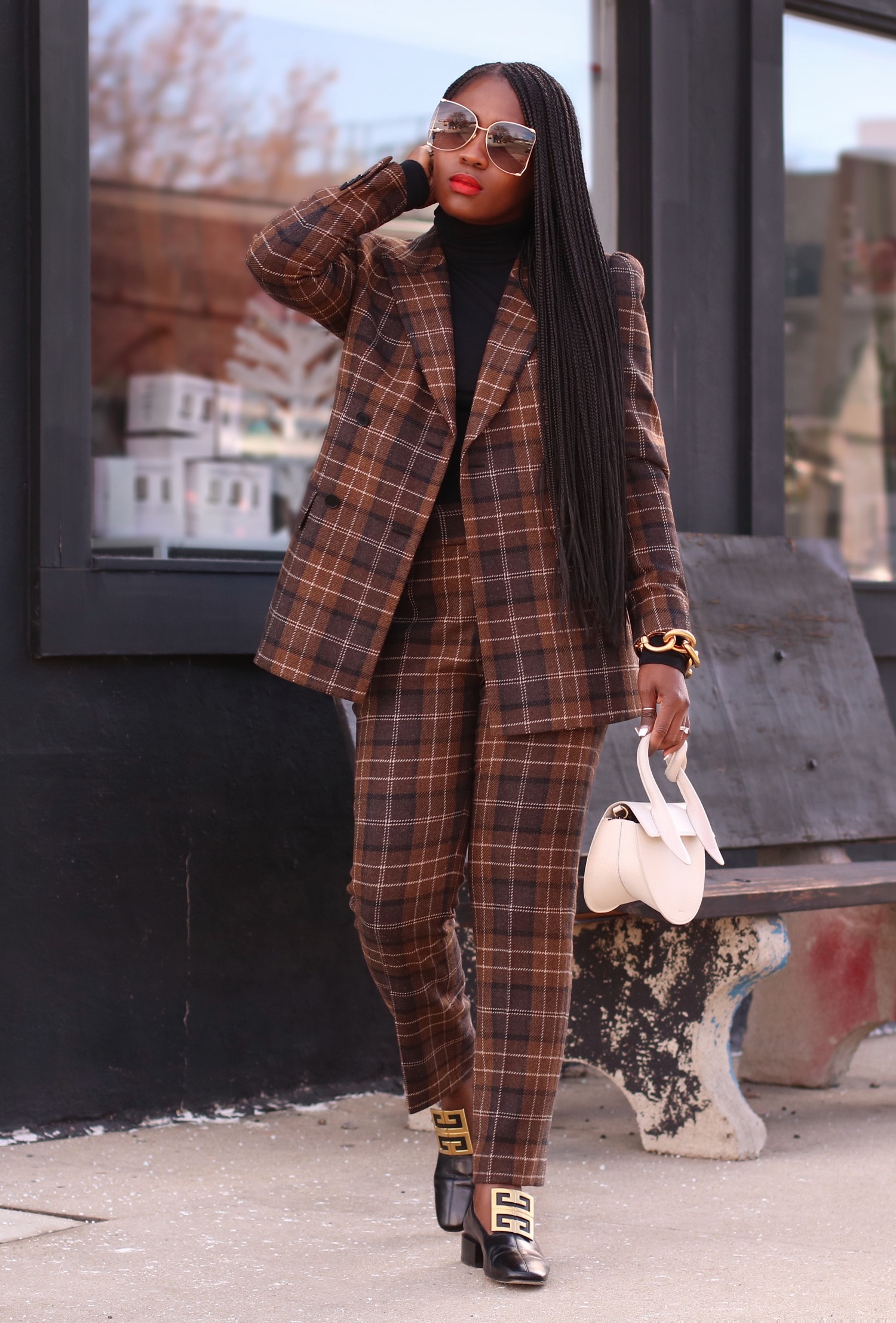 12/11/2019
New Suit Supply || Plaid Suit Look
I try not to share my frustrations about most things but I can't help this. I am quite vexed at UPS, about 90% of items I recently ordered have been delayed getting to me. Some of the order are to fulfill work obligations while others are Christmas gifts. Some as late as two weeks. Their customer service have been no help, rather left me more frustrated. Ugh!
In better and fun news, I am sharing a suit look today because it's been a while since I have done so and I recently discovered a cool suit vendor too good not to share. From their structured fit silhouettes to their vast array in prints and solid offers, sharing this look and many more options from their collection in today's post because I'll love you to love the line as much as I do.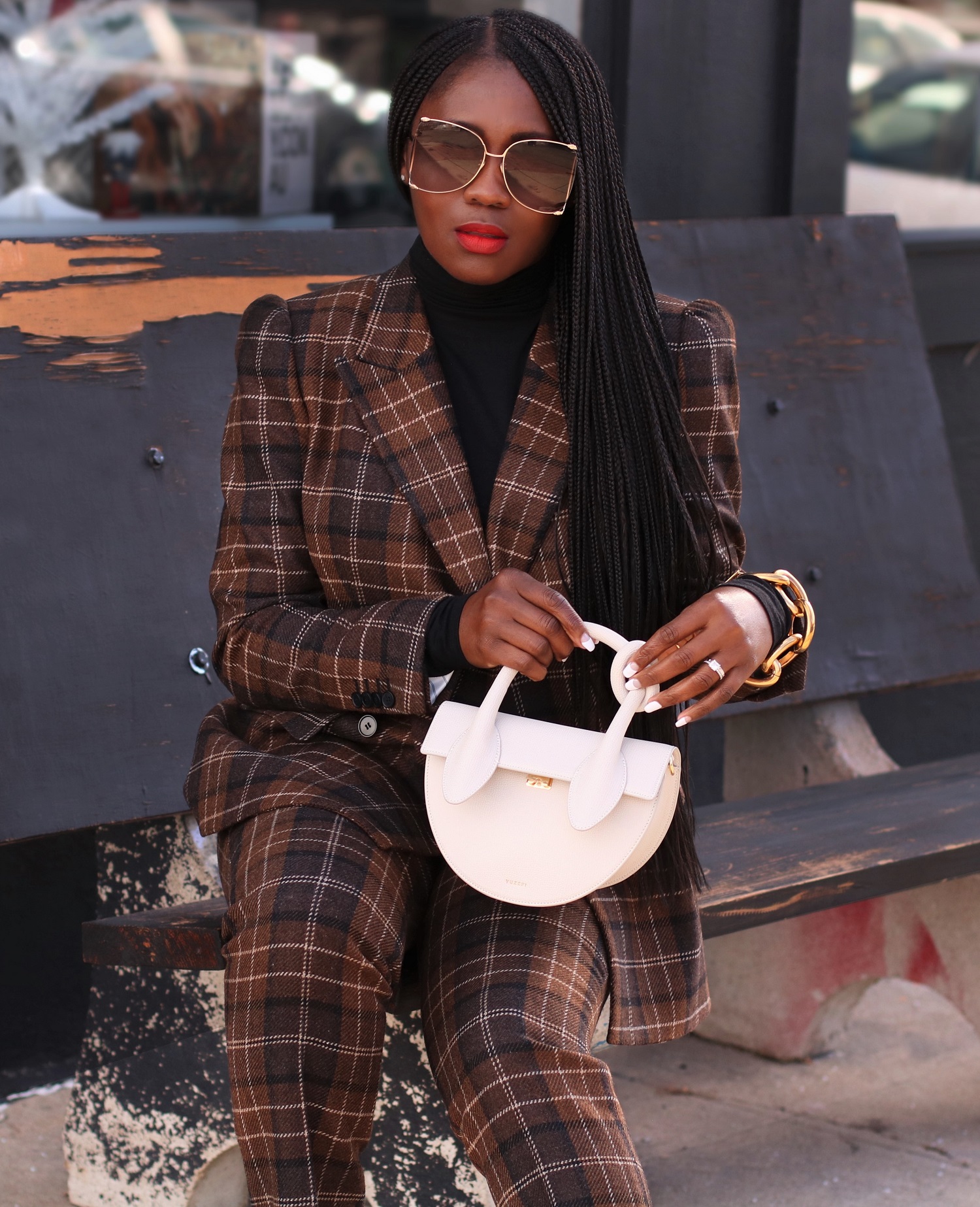 Get My Look Here….
Plaid Suit HERE | Matching Trousers HERE| White Bag HERE | Black Logo Loafers HERE | Oversized Butterfly Style Sunglasses HERE | Lipstick HERE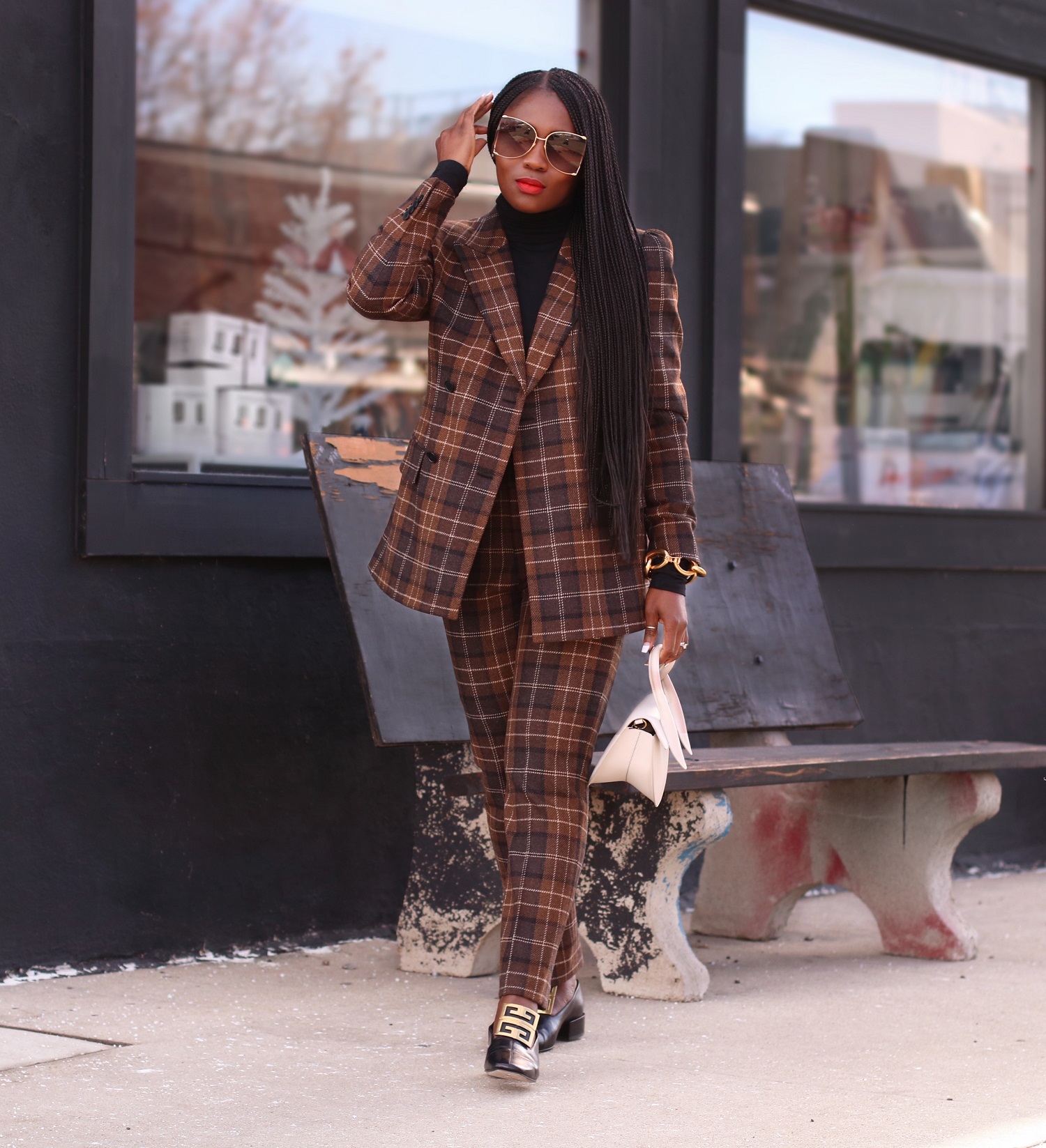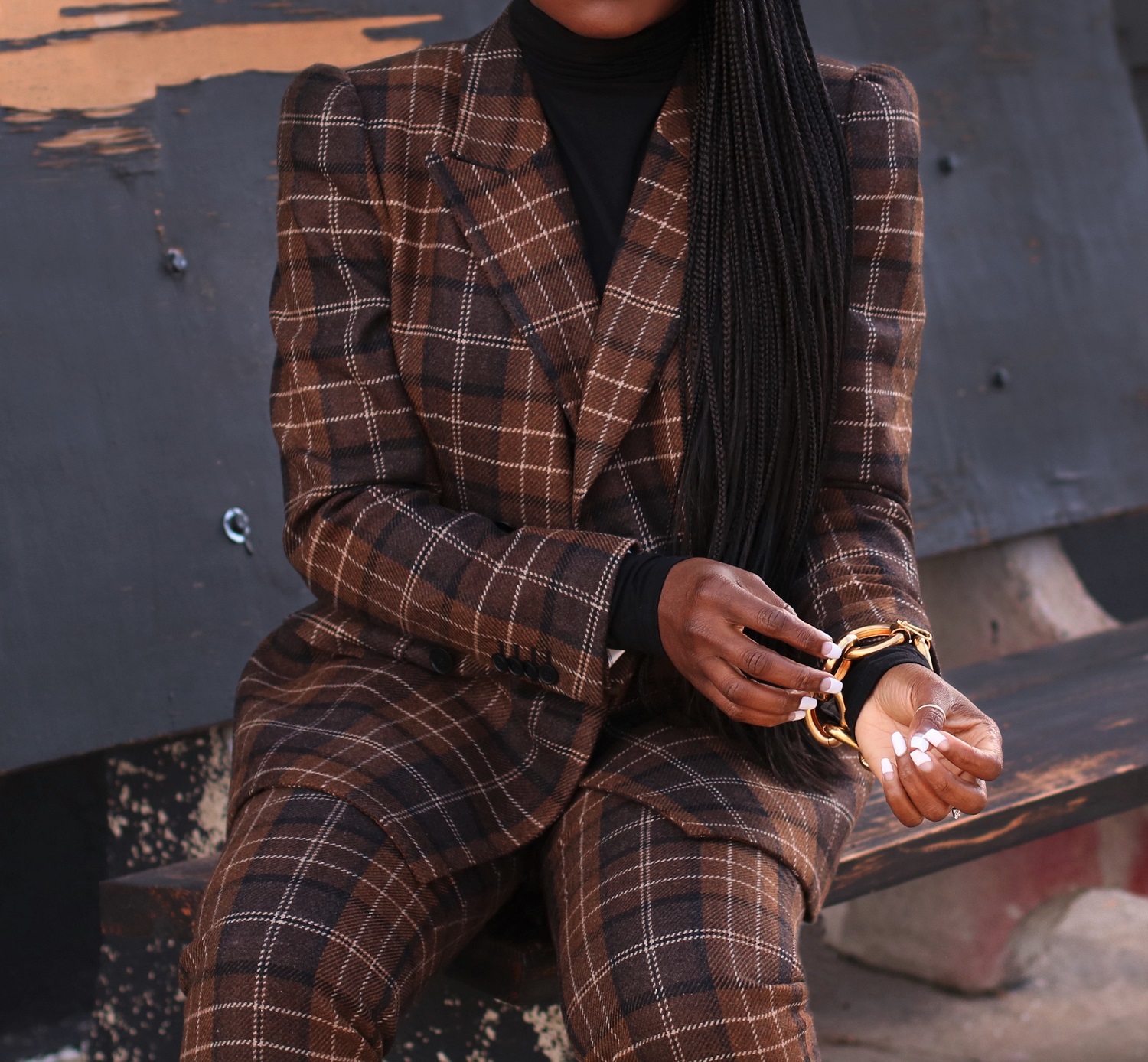 More Suit Picks…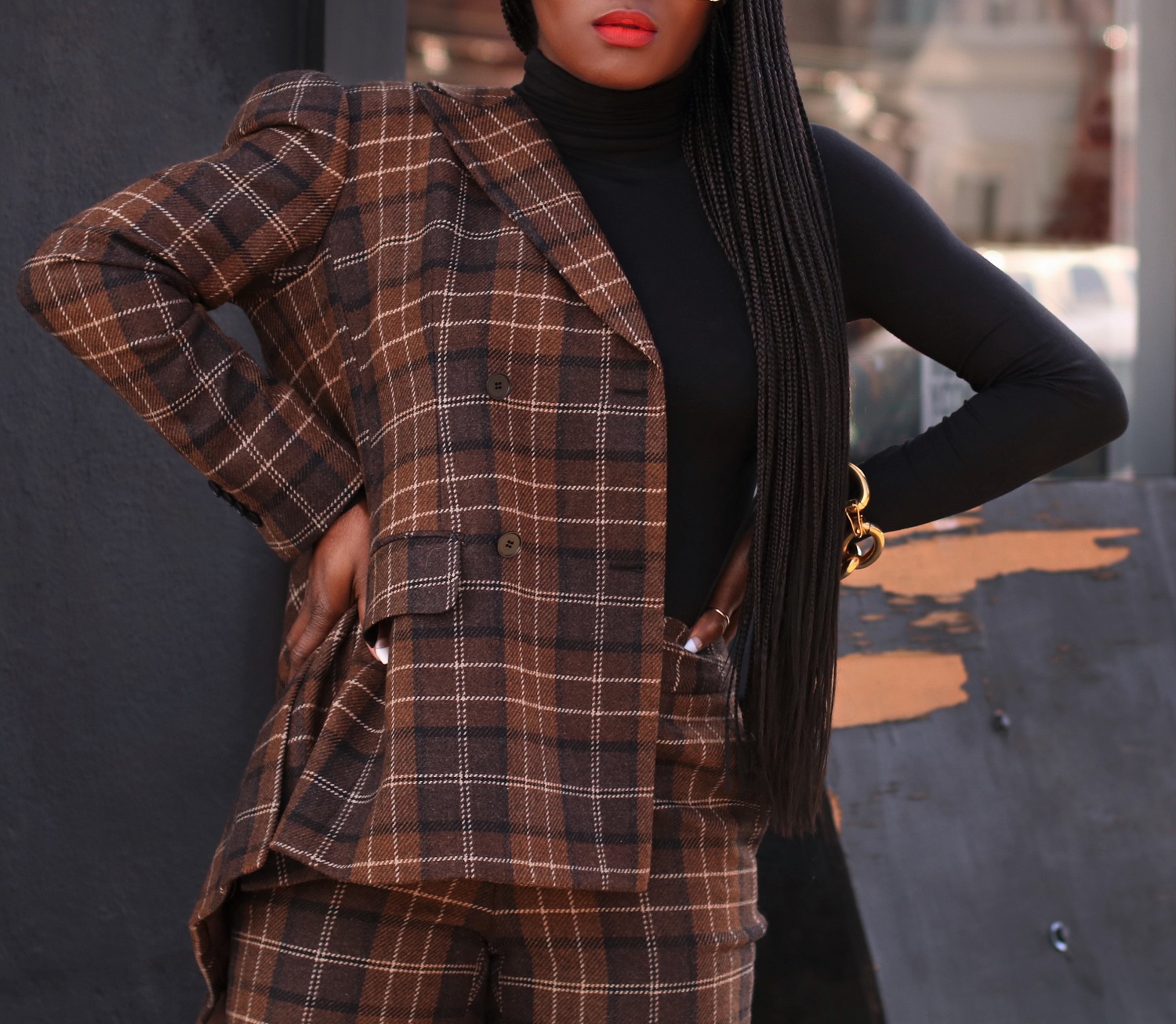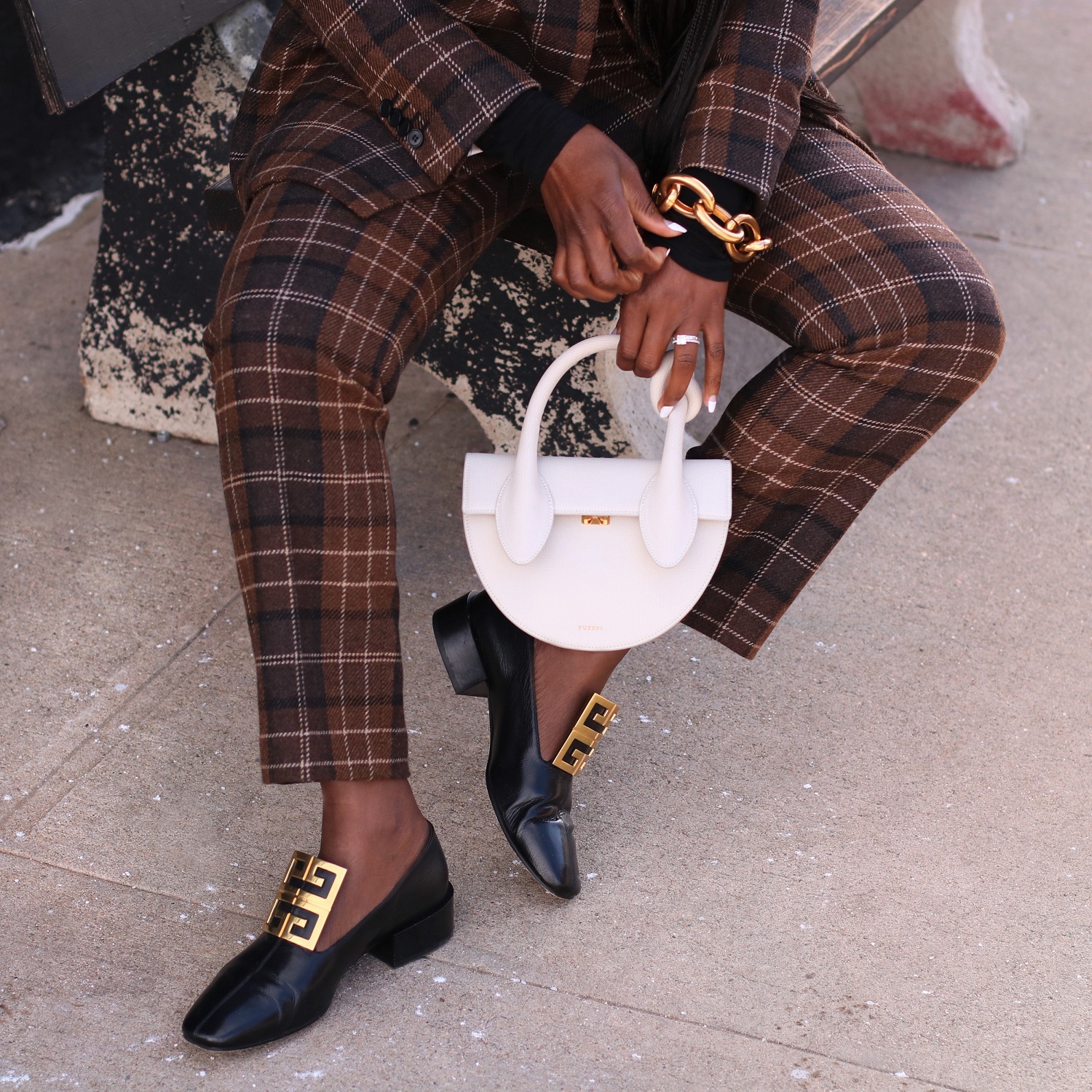 Thanks for stopping by and hope to catch you here again soon!