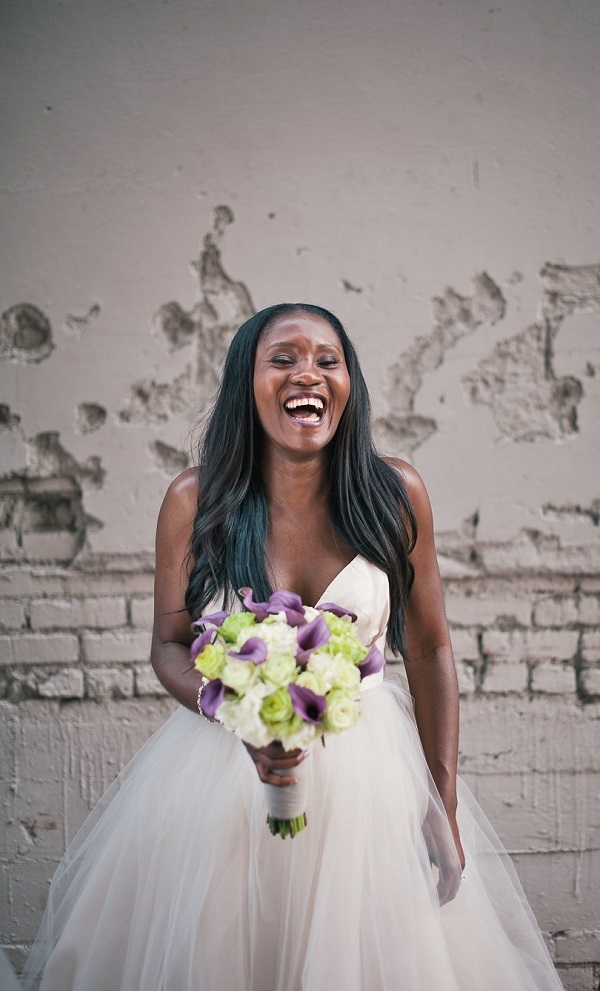 10/30/2015
Our Wedding Day… 10.10.15 ||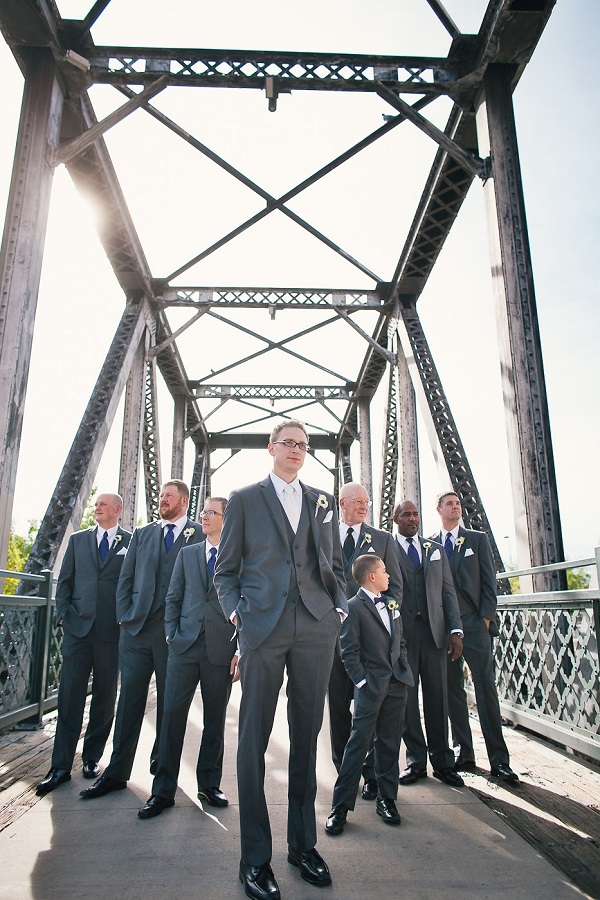 Happy Friday all,
As many of you may know Ben and I got married just 20 days ago, 10.10.15, the happiest day of my life.
I laughed more times than I could count, I was extremely overjoyed.
Ben and I met 4/1/2011, and I immediately knew he'd be in my life for a while and hoped forever, I got my wish, Yes!
He's just the best man I know, loving, caring, handsome, adorable (gosh those dimples get me every time), intelligent, sharp, witty, silly, just the entire package and I feel so lucky that we found each other when we did.
Fast forward to 10/10/15, we wanted a lovely, romantic and intimate affair with some family and friends, with our 85 guests, the day was perfect. A wonderful fall evening with yummy food, great drinks, a beautiful venue, and fun music, what more could one ask for? And of course my beautiful dress, yes, I love my dress.