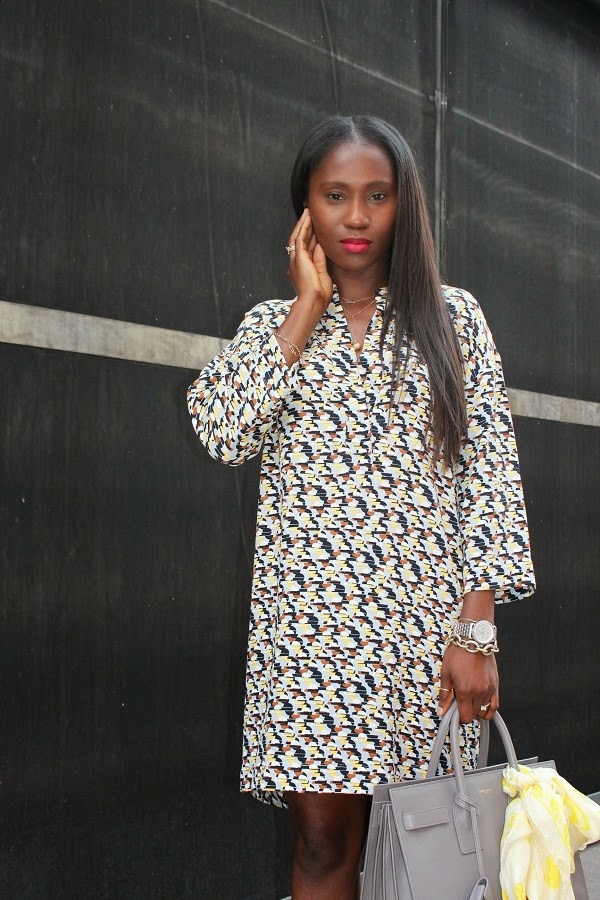 07/18/2014
Printed My Tunic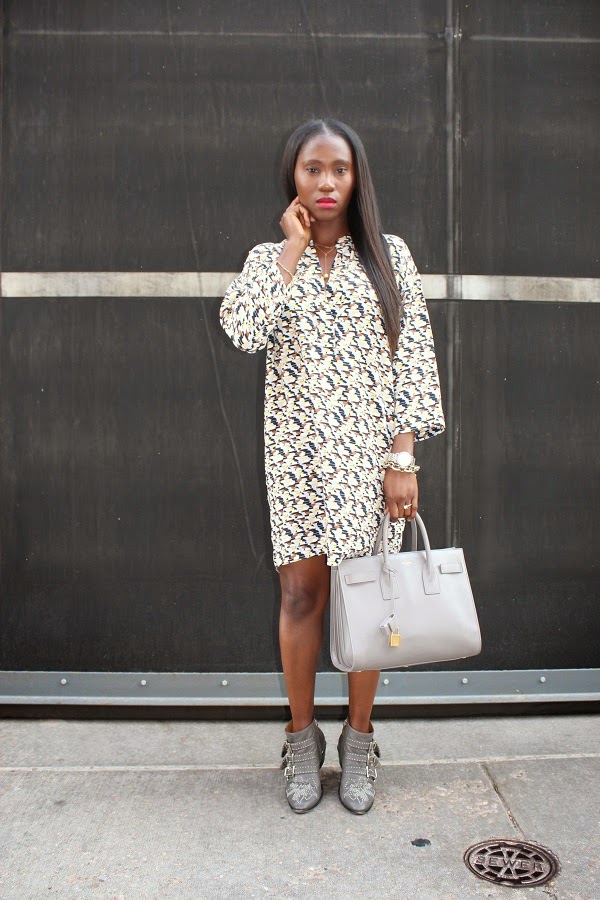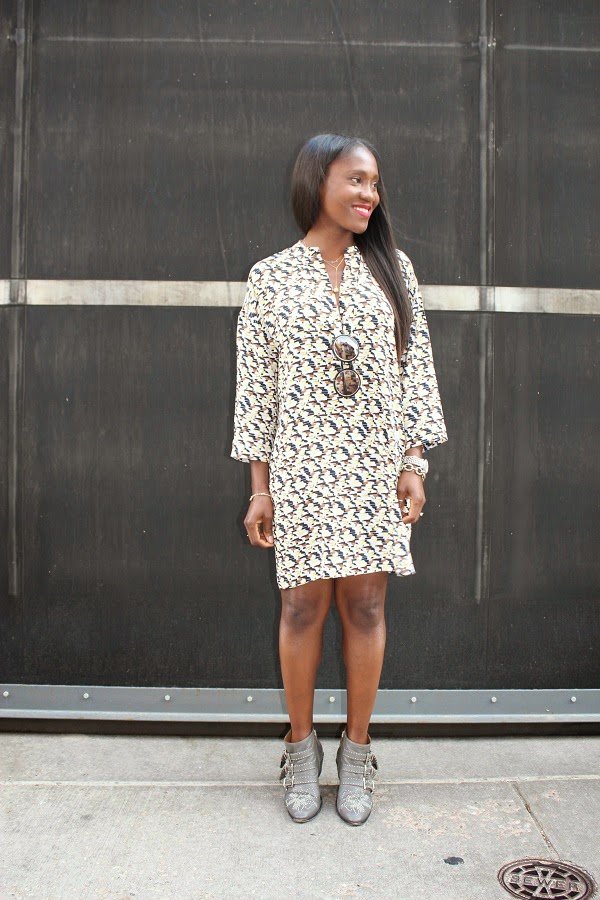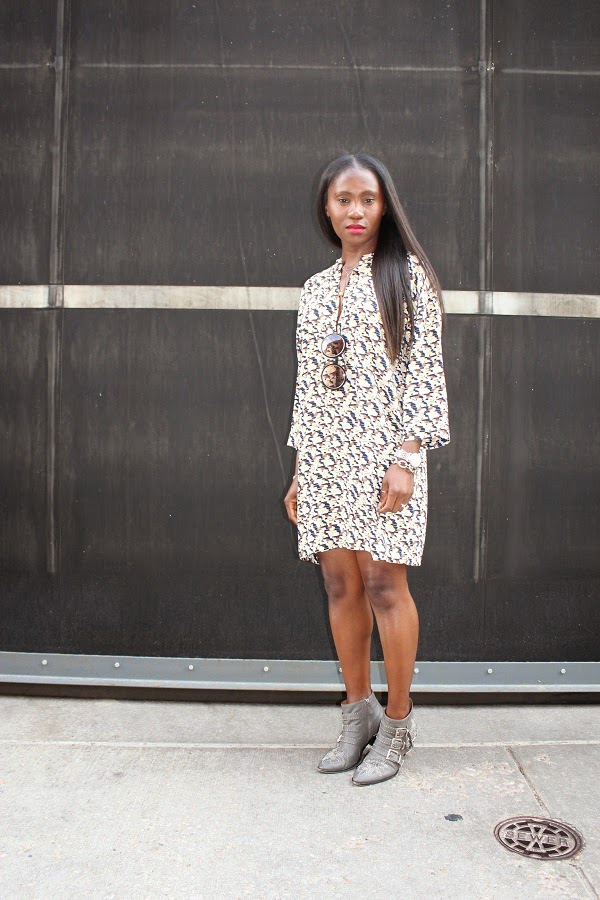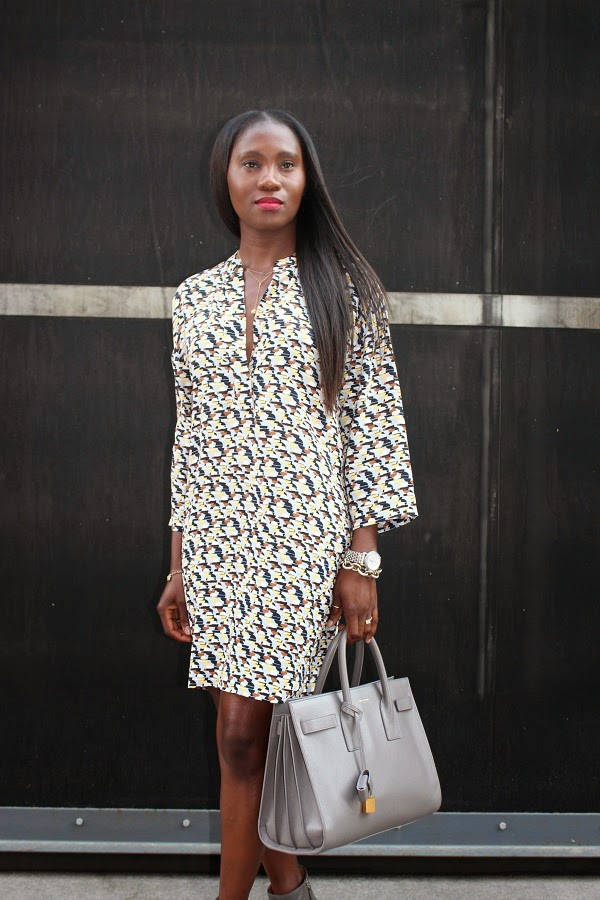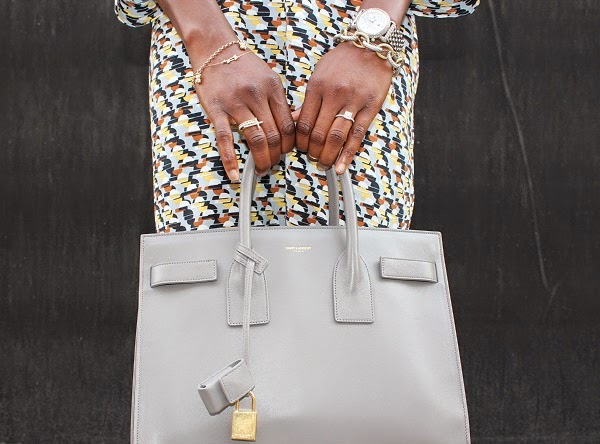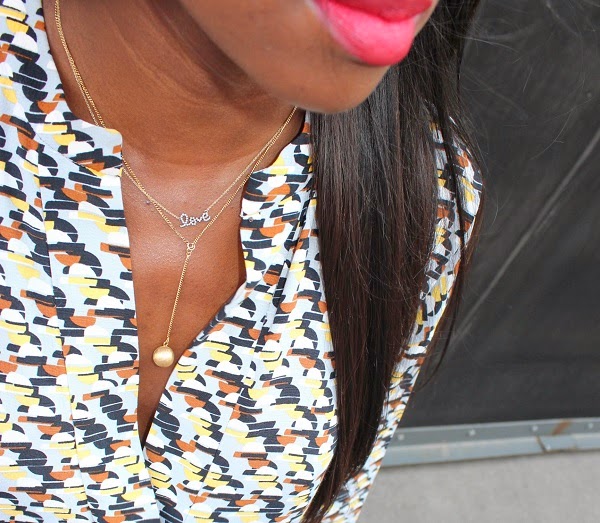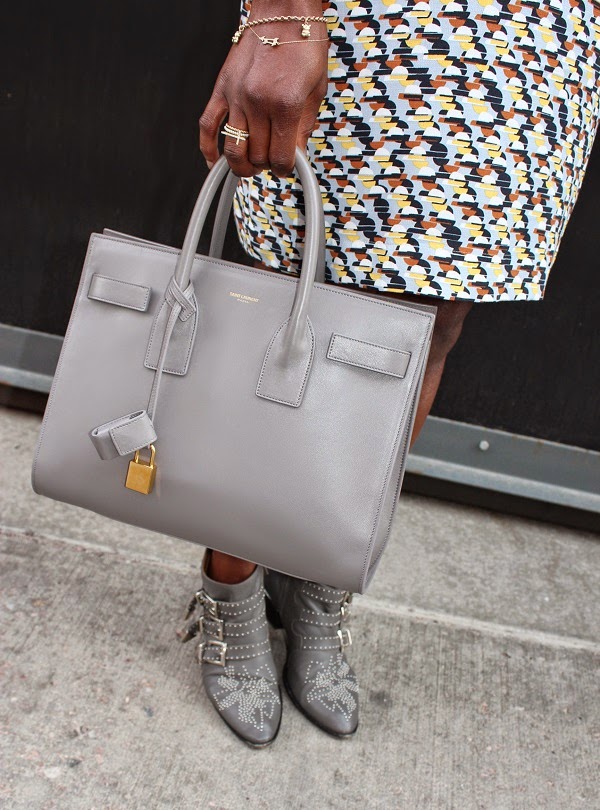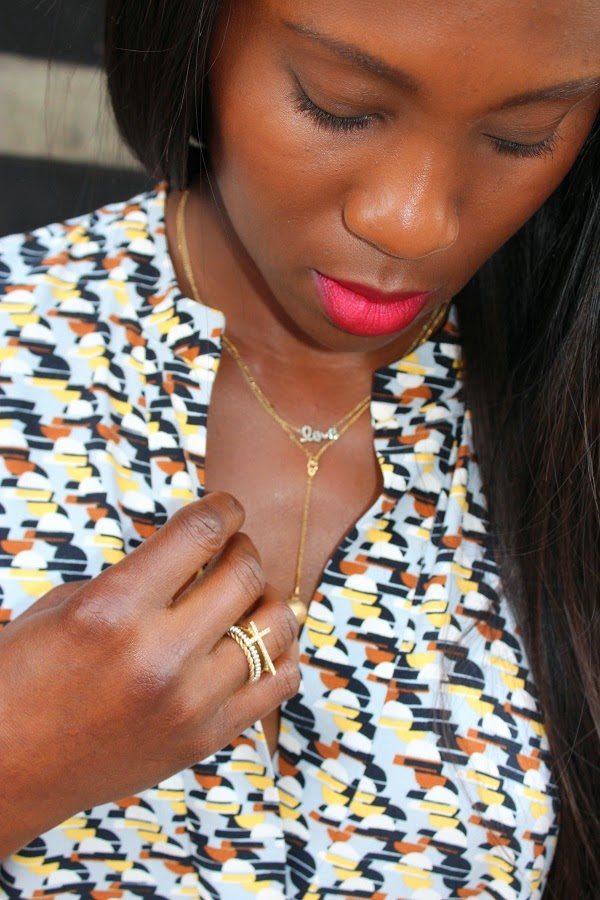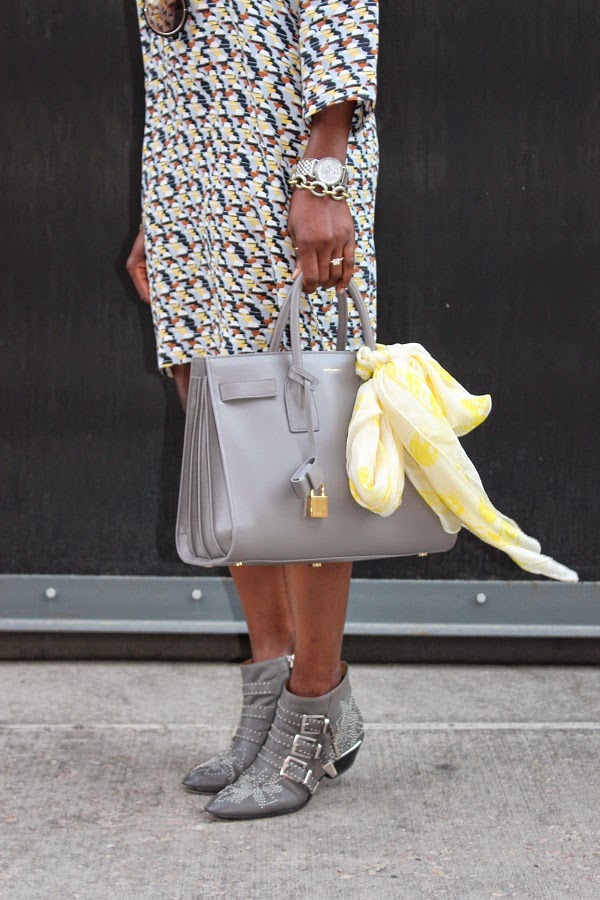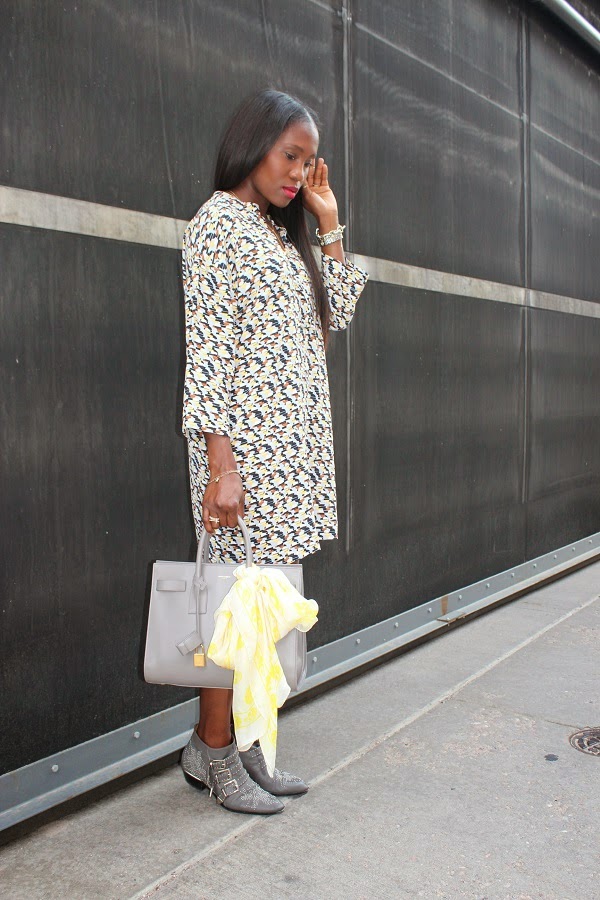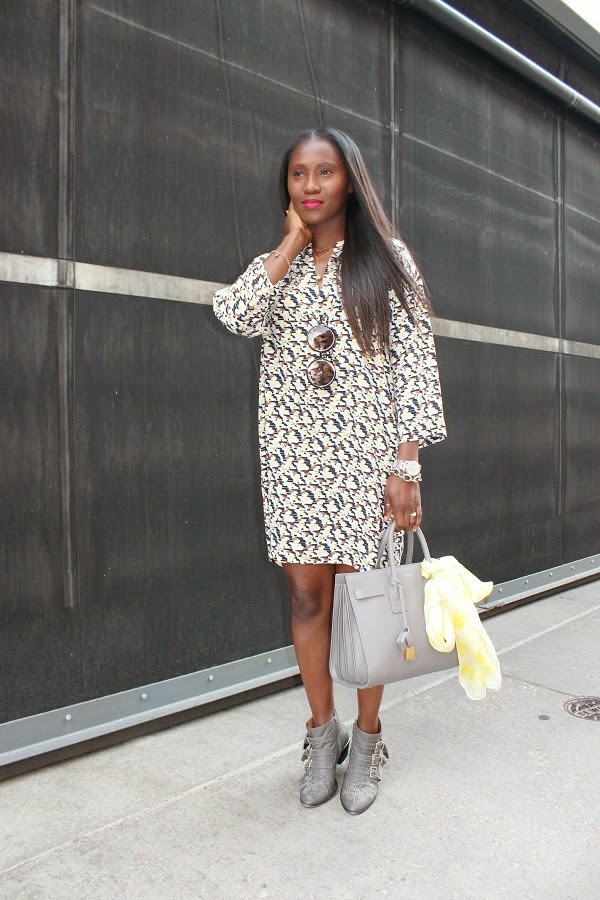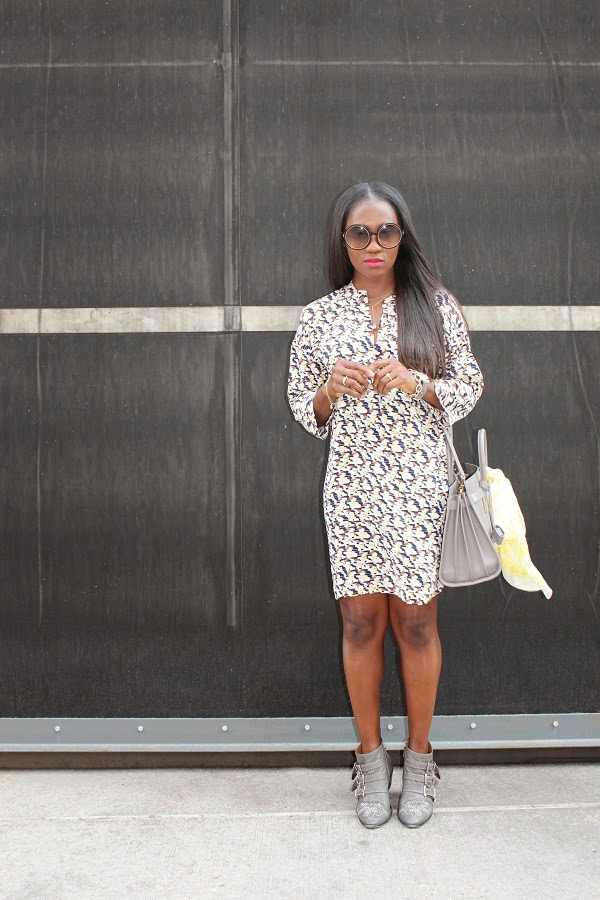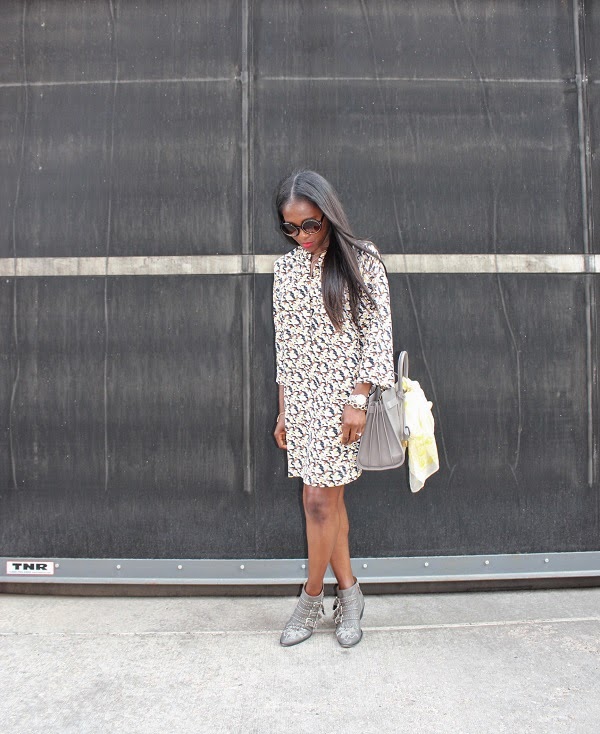 Dress: Zara, Here, Love This & This
Bag: Saint Laurent Paris, Here & Here
Shoes: Chloe, Here
Scarf: Alexander McQueen, Here
Cross Ring: Bony Levy/ Watch: Michele/ Love Necklace: Sydney Evan/ Bracelet: Whitney Stern/ Beaded Silver Ring: Kohl's
Sunglasses: Tom Ford, Here
Happy Friday All,
Yes! It's the weekend and I couldn't be happier, it's been a long week.
I'm
always on the hunt for a comfortable piece with a bit of character;
during the hot summer days it's great to wear clothes that aren't
clinging to one's body. Since this tunic airs on the simpler side,
accessorizing was key. I've been collecting a few dainty pieces here and
there, though I don't always where them, they're my favourite types of
jewelry to wear because it allows me to layer to my heart's desire.
And
to close up the look, Susanna (one of me favourite boots ever!) had to
seal the deal. Love these boots because they give a cool western/ rock
and roll vibe and they just work.
How do you summer?
Do stop by again soon.
Thank you for viewing,
Ranti