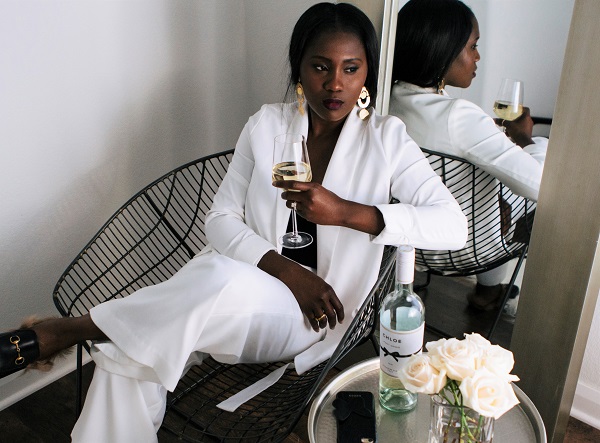 10/27/2017
Fall Evening In…CHLOE WINE COLLECTION ||
Happy Friday beautiful people!
It officially feels like fall here in Denver and I couldn't be more thrilled. The crisp air, falling leaves, fall fashion and
endless fall programming on TV.
So, I thought I'll share one of my favourite ways to relax on a cool fall evening after a long day.
displaying flavors of juicy white peach, soft melon, crisp apple and floral honeysuckle with a subtle undertone of
Meyer lemon, I can't resist having a glass or two while relaxing. Can you blame me for loving it?
A mini history about this wine I love so, the Chloe Pinot Grigio is a classic expression of timeless varietal, it comes from Northern Italy, one of the world's best wine growing regions!
Doesn't a glass of Chloe Pinot Grigio sound so lovely for your next relaxing evening? The wine is the perfect companion for a relaxing night in or entertaining friends!
Thanks So Much For Viewing!
xx, Ranti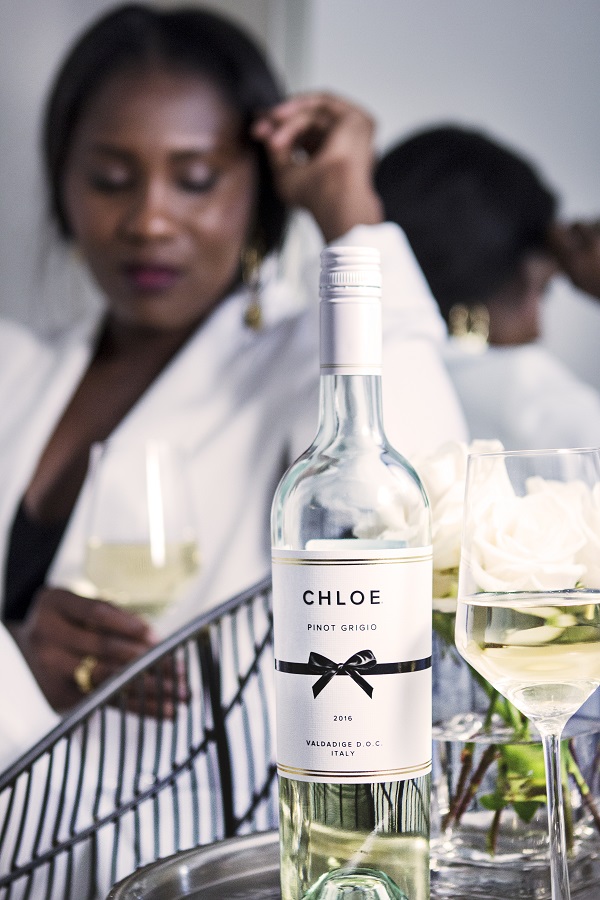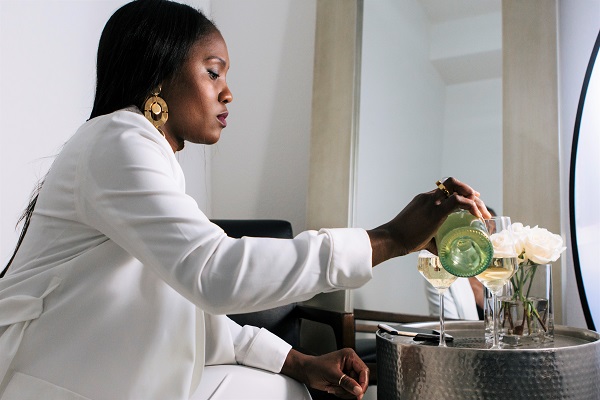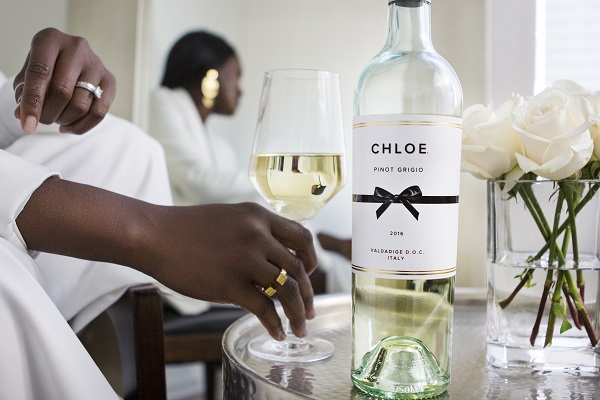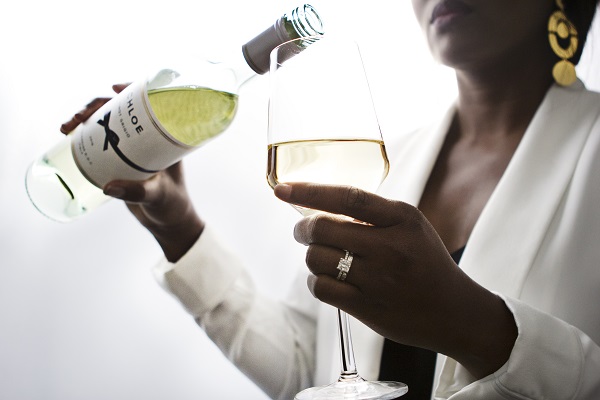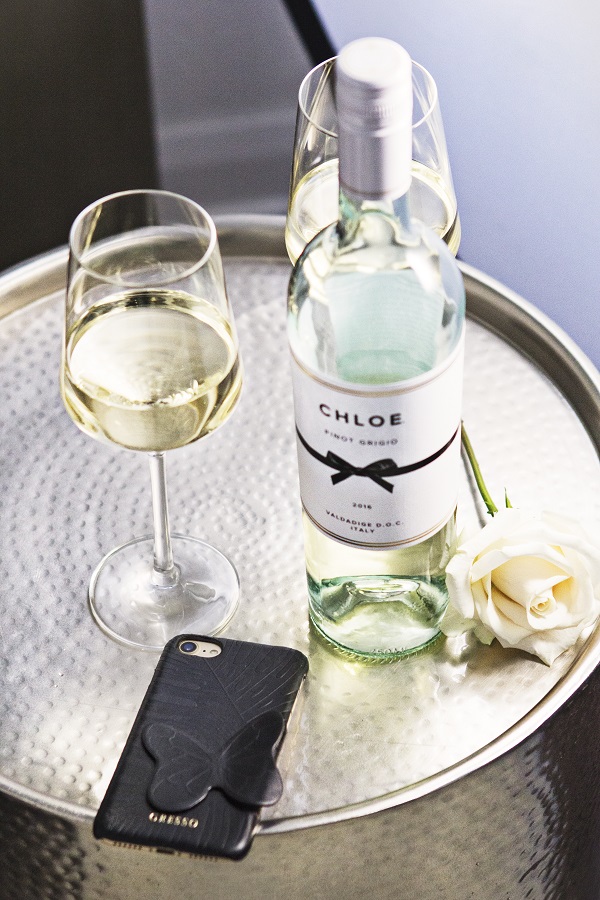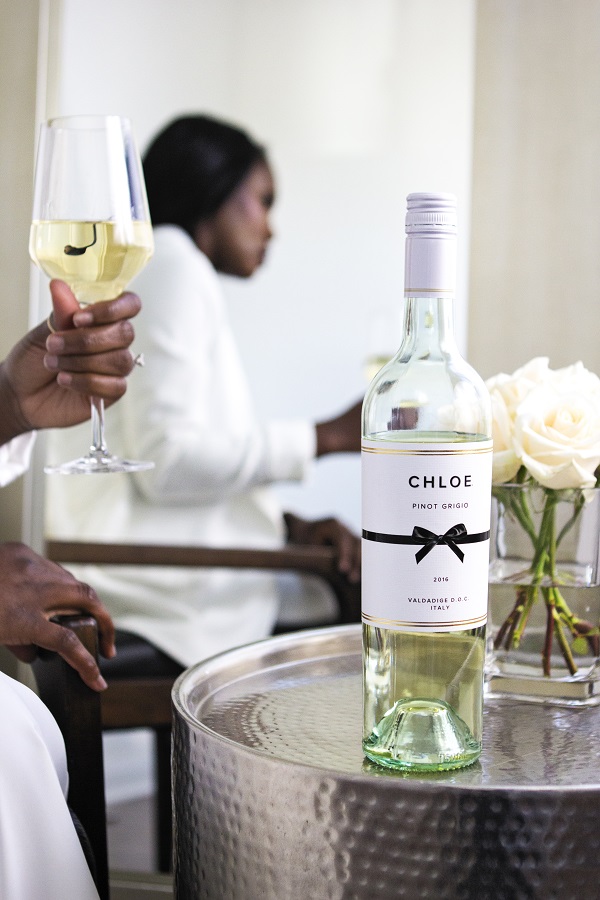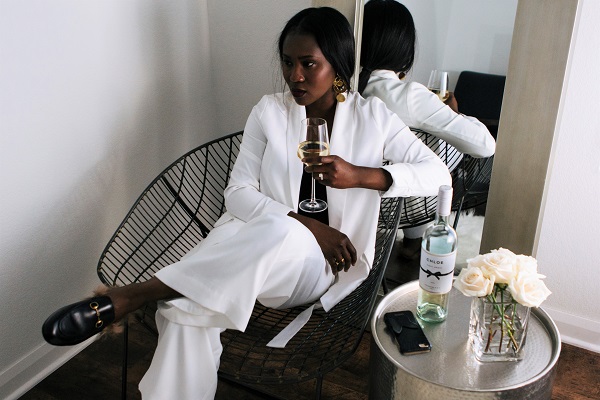 Thank you Chloe Wine Collection for partnering on this post.