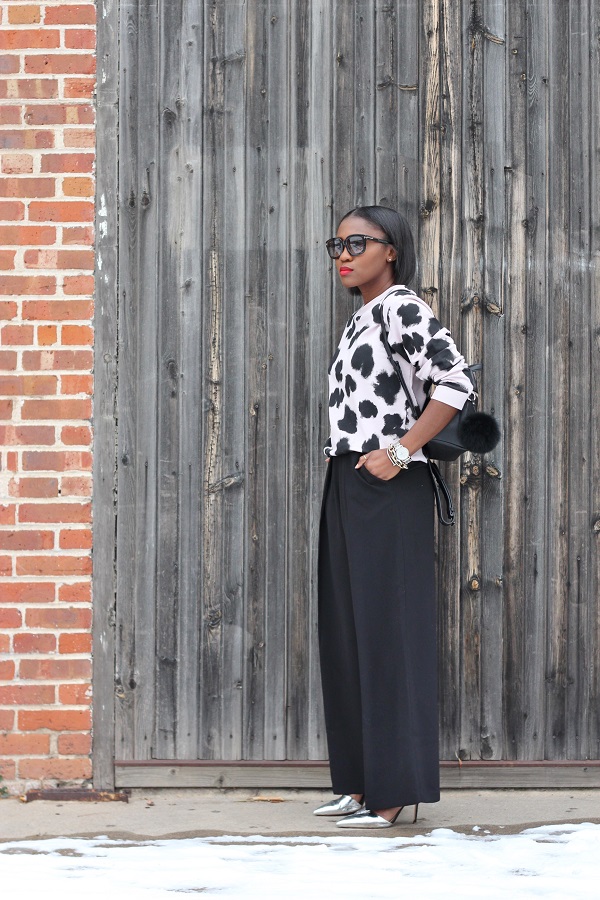 12/02/2015
Simple Pattern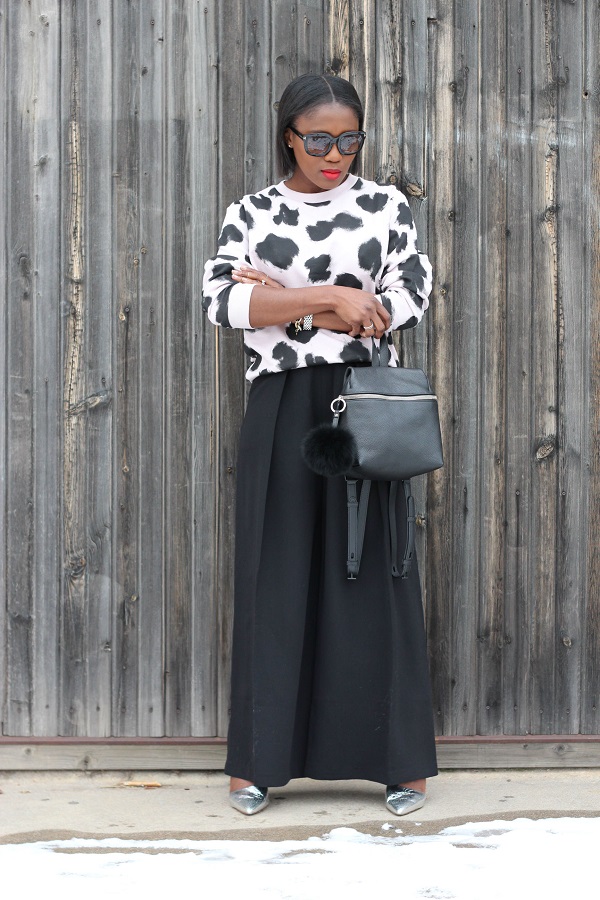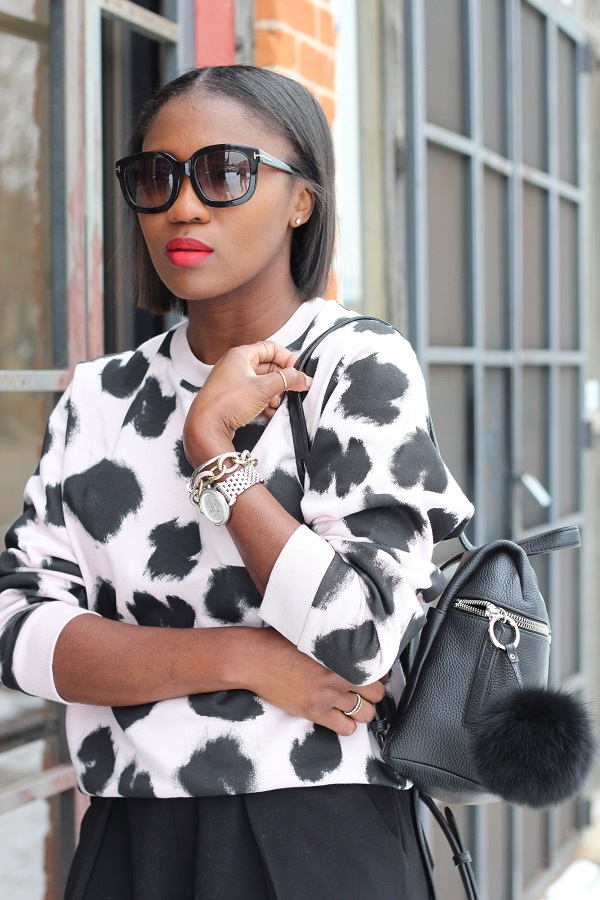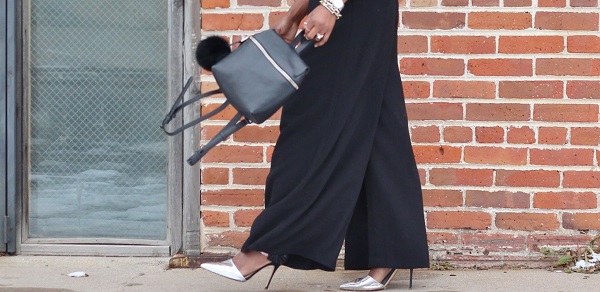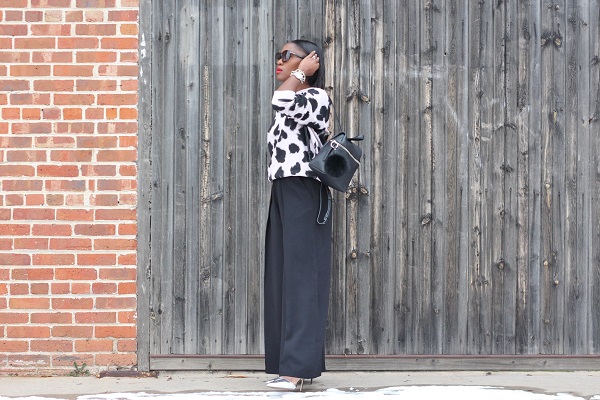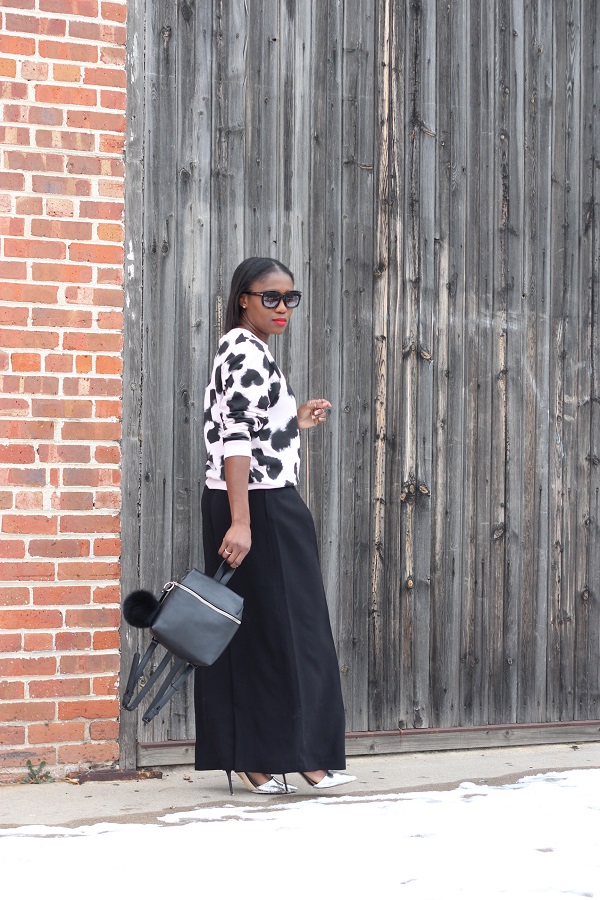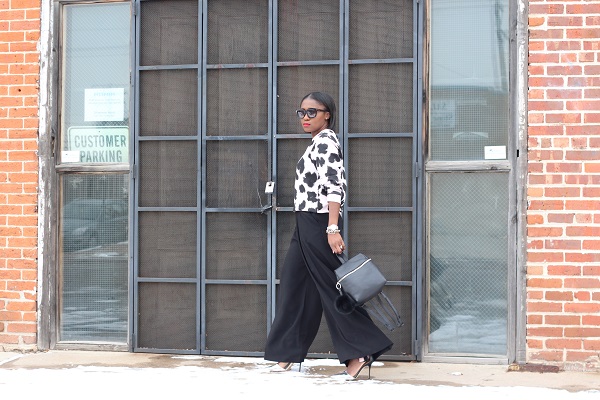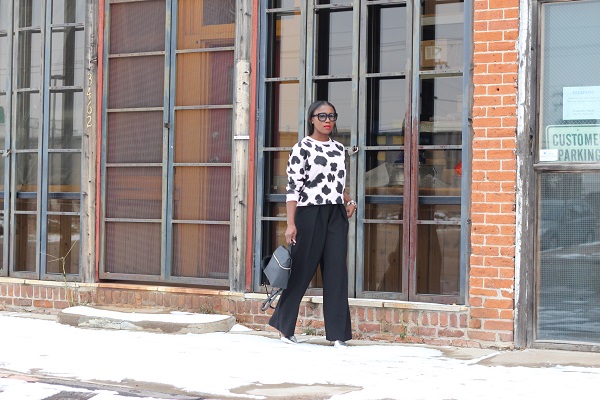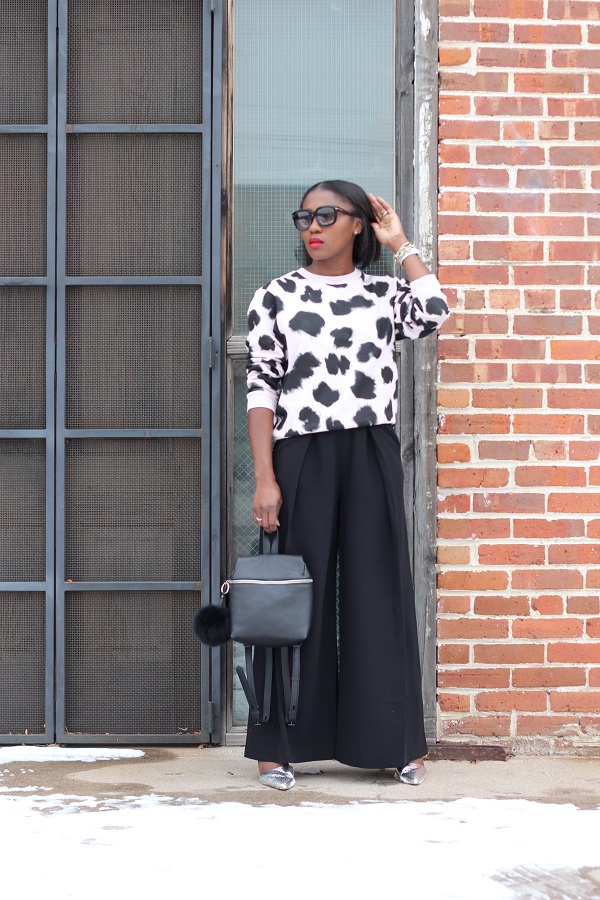 Bag: Kara, also Here
Pom Pom: Mischa Lampert
Shoes: J Crew, old, Similar Here & Here

Hello all,
I love this simple yet fun pattern sweatshirt, especially love it atop these wide leg pants.
And least I forget to mention, I finally found the perfect timeless backpack, this piece will pair well with any look, it's just the perfect size not to mention so chic; I love it.
Have a wonderful day.
Well, off I go!
Thanks for stopping by,
Ranti