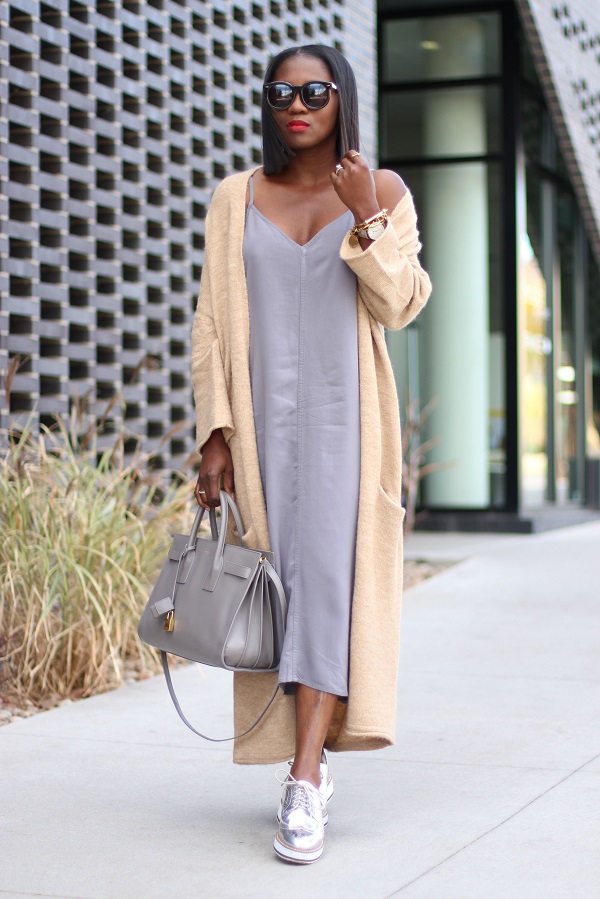 11/16/2016
Slip // Into Fall
Happy Wednesday all!
I hope all are having a great week so far.
Sharing one take on wearing a slip dress during the fall season with you today.
I've
paired this versatile slip dress with a long an oversized camel
cardigan for a relaxed chic everyday look.There's nothing better than a
cosy knit sweater on a cool fall day, so pairing a lovely slip dress
over a nice sweater is even better, for a feminine yet carefree
approach.
Shopping links here:
Well, Off I go!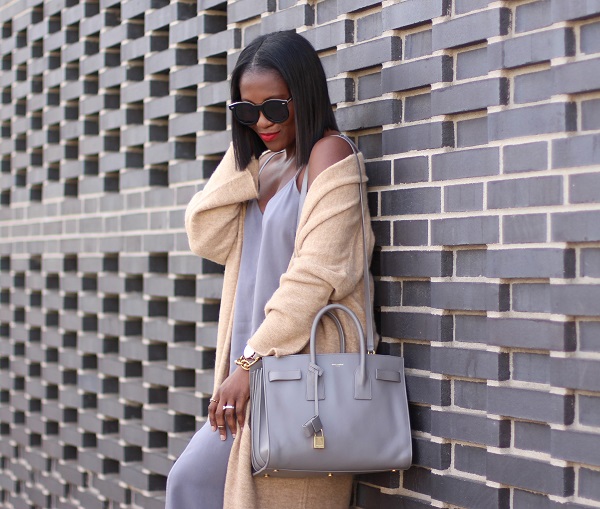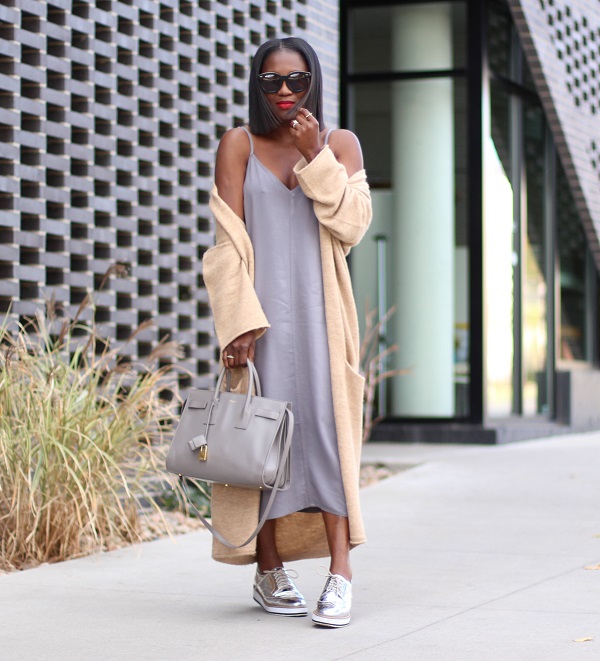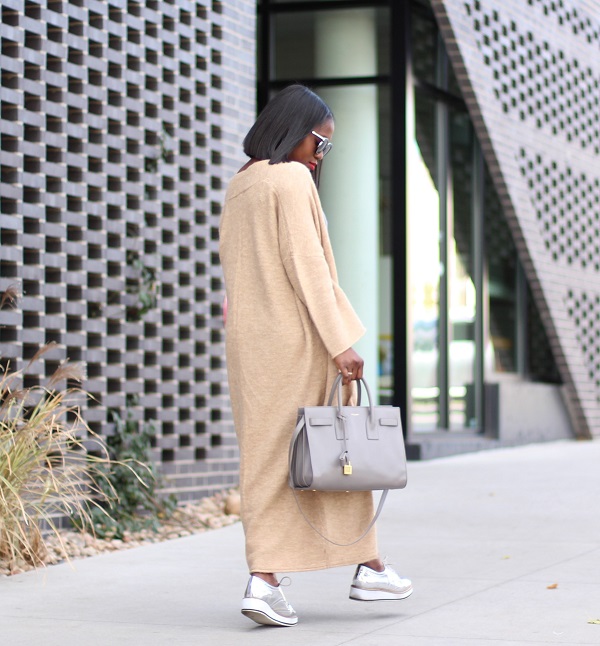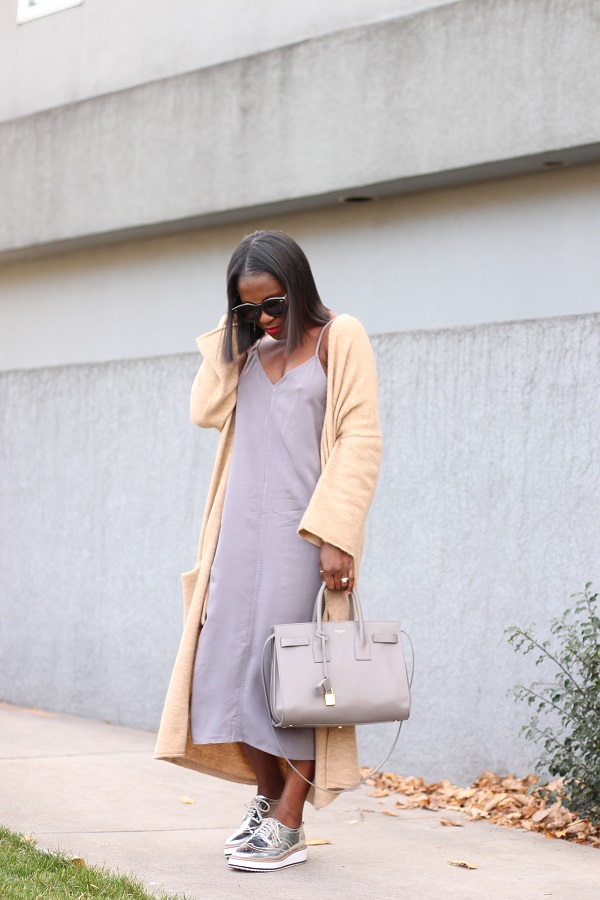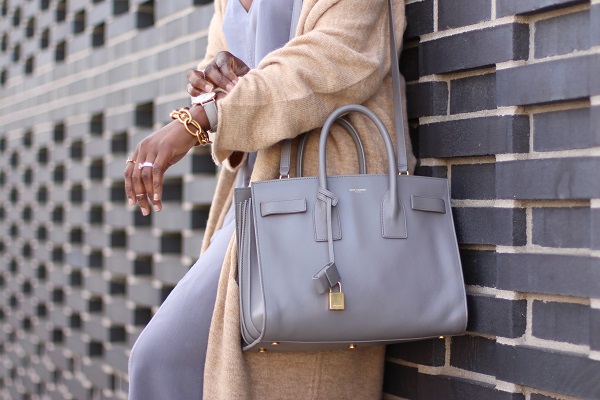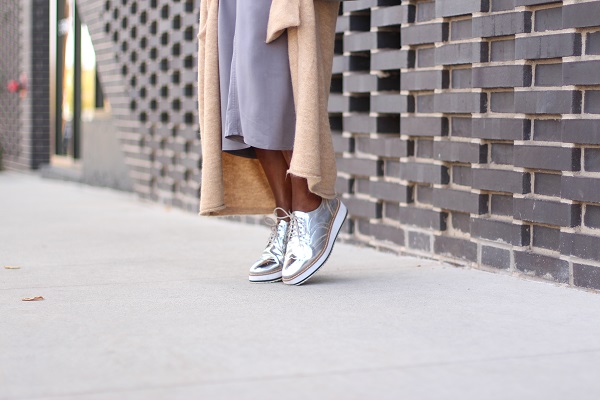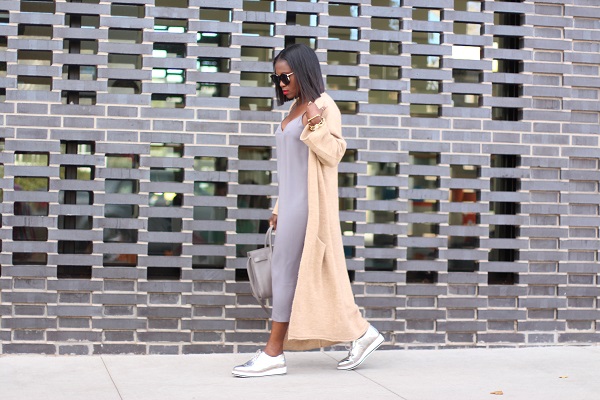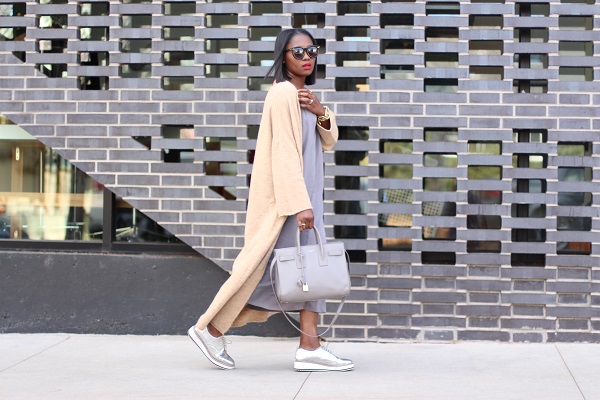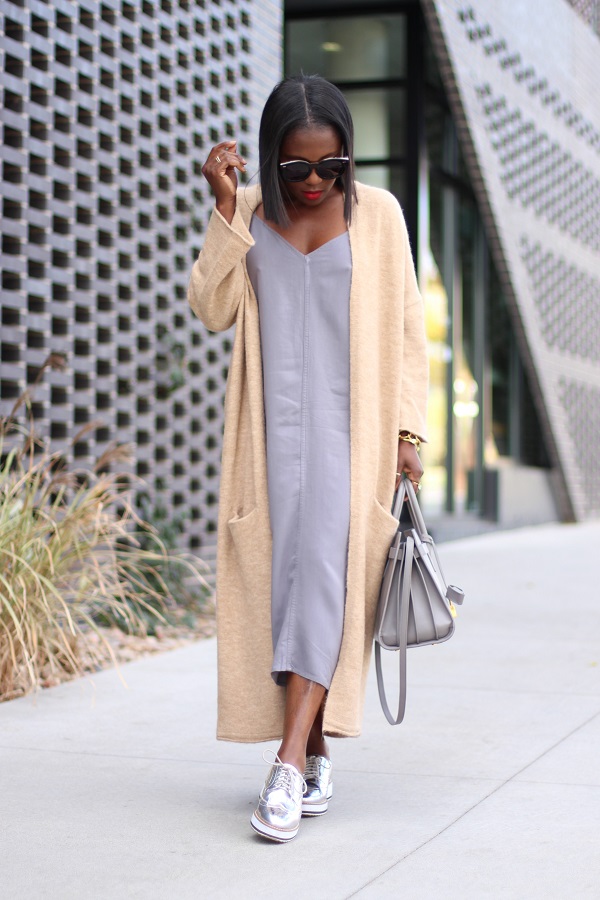 Have a Wonderful Day!
Xo,
Ranti