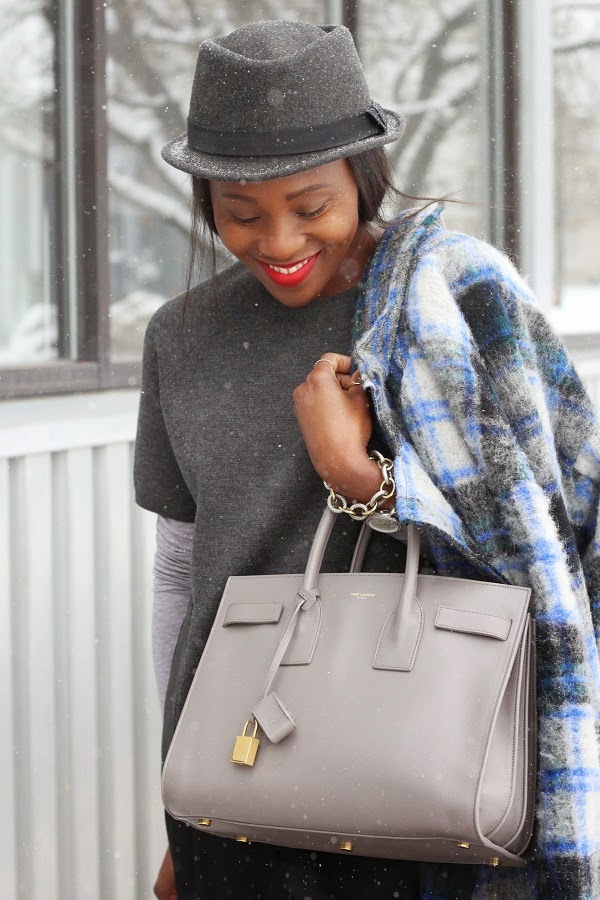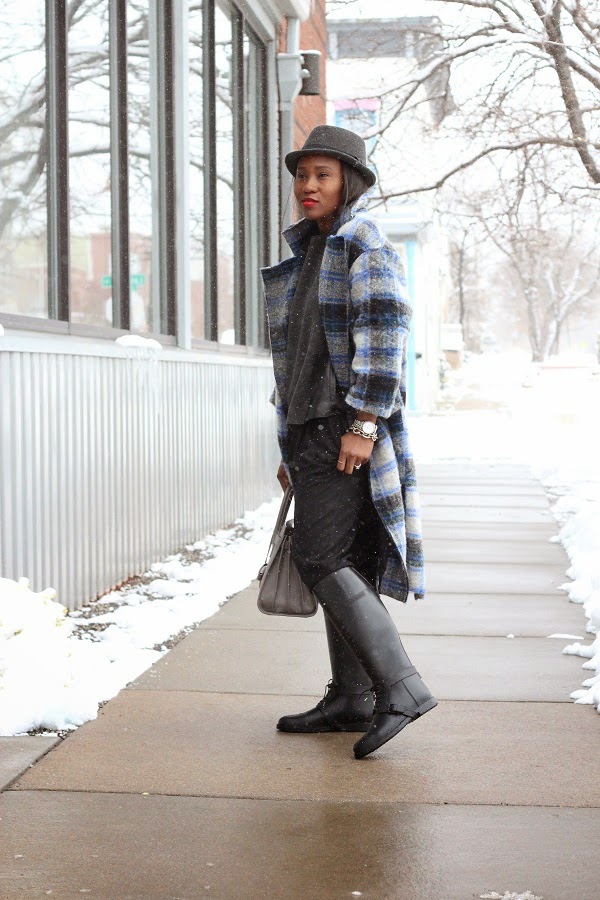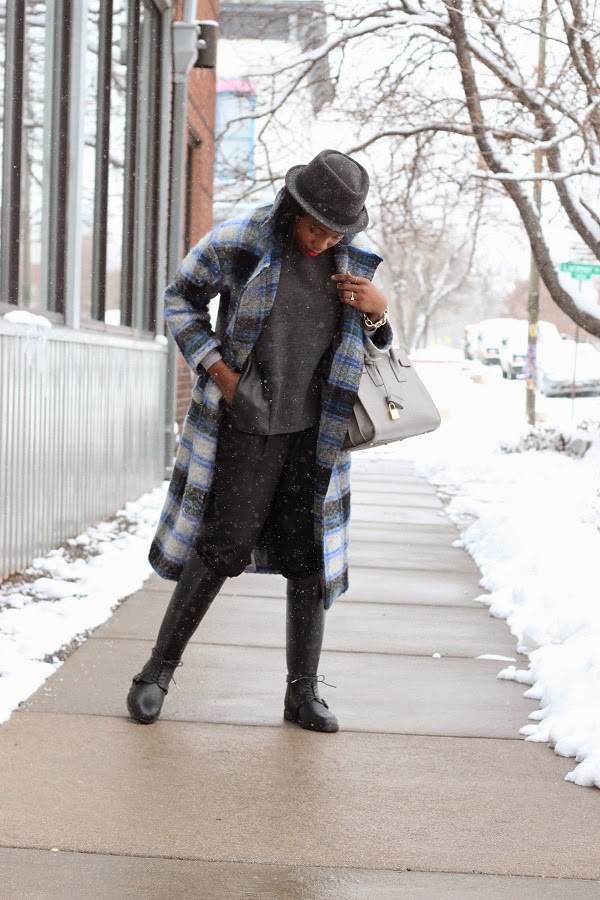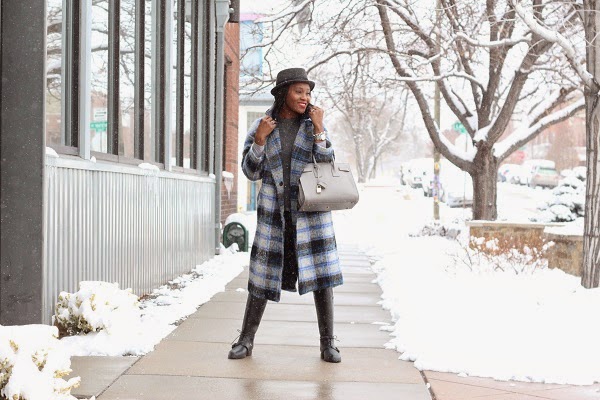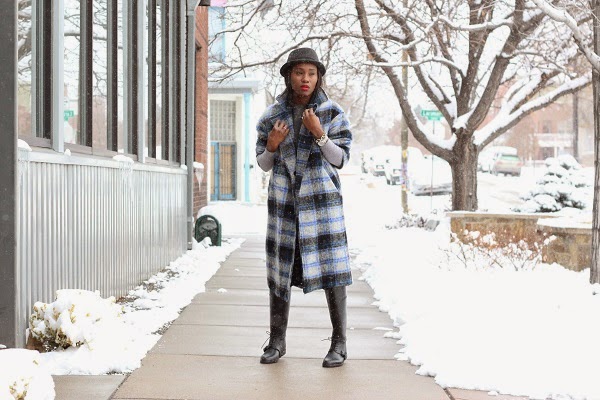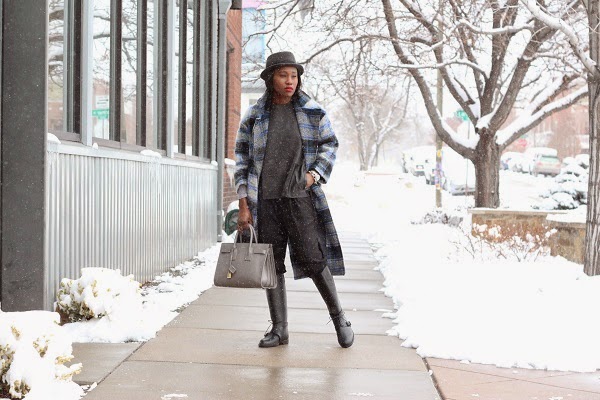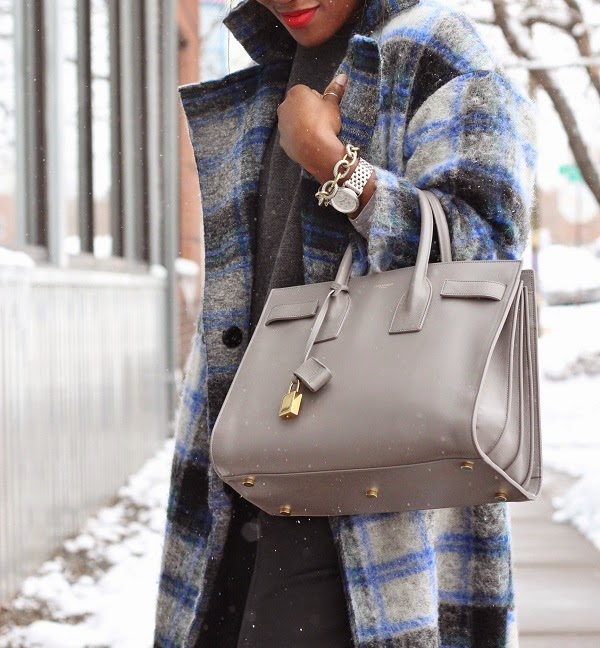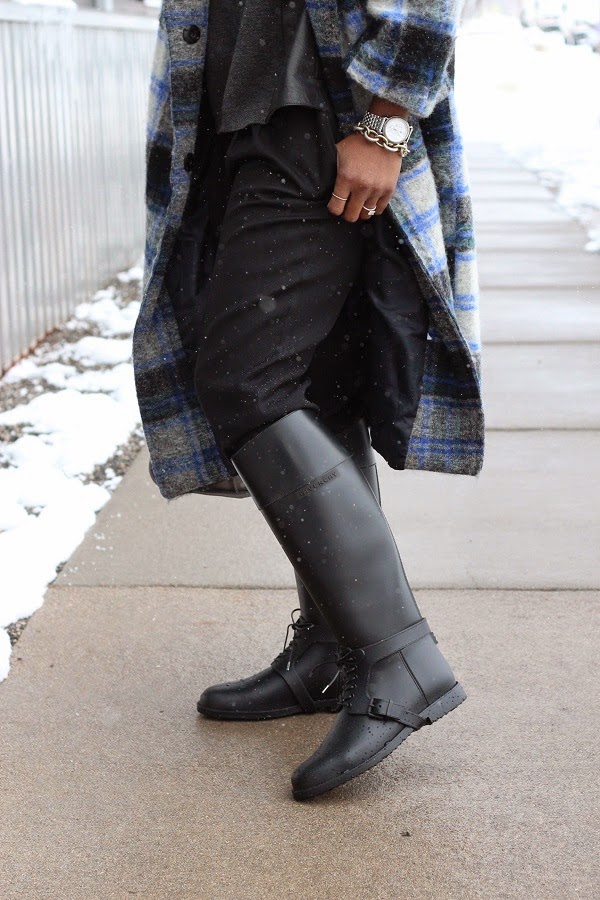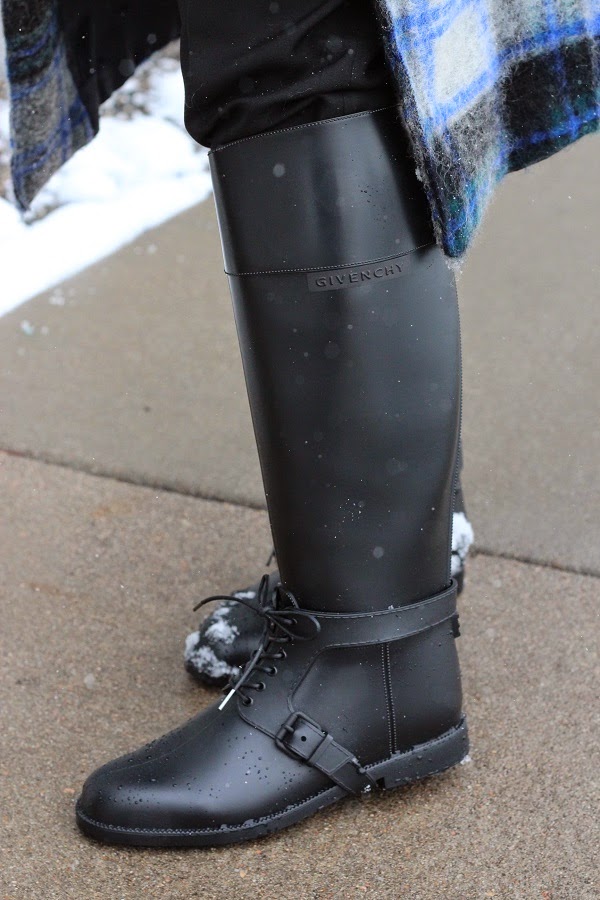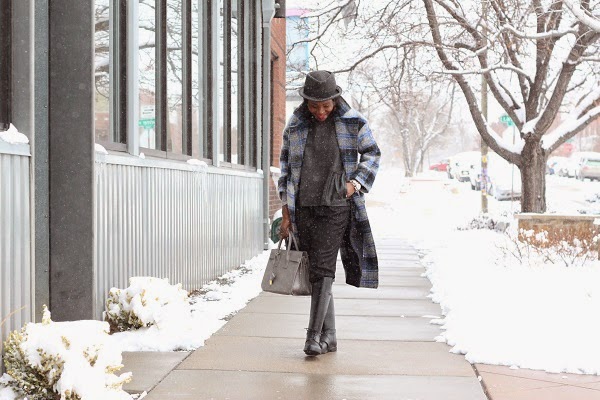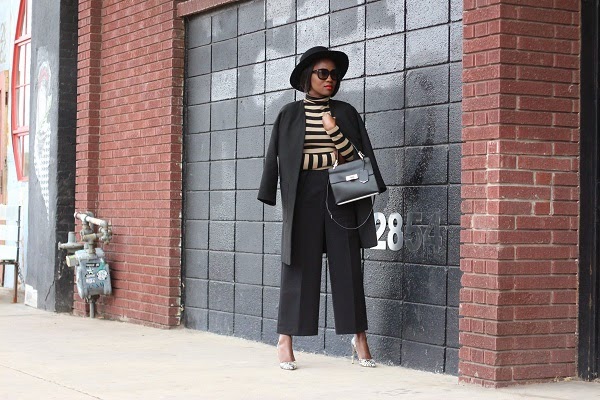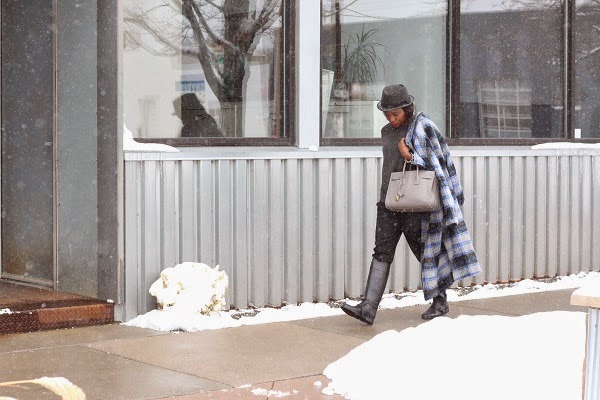 Shirt: Madewell, Sold out, Similar Here
Skirt: Joie
Coat: Asos
Clutch: Saint Laurent Paris (YSL)
Hat: Levis, Old Similar Here
Shoes: Givenchy, Sold Out, Similar Here, Here & Here
Watch: Michele, Face & Band
Lips: Nars Heat Wave Lipstick & Nars Dragon Girl Lip Pencil
Happy Wednesday loves,
Contrary to what many may have believed from my fall/winter posts, it does snow in Denver; afterall it is winter :). We can count ourselves very lucky as we've had more 60-70 degree weather during the winter than a 30 degree weather.
What do you wear on a lunch date with your fiance when it's snowing heavily outside, the above look of course; at least in my case as I did on a recent day date.
Well, off I go!
Thanks for stopping by,
Ranti