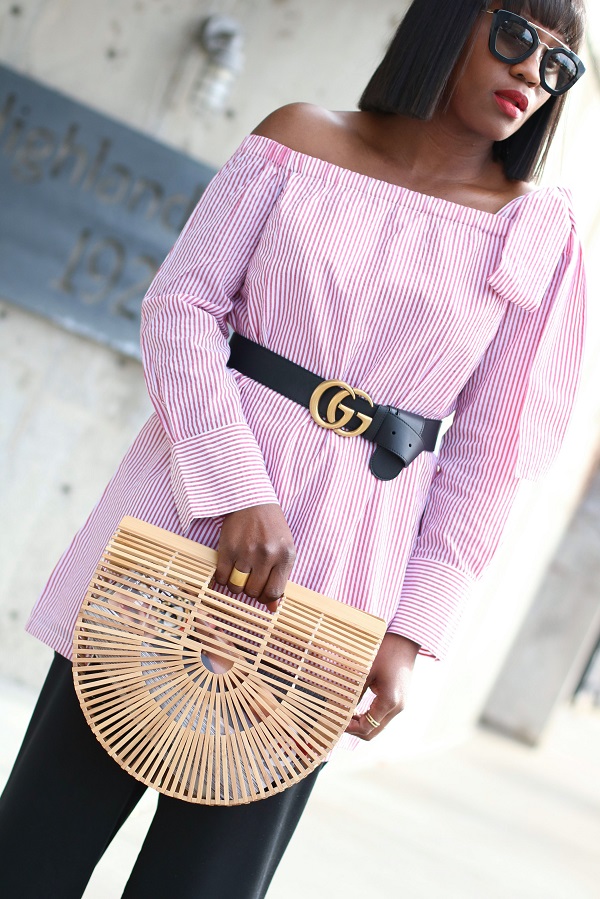 03/22/2017
Red Stripes //
Happy Wednesday all!
I can't believe this month is so near it's close, how time flies.
With the spring in full gear, stripes are among the definite prints to wear this season.
This
striped dress is simply adorable and a lovely transitional piece, great
layered now and can be worn alone (should you dare) or with shorts for
the warmer months.
I
styled my ruffle cropped pants beneath for a more whimsical take and the
fishnet socks and red block heel seemed to seal the deal.
I hope you love the look.
Have a wonderful day!
Xo,
Ranti