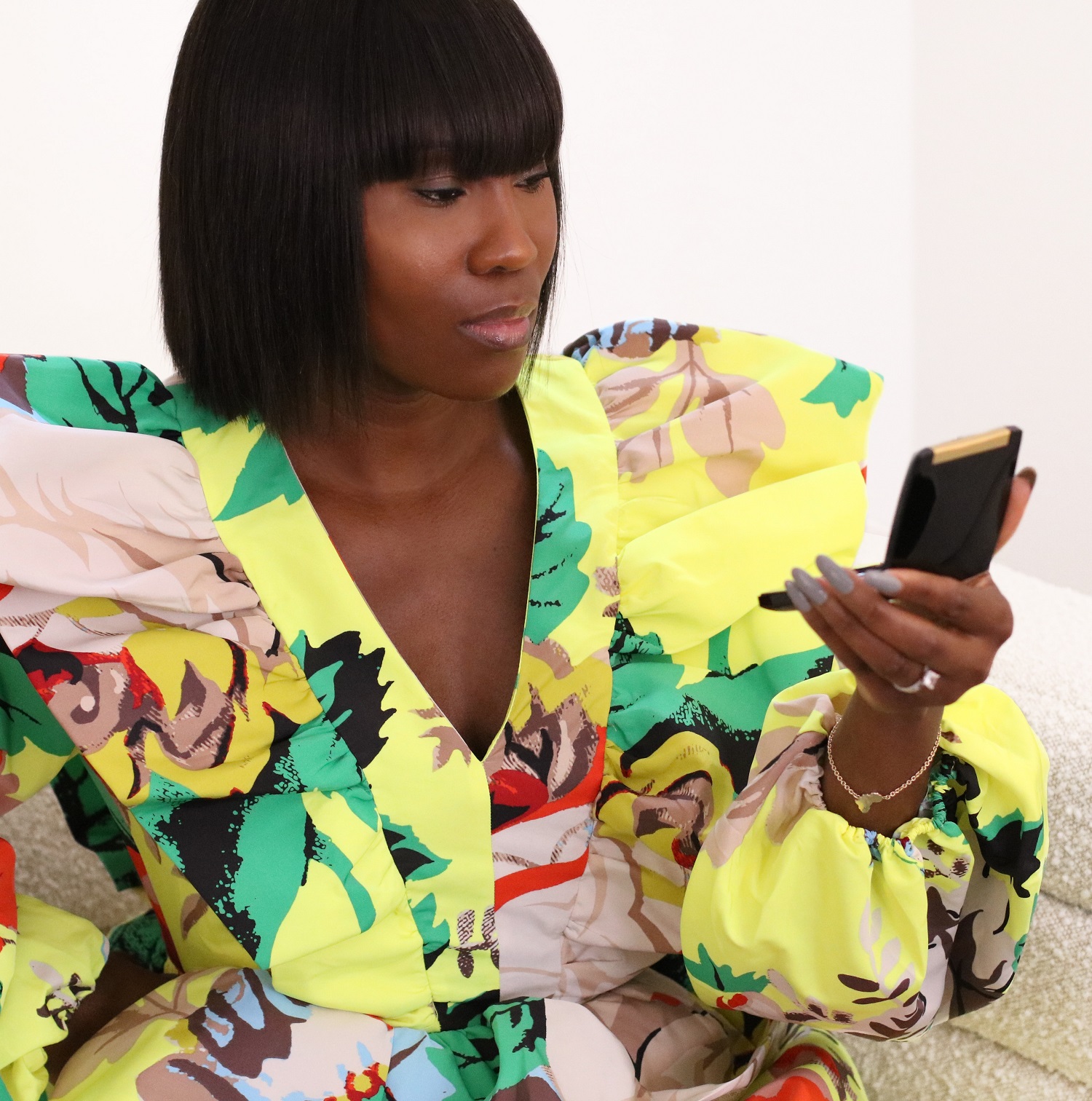 05/26/2021
Spring Soft Tone Makeup & Bright Hues II Lancome Friends & Family Sale Event
Shot In Collaboration With Lancome. All Words Are My Own.
Are you shopping this Memorial Day holiday weekend? It's that time again, when Lancome (one of my favorite and most renowned beauty brands) on the market is having their Friends & Family event. Beauty lovers everywhere, rejoice! The perfect time to update your expired make-up or refresh your beauty bag. So here's everything you need to know about it so you can get to adding your picks!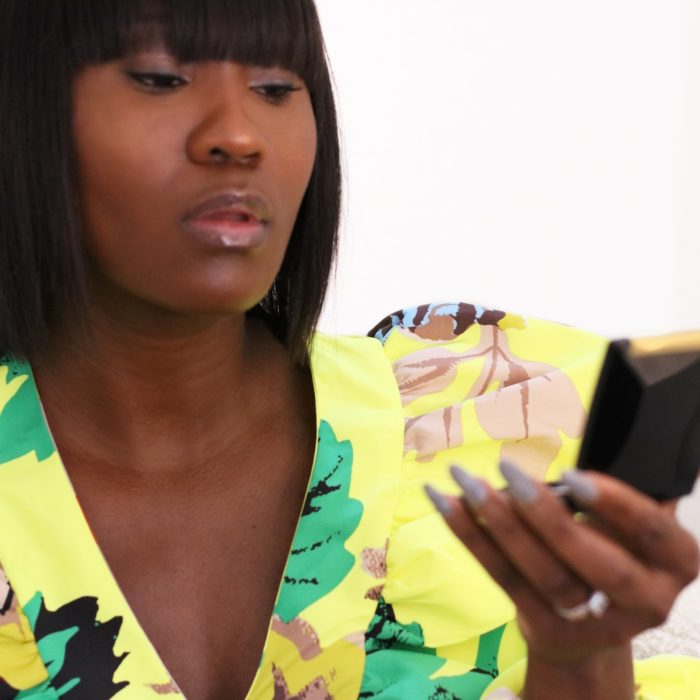 How & when to shop the event
The Lancome Friends and Family Sale Event is happening now until May 31st, 2021 and you get 25% off site-wide (30% off when you sign up using your email address to create an account). During the Family & Family Sale Event, you can also take advantage of either discount on unlimited purchases (including makeup) throughout the time window. No code needed!
What did I buy & what you should consider
I have been wearing a touch more bright hues this season, a trend I plan to keep up into the summer. That said, I wanted my make-up choices to trend towards the lighter side especially on my lips for the season. Below were my purchases during the Friends and Family Sale, which I also used to create my soft no make-up look. Click the link below each image to shop my picks.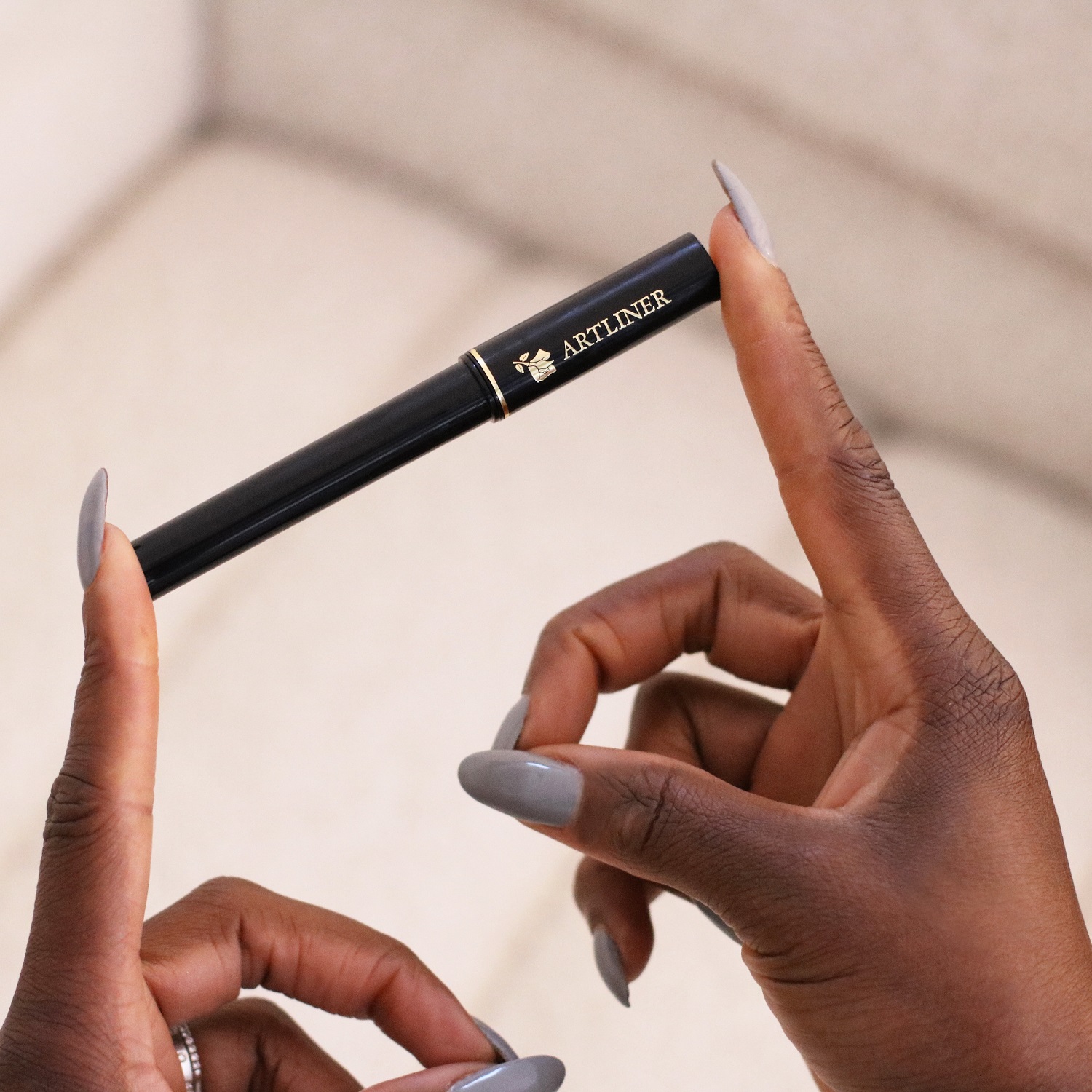 Artliner Precision Felt-Tip Liquid Eyeliner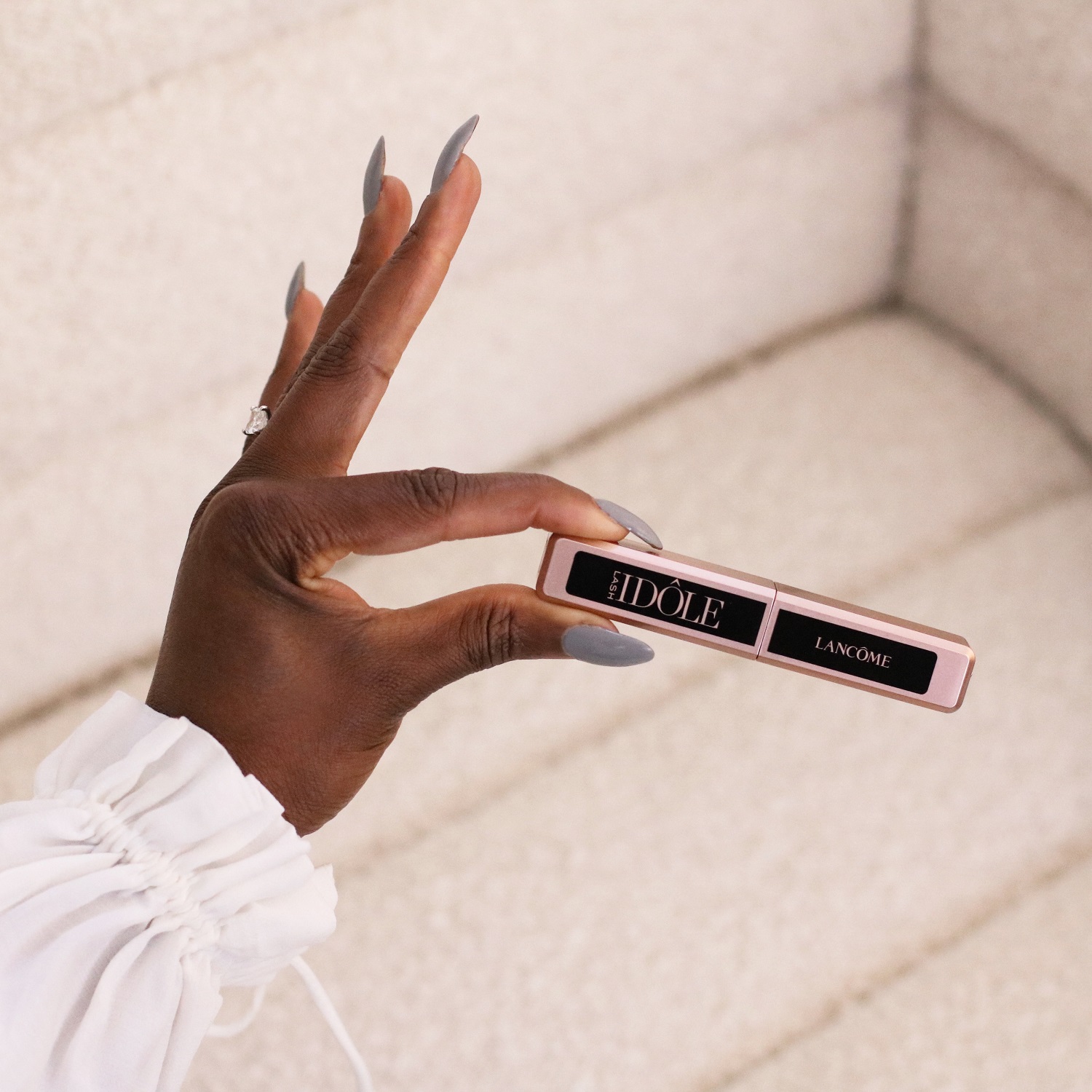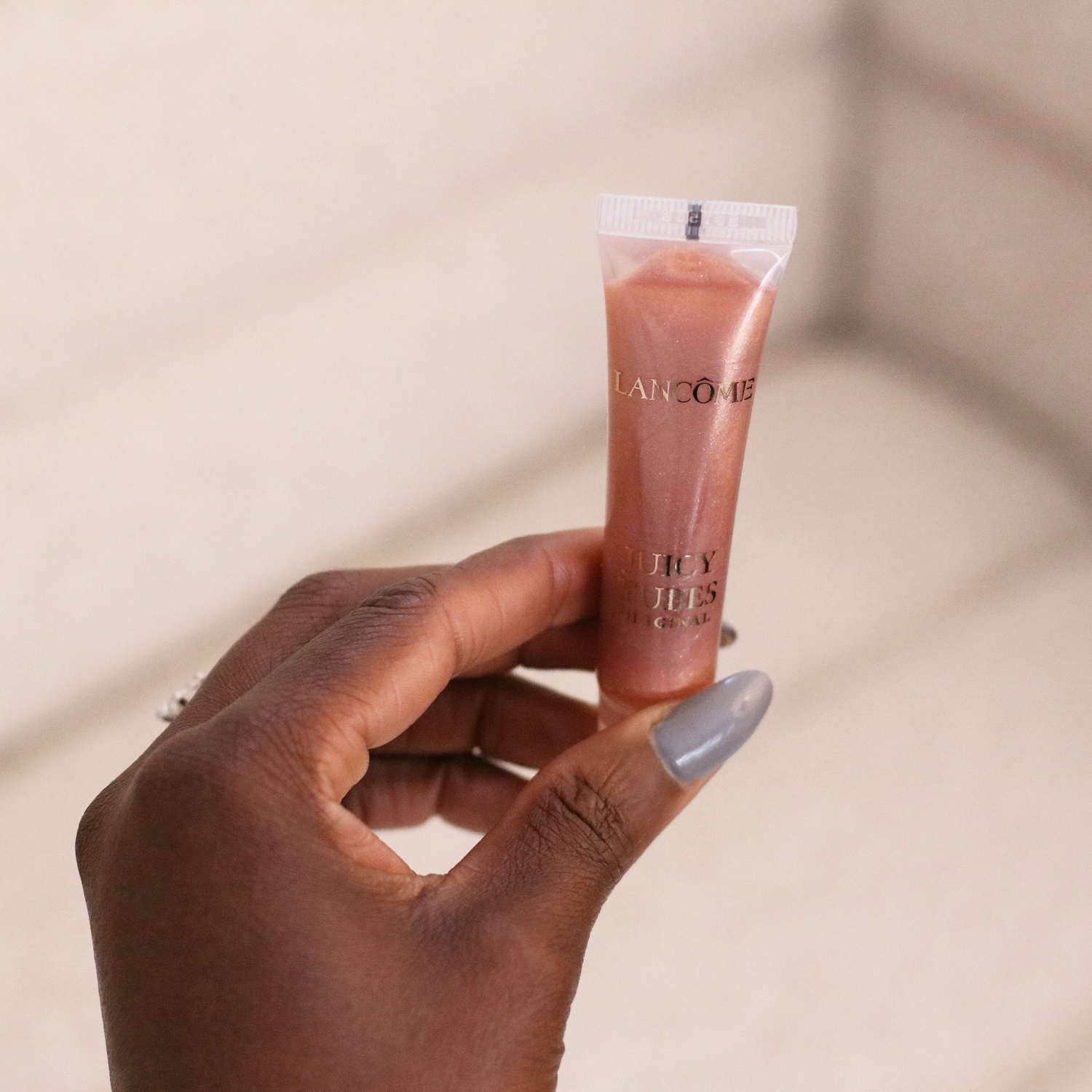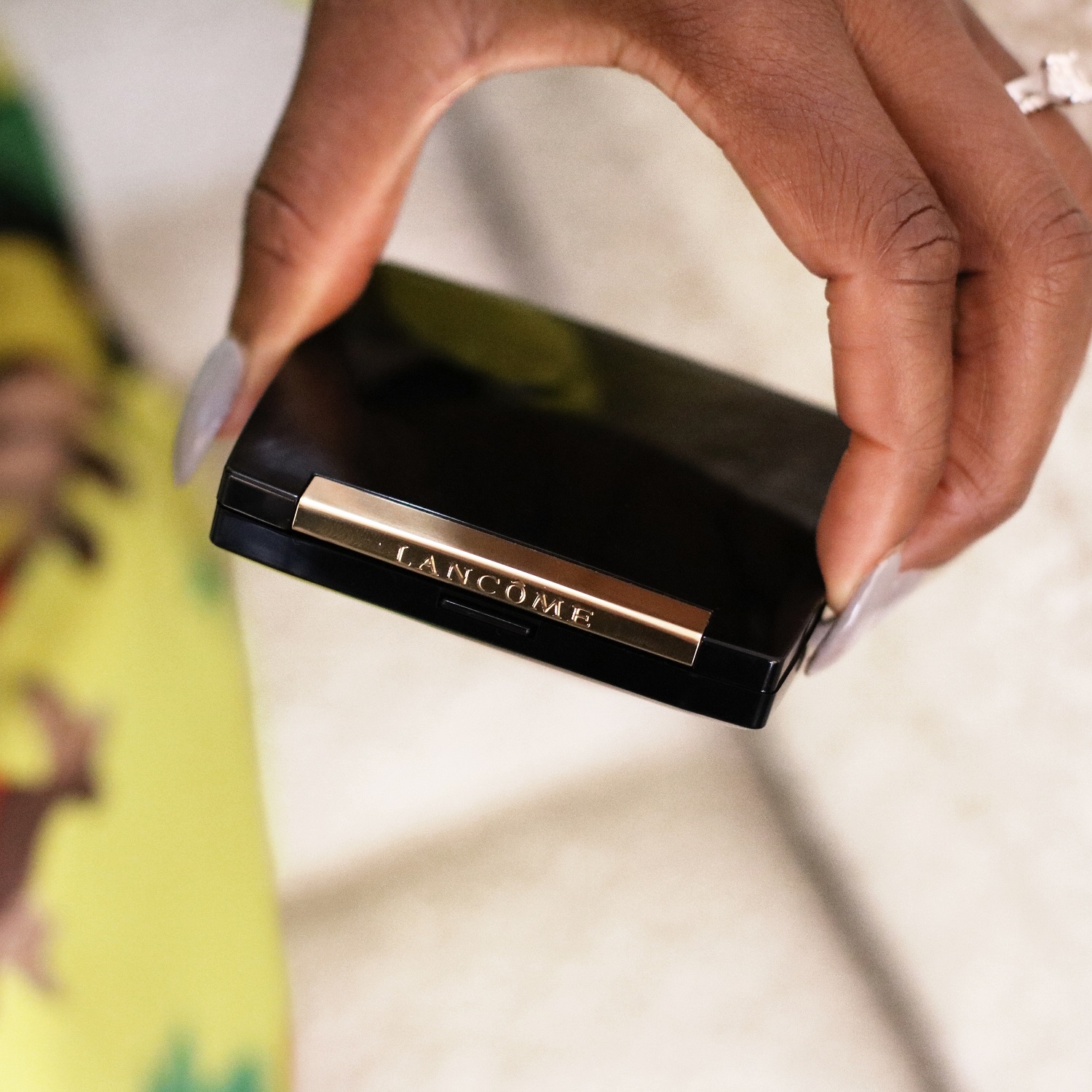 Thanks to Lancome for partnering with me on this post