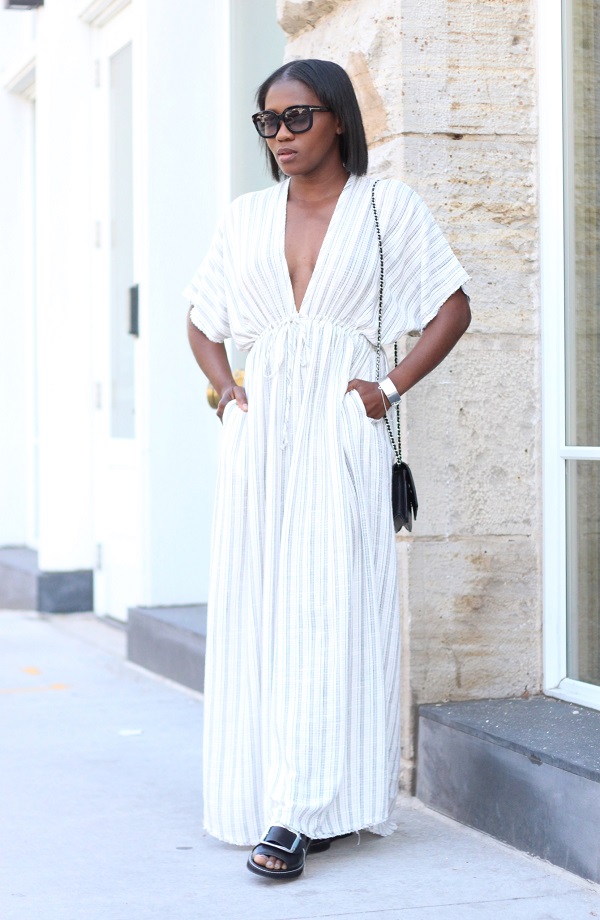 07/08/2016
Striped Caftan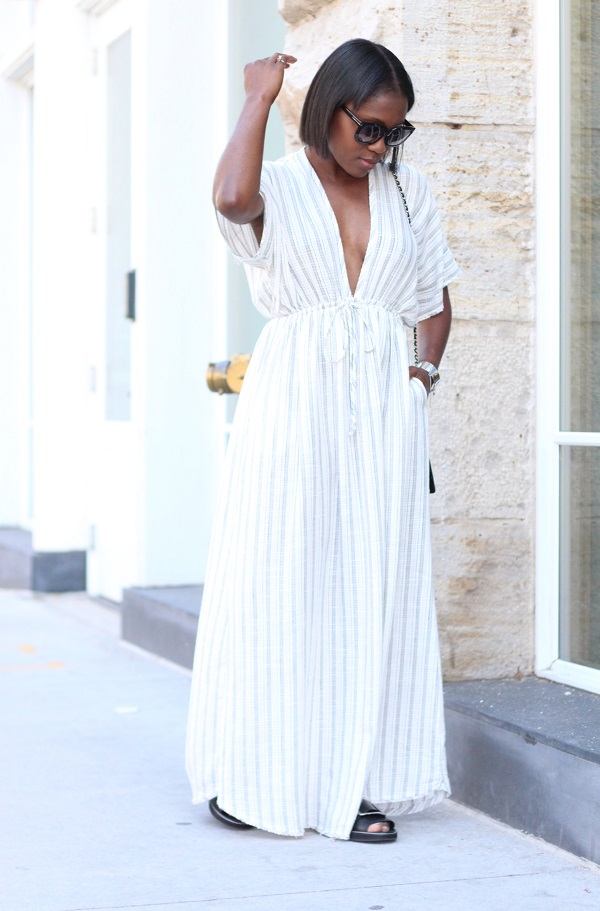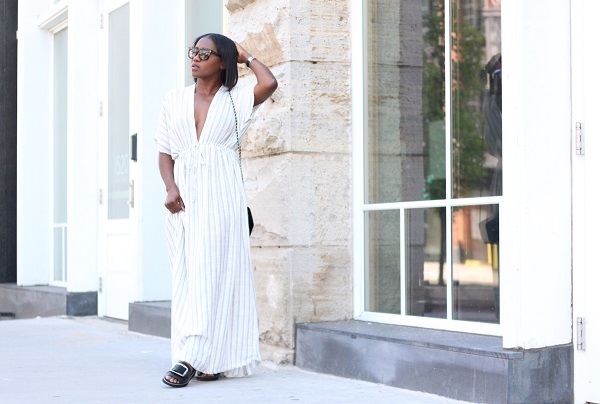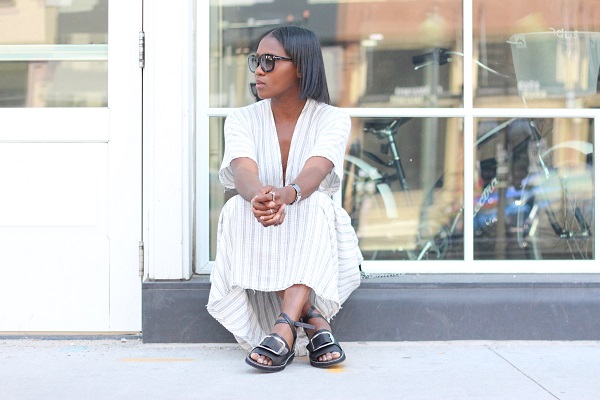 Hello Beautiful People,
How's everyone today? Wonderful I hope.
I was very conflicted about creating a post today as I feel sad for all that has transpired to many families within the last 48 hours.
I hate to share how I feel about all of this as this is not about me but about those victims and their families who died violently with no just cause. My heart goes out to them and all those families who have found themselves in similar horrible situation in the past. Let's learn to love, learn and understand each other rather than hate or be terrified of that which we do not know or understand.
Have a safe and wonderful weekend.
Well, off I go.
X