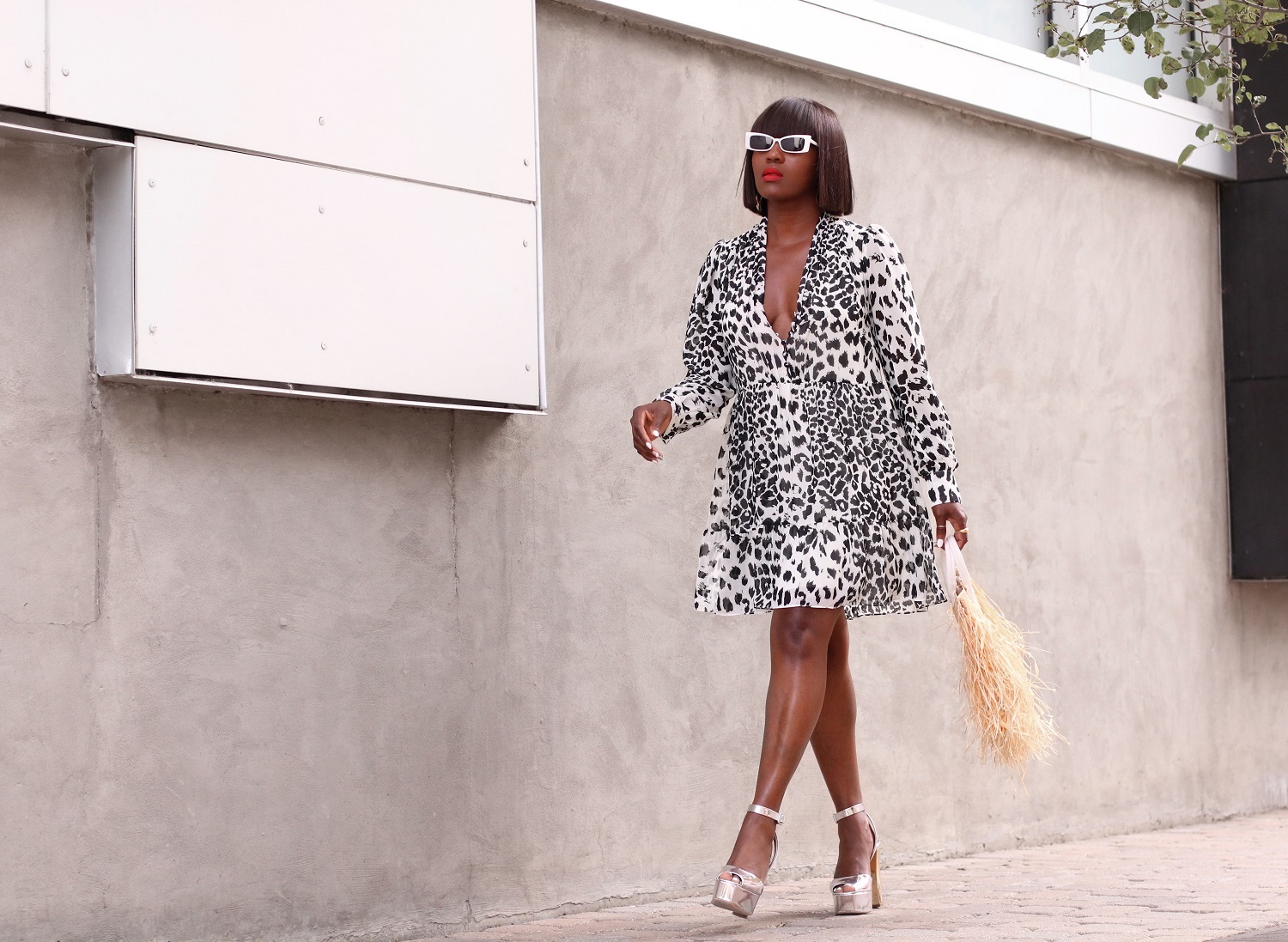 08/05/2019
Styling a Mini summer Dress 2 ways
Of course dresses are a must to help combat the heat during the summer season, and without getting into many other reasons why, comfort and ease comes to mind first.
In today's blog post, I'm sharing some of my favourite beautifully printed mini dresses for the season and an easy shoes switch that quickly transforms the look from a day to night time look.
Well off I go! And thank you for stopping by… catch you again soon!