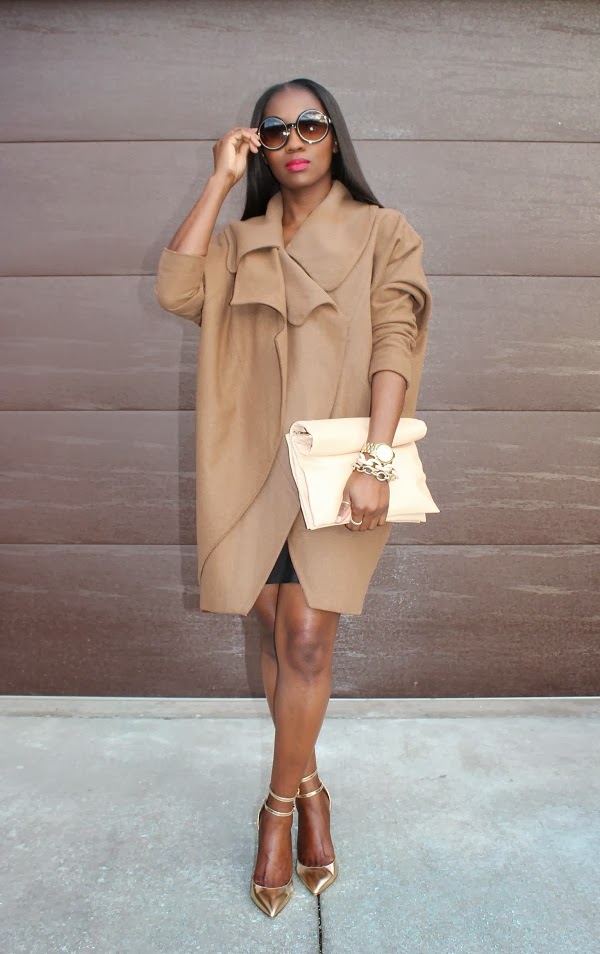 02/28/2014
The Thrifted Coat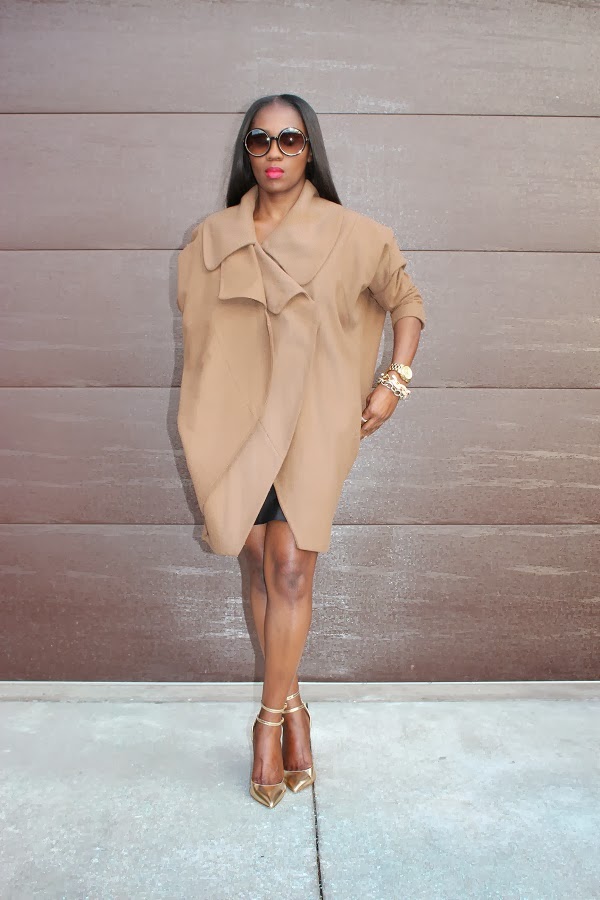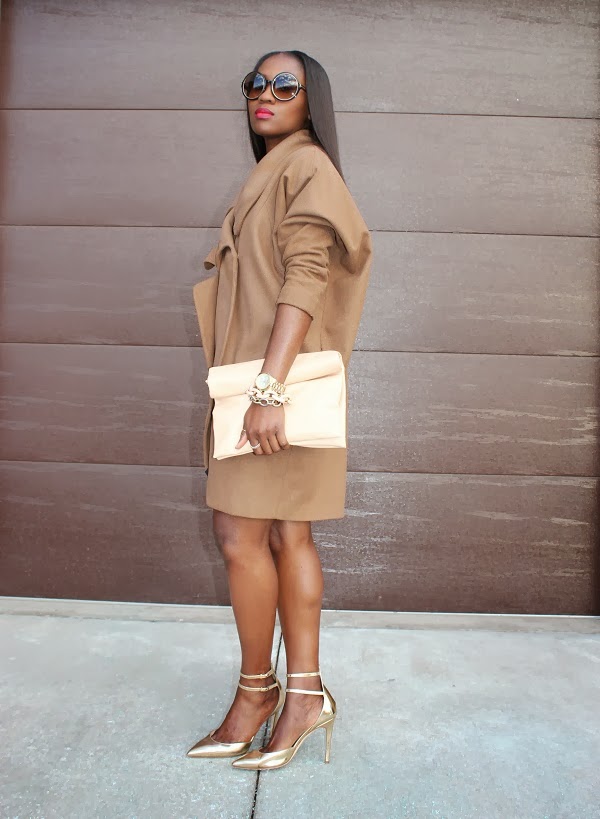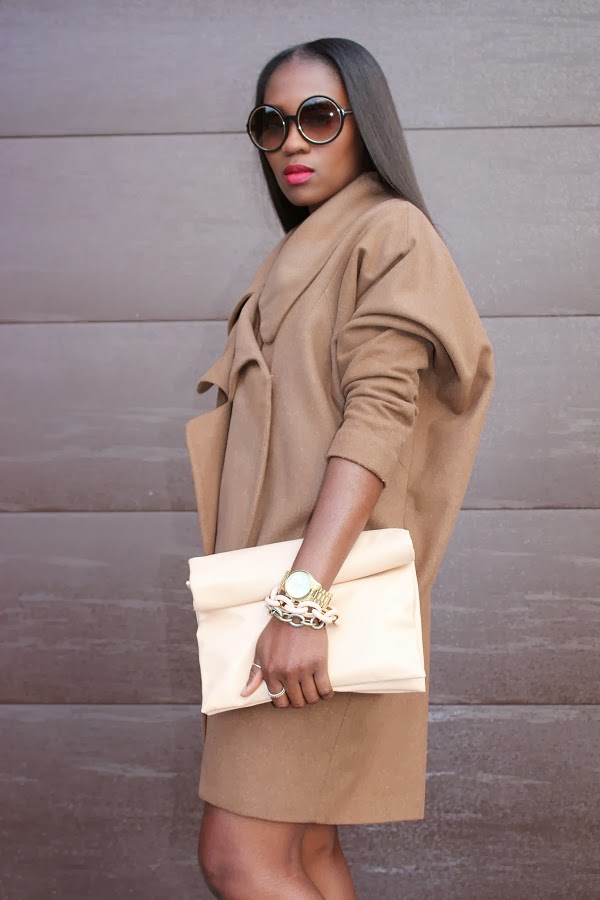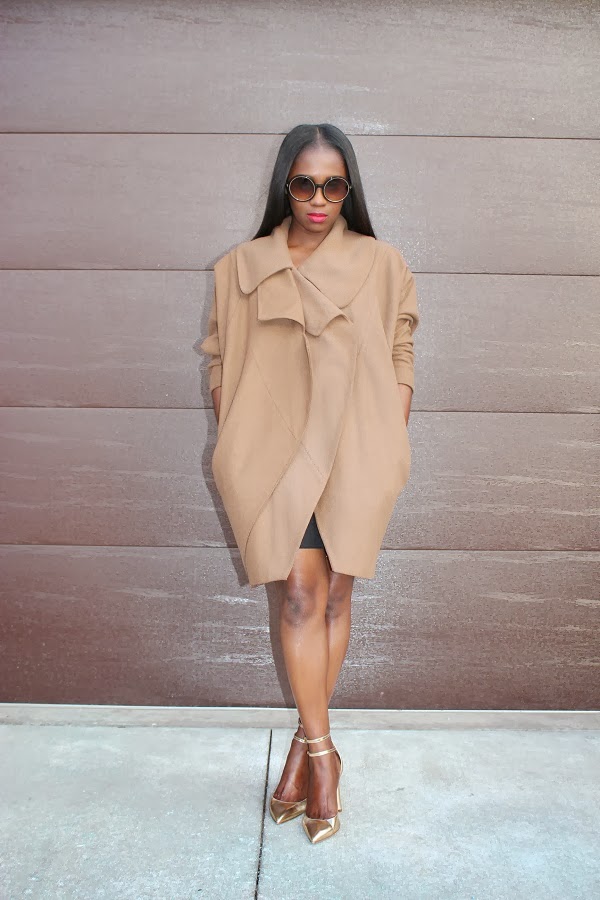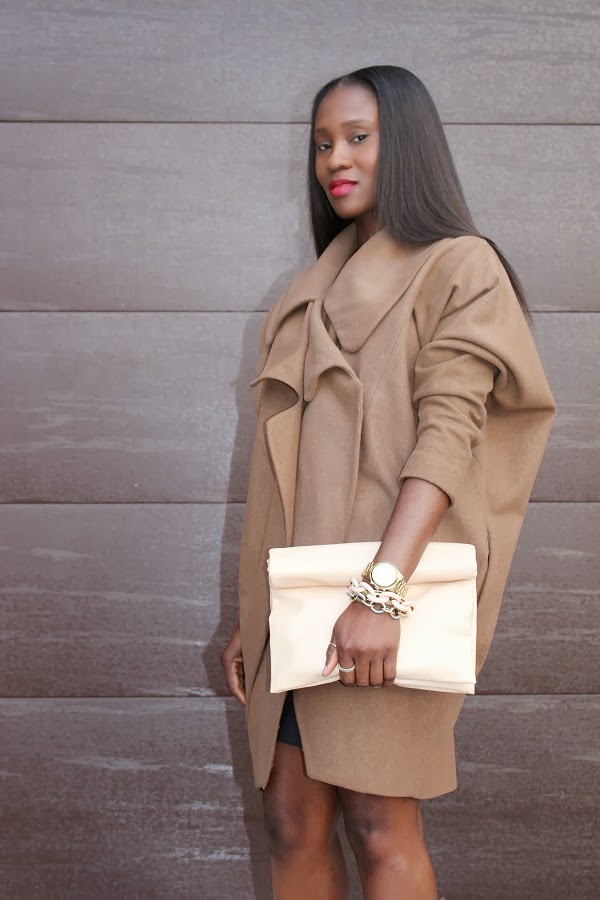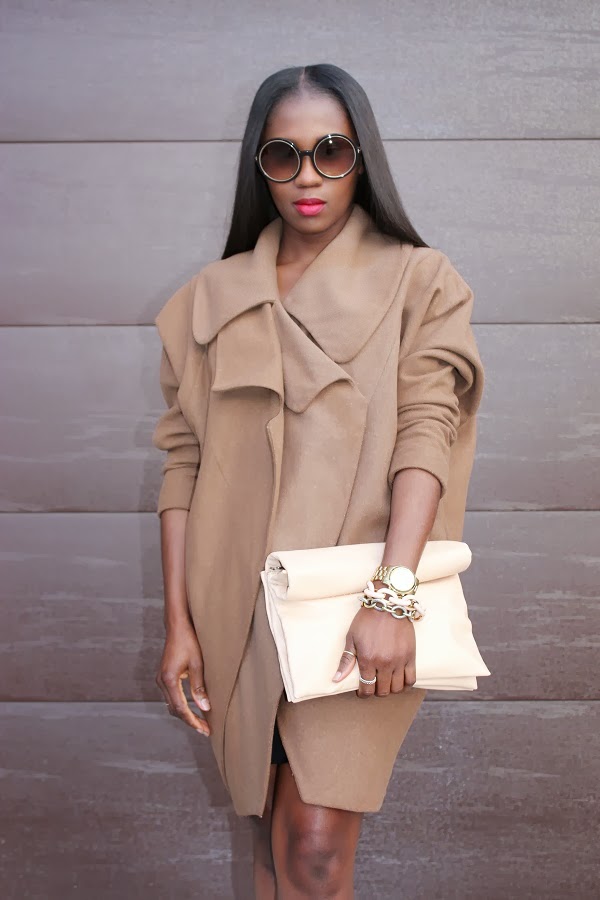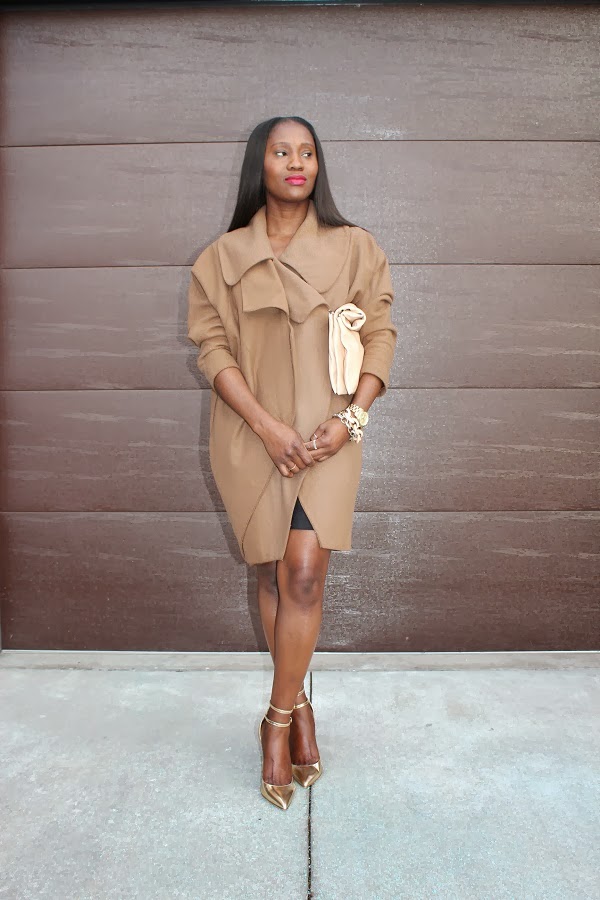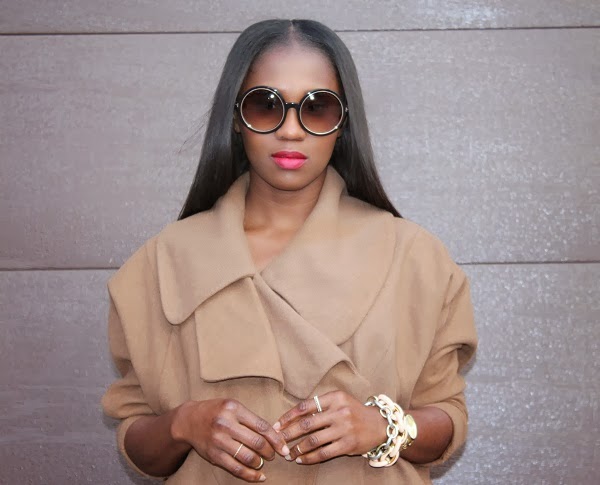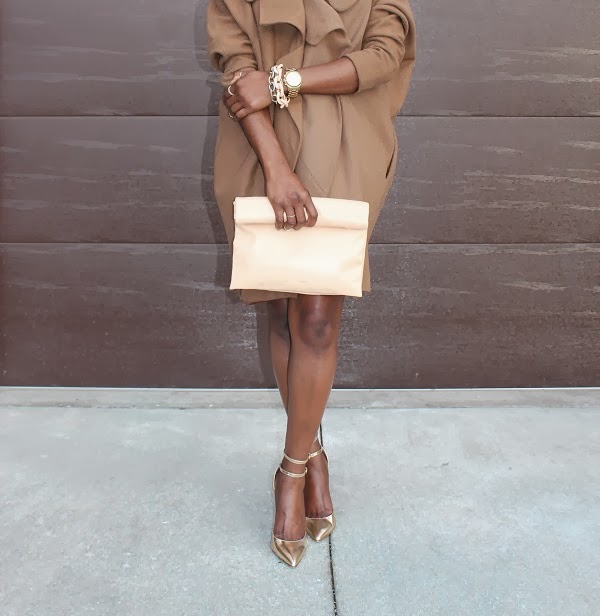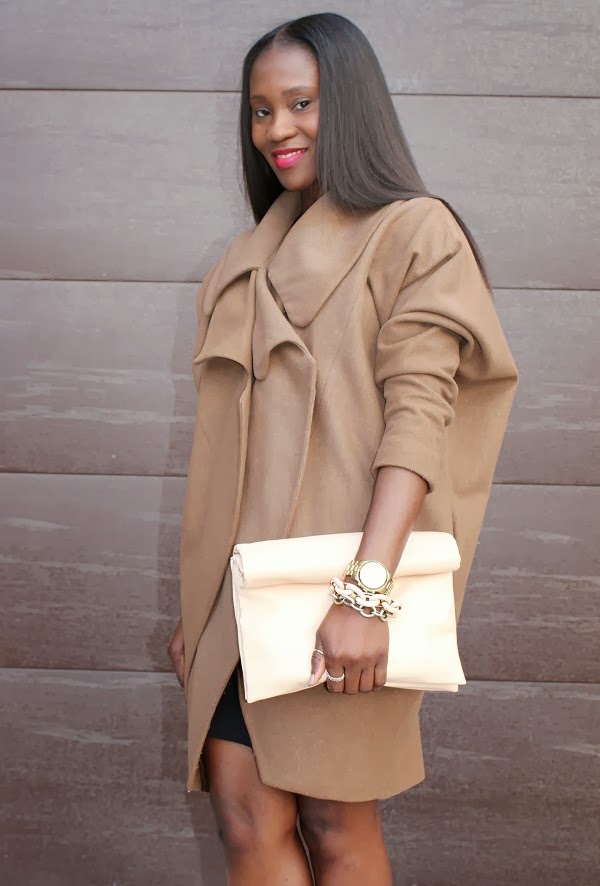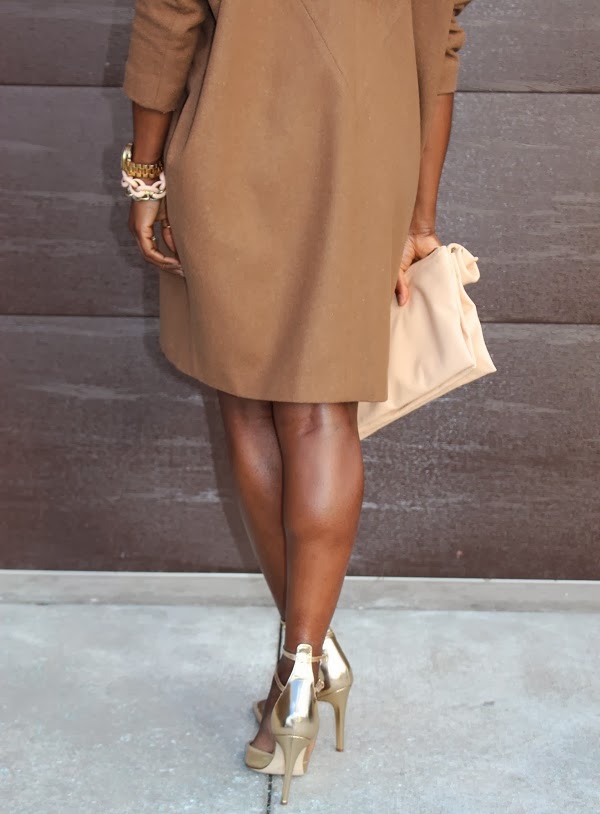 Coat: Asos, Old, Thrifted | Slip: Twelfth Street by Cynthia Vincent, Love This Colour | Shoes: JCrew, Get it Here | Clutch: Celine, Love This | Sunglasses: Tom Ford | Lips: Nars Heat Wave
Lipstick
Happy Friday,
I've always admired those that visit a thrift store and find the best pieces, I never had the luck nor patience. Well, recently while window shopping a thrift store, I discovered the above coat and the rest was as they say history.
Not sure when I"ll make another discovery such as this but for now, I'm going to enjoy my great find.
Have a wonderful weekend loves.
Thanks for Viewing,
Ranti