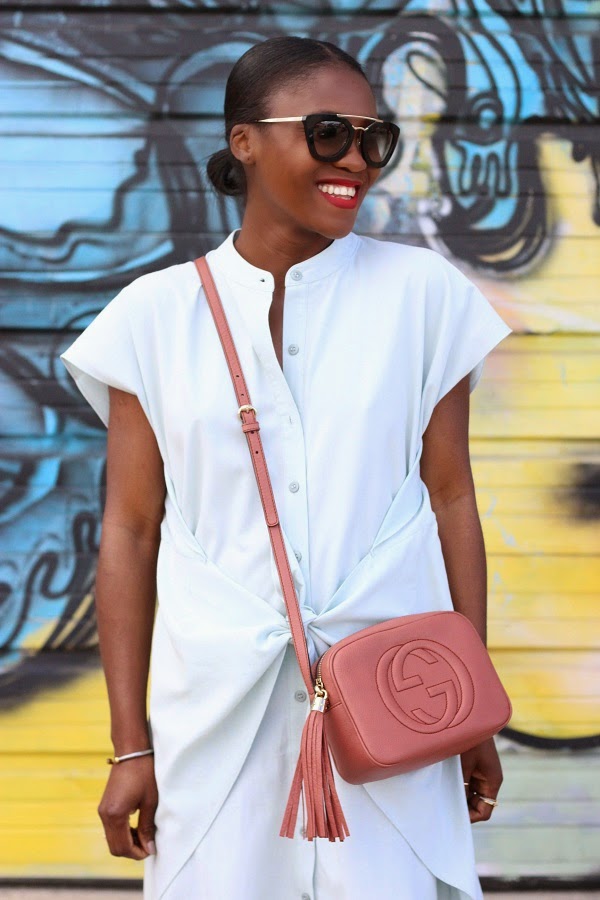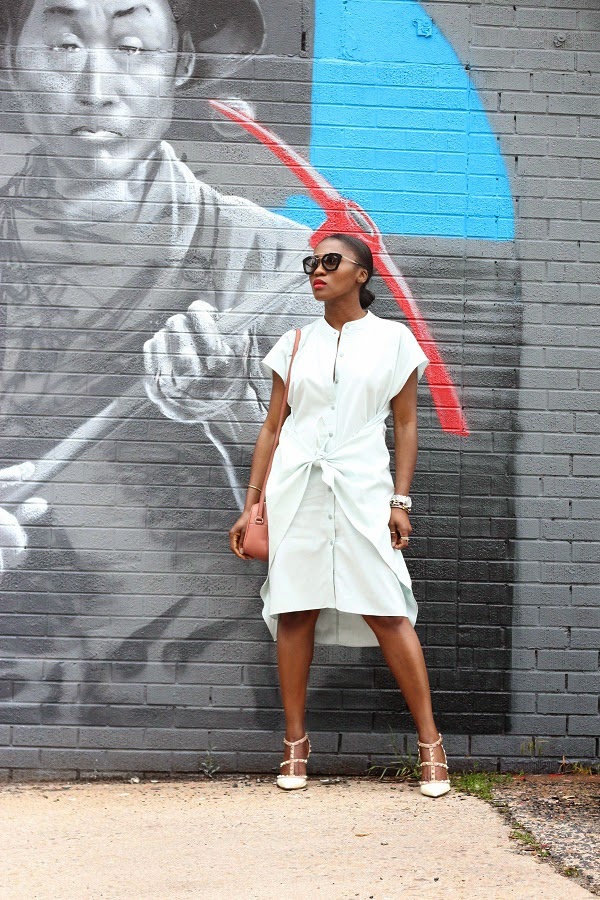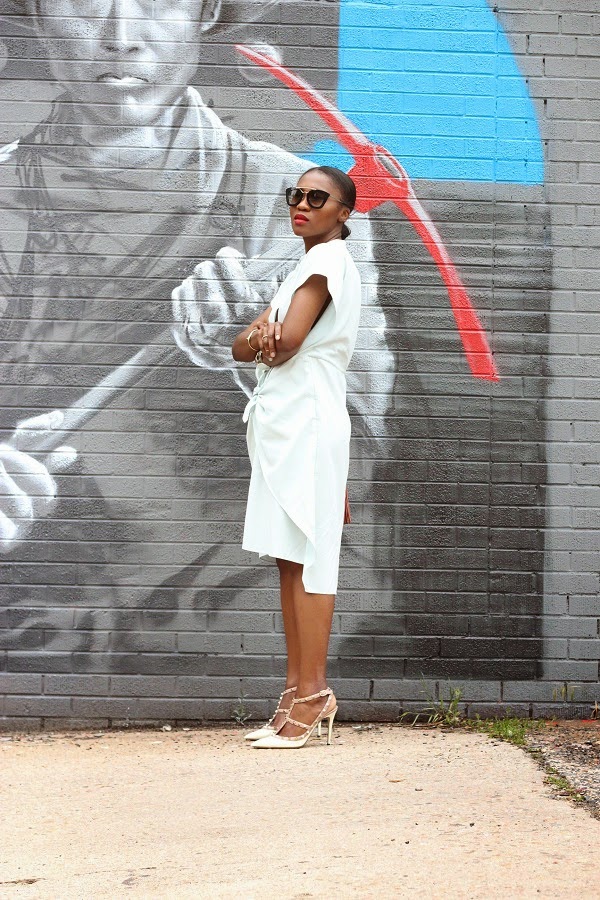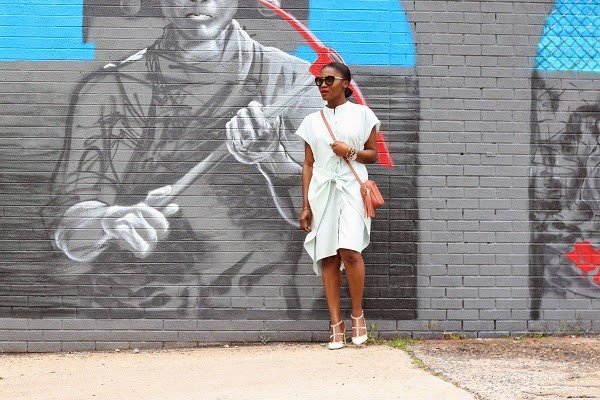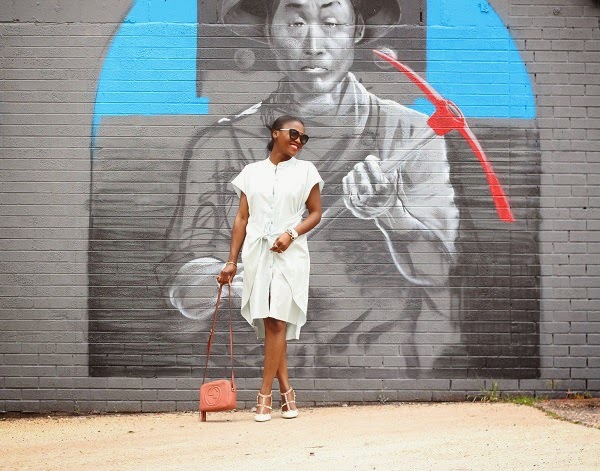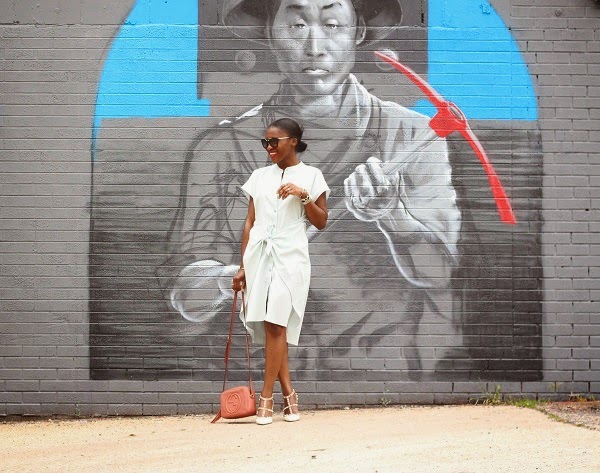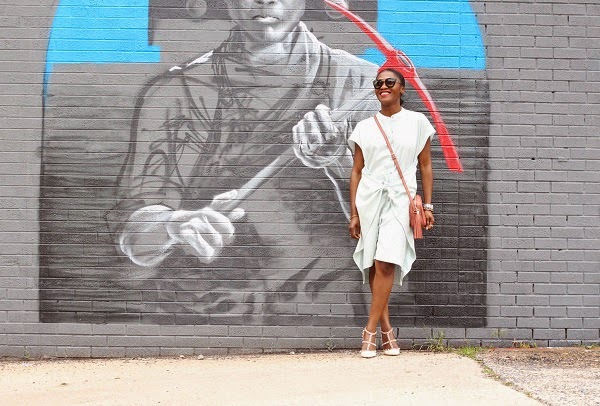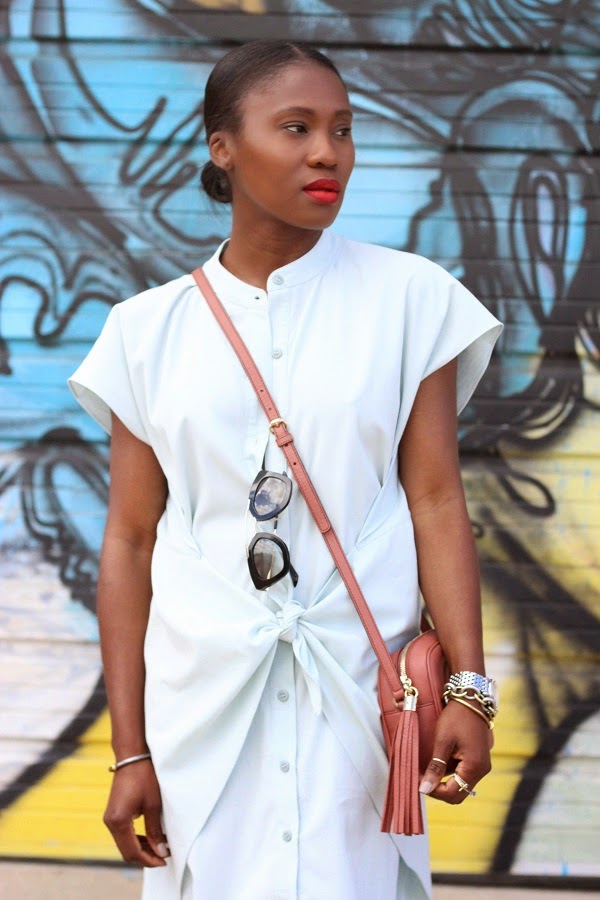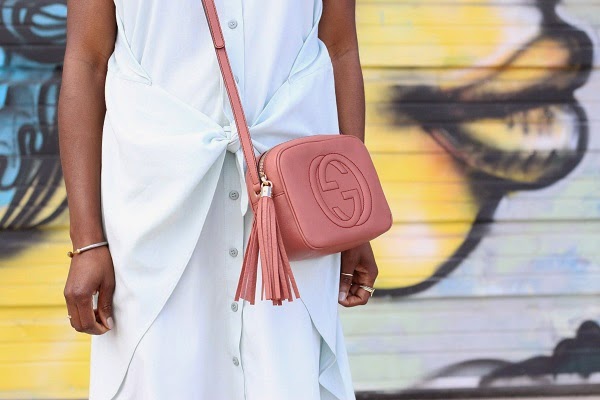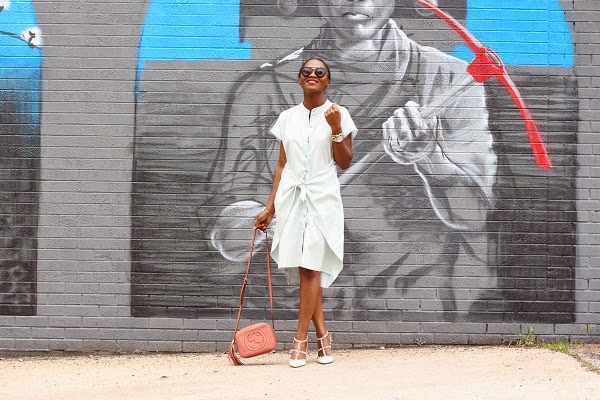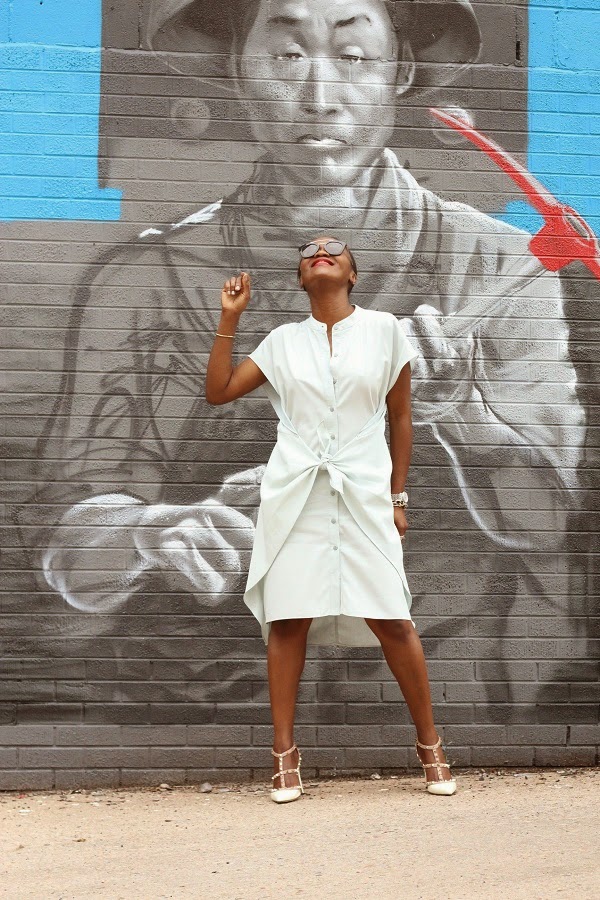 Dress: Corey Lynn Calter
Shoes: Valentino
Bag: Gucci
Sunglasses: Prada
Bracelet: David Yurman,Vita Fede & Wanderlust & Co.
Rings: Catbird, Kohls, Lagos & Sydney Evan
Lips: Nars Heat Wave Lipstick & Dragon Girl Pencil
Happy Friday,
Happy Memorial day weekend, the unofficial mark of the summer season, how exciting!
I'm head over heels with this easy chambray dress, it's so fun and comfortable, perfect for the summer months. Paired it with a muted hued cross-body and lighter toned shoes because they seem to flow well with each other.
Well, off I go!
Thanks for stopping by,
Ranti