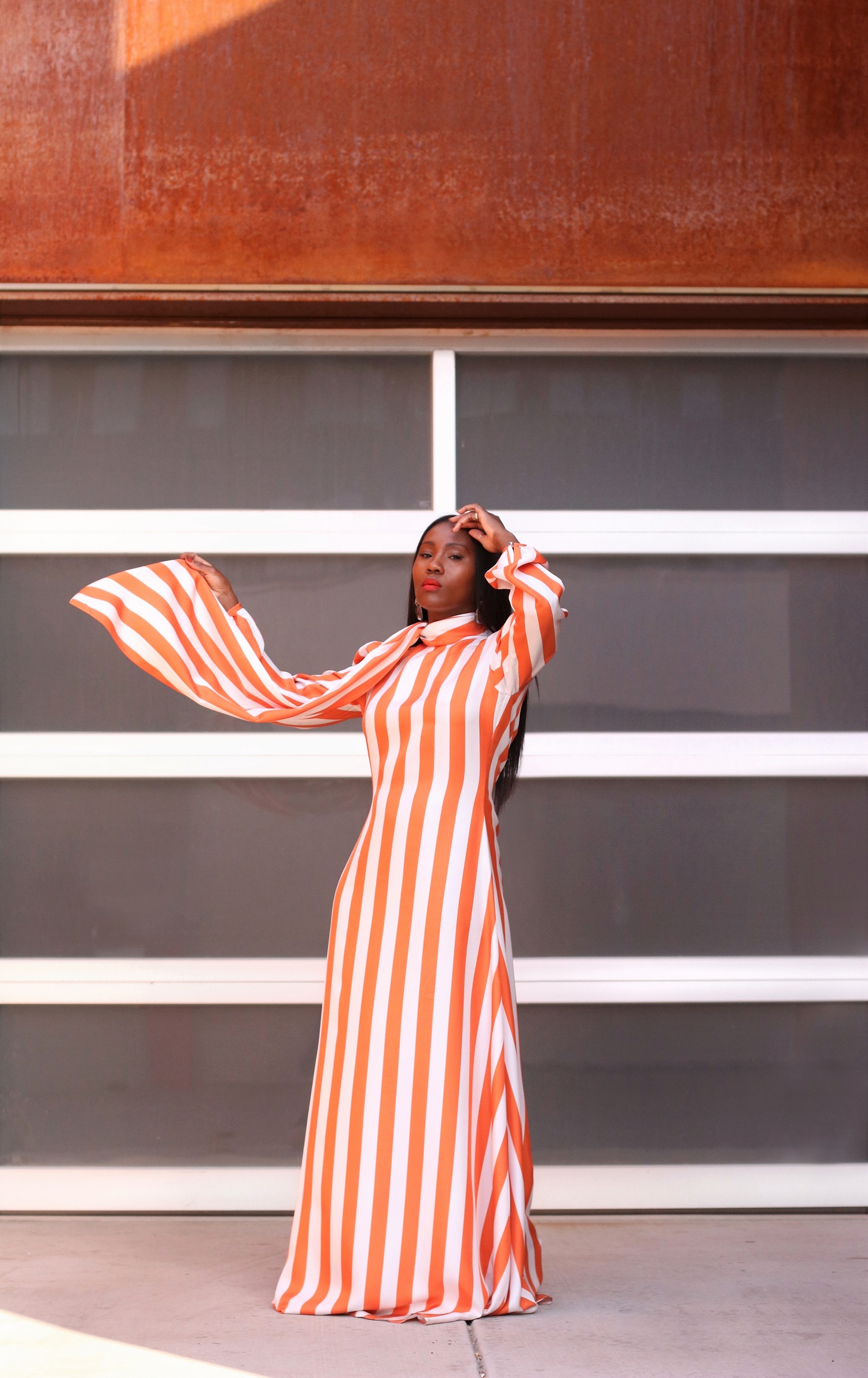 10/29/2020
A Black Owned Fashion Brand You Should Know
I have been following the work of Jason Rembert for a little while. He is the creative mind behind the brand Aliette. He's dressed some of my favourite Hollywood stars and athletes, Issa Rae, Mary J. Blige, Tracee Ellis Ross, Rita Ora, John Boyega, just to name a few. And when I saw his new collection featured on ShopBop, I could not contain myself.
The collection is vibrant, cool and visually stunning. My favourite is the Madinina Bow dress. It's a bold striped orange and white dress done in a beautiful silk material, what's not to love?
Although dressing up with nowhere to go seems to be an all too familiar theme of 2020. I will be enjoying this lovely dress even if it's worn while watching an episode of my favourite new binge show… Schitt's Creek.
Sharing some of my favourite pieces from the Aliette collection below, be sure to scroll through the images to see and shop them all.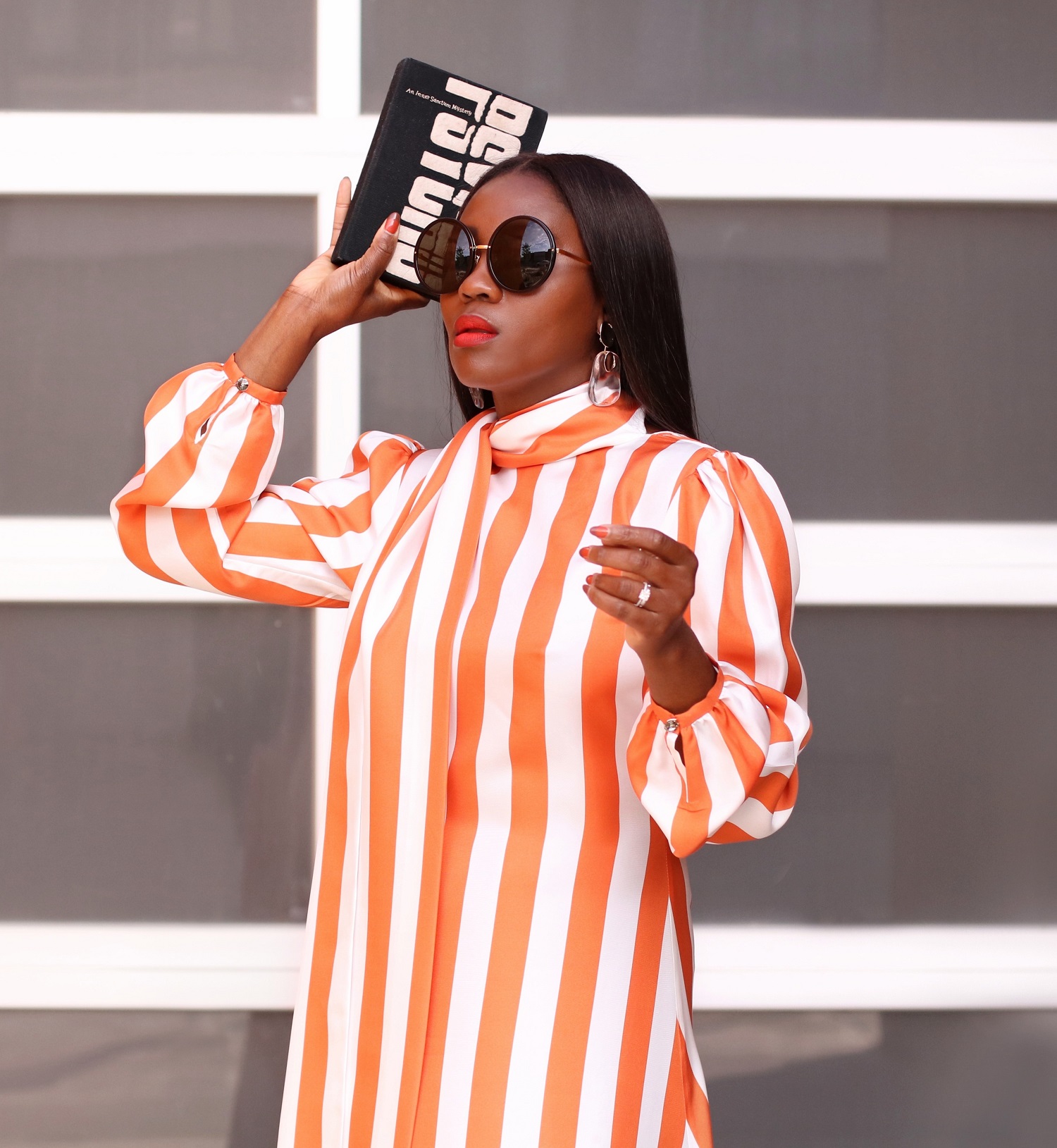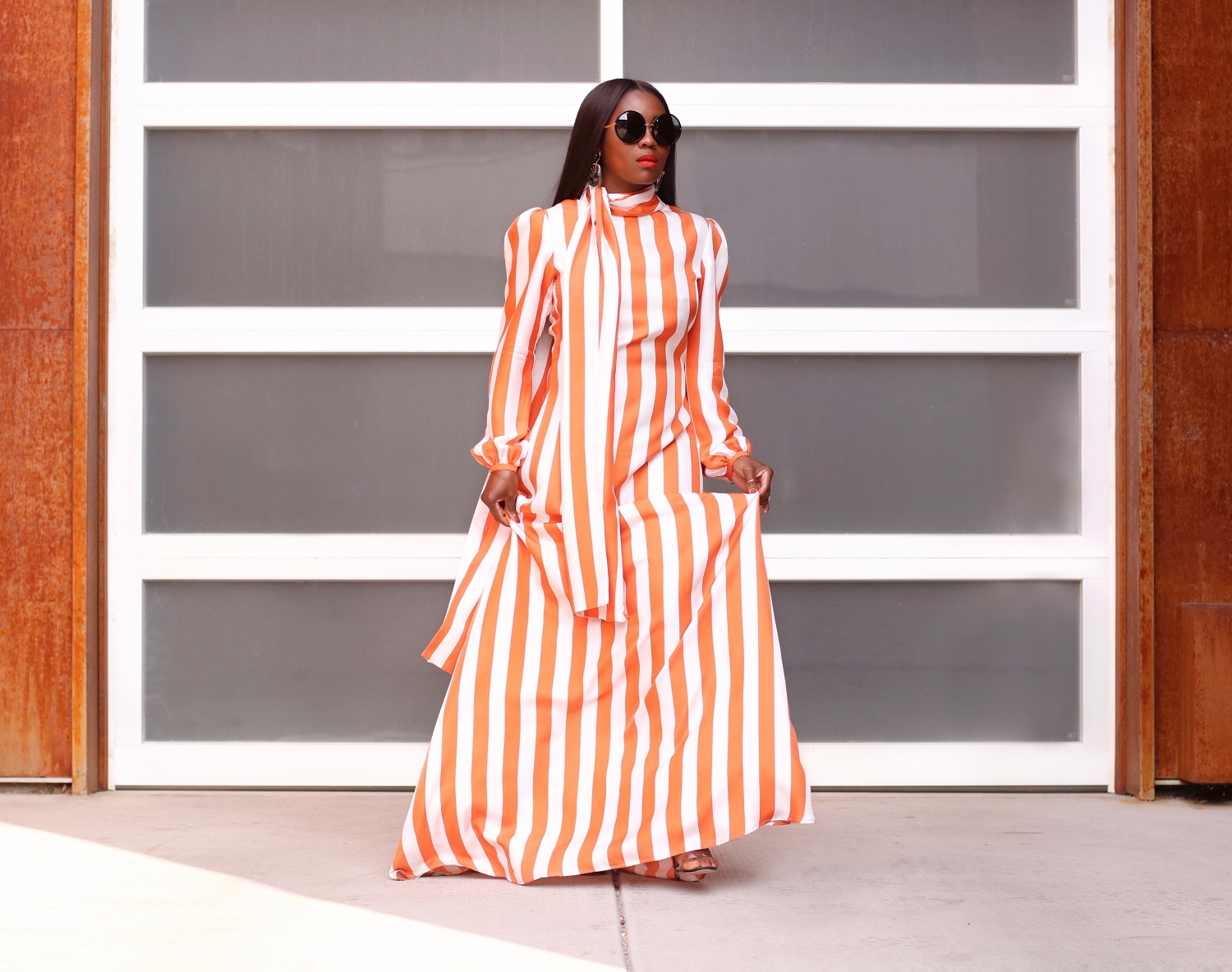 SHOP MY LOOK
Silk Maxi Dress HERE | Heeled Sandals HERE | Black Book Clutch (By Olympia Le- Tan), Sold Out In This Print, Get The Look HERE | Black Oversized Sunglasses HERE | Lucite Earrings HERE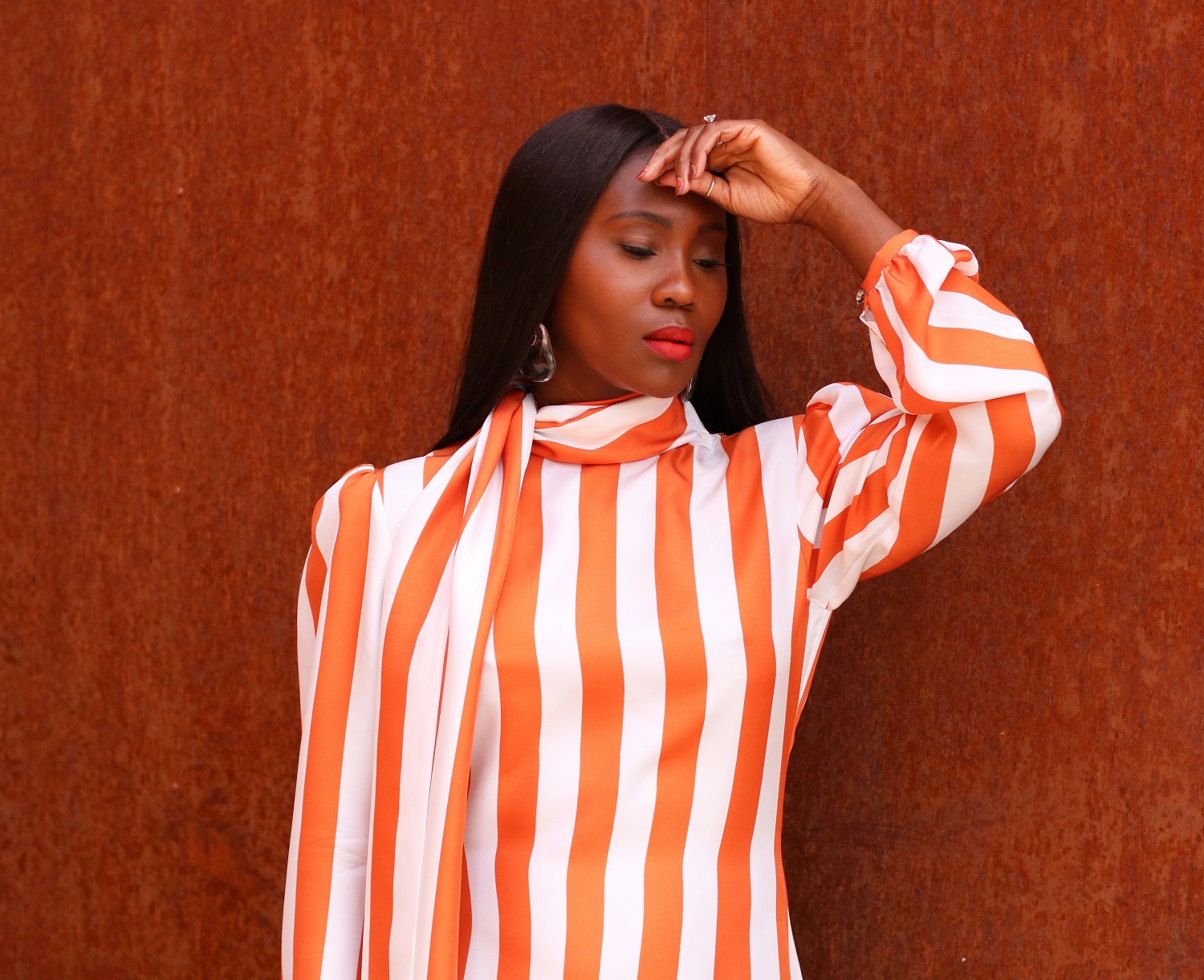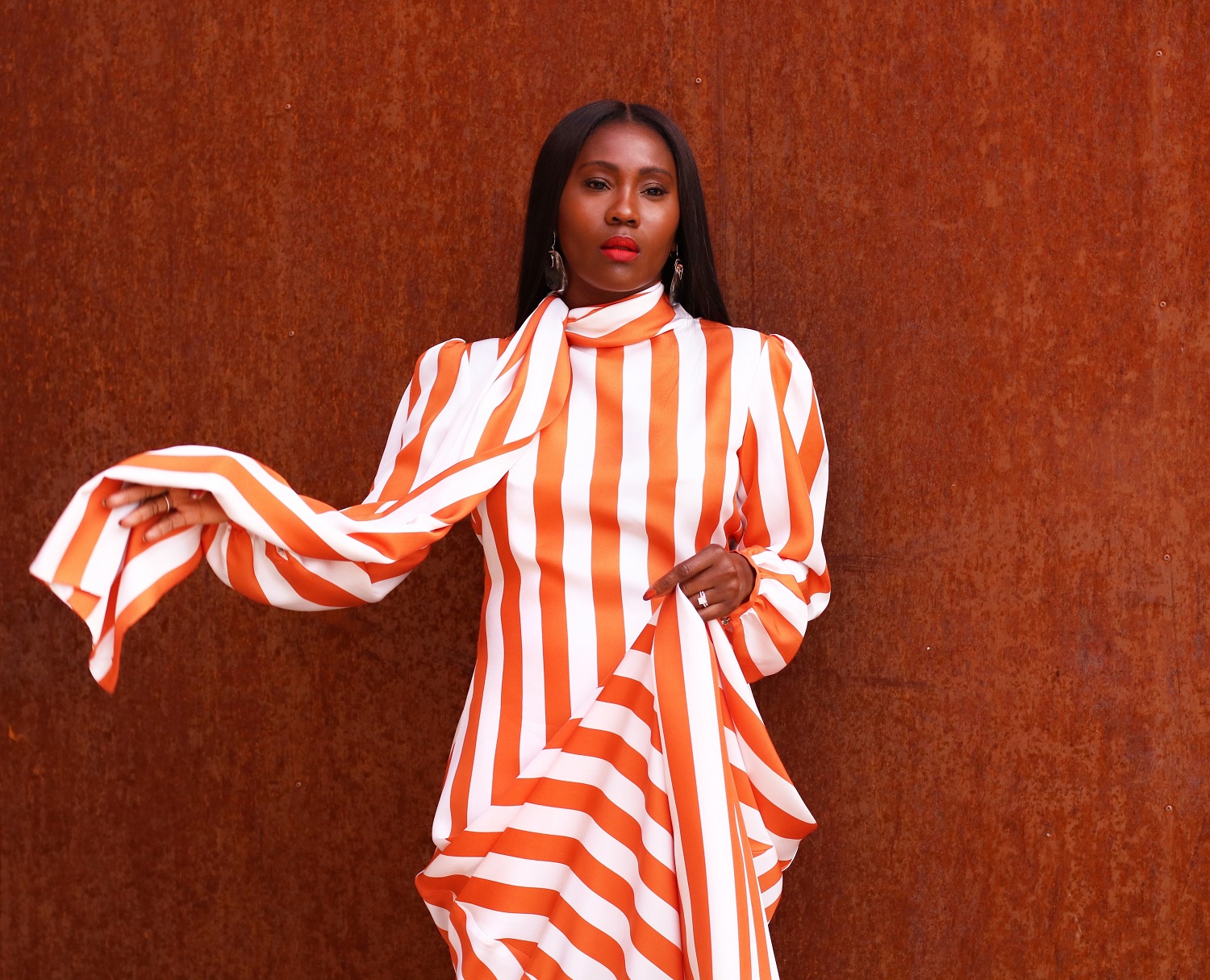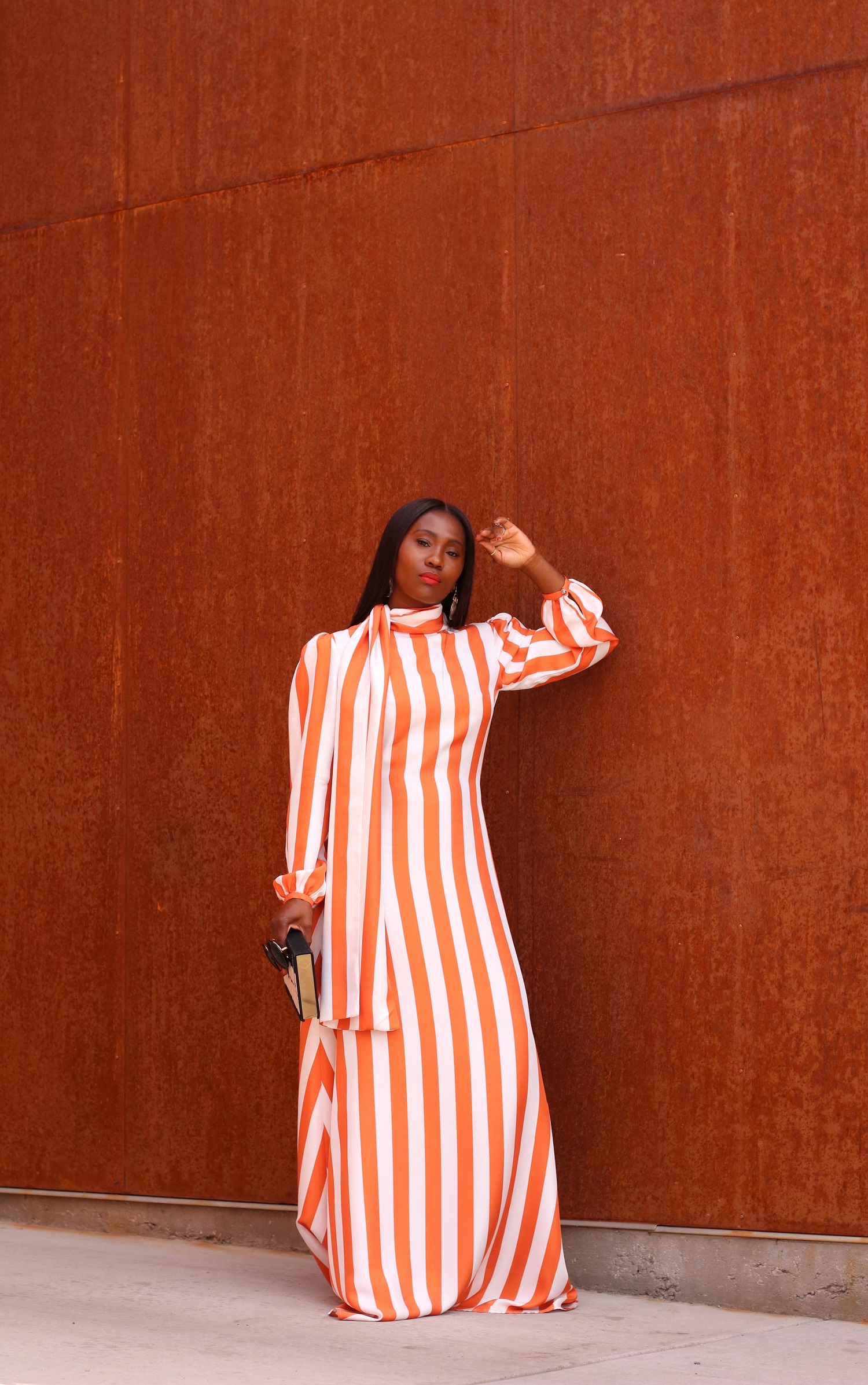 MORE PICKS FROM THE BRAND