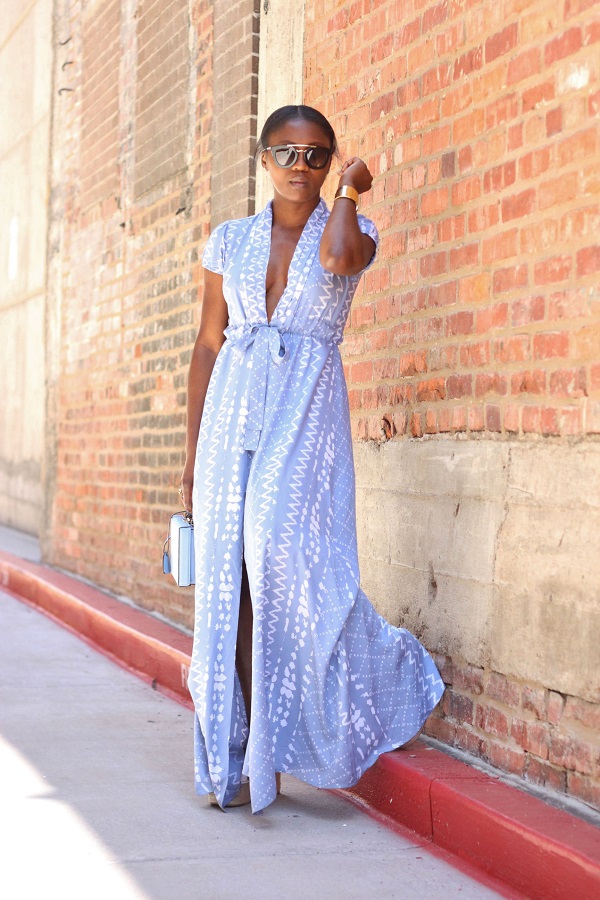 06/22/2016
Bare// French Blue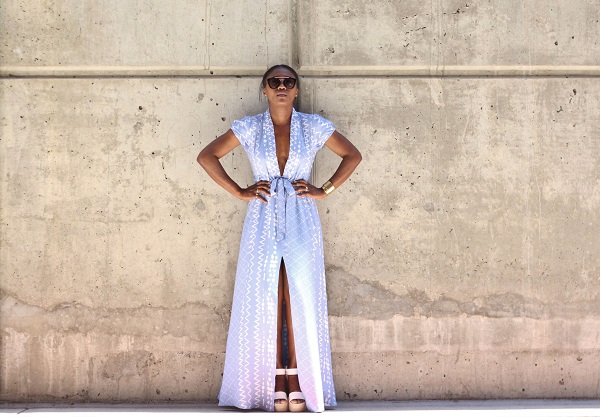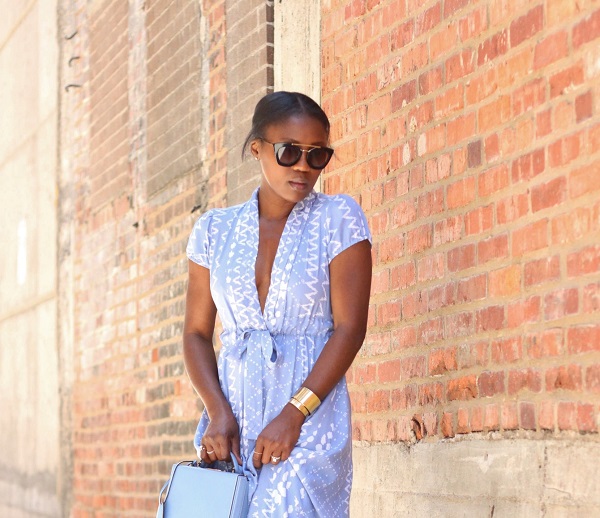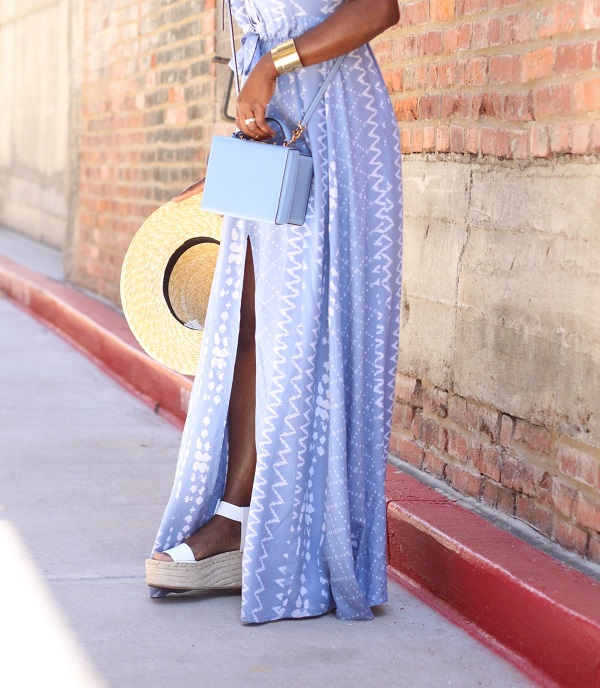 Hello Beautiful People,
How's your week so far? Great I hope.
Mine has been wonderful, not to mention today is my birthday!
I am a huge fan of birthdays, as it's a day to truly celebrate the life of an individual in every way possible. And with how crazy it's been around the world as of late, I definitely do not take this precious thing called life lightly and I try to live each day as best as possible.
As it's again my birthday, I wanted to feel pure and make it about the dress, so opted for no make-up, quite liberating, though I must admit I don't typically wear much make-up simply because I am not good at applying it.
All attention to this stunning blue dress, it definitely deserves it. The plunging neckline gives just the right amount of sex appeal. The pleated detail and cinching addition below the bust area, draws attention to the waist area, and gives the illusion of a very slim waist. I also love how soft this fabric is against my skin, so good.
I opted for a blue bag of the same hue, white espadrilles and black sunglasses as they complement and do not take away from the dress.
Not much more from me today except have a wonderful day.
Well, off I go,
X