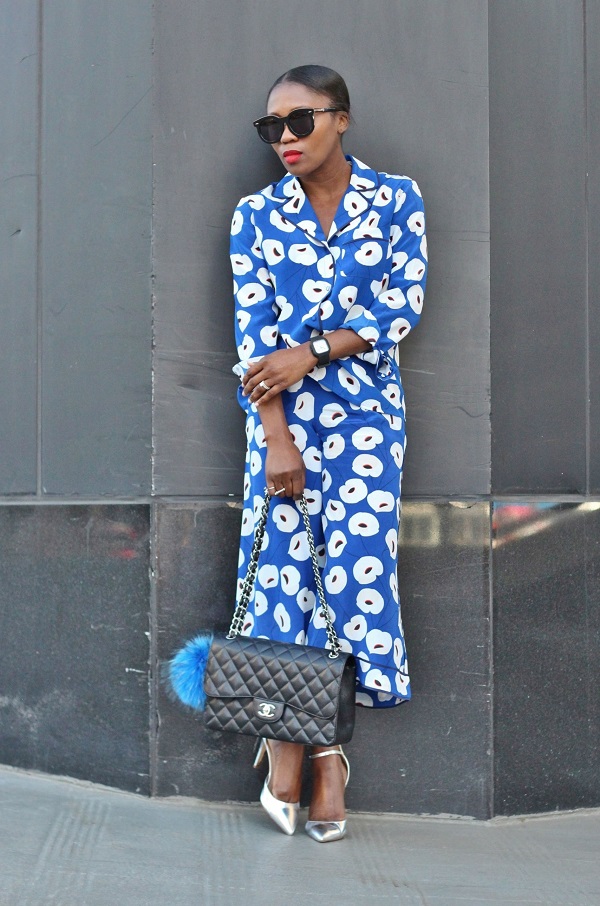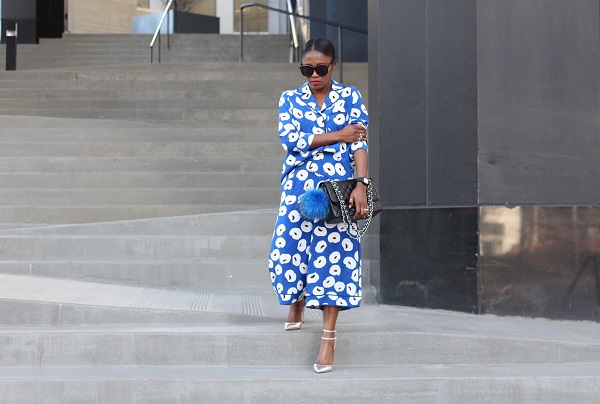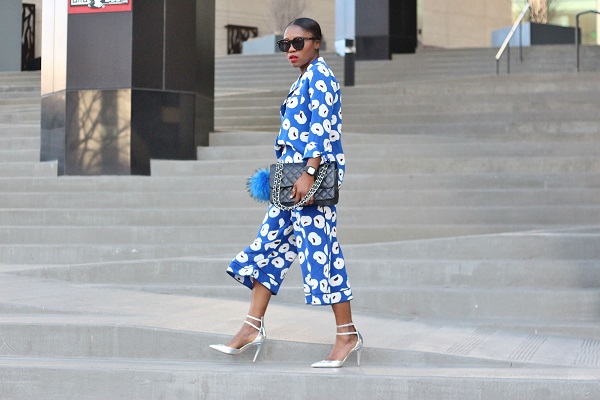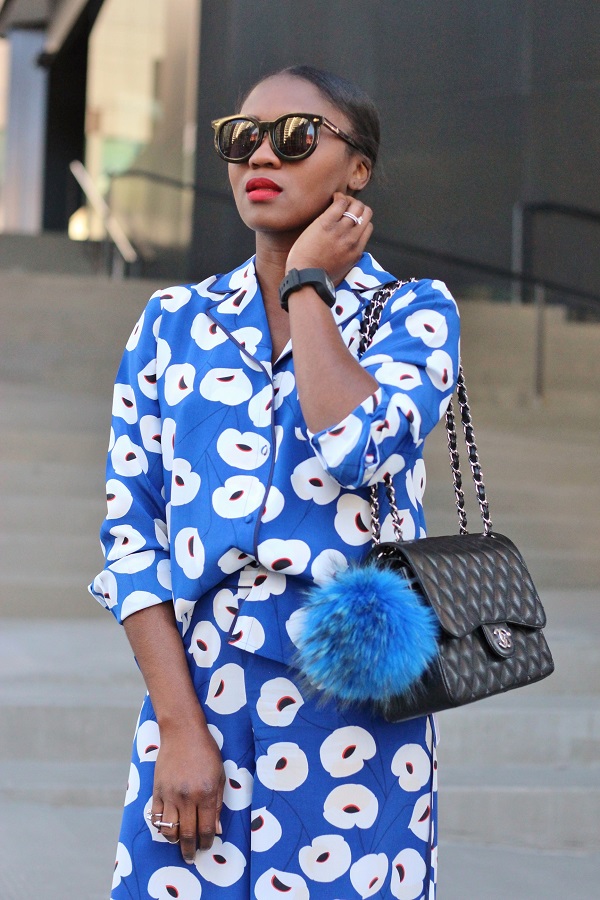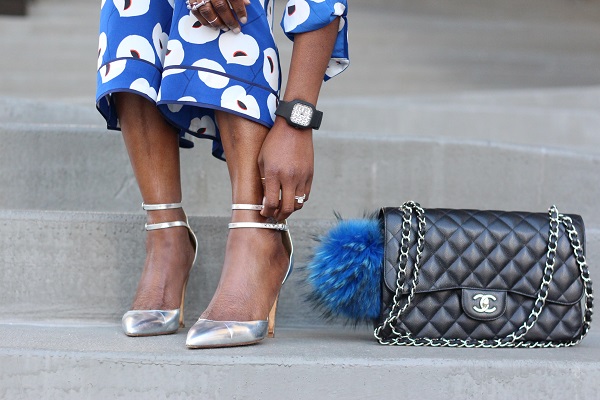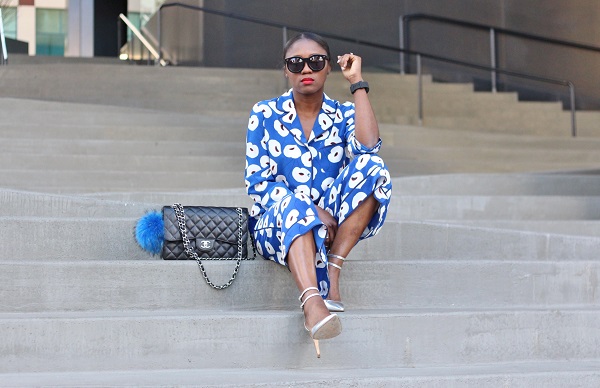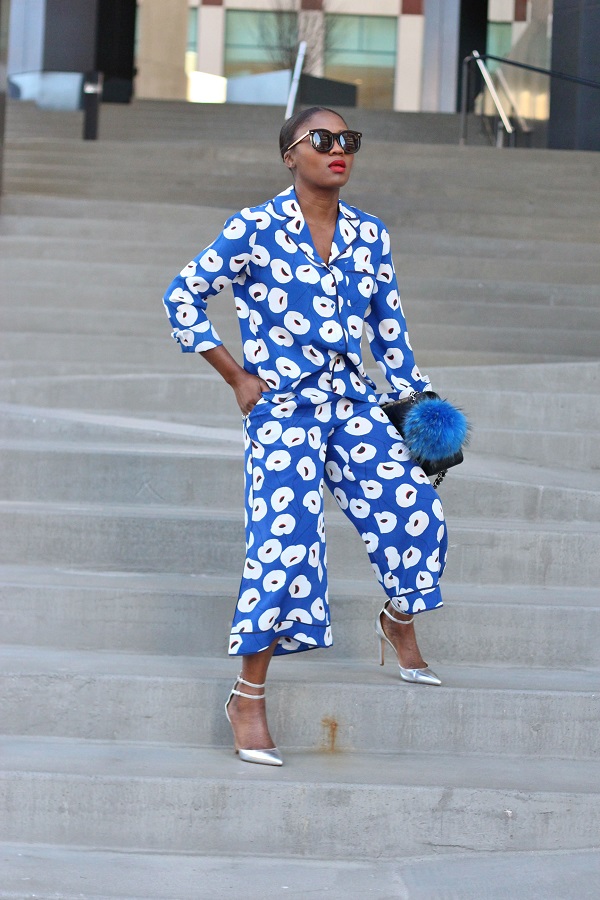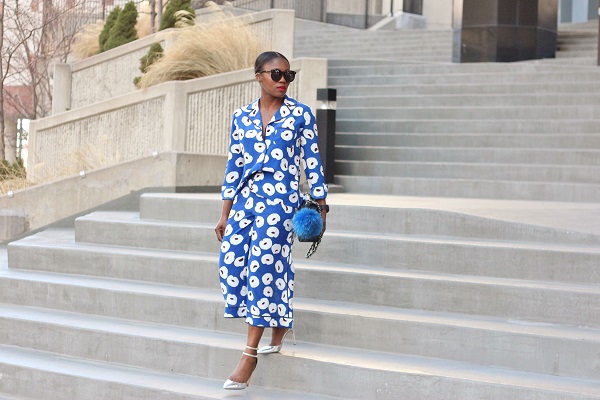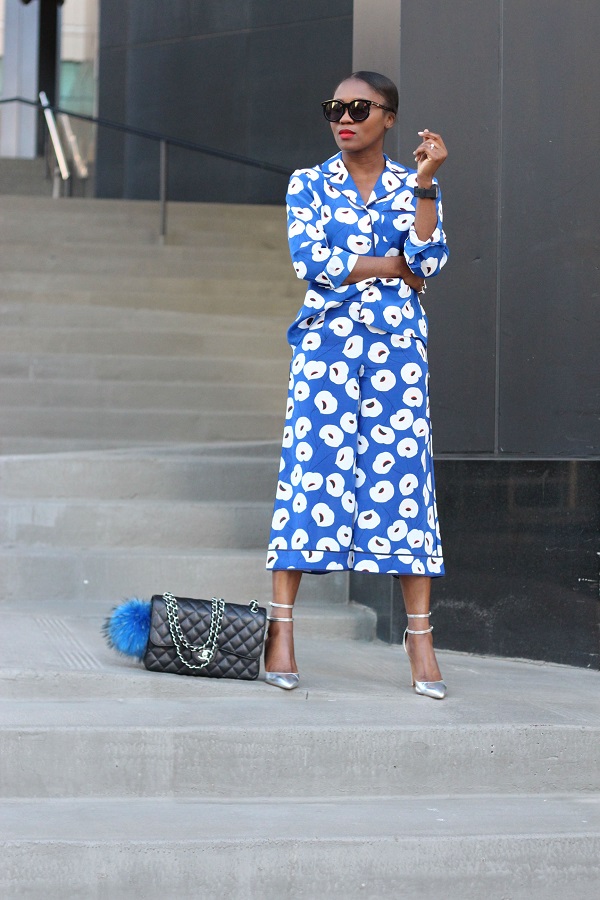 Top: Here
Culottes: Here
Bag: Chanel, Here
Pom Pom: Here, also love these colours Here & Here
Shoes: Old, similar Here, Here & Here
Sunglasses: Ditto,c/o, Here Use code RANTIINREVIEW to get the first month free on any pair
Rings: Here, & Here
Watch: Here, similar Here
Lips: Nars Mysterious Red Lip Pencil, Here
Happy Wednesday all,
Yes, we're halfway through the week and just a few days until the weekend, aren't you excited?
Well, I am and to show I have no mid-week blues, how about blue floral with today's post?
I am such a fan of print done just right not to mention co-ord pieces, hence today's look.
This look is fun, classic and vibrant; so I opted for the black bag to break the bold hues.
And yes to the metallic heels, a great alternate to white or black heels to keep up the eccentricity in the look.
Well, off I go!
Thanks for stopping by,
Xo,
Ranti