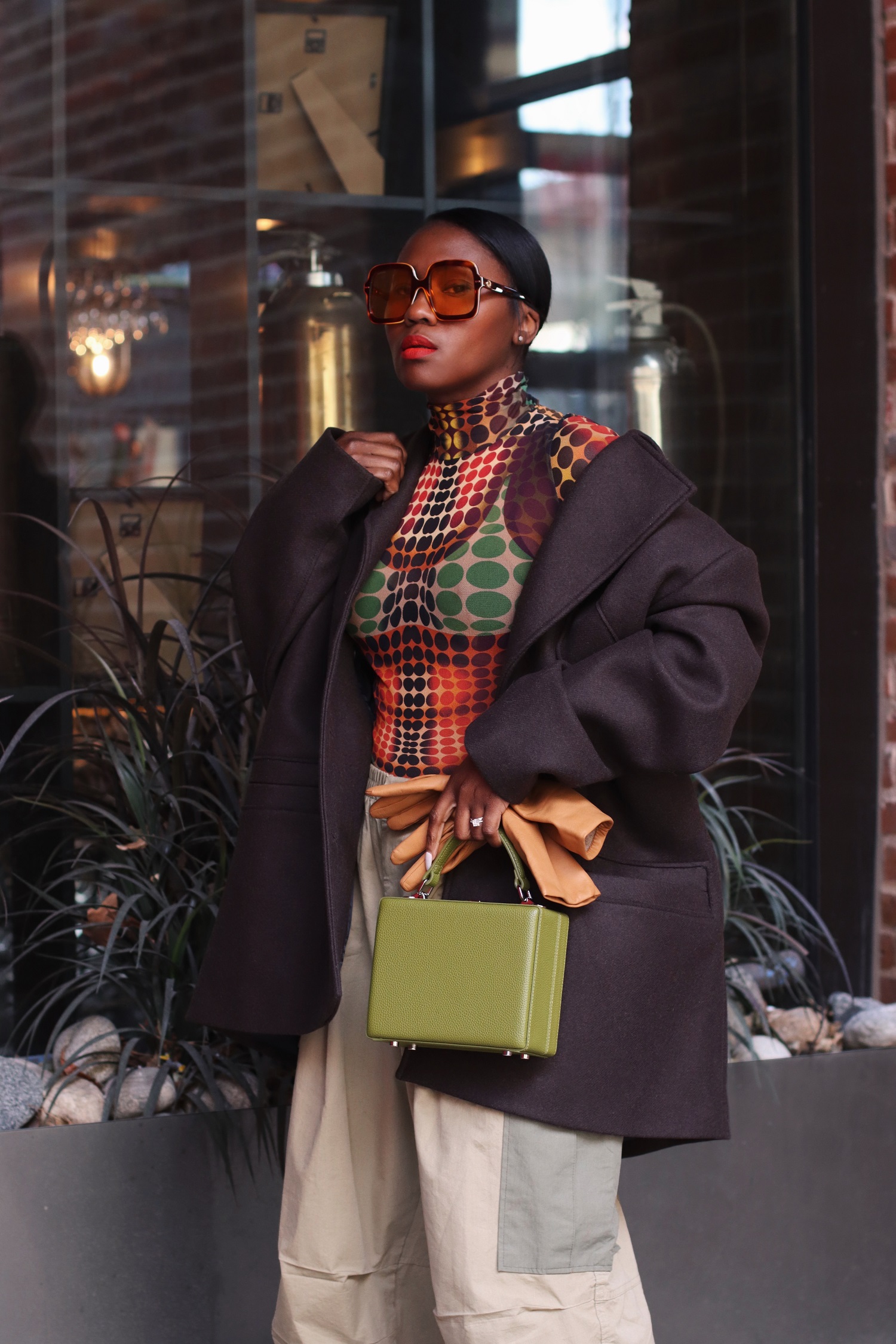 03/19/2023
Cargo Pants & Printed Top… Winter Edit
With Spring season just a day away, its only fitting to bless you with at least one winter look here on the blog. Love the richness in tones of this fit, from the semi sheer graphic turtleneck over my go-to cargo pants (do yourself a favour and jump on the waitlist so you may be alerted as soon as its restocked) with the oversized jacket atop (which I plan on wearing well into the cooler Spring season), what's not to love?
So rude of me, I almost forgot to ask how you're doing. It's been a bit since I last shared here and my manners seem to have evaded me, sorry about that. I hope you are well and having a lovely start to your day.
_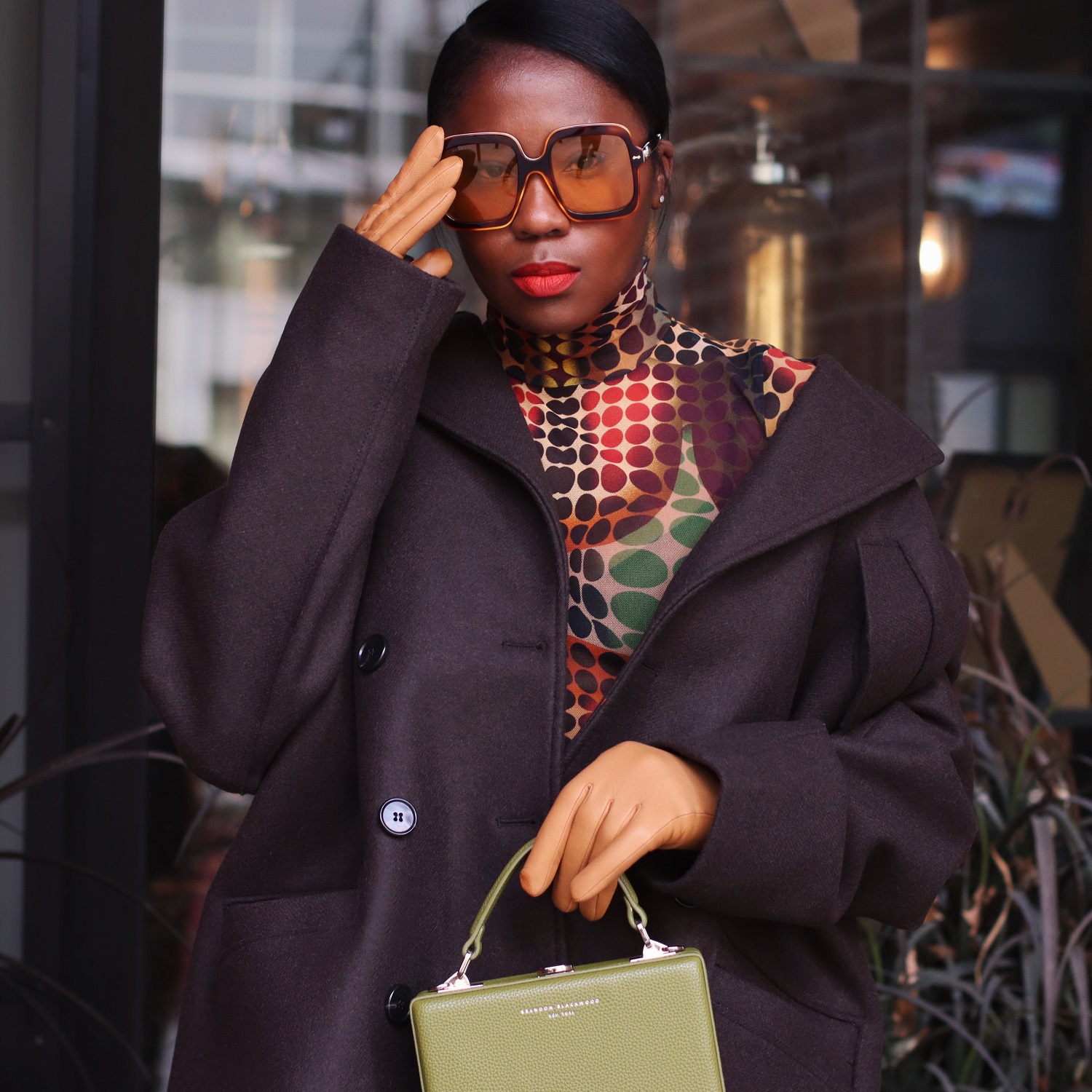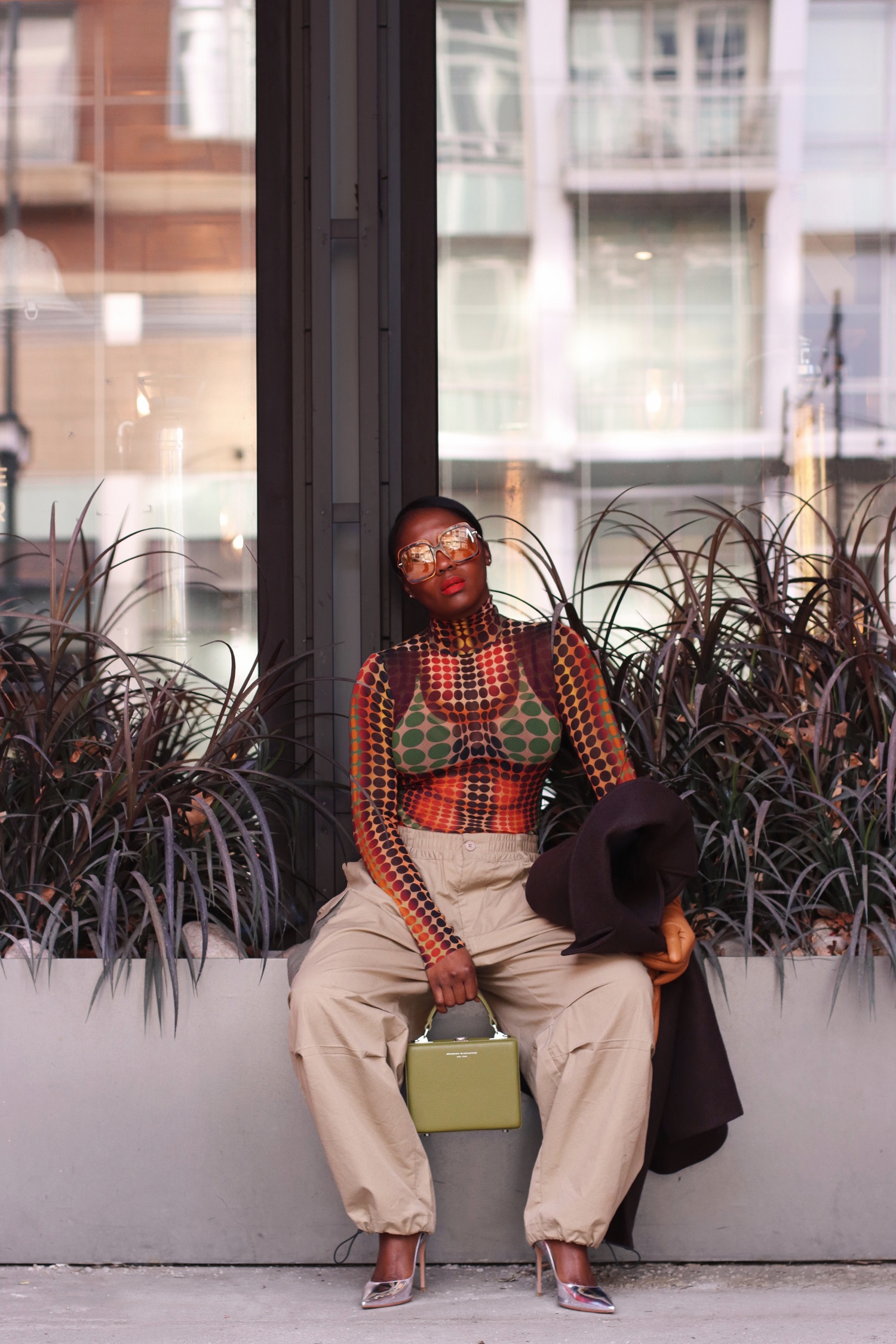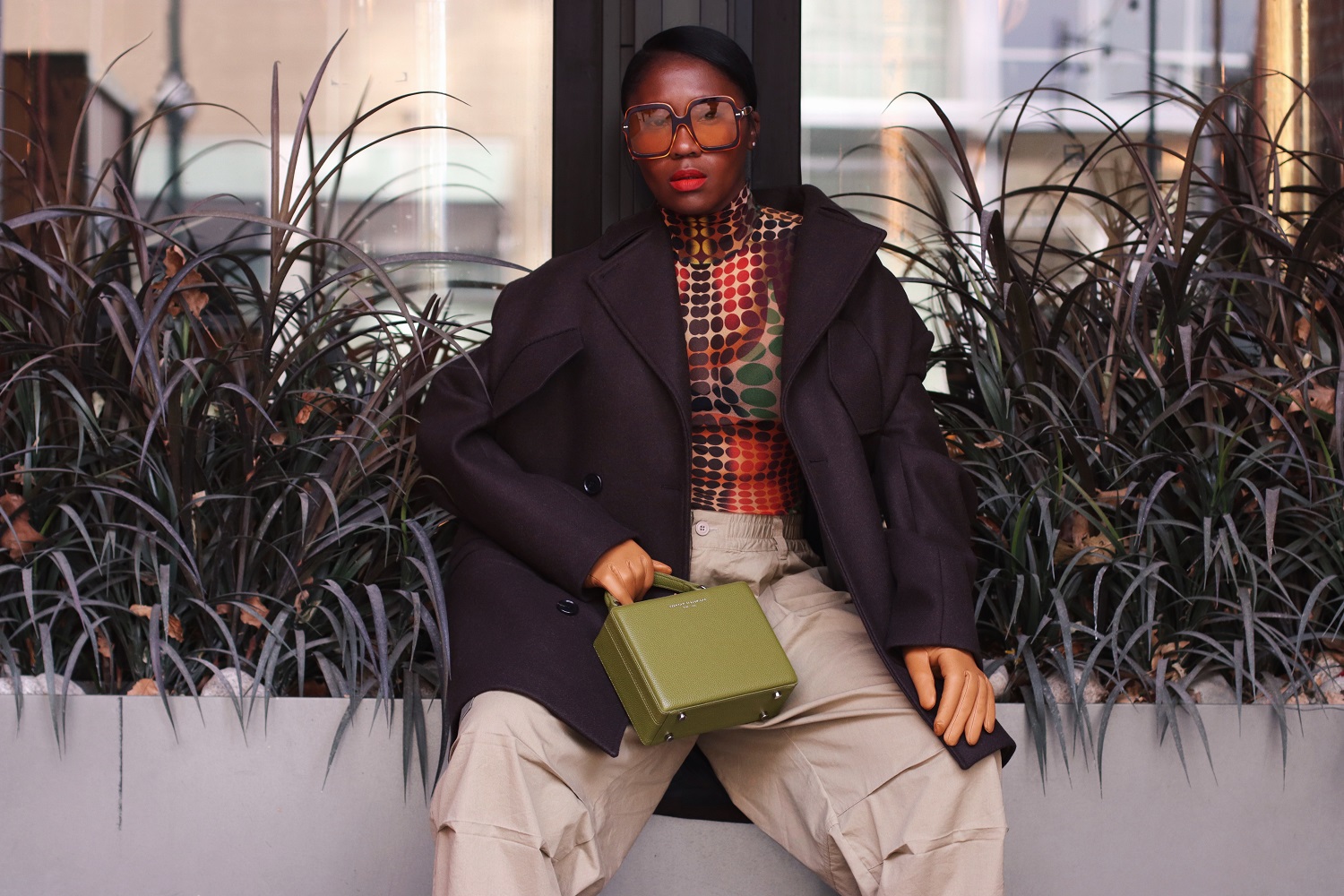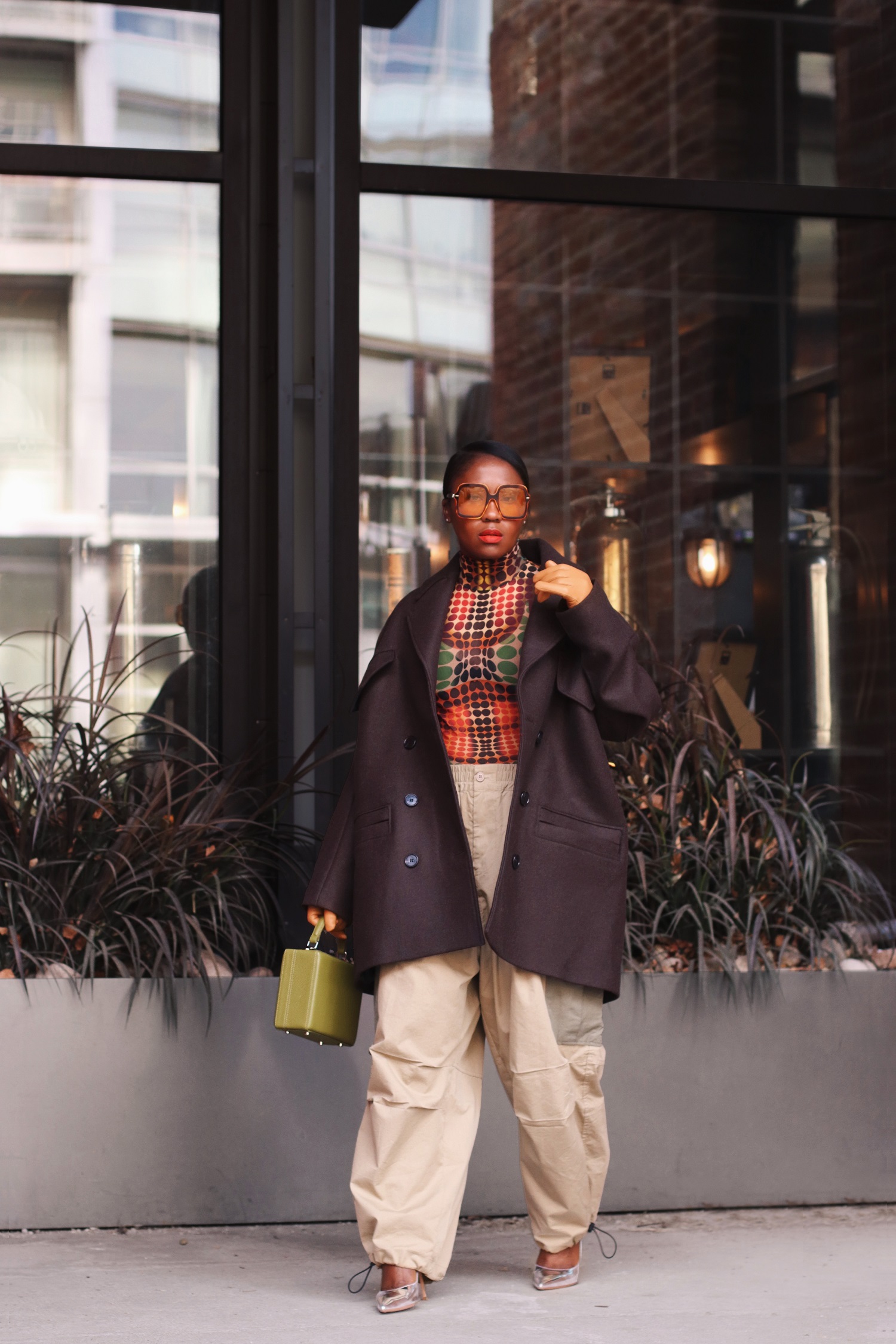 SHOP MY LOOK
_________________
Printed Sheer Turtleneck Top HERE | Cargo Pant HERE, find a similar pair HERE. I also love the look of these HERE | Wool Jacket HERE | Caramel Coloured Leather Gloves HERE | Silver Metallic Heels HERE | Brandon Blackwood Kendric Trunk Bag HERE | Oversized Gucci Sunglasses HERE
_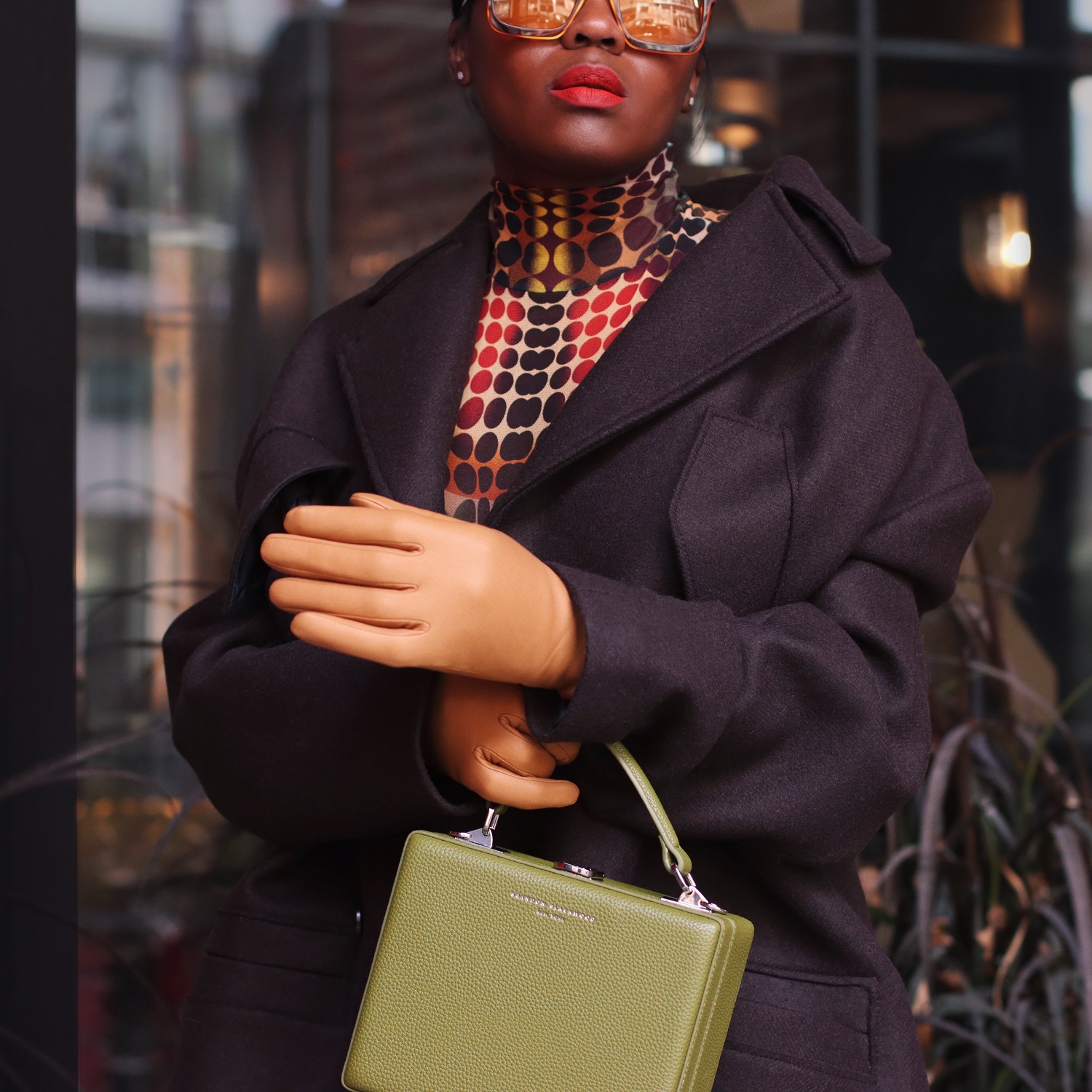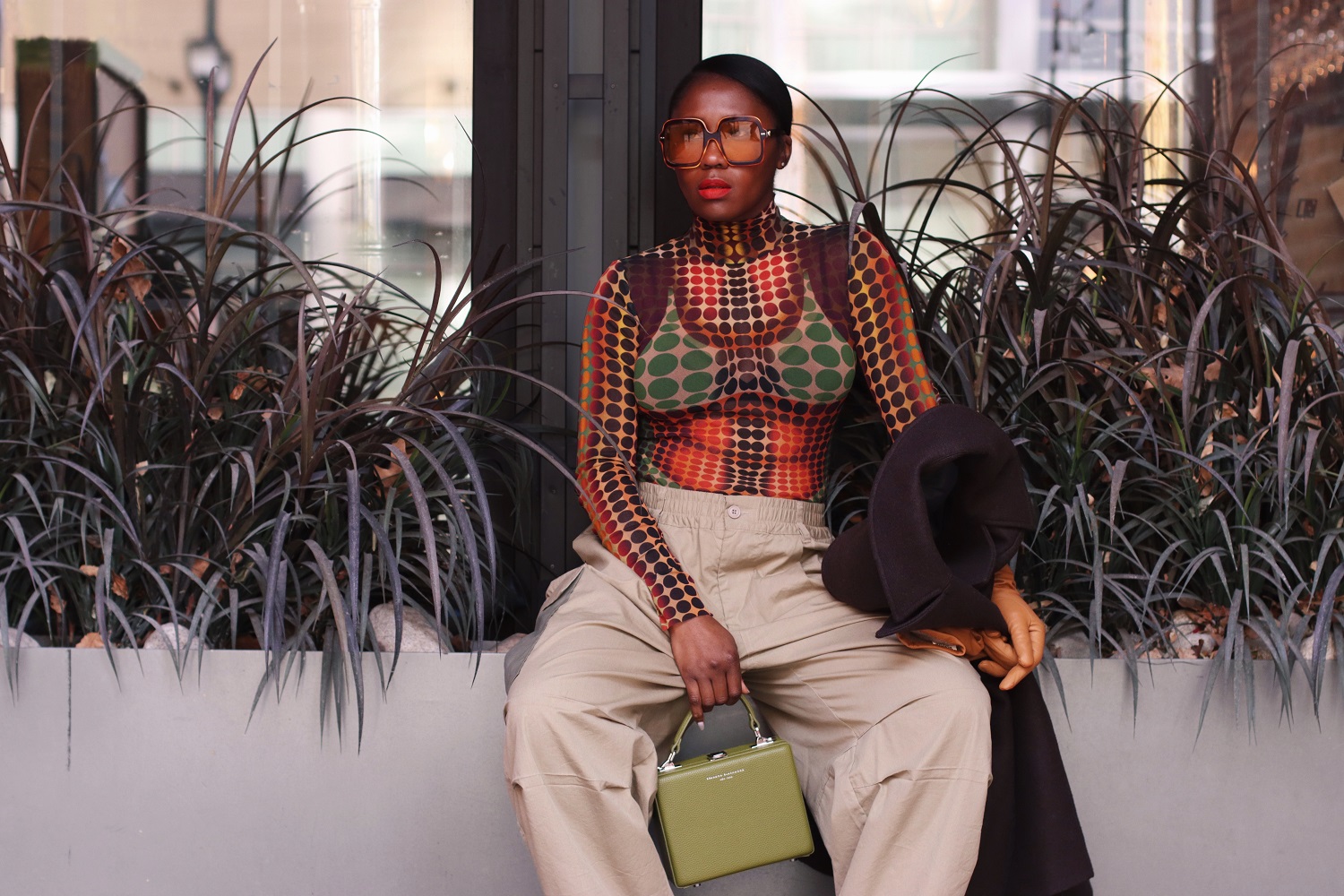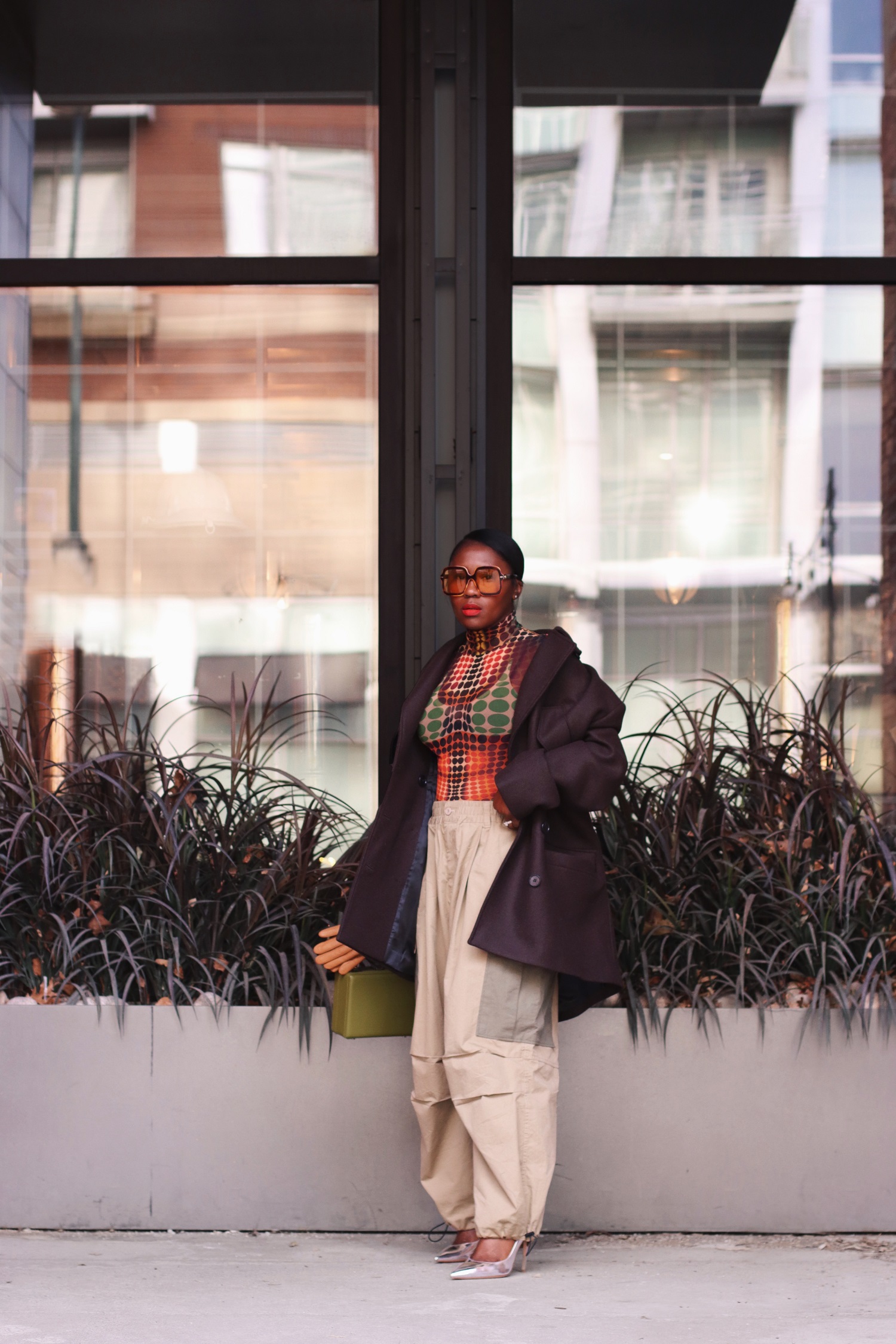 Thank you so much for stopping by, and I look forward to catching up with you again soon!
– Ranti