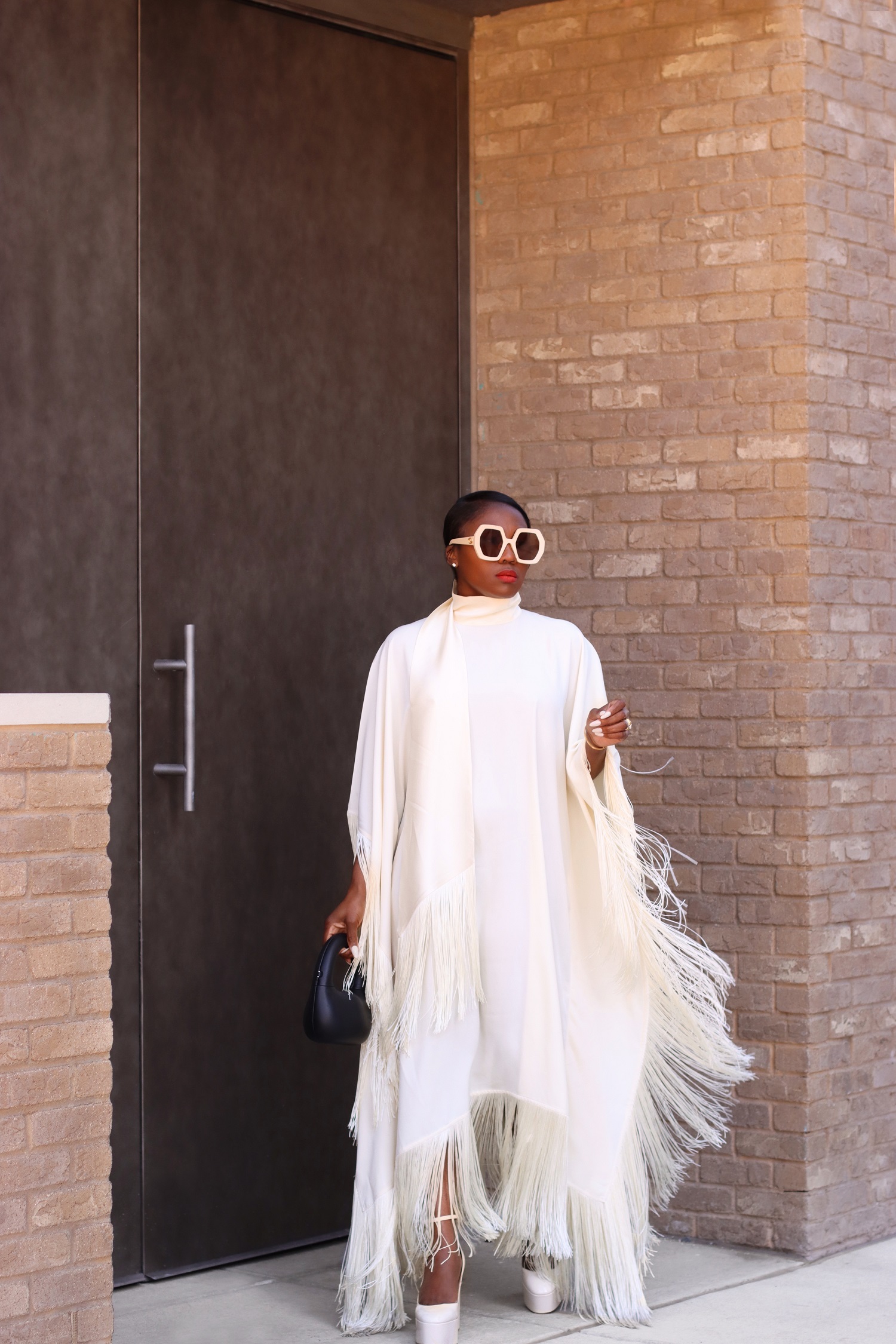 04/05/2023
Statement Maxi Dress || Spring 2023 Edition
As we welcome the month of April, I can't help but to get excited about the warmer weather ahead. Warmer temperatures=lighter airy and fun pieces. Because I'm too impatient to wait, I'm sharing this extravagant piece, a design by the Milan based duo team of the fashion house Taller Marmo. With the use of luxurious fabrics and trims, each piece is meant to make a bold statement as you make your entry.
_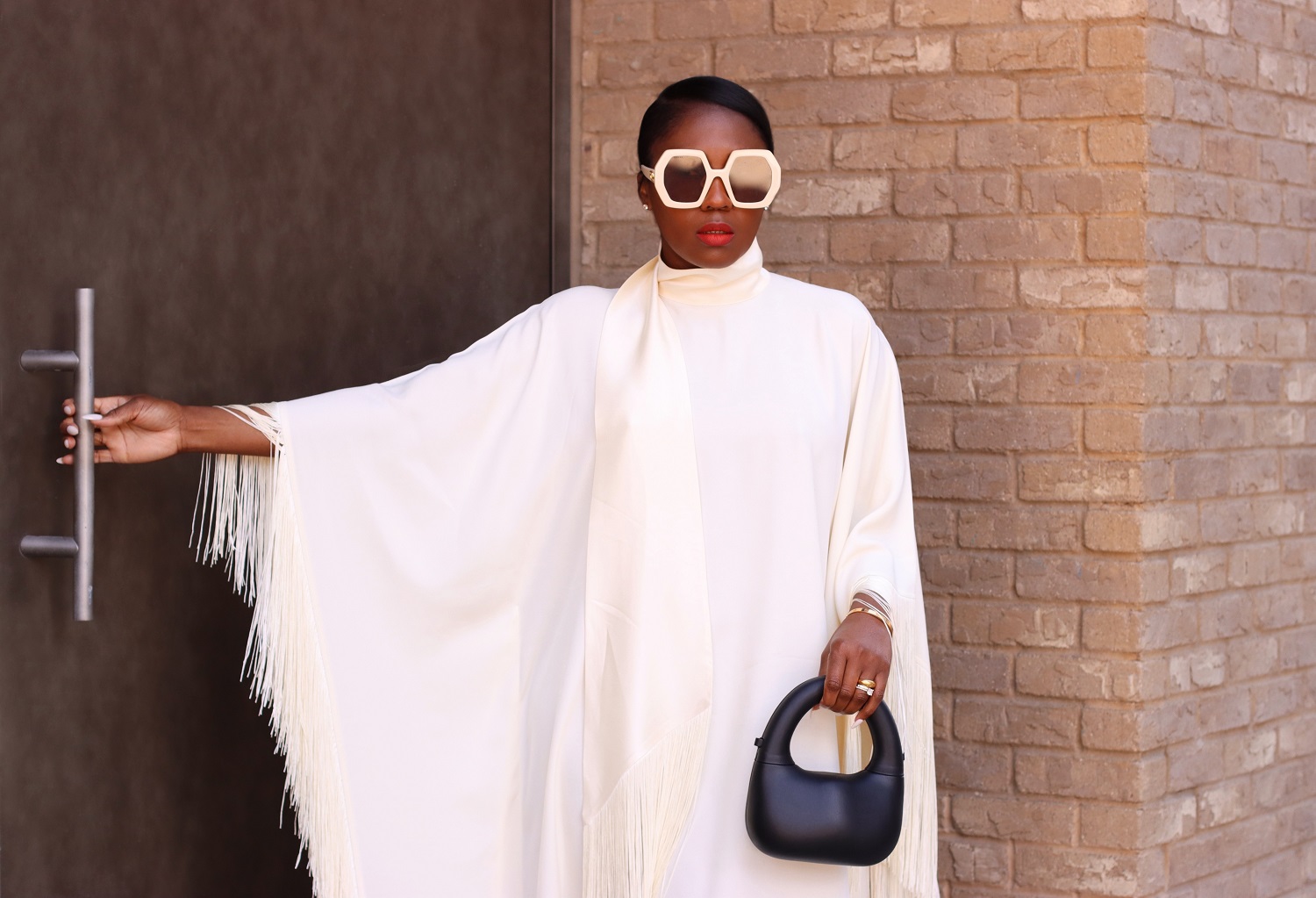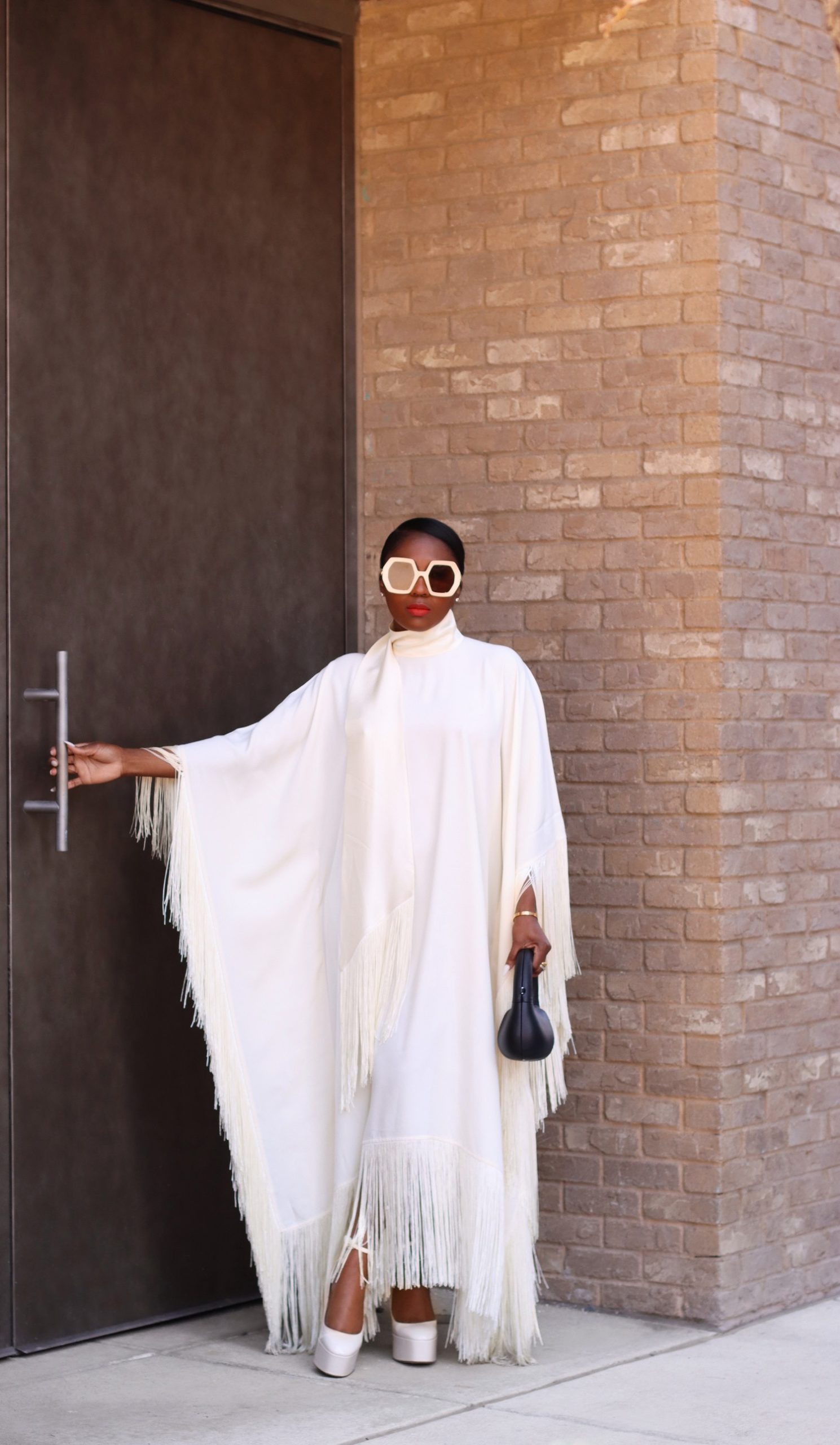 SHOP MY LOOK
_________________
Fringe Caftan Dress HERE & HERE | Caramel Black Top Handle Bag is by Zara HERE, a Dupe of a Lemaire Brand Egg Bag Found HERE, and HERE | Platform Shoes HERE | Oversized Gucci Sunglasses HERE |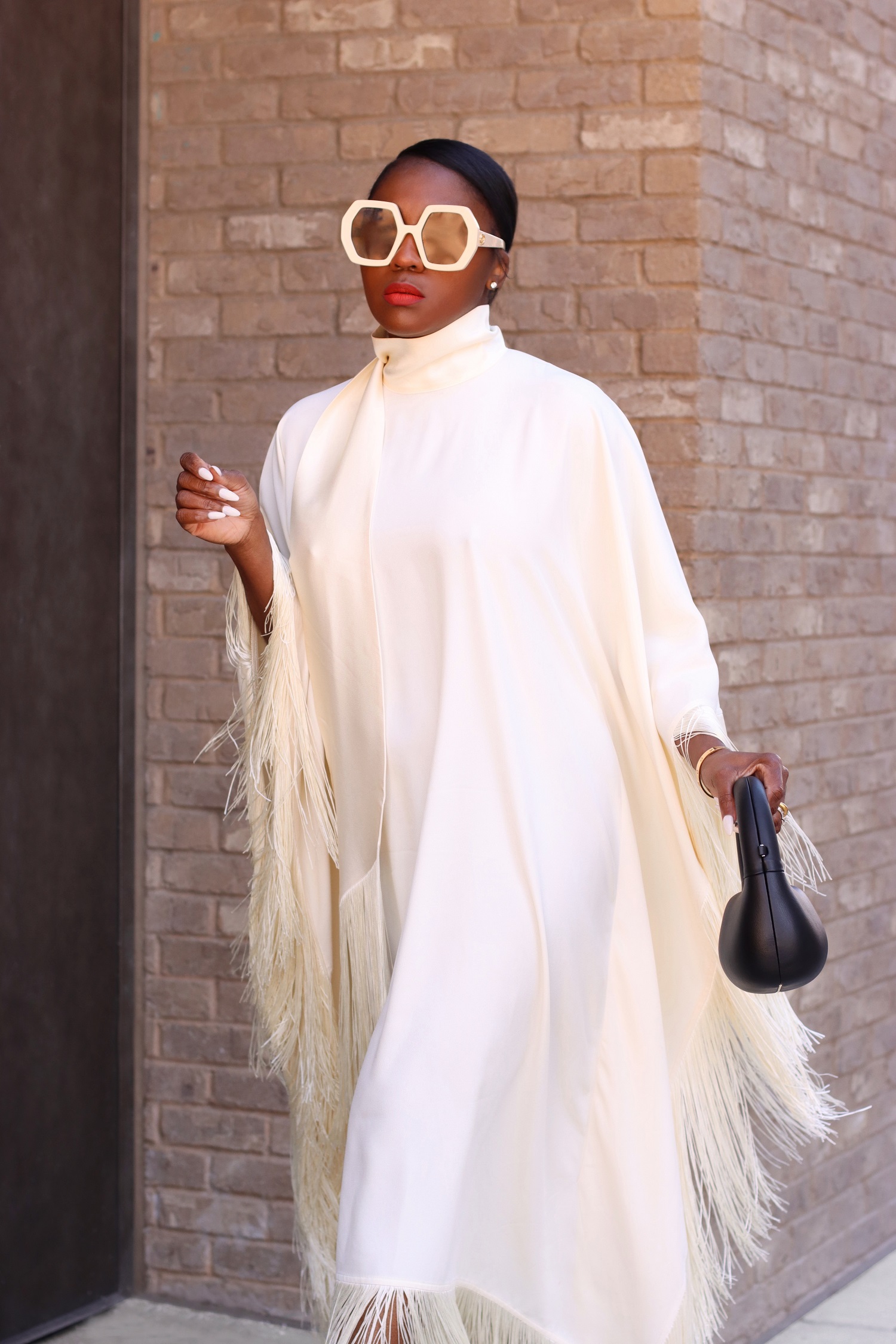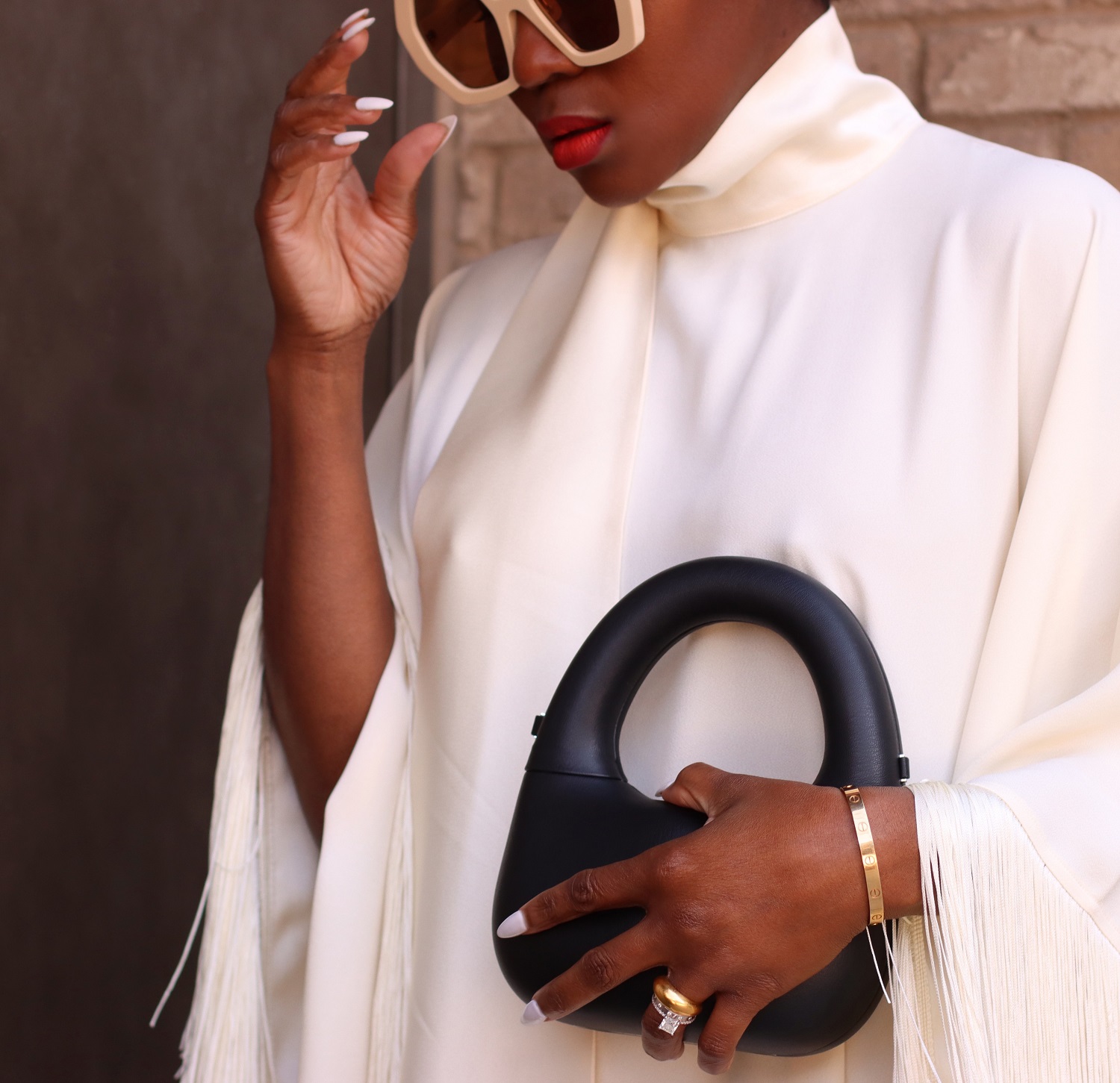 MORE DRESS PICKS FROM TALLER MARMO
_________________

MY MICRO BAG PICKS
_________________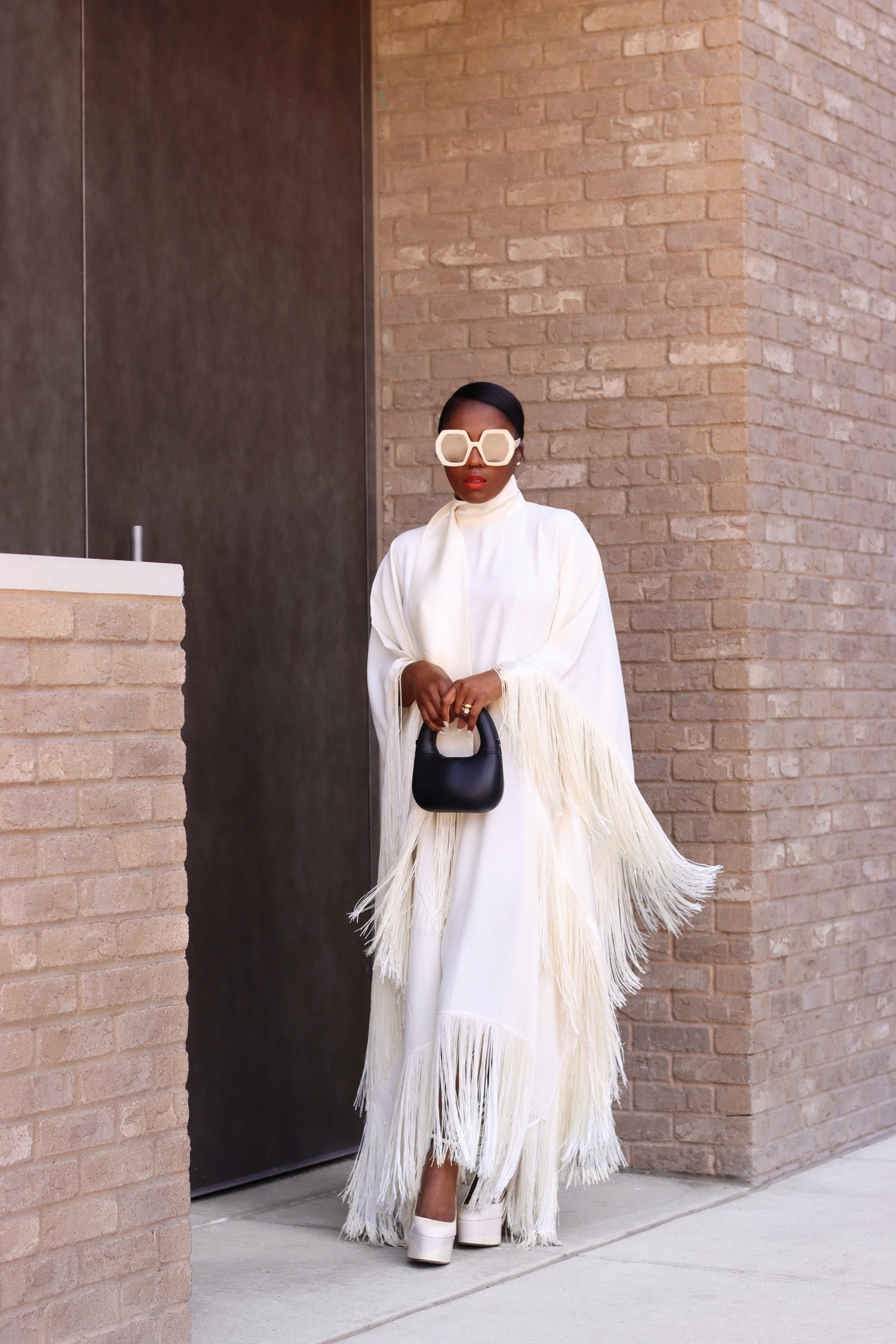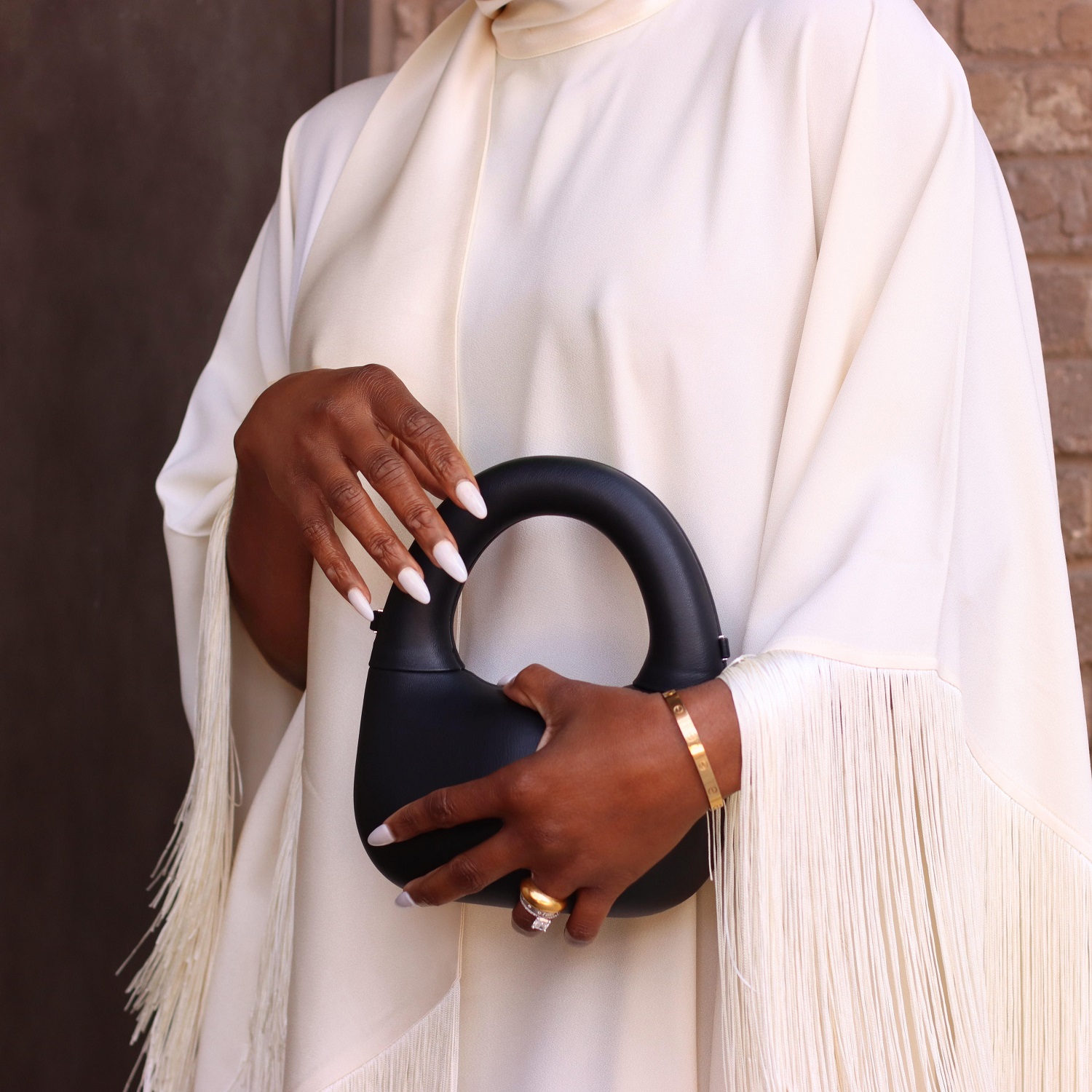 MORE STATEMENT DRESS PICKS
_________________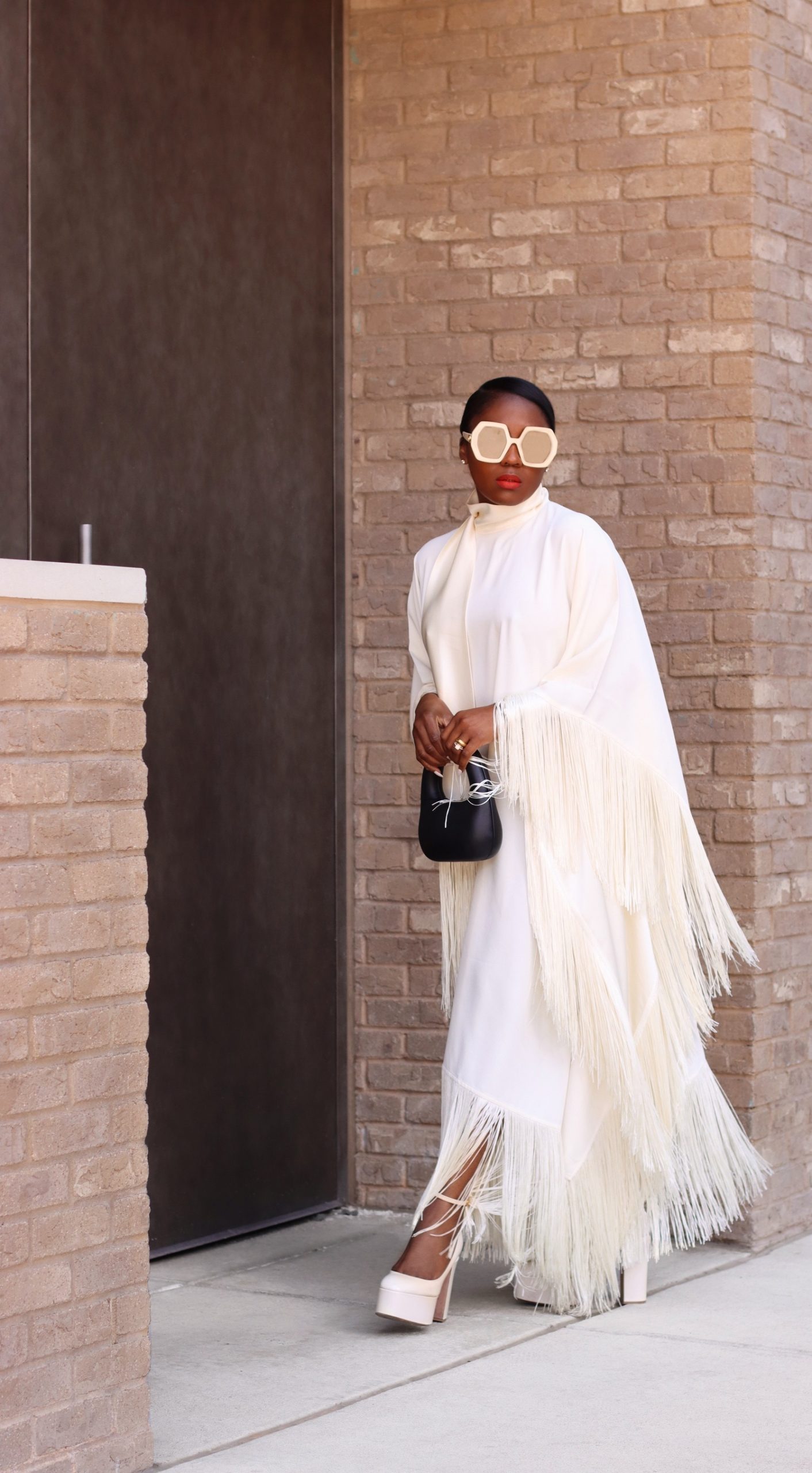 Thank you so much for stopping by, and I look forward to catching up with you again soon!
– Ranti