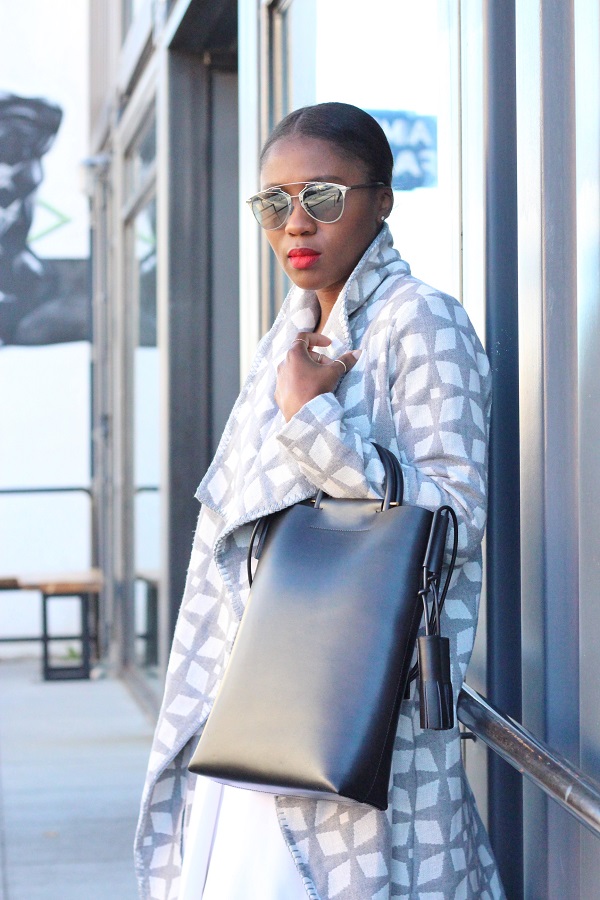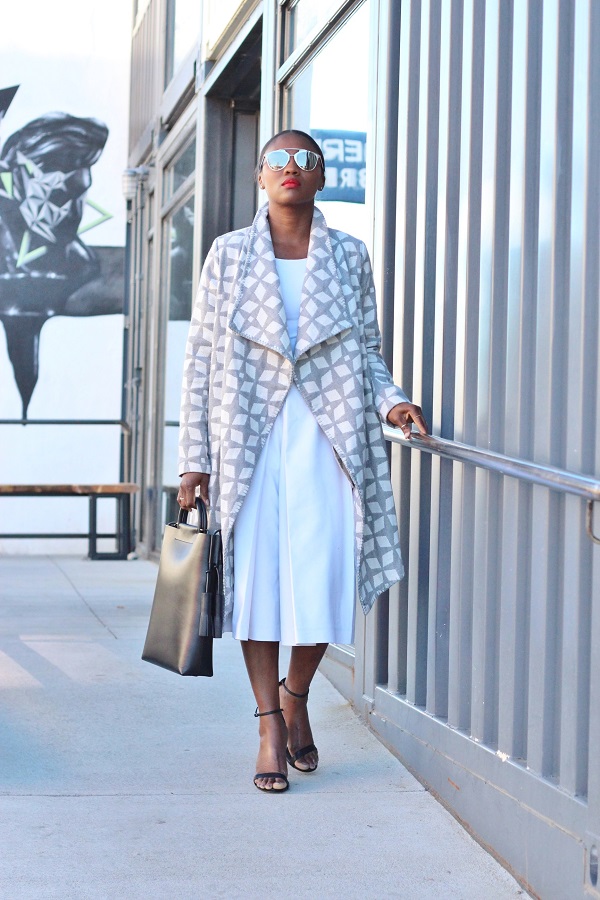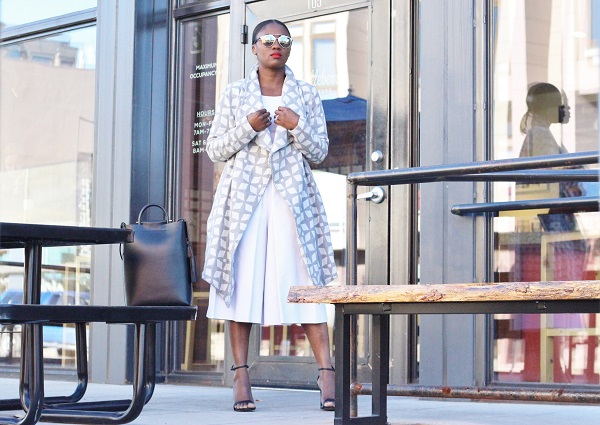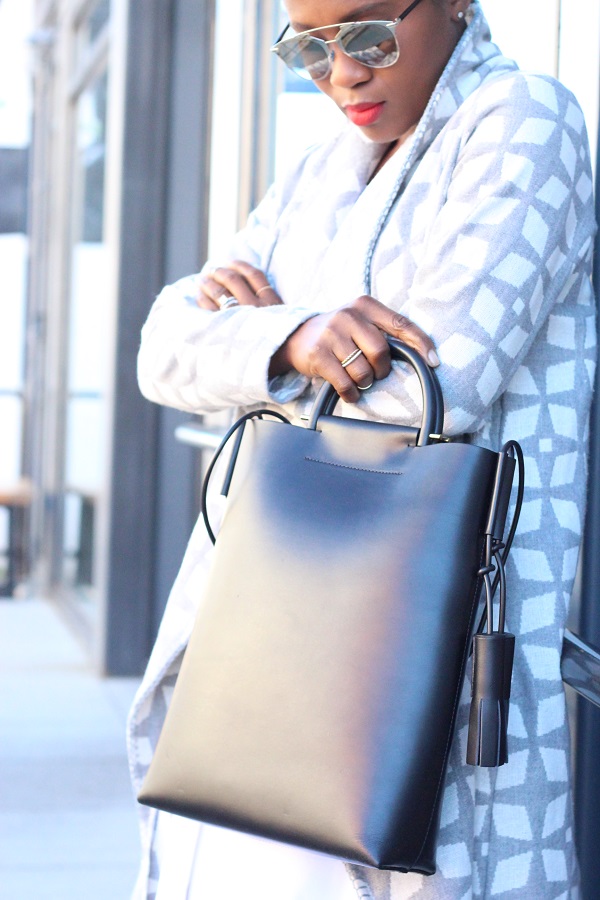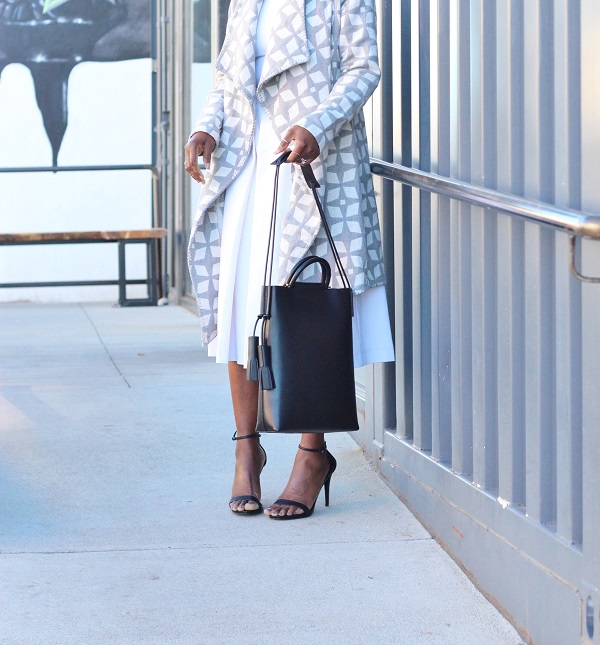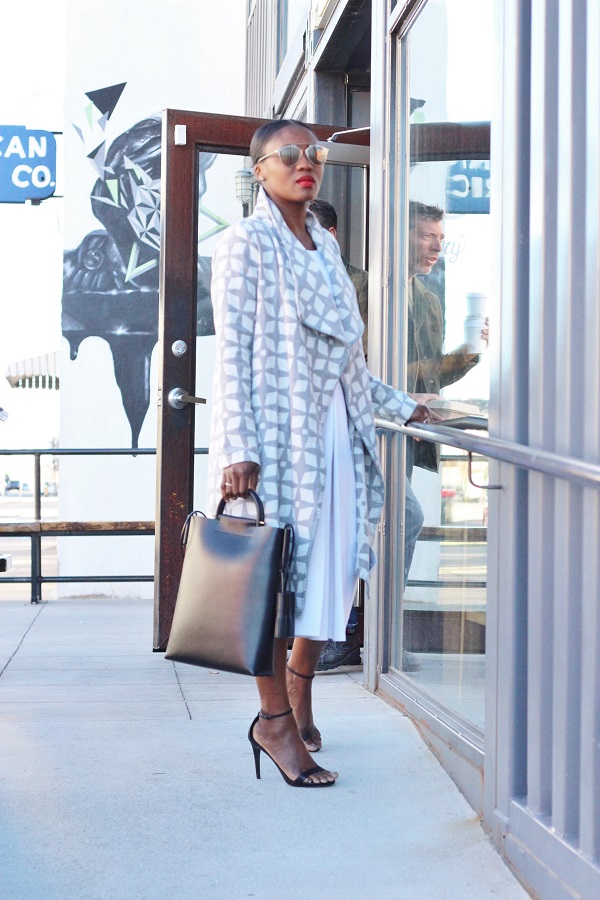 Bag: Building Block C/O Goldyn, also Here
Coat: Here
Tee: Here
Pants: old, similar Here & Here
Sunglasses: Here
Shoes: Here
Lips: Nars Dragon Girl Pencil


Happy Friday!
I hope all has had a wonderful week.
Yet another cool piece from the Goldyn shop, love this clean and minimalist black tote with the tassel detail; it inspired a clean look for this Friday.
Well, off I go!
Thanks for stopping by,
Ranti