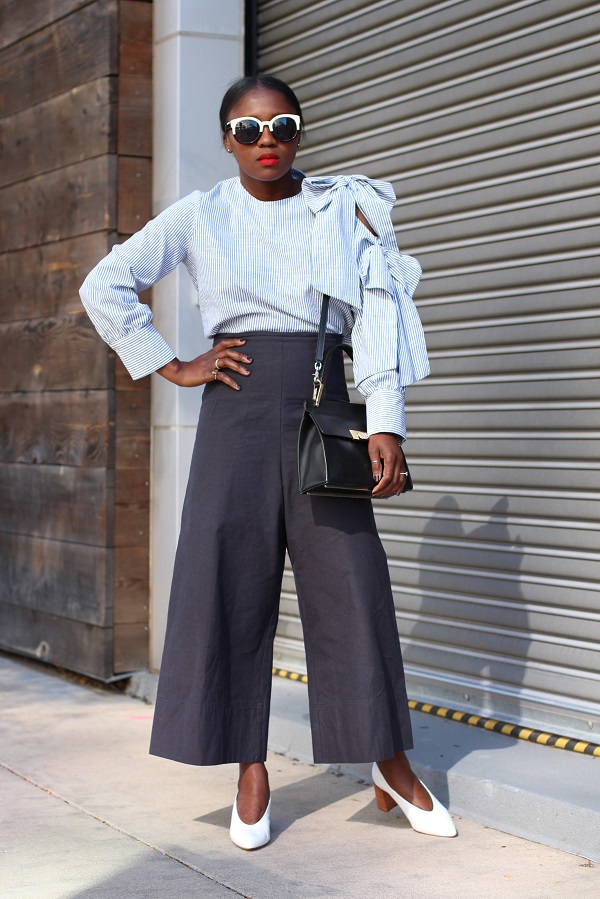 09/28/2016
Double The Bow
Striped Bow Shirt, also available in White Here | Black High Waist Pants | Balenciaga Bag, Here | White Block Heels, Here & Here | Sunglasses | Gold Screw Bracelet | Watch | Lips: Nars Mysterious Red
Hello all!
Let's have a bit of fun now, shall we?
I love many pieces this introduced this fall season, designers shared styles incorporating playful, feminine (with a twist) and trends borrowed from classic pieces.
I love bows, more than that, exaggerated bows, so having two bows on this striped shirt is all a girl needs. I love that this classic striped shirt has some fun elements which makes it quite cheerful.
Fashion should also be fun.
Well, off I go.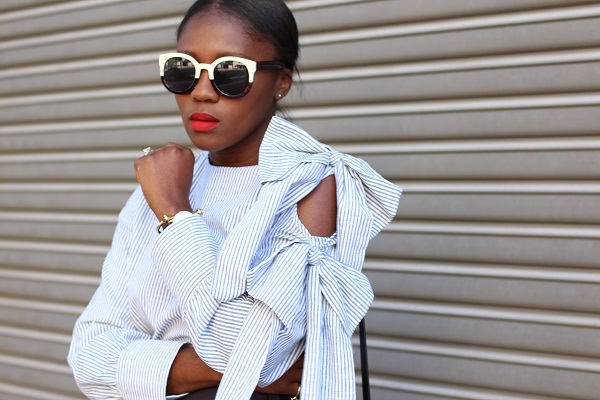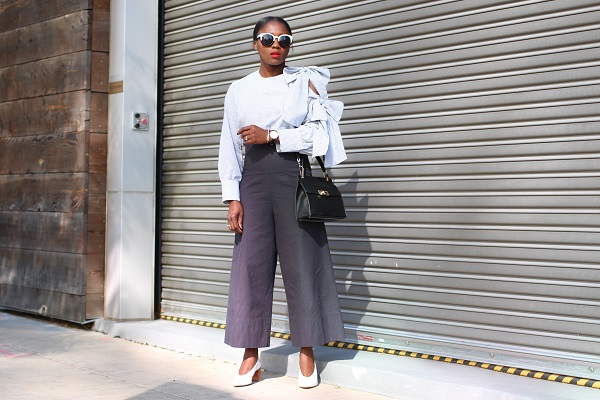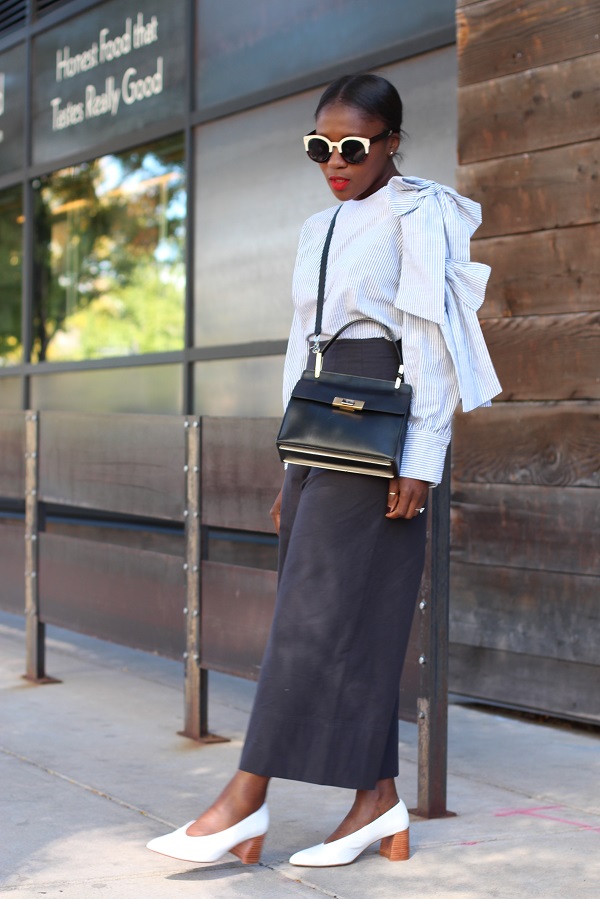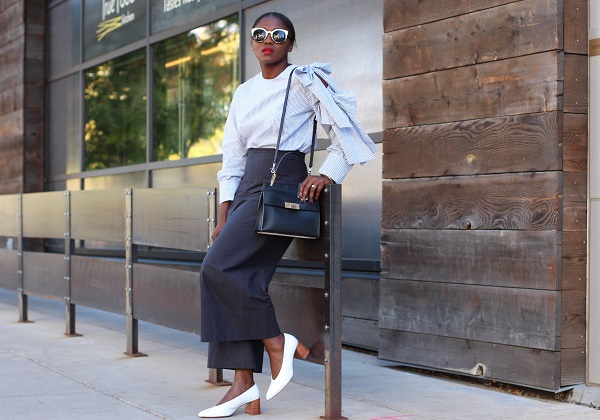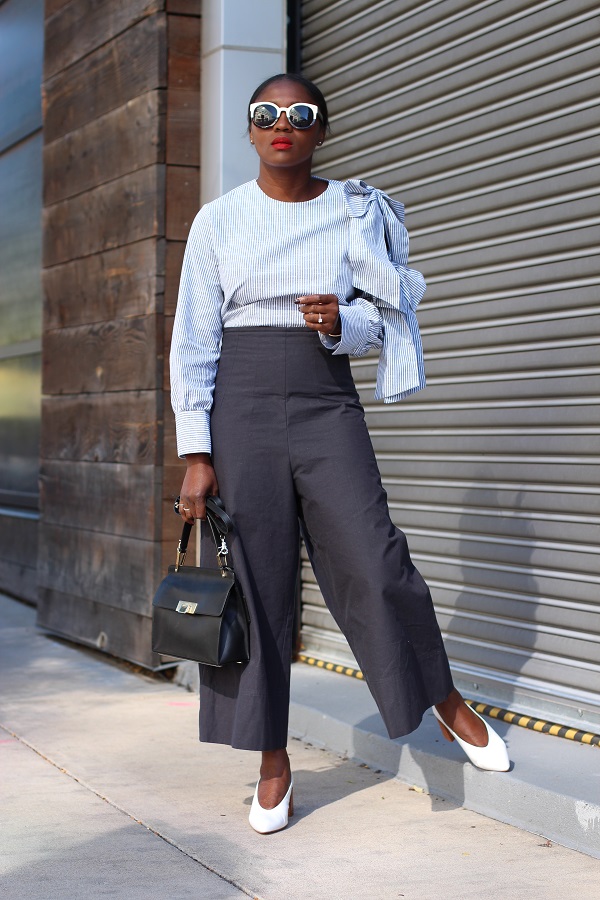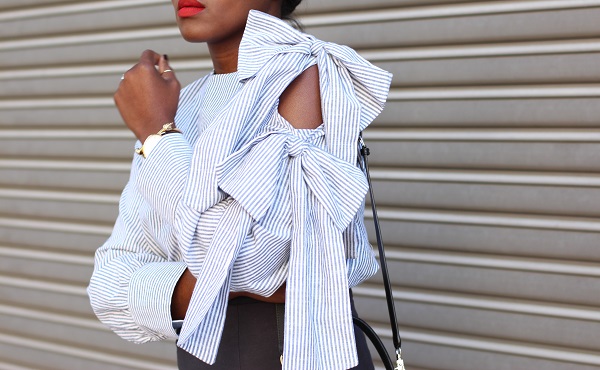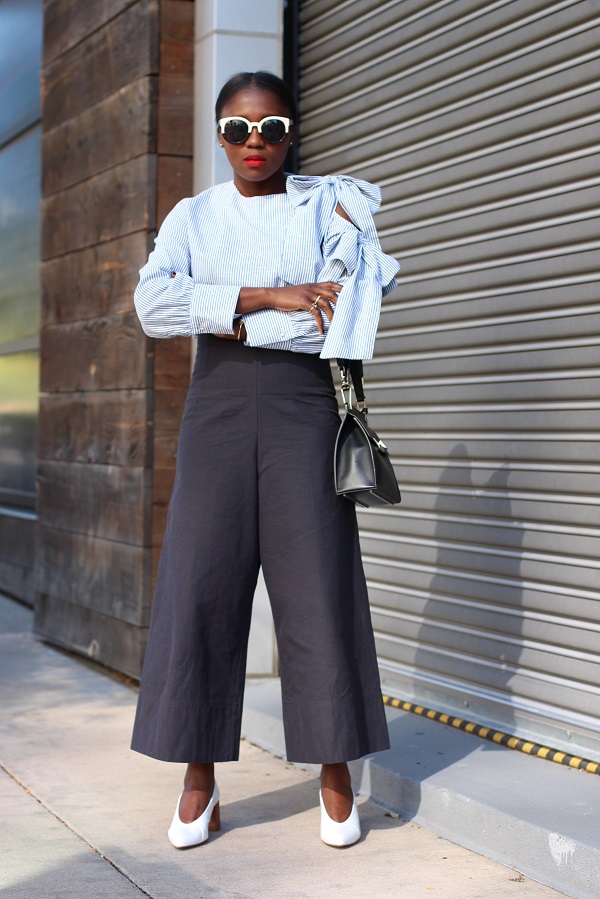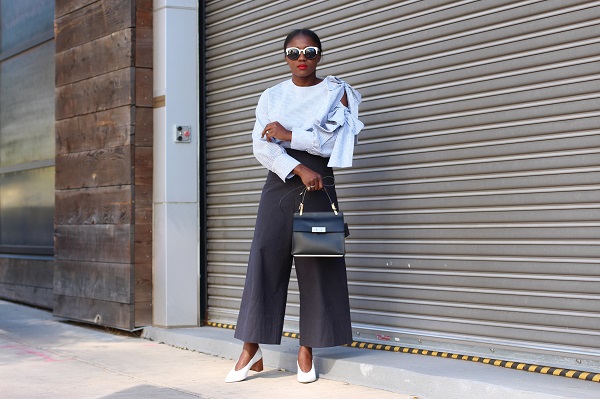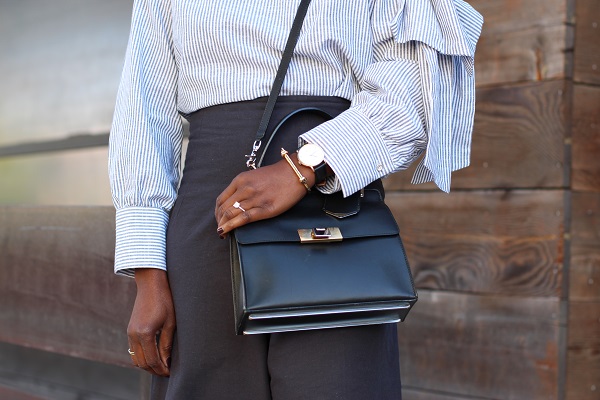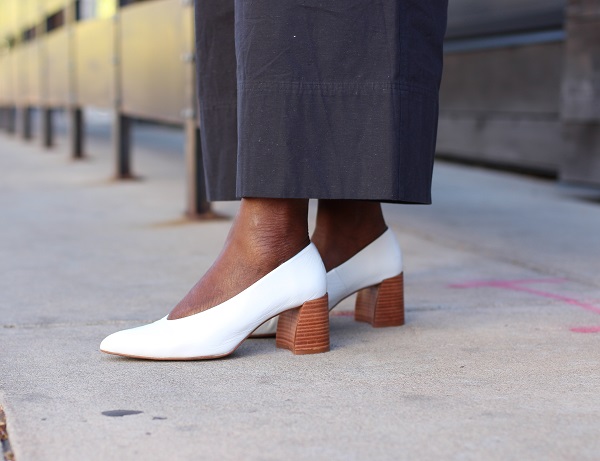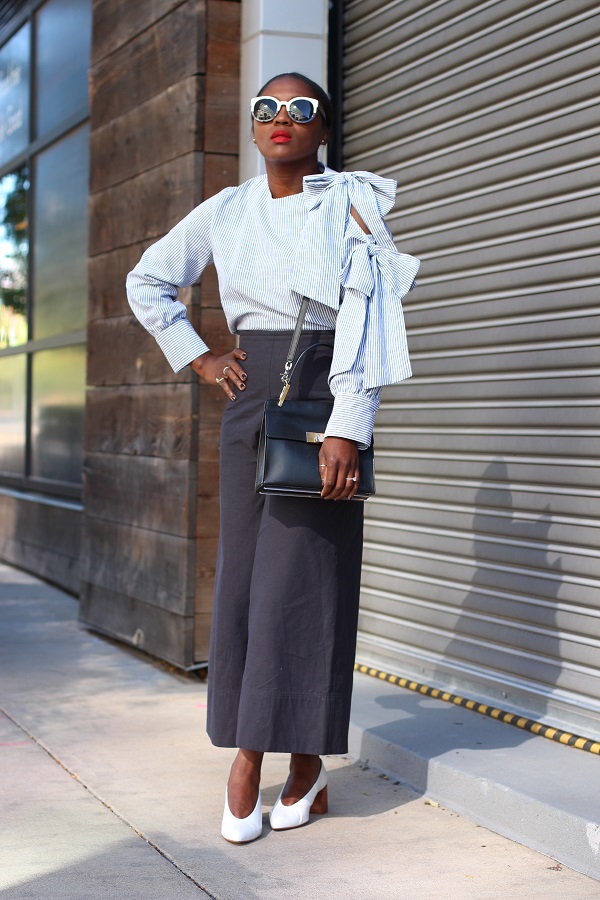 Have a wonderful day!
Xo,
Ranti