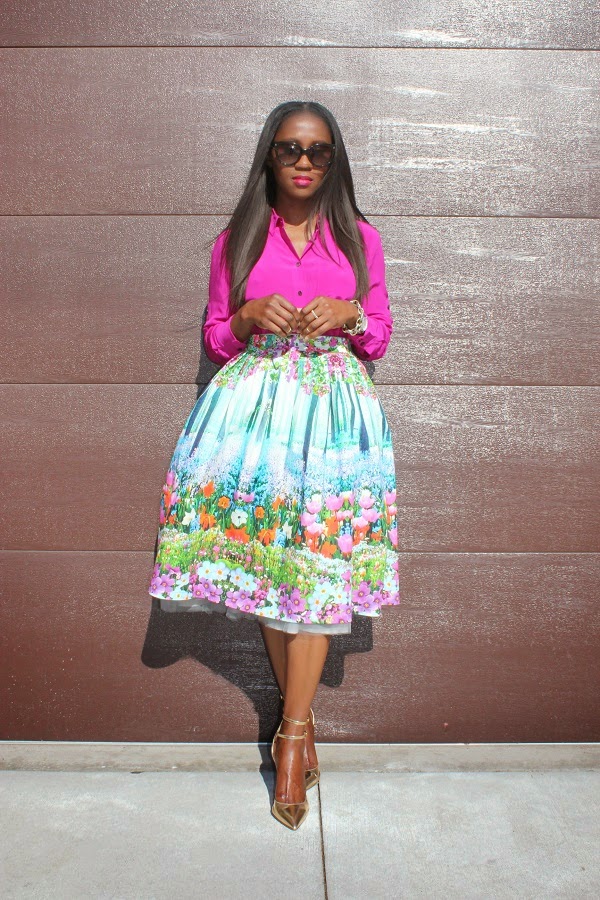 03/24/2014
Dream In Colour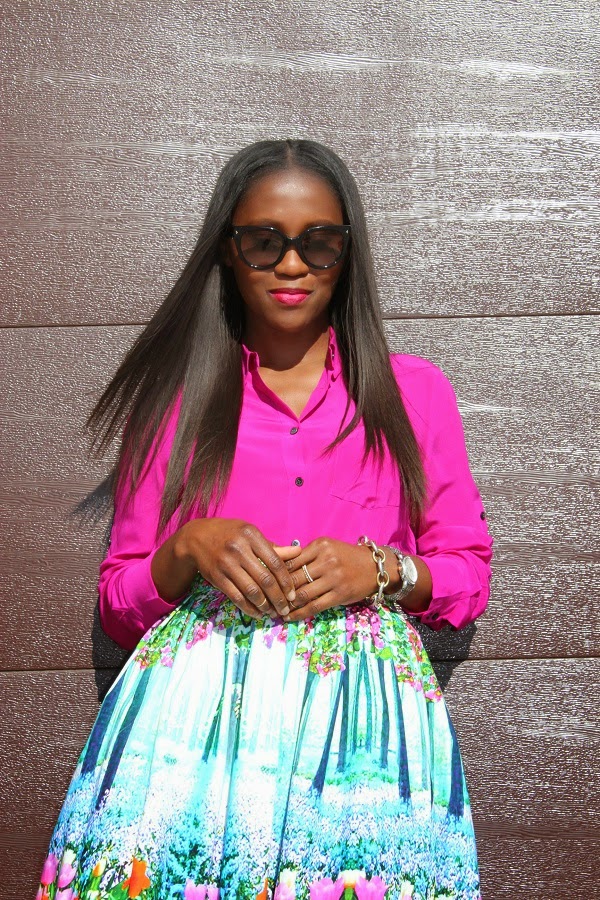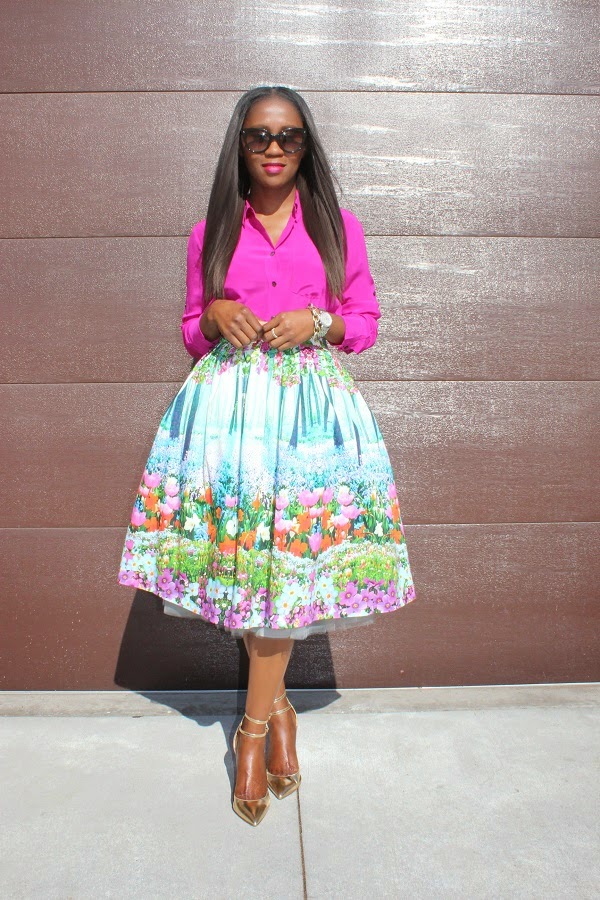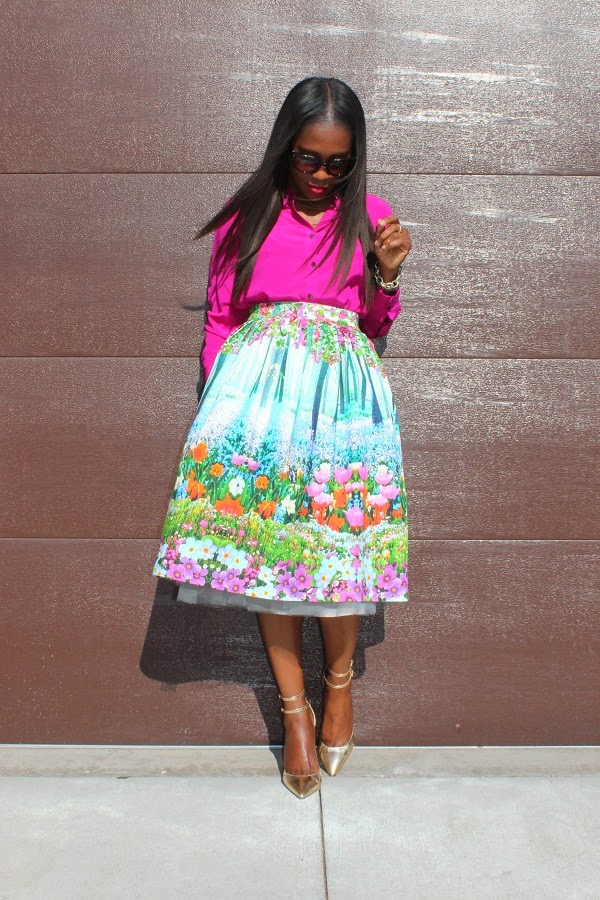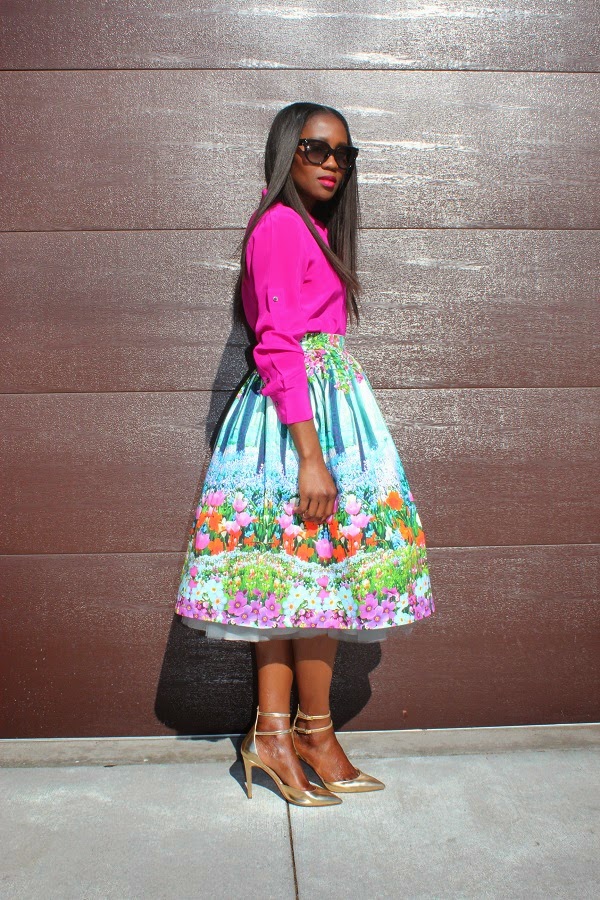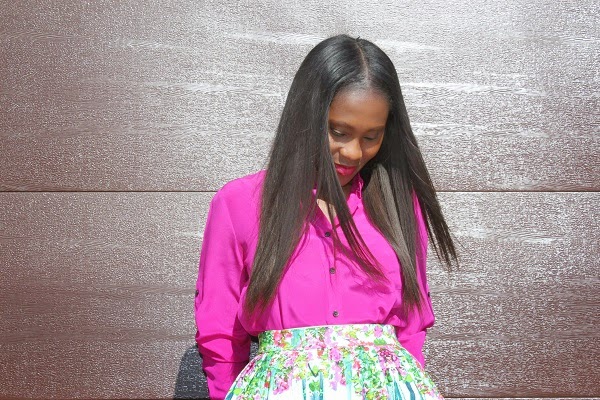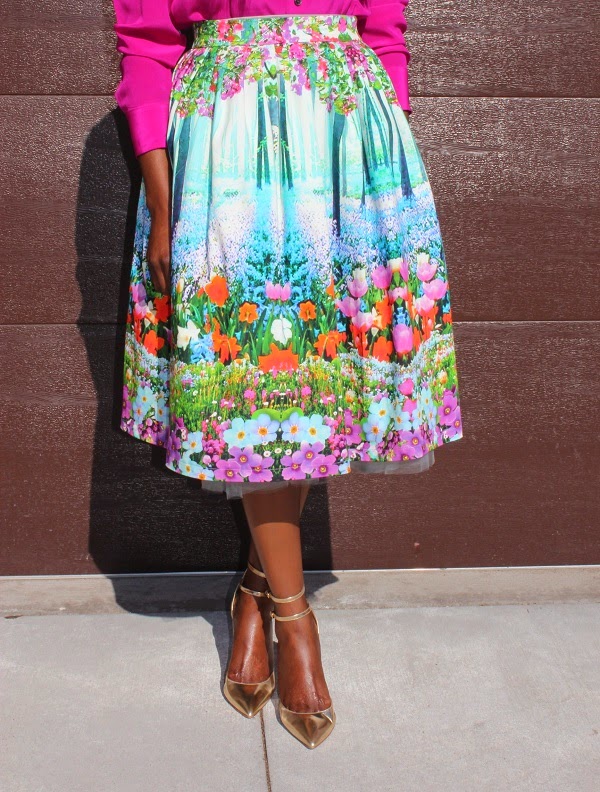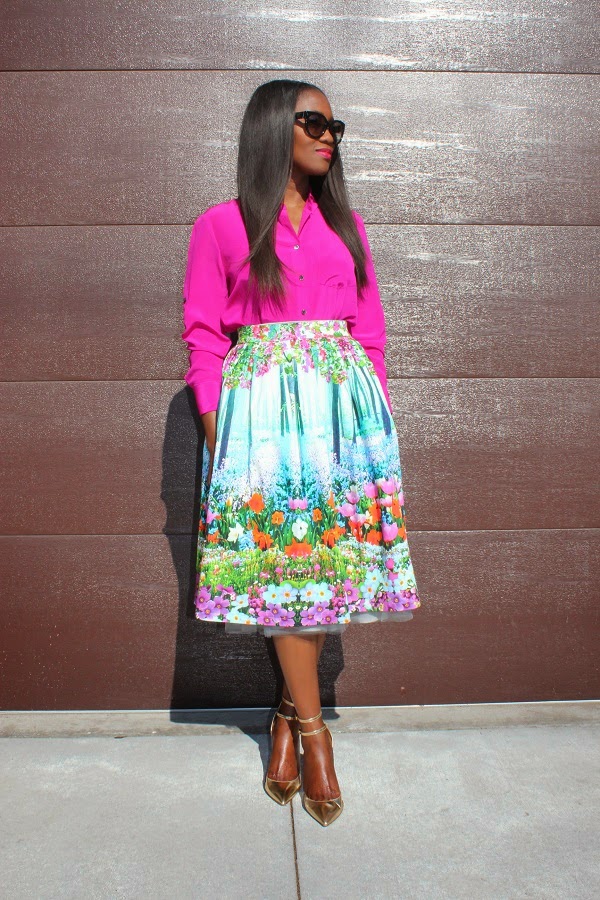 Top: Madewell, Old, Try This & This
Skirt: Asos, Old
Shoes: JCrew, Get it Here
Sunglasses: Prada, Get it Here
Happy Monday,
While trolling through my wardrobe, I came across a gem I had never taken for a spin…this skirt that is.
It reminds me of a water-coloured garden, so on these early days of spring what could be more perfect?
To add more volume to the skirt, I filled with a tulle skirt underneath; I felt the volume was essential to fully capture the look.
So why not do a bit spring cleaning of your own, who knows what gem you may discover.
Thanks for Viewing,
Ranti