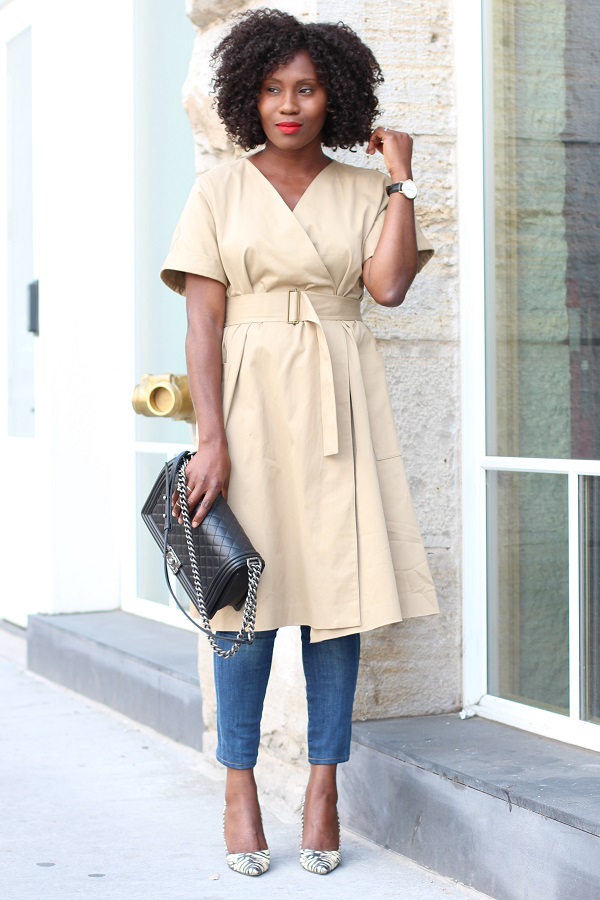 08/31/2016
Dressing Denim
Khaki Dress | Denim | Animal printed pumps | Chanel "Boy" bag, lesser option Here | Sunglasses | Lips: Nars, Dragon Girl all over as a base, followed by Mysterious Red on half of the outer lips
Hello all,
How are you?
I can't believe the fall season is just 3 weeks away; and since the weather is getting a bit cool here in Denver, I was pumped to share a taste of fall as styled in today's post.
This lovely dress has endless possibilities; you can style it simply with heels or tennis, style it as a jacket, leaving it open for a carefree take or closed up for a more polished look.
I paired it over jeans because I am so happy it's cool enough to wear denim again, it has been so unreasonably hot to wear many styles of denim as I just wanted pieces with movement for a more comfortable summer season.
Well, off I go.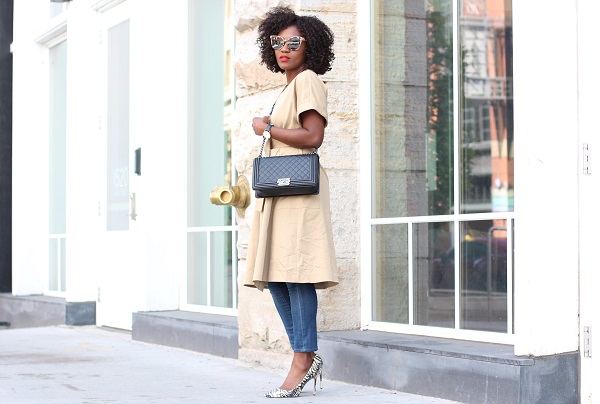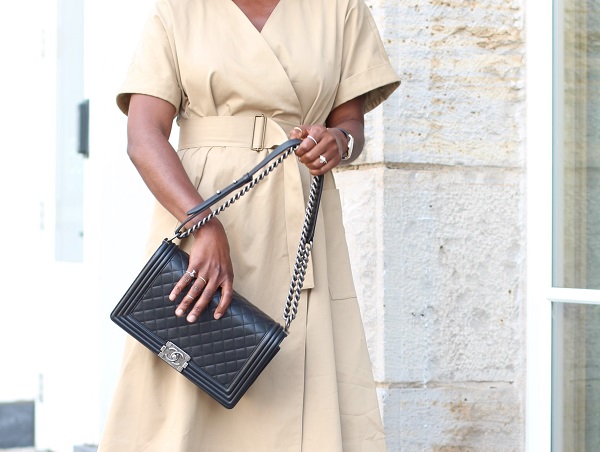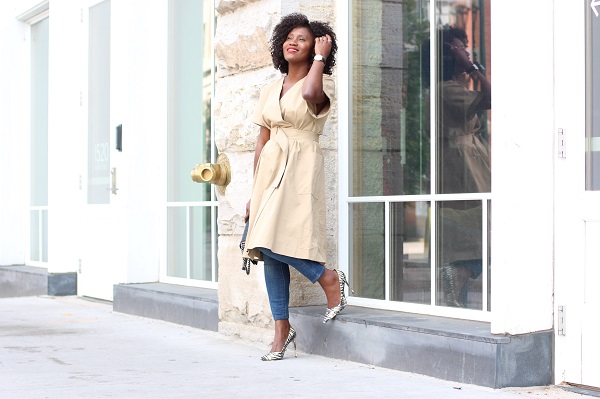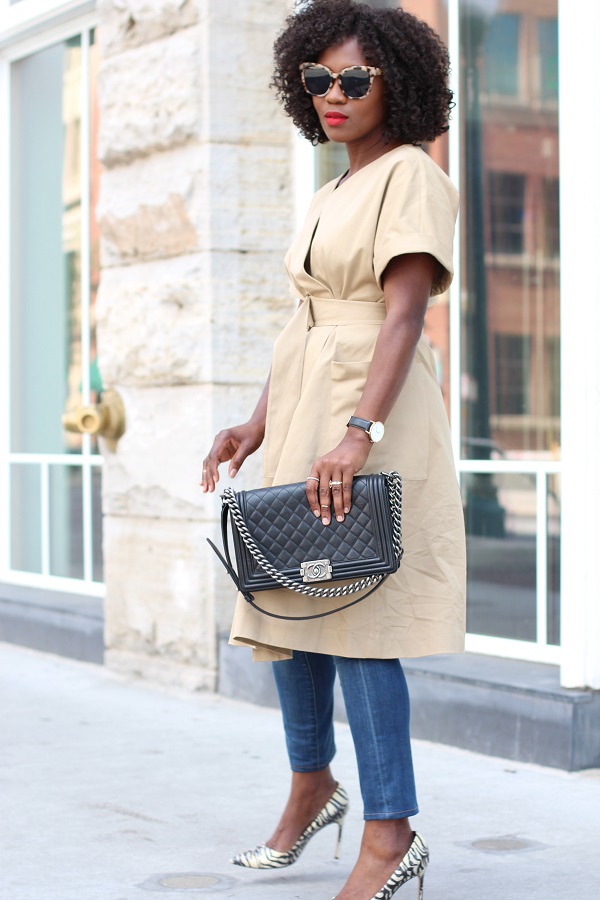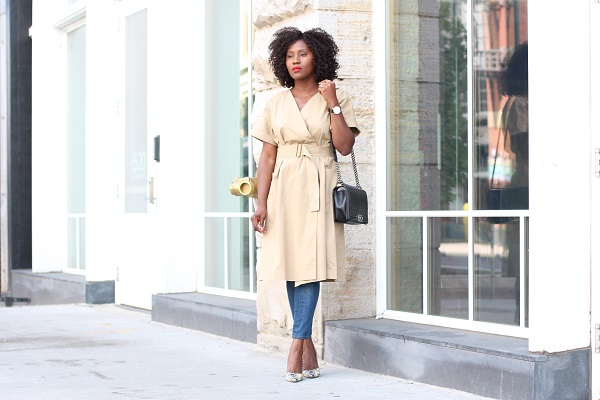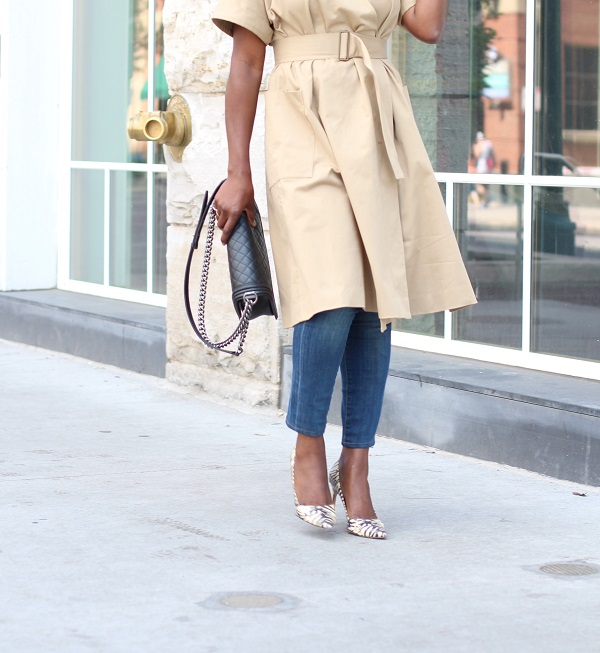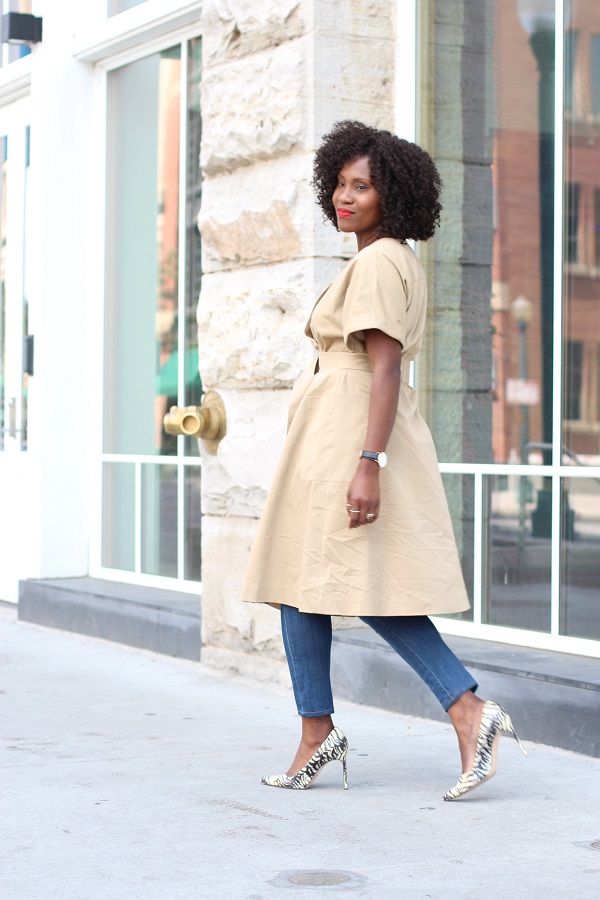 Thanks for stopping by.
Xo,
Ranti