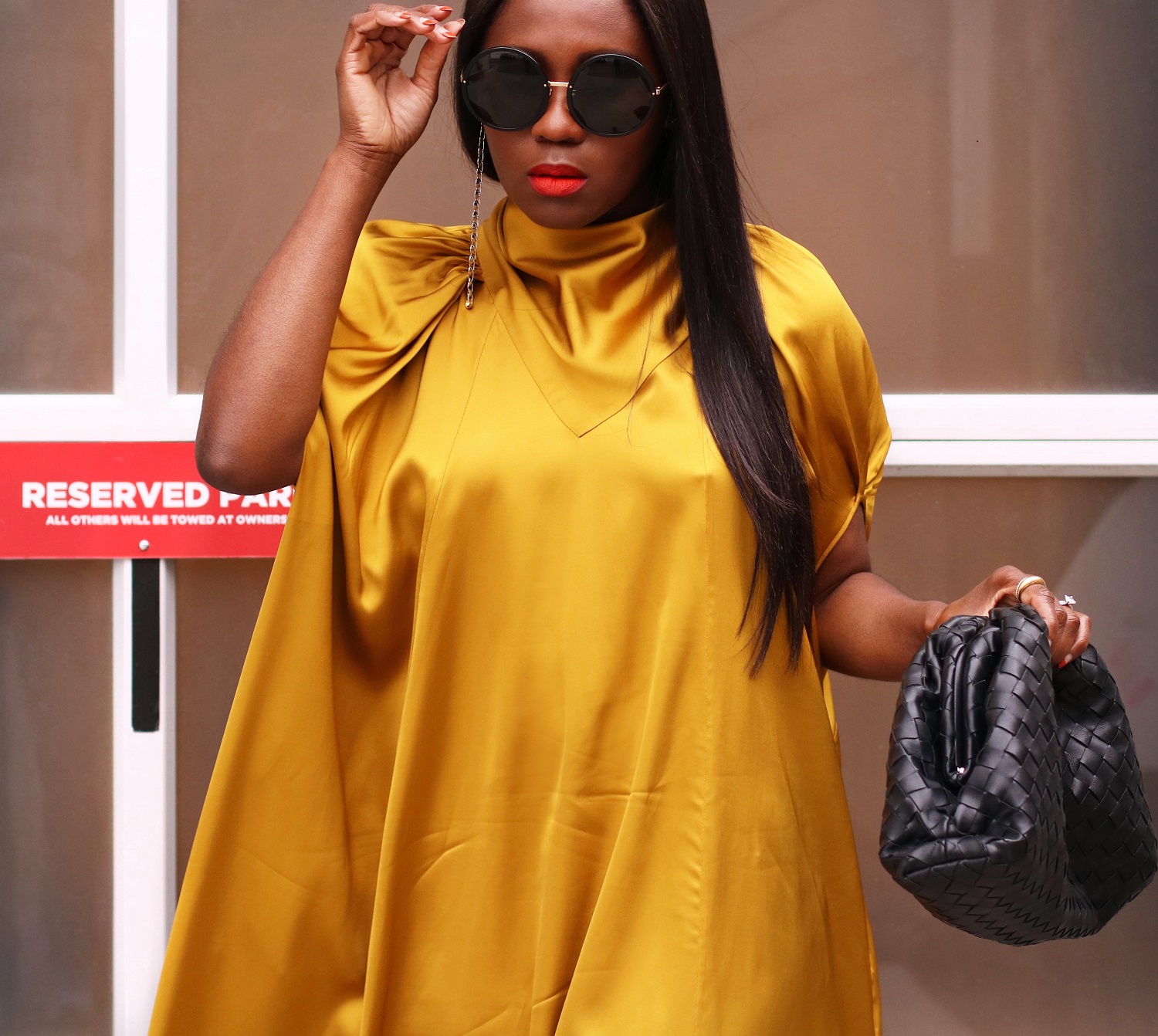 09/28/2020
Dressing For Fall… Just Because
Happy Monday all. Getting back to the swing of things and sharing one of my favorite colors for the fall season in this charmeuse golden yellow Ssone number. I love discovering brands that are new (to me). Currently eyeing a few pieces from this brand.
Ssone shares the perfect collection of feminine pieces like in this balloon sleeve dress (ideal for resort season) and this beautifully crafted brocade co-ord set HERE & HERE.
Though many of us aren't dressing up much this season, but how about dressing up to stay in. Love this midi dress, the perfect fall season date night in piece or just because. Give your lounge wear collection a much needed break.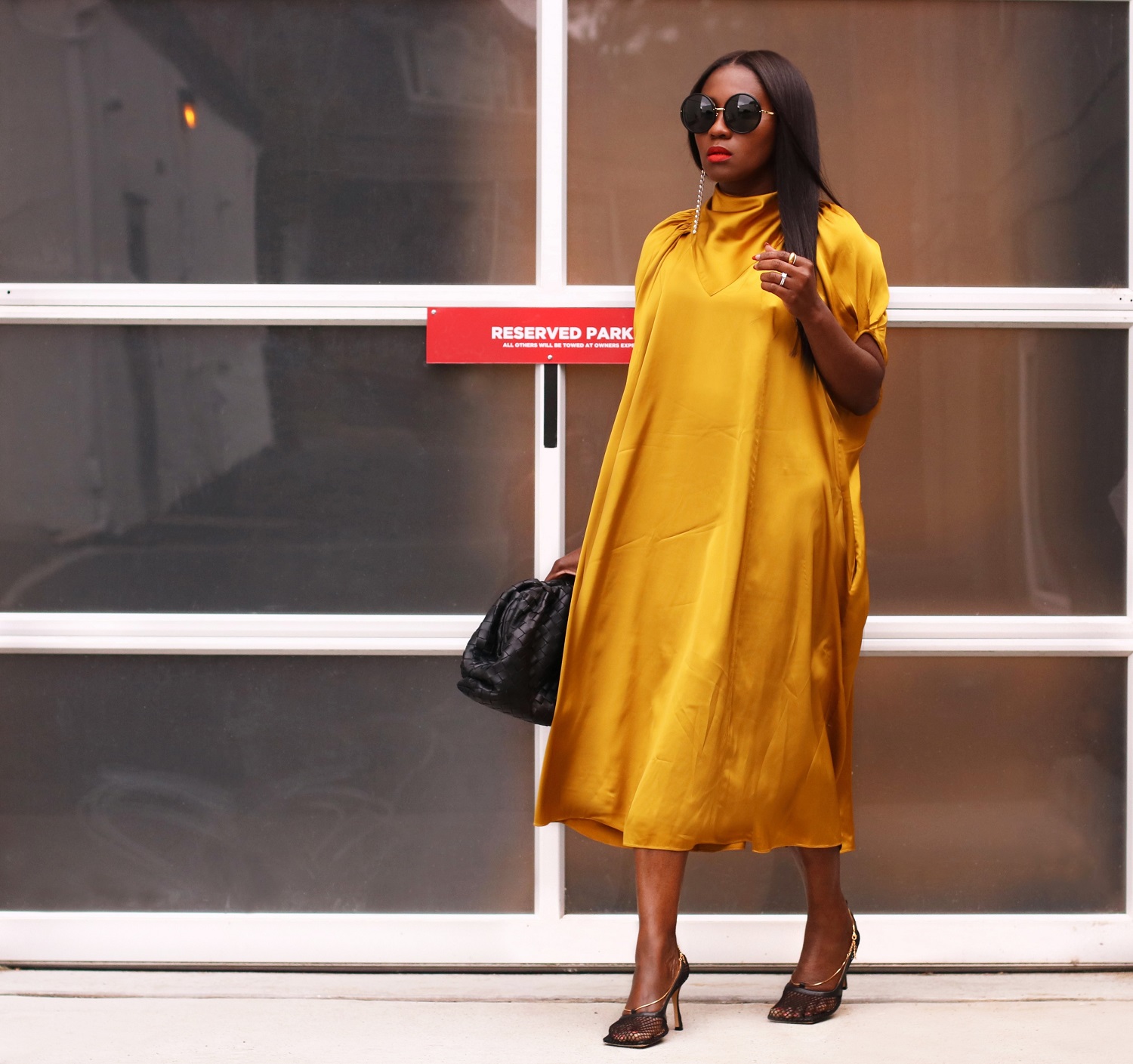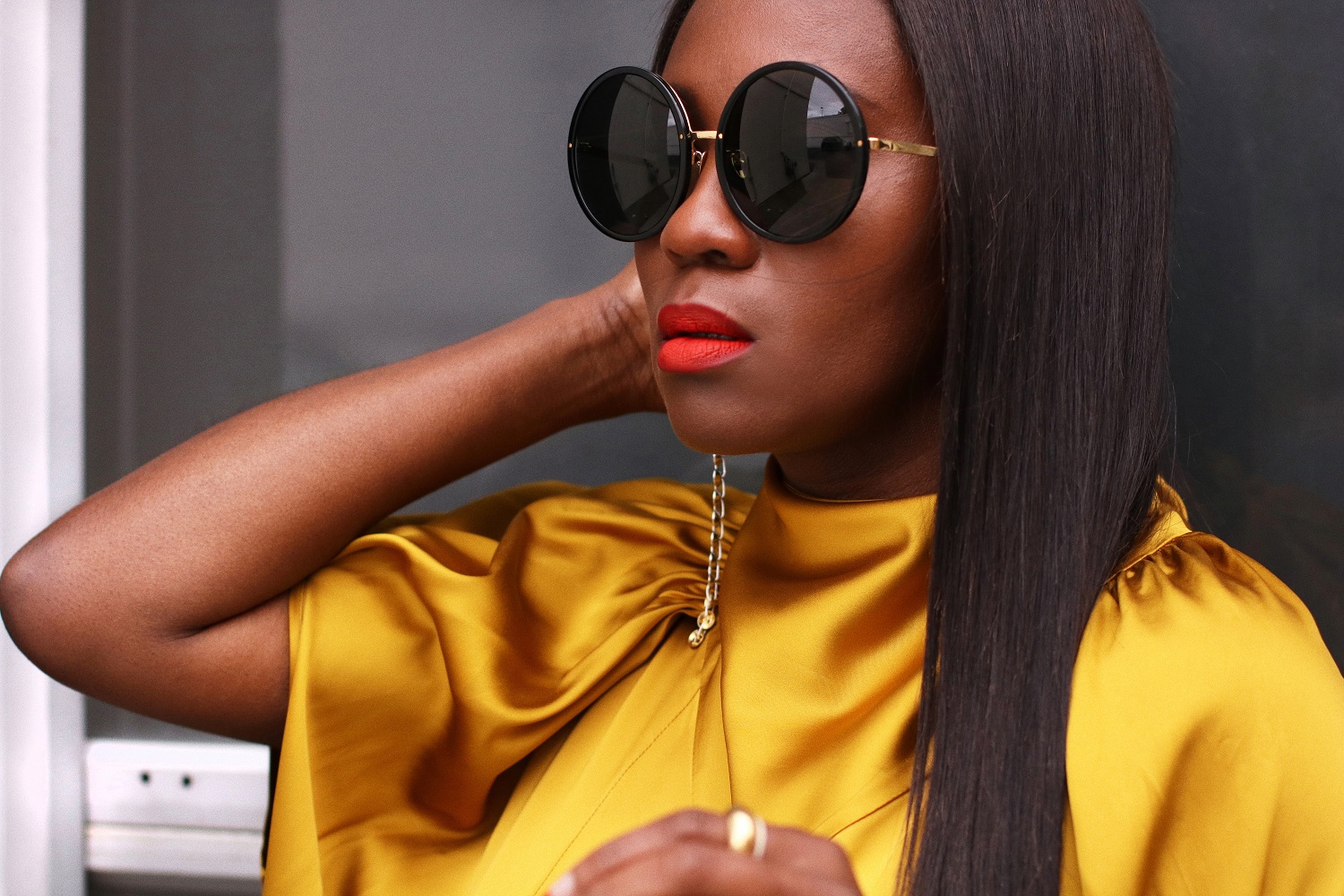 SHOP MY LOOK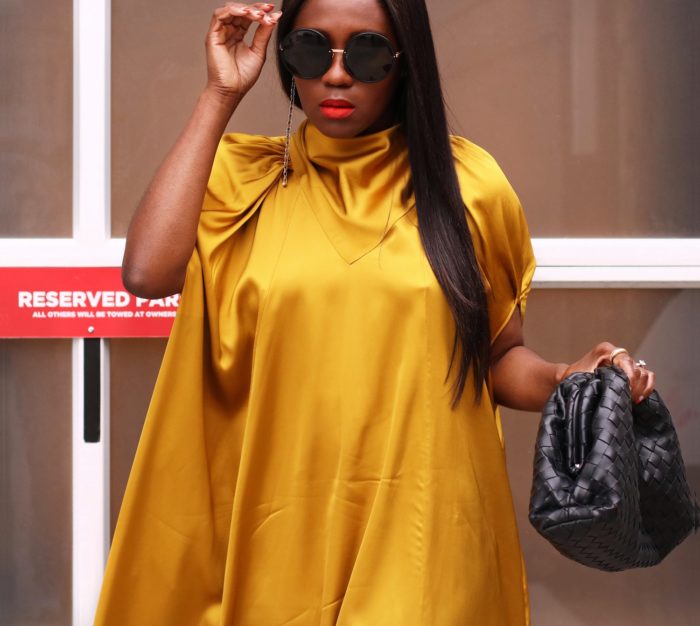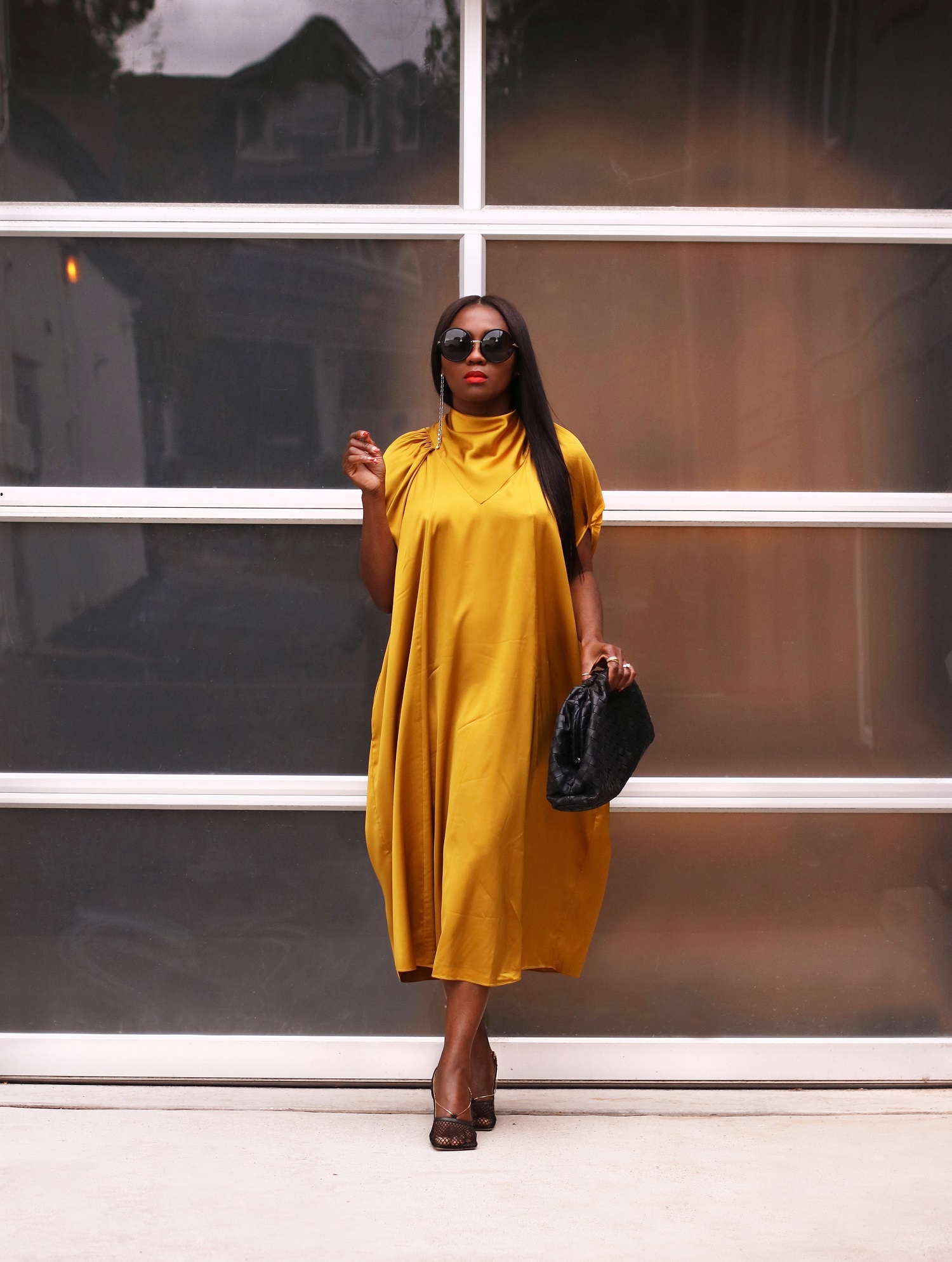 I appreciate you stopping by and I look forward to catching up with you again soon! Keep safe and take care of yourselves.
xx, Ranti