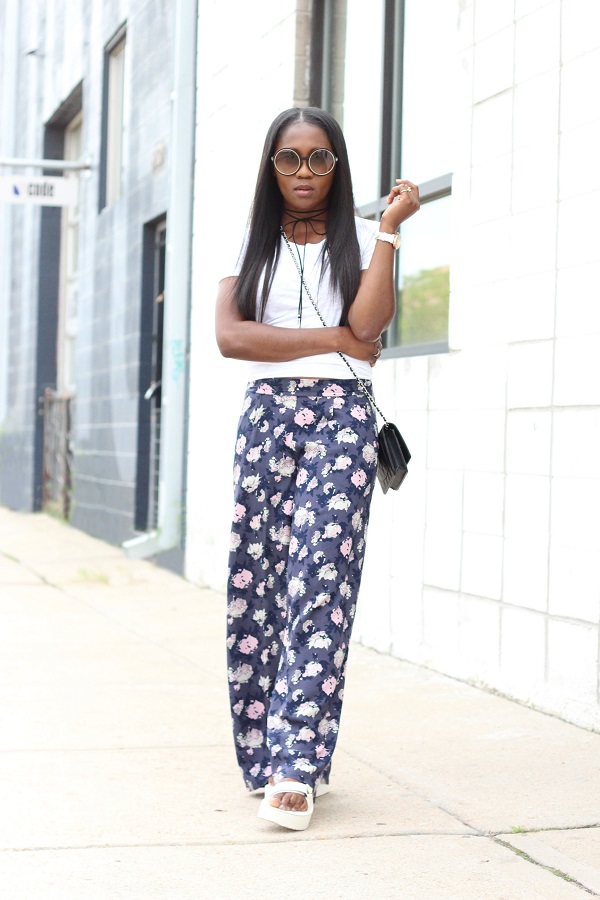 06/17/2016
Flatform// Festival + Teva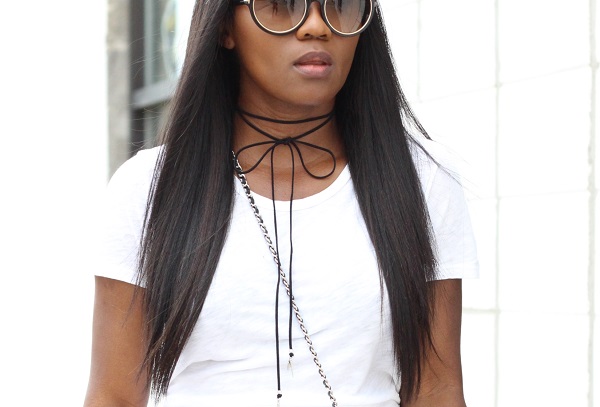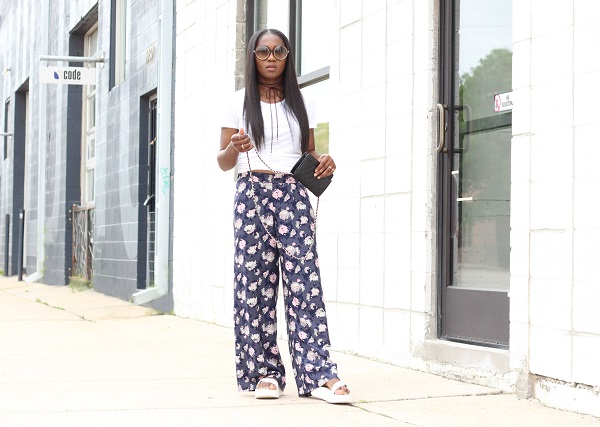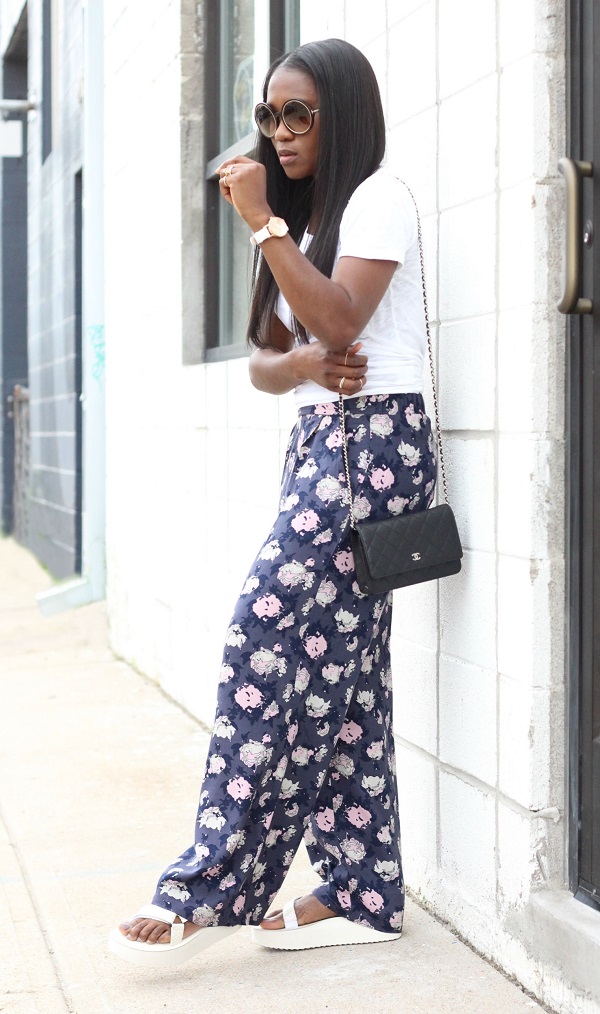 White tee | Printed Wide Leg Pants | Black-cross body, Chanel, similar Here | White Flatforms, Teva, c/o | Sunglasses, old, similar Here | Leather rope necklace | Silver Bolt Ring |
Hello Beautiful People,
It's Friday! Aren't you excited for all in store this weekend?
Sharing my take on a festival look here today.
I was recently at an event where a blogger friend, Jack, who spoke of what fun he had at Cochella, went on and on about his experience and how great it was. I've always wanted to go to a festival, next to fashion and before home decor, I love music more than I could ever express; all genres. I call it the soundtrack to my crazy life, because many songs tend to take me to a specific time in my life whether good or bad.
When Teva along with People StyleWatch asked me to share a festival look, I was very honored to have been selected, but was also a bit hesitant as I am not quite the bohemian type and not sure I would go about it the right way.
So, I decided to share my take though minimal on what I would wear to a music festival, it's simple with a bit of a statement, perfect me.
I started with my white Teva flatforms as my base, the white shoes prompted white tee, opted for these printed pants, love the colours, perfect statement piece. I went with black oversized sunglasses, because it gave me the Woodstock vibe and finished with a cross body bag because my hands should be free while I move to the beat of course.
Well, off I go.
X