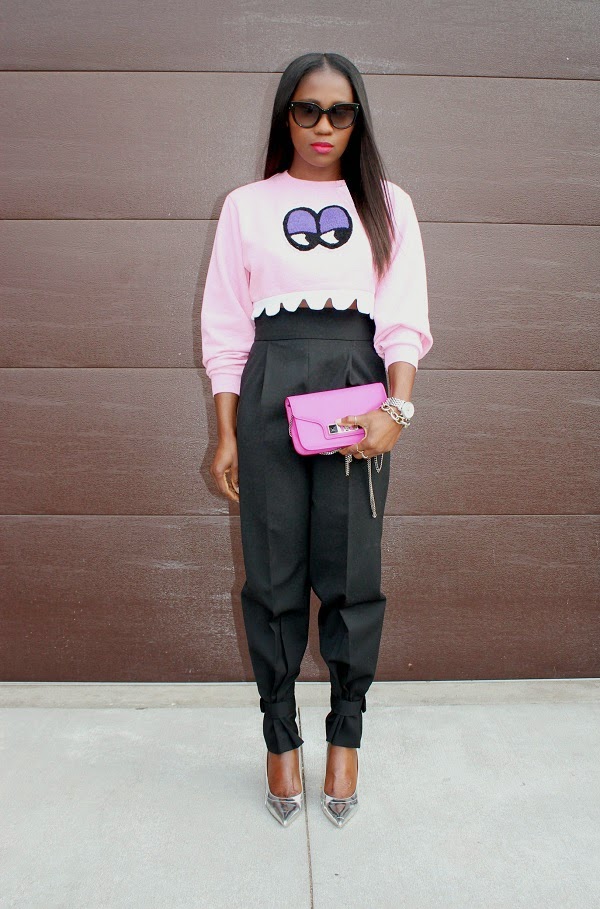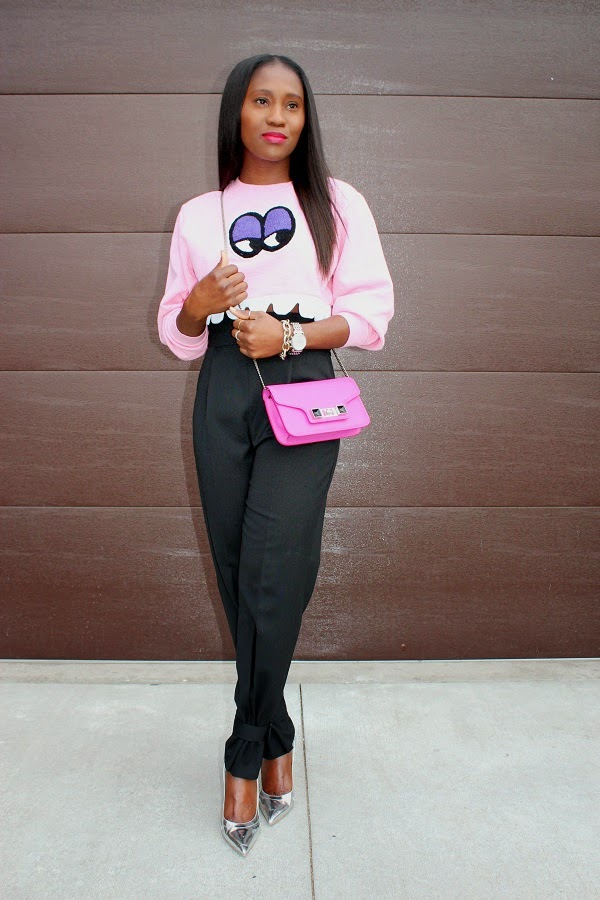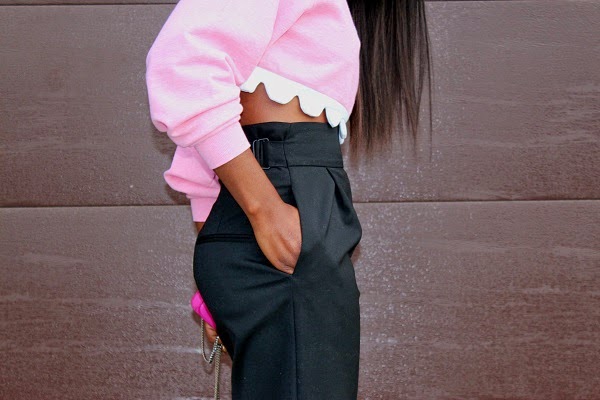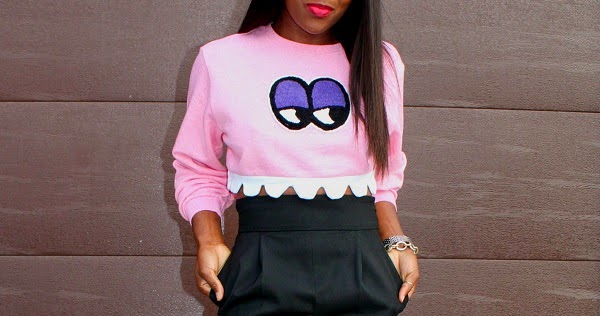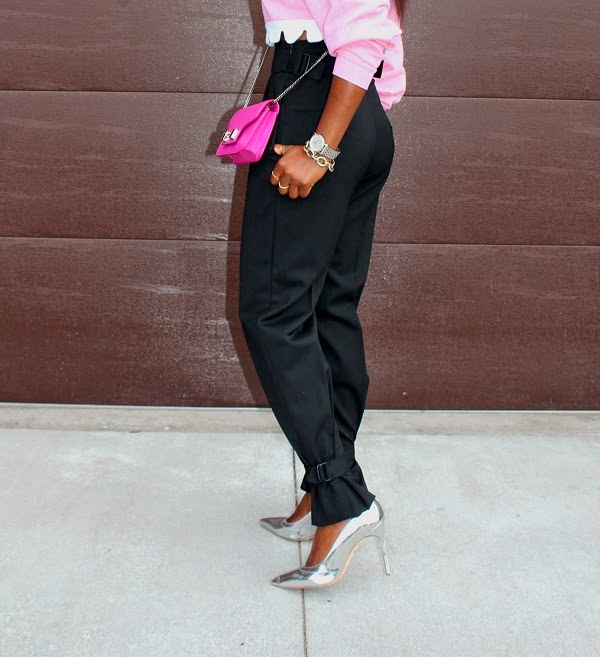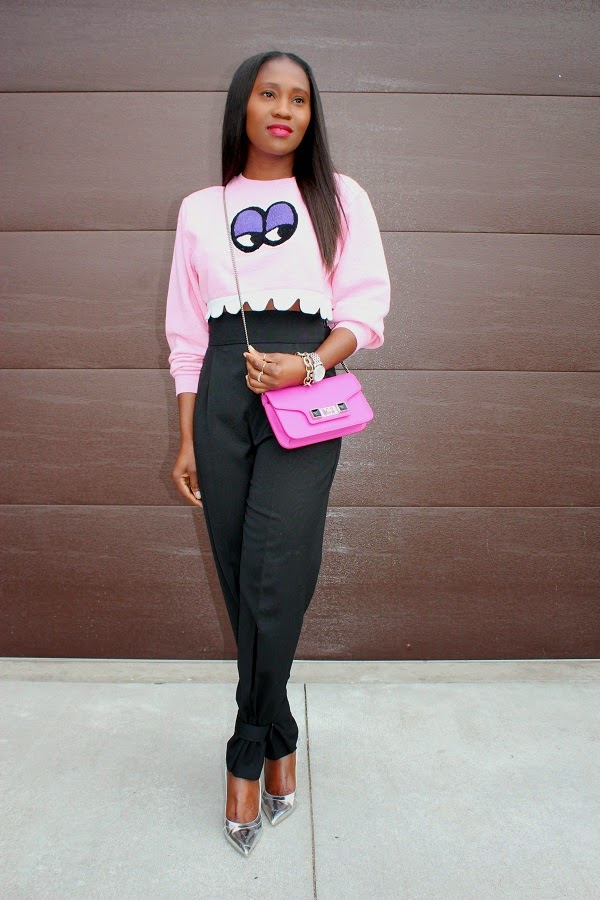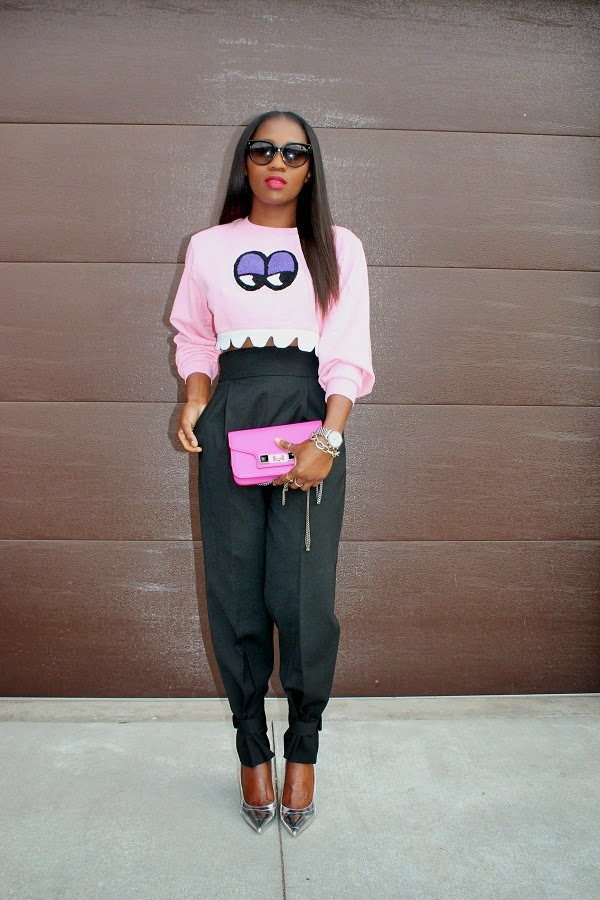 Sweatshirt: Asos, Get it Here
Pants: Zara, Sold Out
Shoes: Manolo Blahnik, Sold Out
Bag: Proenza Schouler
Sunglasses: Tom Ford, Get it Here on Sale
Hello,
It's Friday! What a week its's been.
To close on this long week, a little humor felt appropriate; so I decided on this Lazy Oaf Face sweatshirt, isn't it fun? It reminds me of a piece taken from the 90s, it's whimsical, fun and poppy. I hope you'll check out their other pieces on the link above.
I hope you'll have a wonderful and fun weekend, catch you soon.
Thanks for Viewing,
Ranti