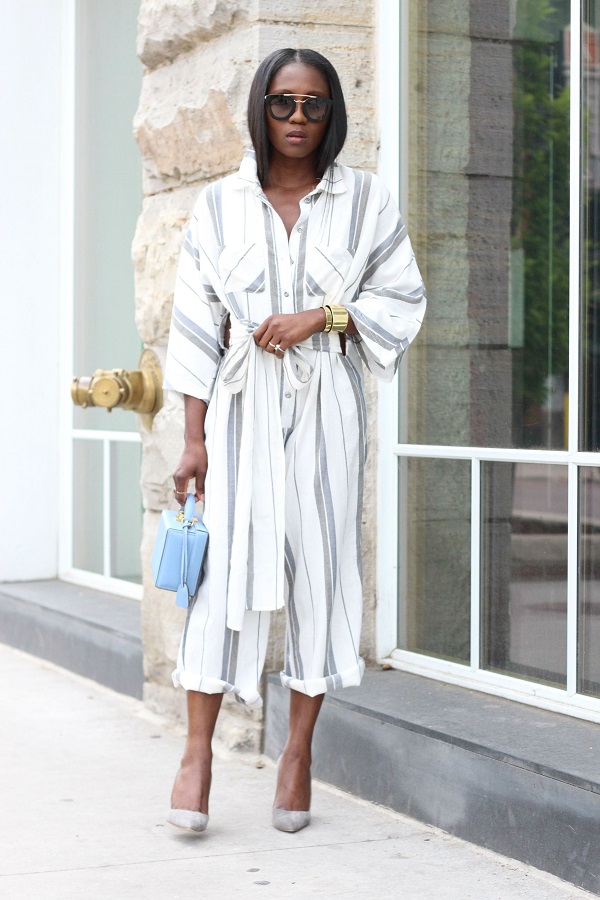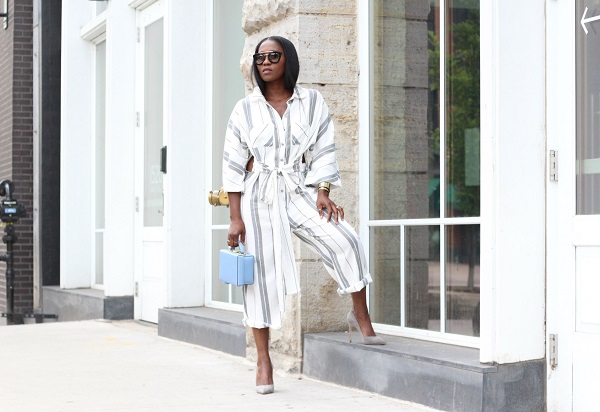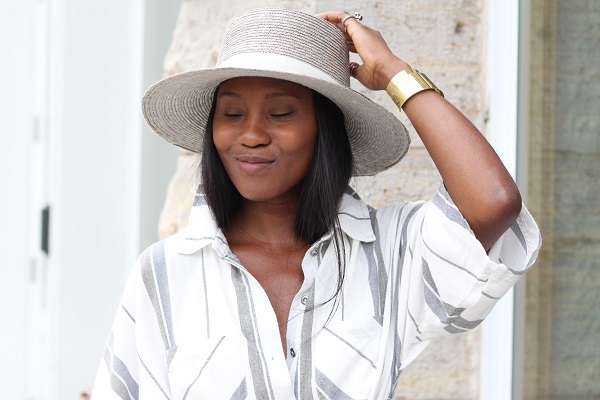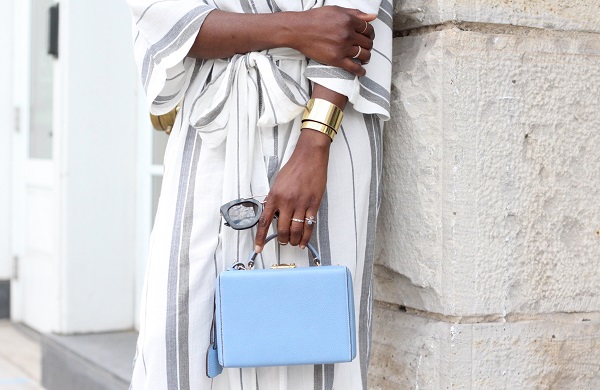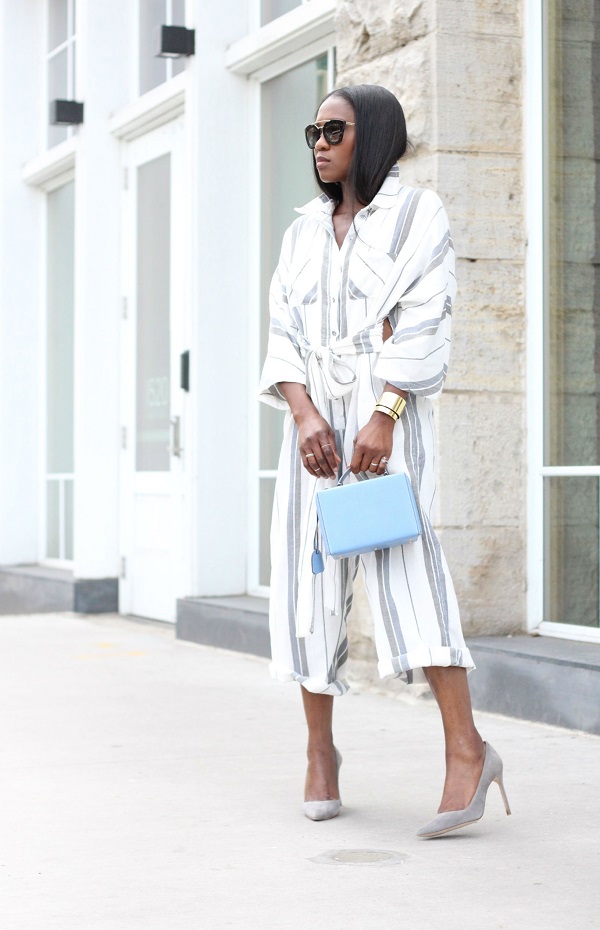 Happy Monday you!
How are you? I hope all had a wonderful weekend.
I had to take a breather on Friday, my apologies for not being here with you.
I've had a bit of a strange month so far, needed time to re-group.
A jumpsuit can be such a chic piece to style, and just because the weather is getting warmer does not mean they have to be cast aside. I found this very light weight version, the fabric feels so airy, a perfect summer staple, I promise you'll love it.
I can see this piece dressed up in heels for a fun night out or dressed down with a pair of sandals for a day around town or on the beach.
I decided to tie the suit on the front like so, to create the illusion of a cutout on the sides, I also rolled up the legs for a relaxed, "cool kid" vibe.
Did I mention it's only $69, so, let's be cool together
Well, off I go.
X