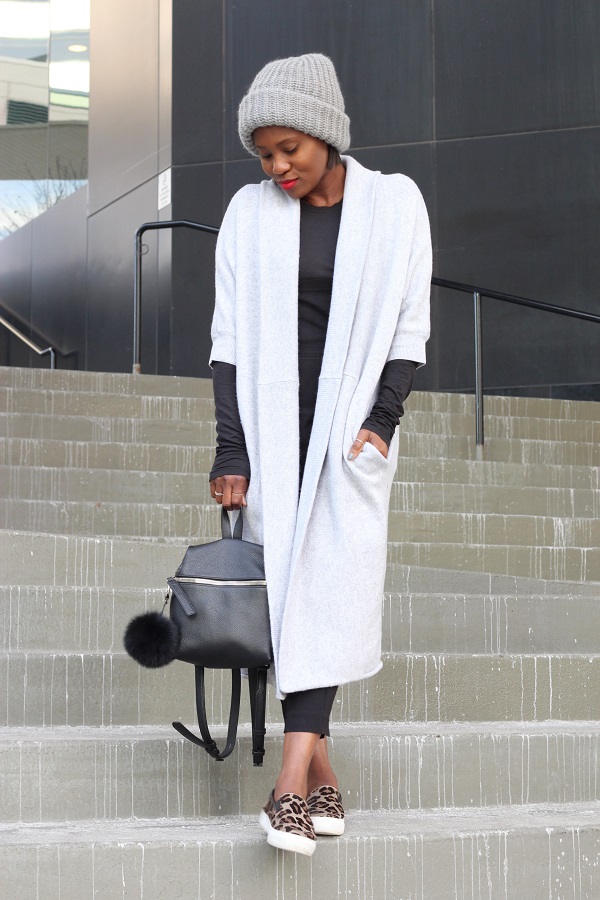 12/18/2015
Greys//Blacks//Long Cardigan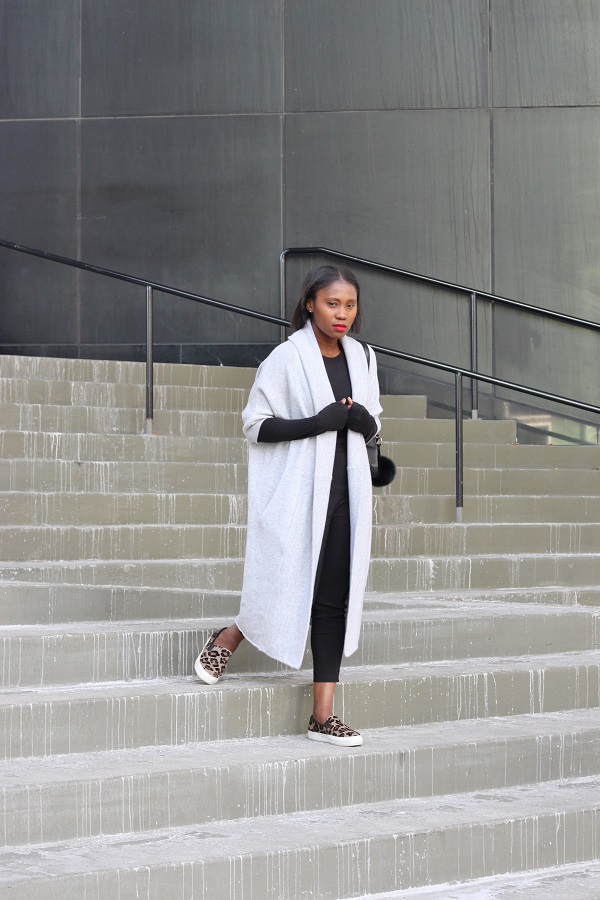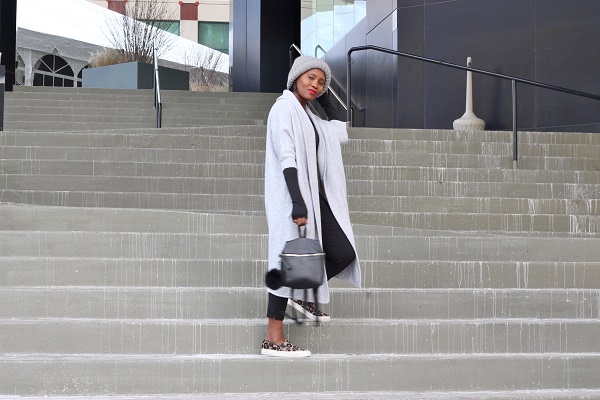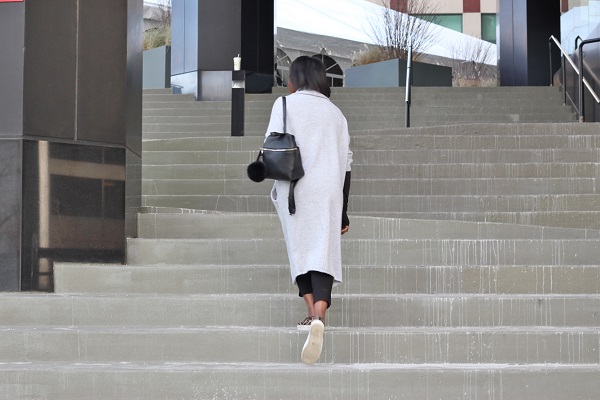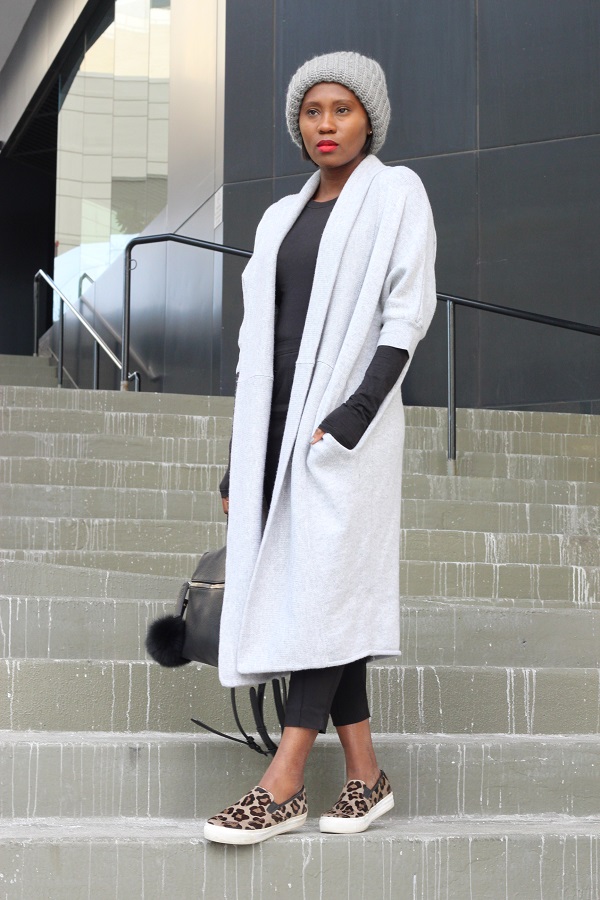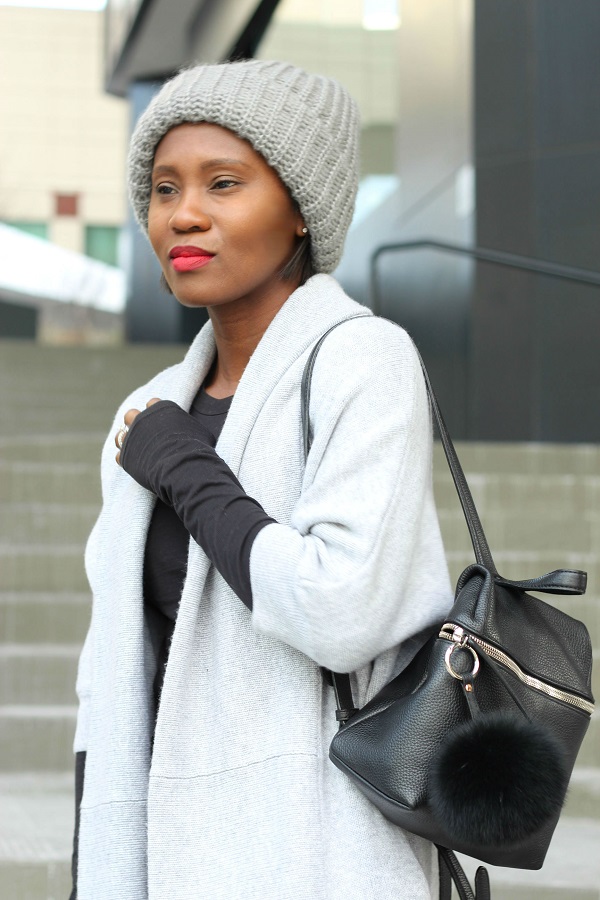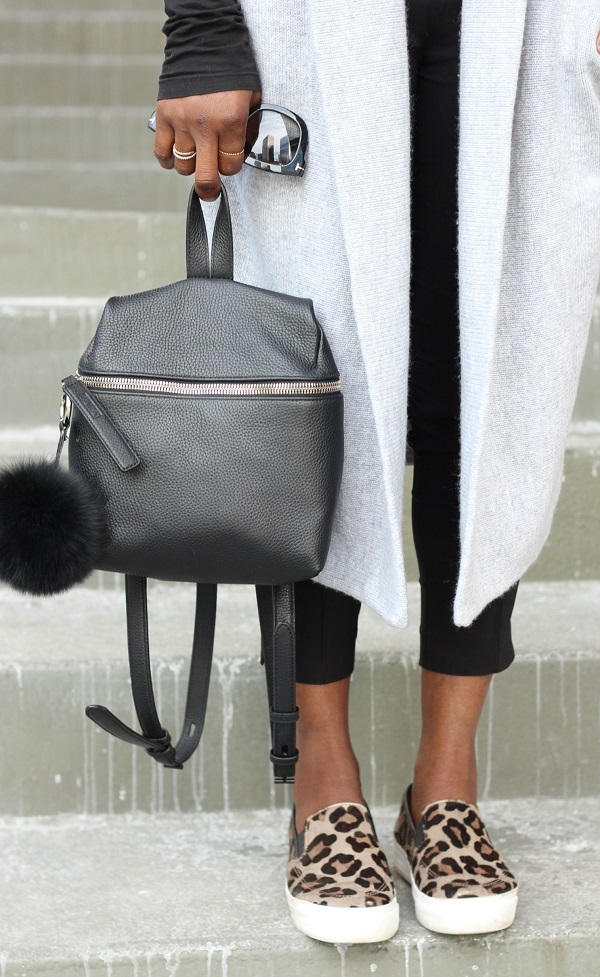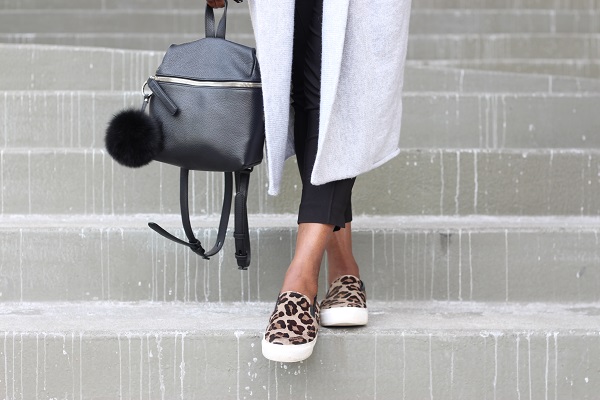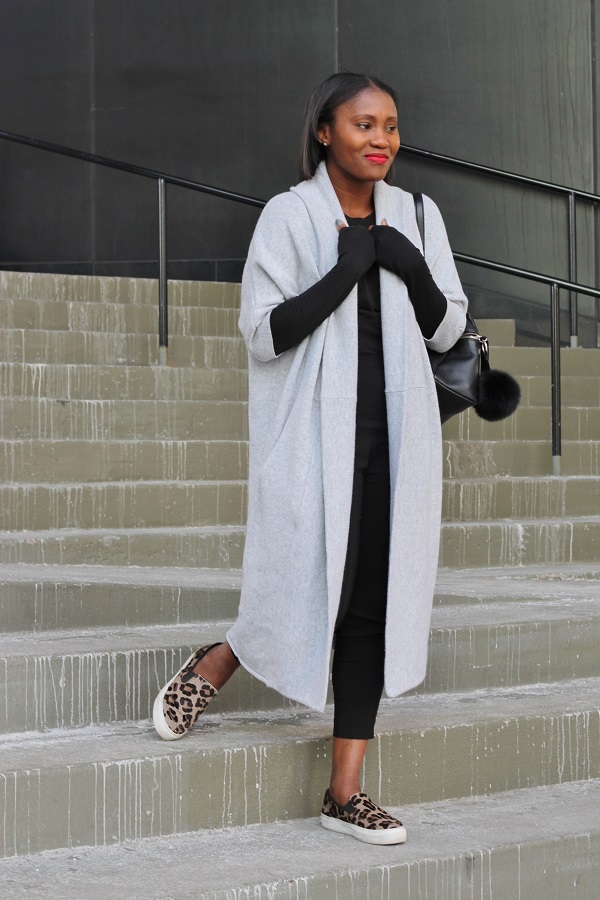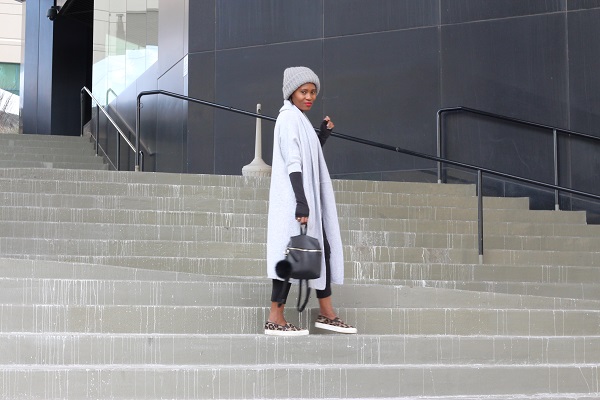 Tee: ATM
Cardigan: Intermix
Pants: Asos
Beanie: Shopbop
Sunglasses: Tom Ford
Bag: Kara & Here
Shoes: Old, similar Here
Pom Pom: sold out, similar Here & Here
Lips: Covered in Nars Dragon Girl Pencil & Centered in Nars Heat Wave Lipstick
Nails: "Over The Moon" by Butter
Happy Friday all!
I hope all have had a wonderful week.
It's been a bit of a long week for me, looking forward to this weekend in the hopes to be at a 100% with my health; this cold has kicked my bum to the max.
A relaxed, cosy and warm look is the focus today, winter is just around the corner which makes wearing knits and cardigans so fun.
Well, off I go!
Thanks for stopping by,
Ranti