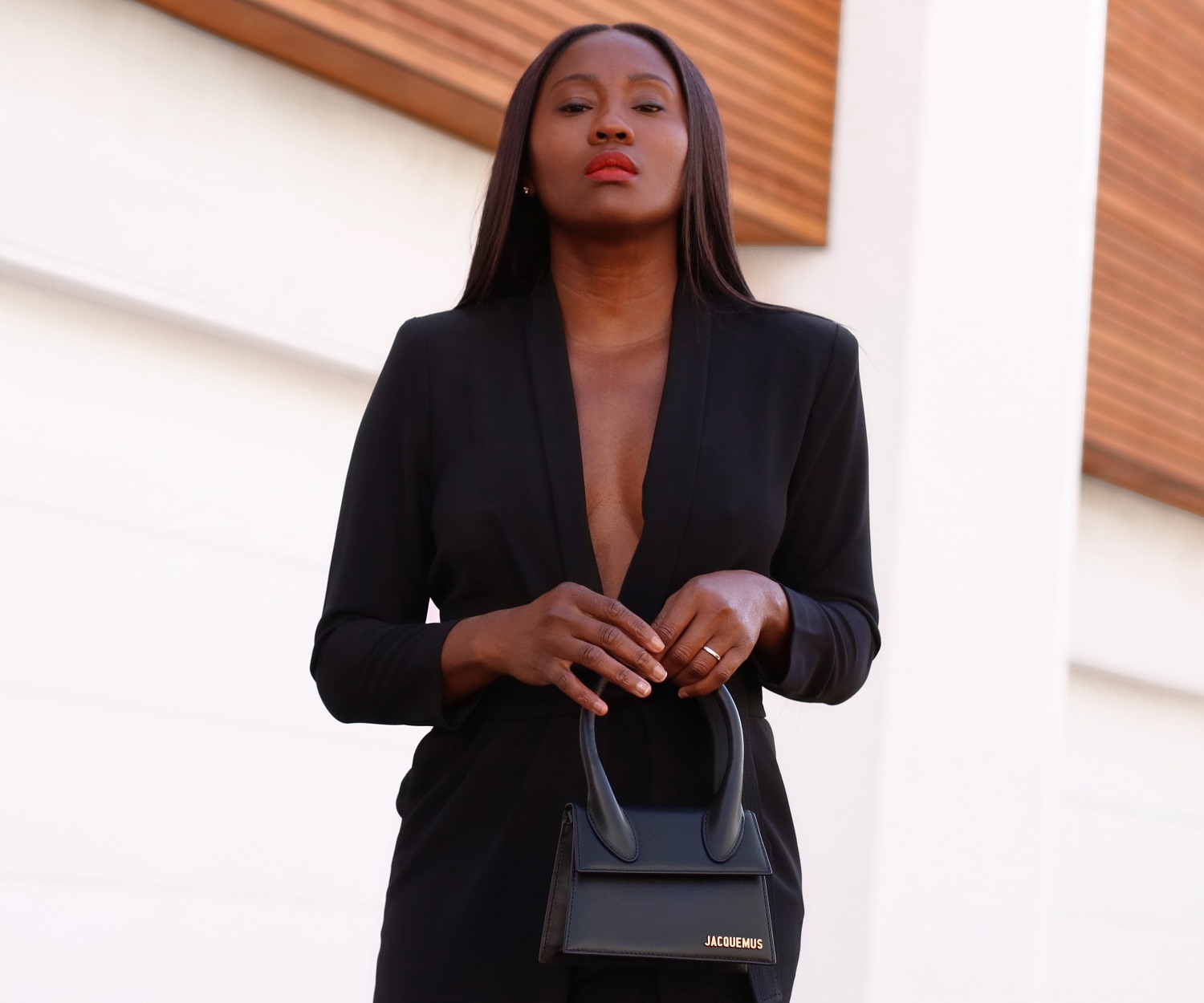 11/25/2020
Happy Holidays 2020 || Here Are A Few Of My Favorite Things
Shot In Collaboration With Nordstrom. All Words Are My Own.
_
The holiday season is finally here, and I couldn't be more excited. Of course, I love to celebrate this magical time of year, but I most especially love taking time to carefully pick out personalized gifts for family and friends, just to show everyone how much they've been on my mind.
Whether for my nieces and nephews, siblings, or other members of my family, I find Nordstrom to be the perfect one-stop shop for all my favorite holiday gifting essentials. Nordstrom is fantastic at carefully curating the best gift ideas as seen here in Holiday Gifts For Her, Holiday Gifts For Him, Holiday Gifts For Kids & Baby and Holiday Gifts For Anyone. I am sharing a collection of a few of my favorite picks below in hopes of making your shopping list effortless this year.
While shopping down your list, take advantage of Nordstrom's buy-online, pick-up in store option this year to assure you stay safe during this most unique holiday season. In addition to keeping you safe, Nordstrom also offers many benefits to being a member of the Nordy club (a point system program each time you shop), check out more details HERE.
_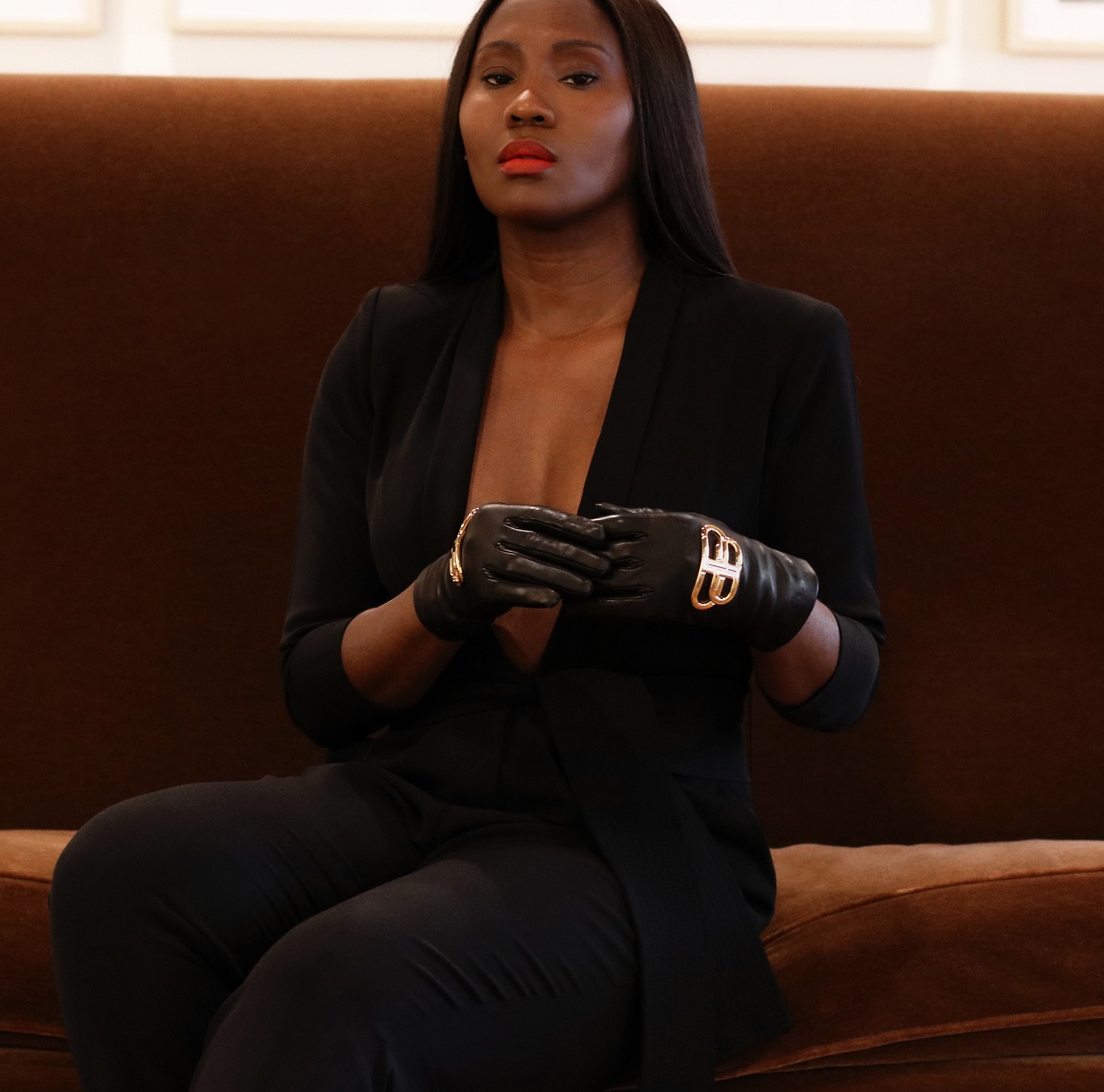 Gifts For Her
Gifts For Him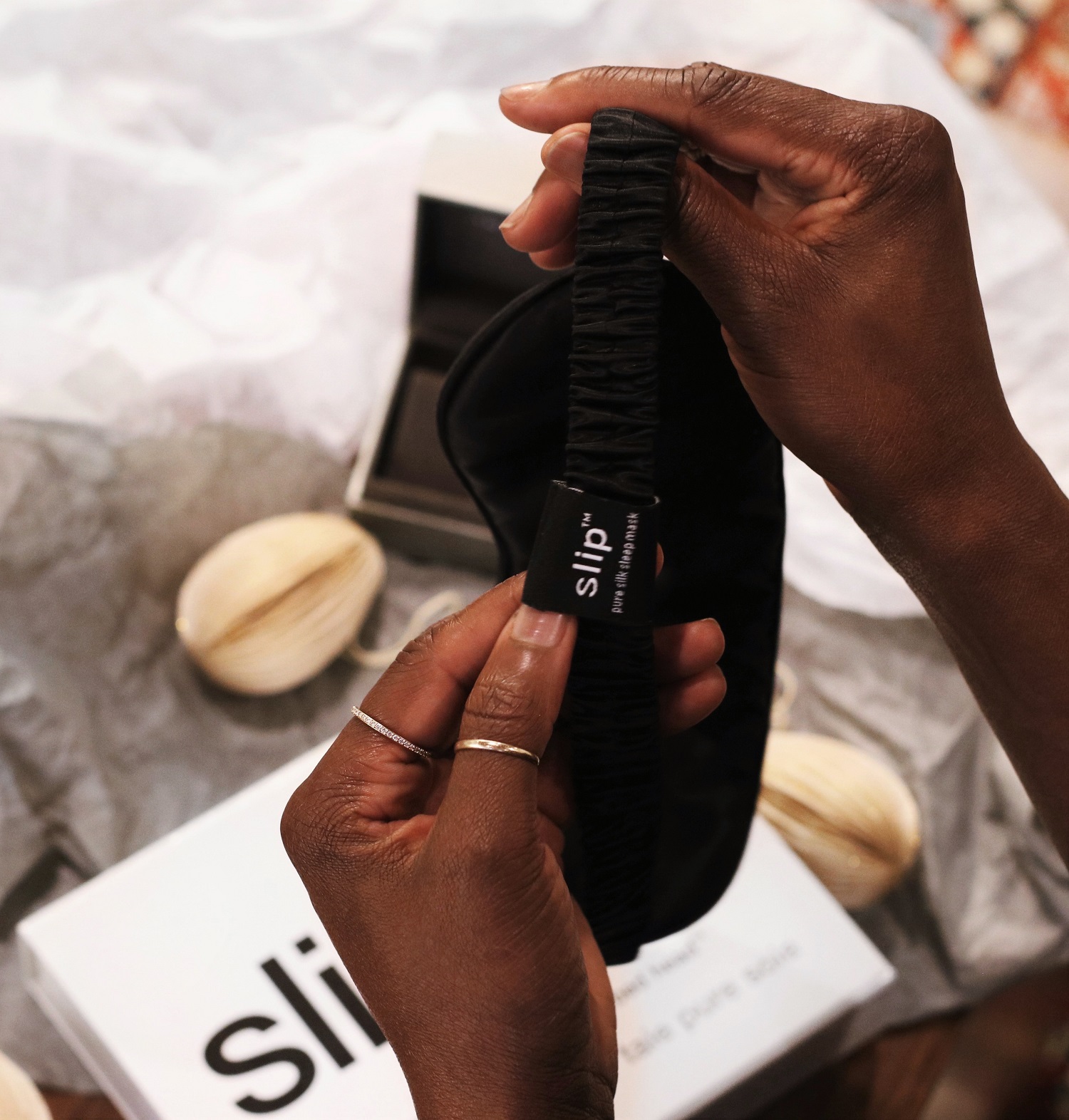 Gifts For All Kids
Gifts For The Home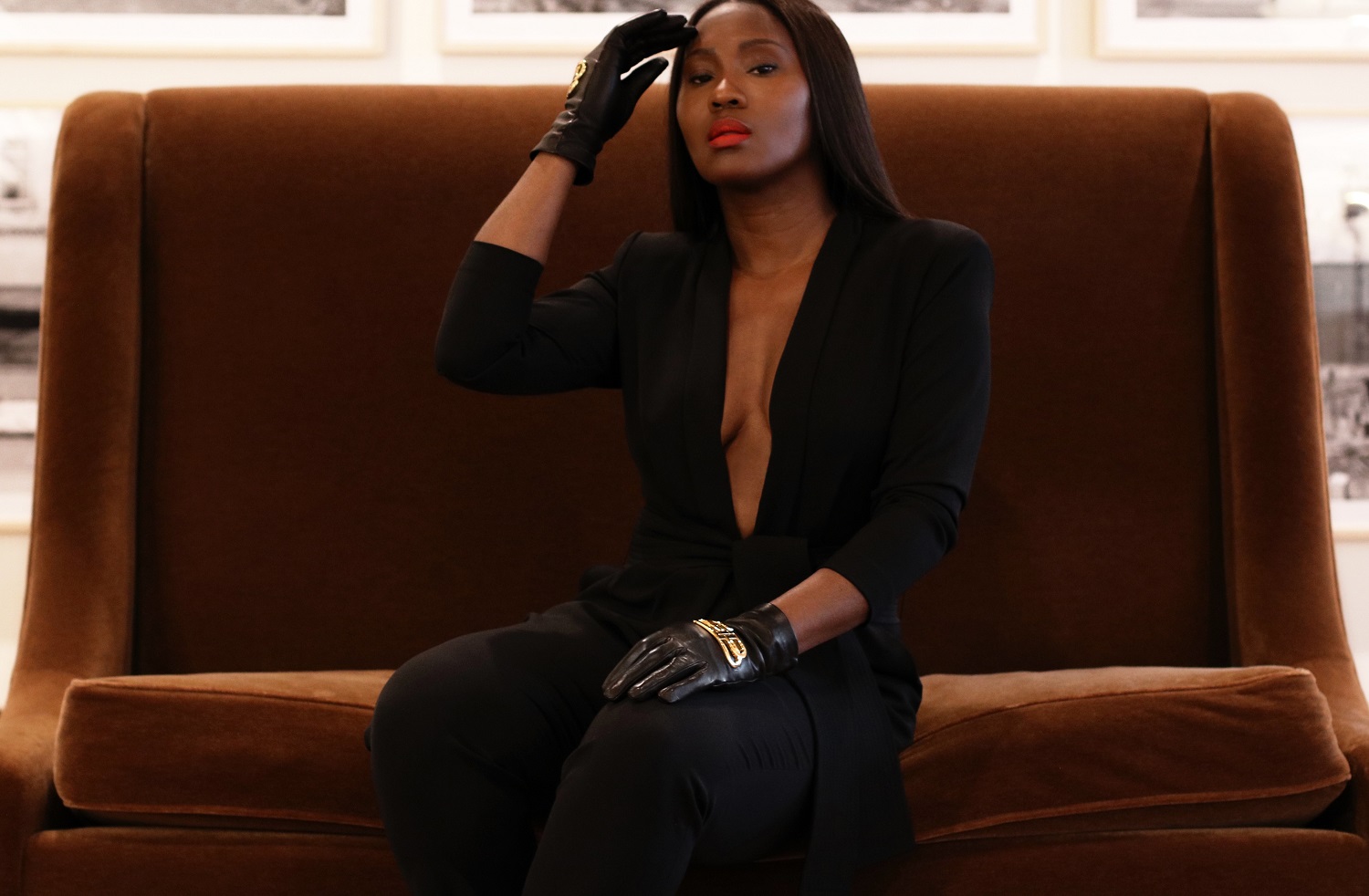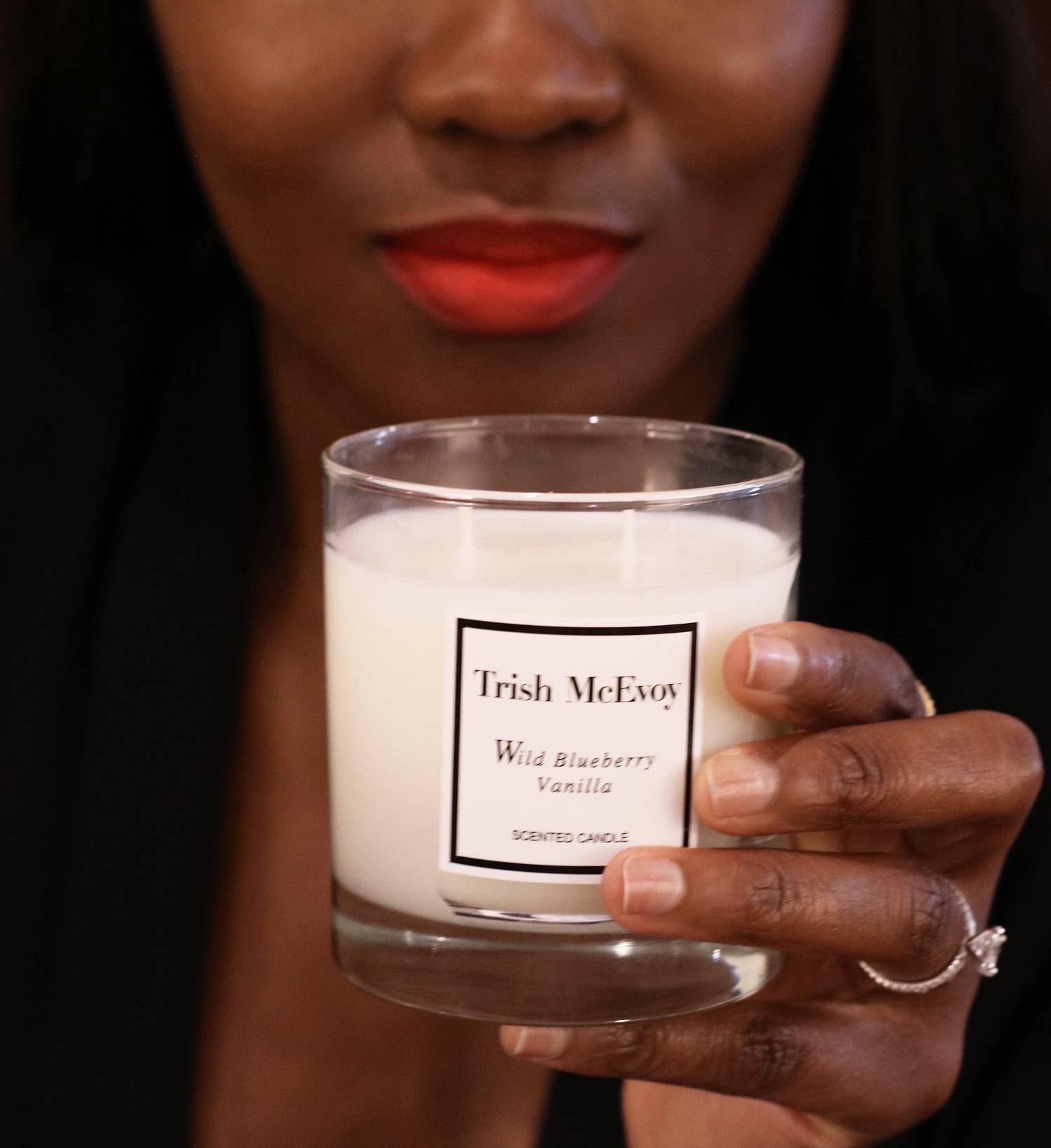 Shop My Post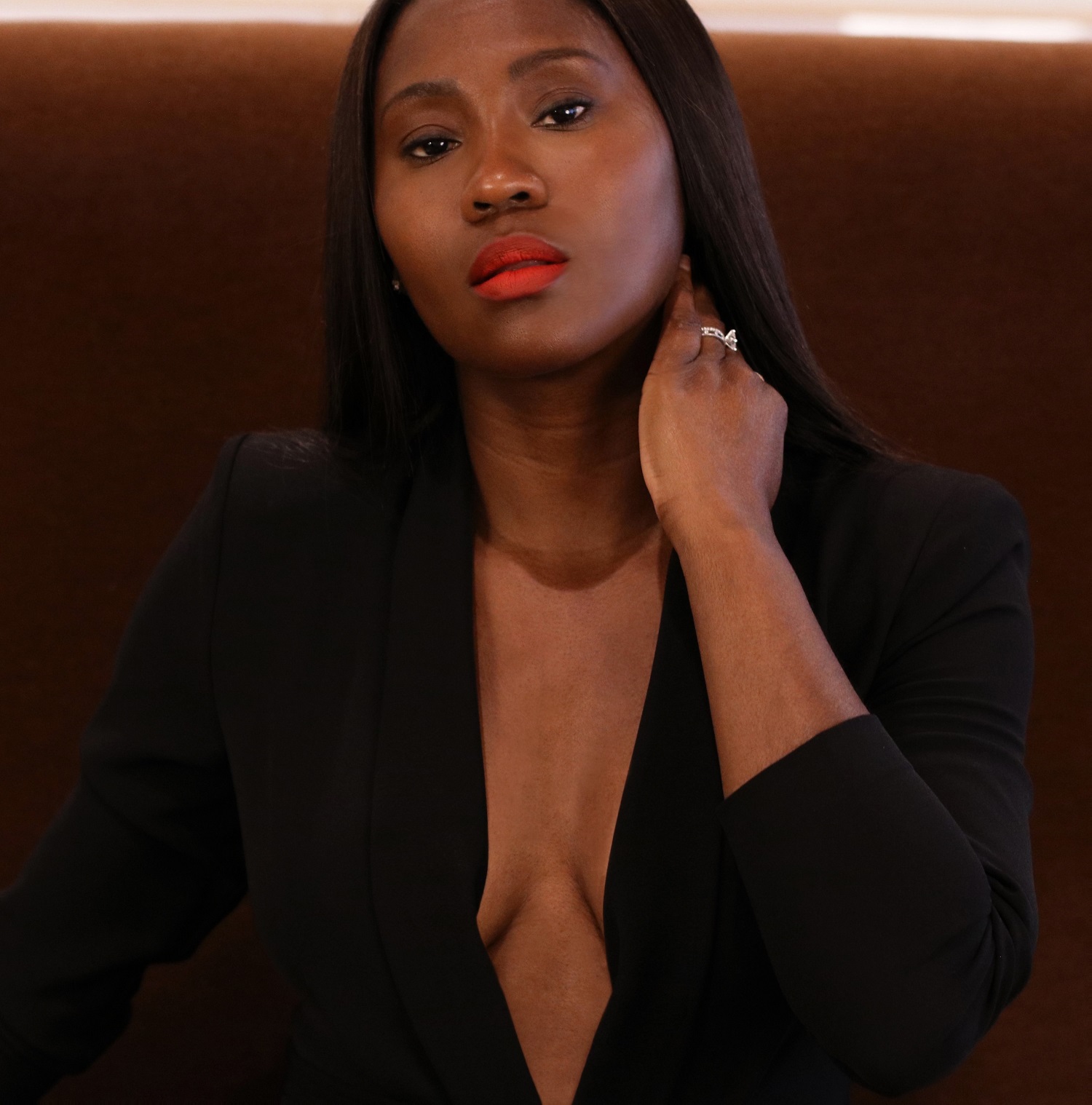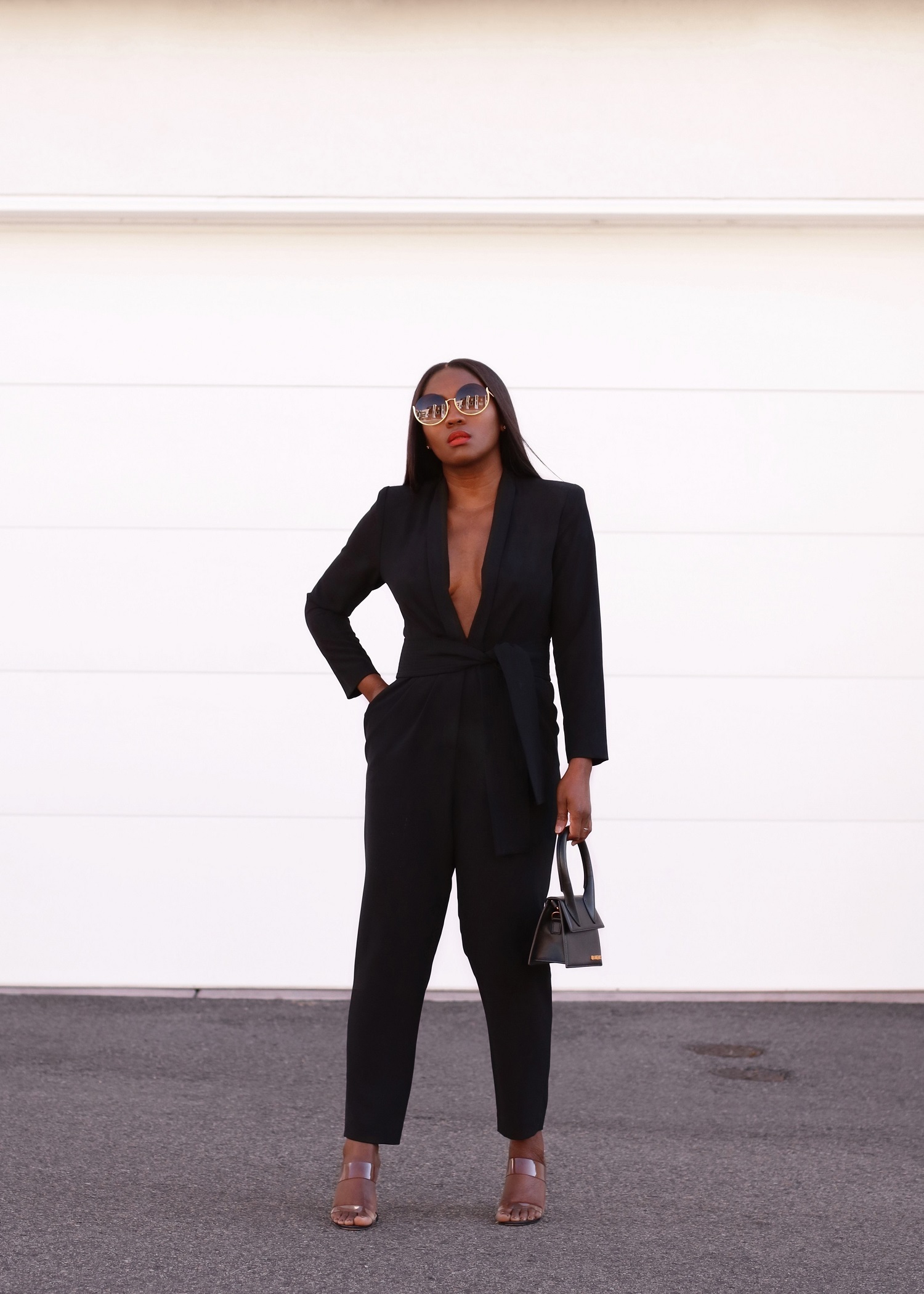 Thanks to Nordstrom and the ShopStyle team for Sponsoring me on this post.
I appreciate you stopping by and I look forward to catching up with you again soon! Keep safe and take care of yourselves.
– Ranti