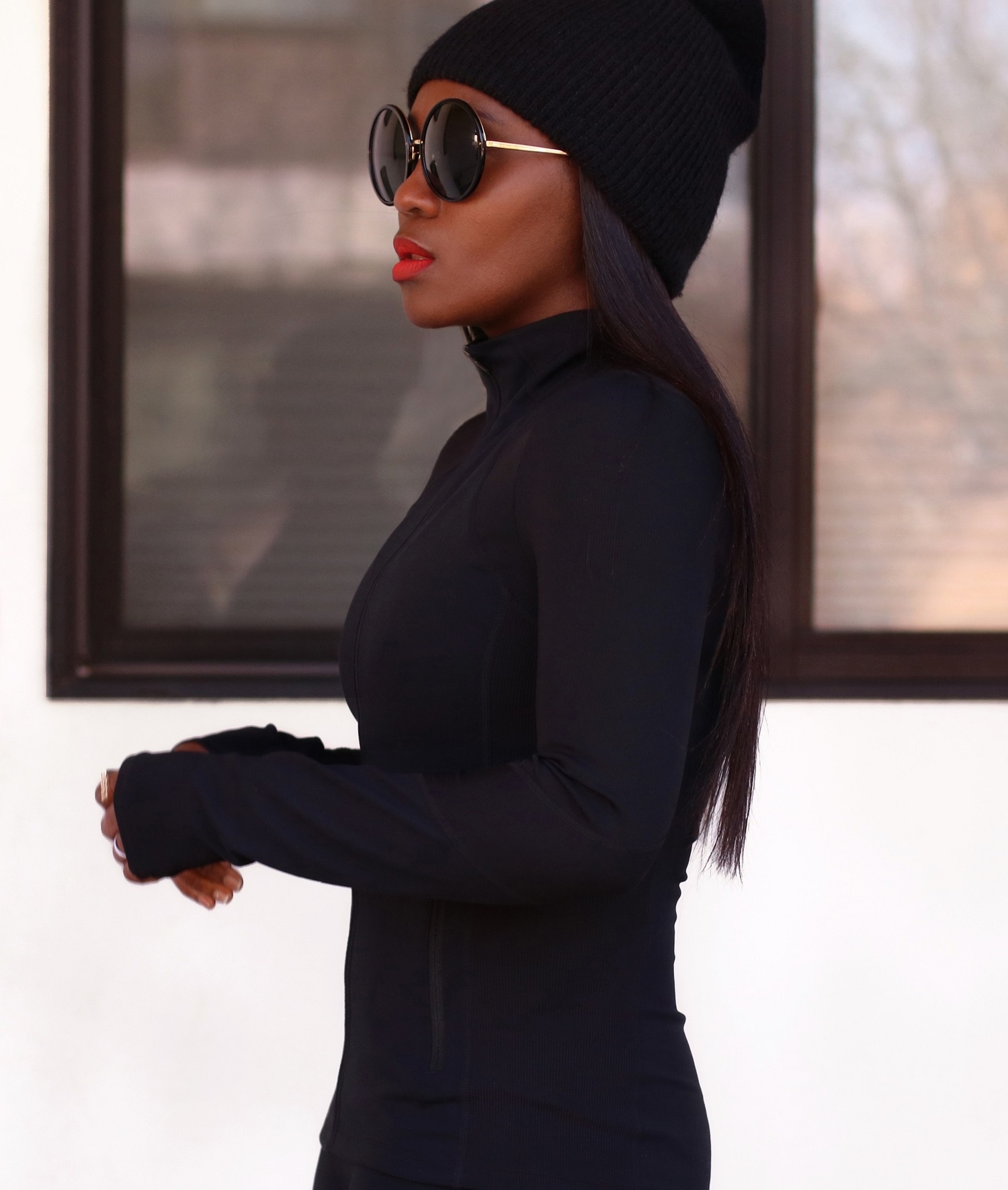 11/20/2020
The Life-Style Brand I Can't Get Enough Of
Shot In Collaboration With Nordstrom. All Words Are My Own.
_
Rather than wait until after the holidays, I recently started easing myself into a workout routine. Nothing too crazy, it consists of loads of cardio and light weights for some resistant training and so far, so good. One thing I did notice was that I did not fancy many of the fitness pieces out on the market. I have one pair of workout pants which was getting quite a bit of wear. I needed one or two more pairs.
ZELLA a Nordstrom Made Brand has been an absolute game changer. I utilized Nordstrom's Buy Online for a Curbside Pick Up option to order a few pieces and was immediately obsessed with the fit of a few of the styles I bought. The Live In High Waist Pocket 7/8 Leggings offer a very amazing close fit which looks so wonderful along the torso and bum area, not sure about you all but if I feel cute while working out it encourages me to keep going. I also appreciate how they stay put with each movement, a rarity of most leggings.
_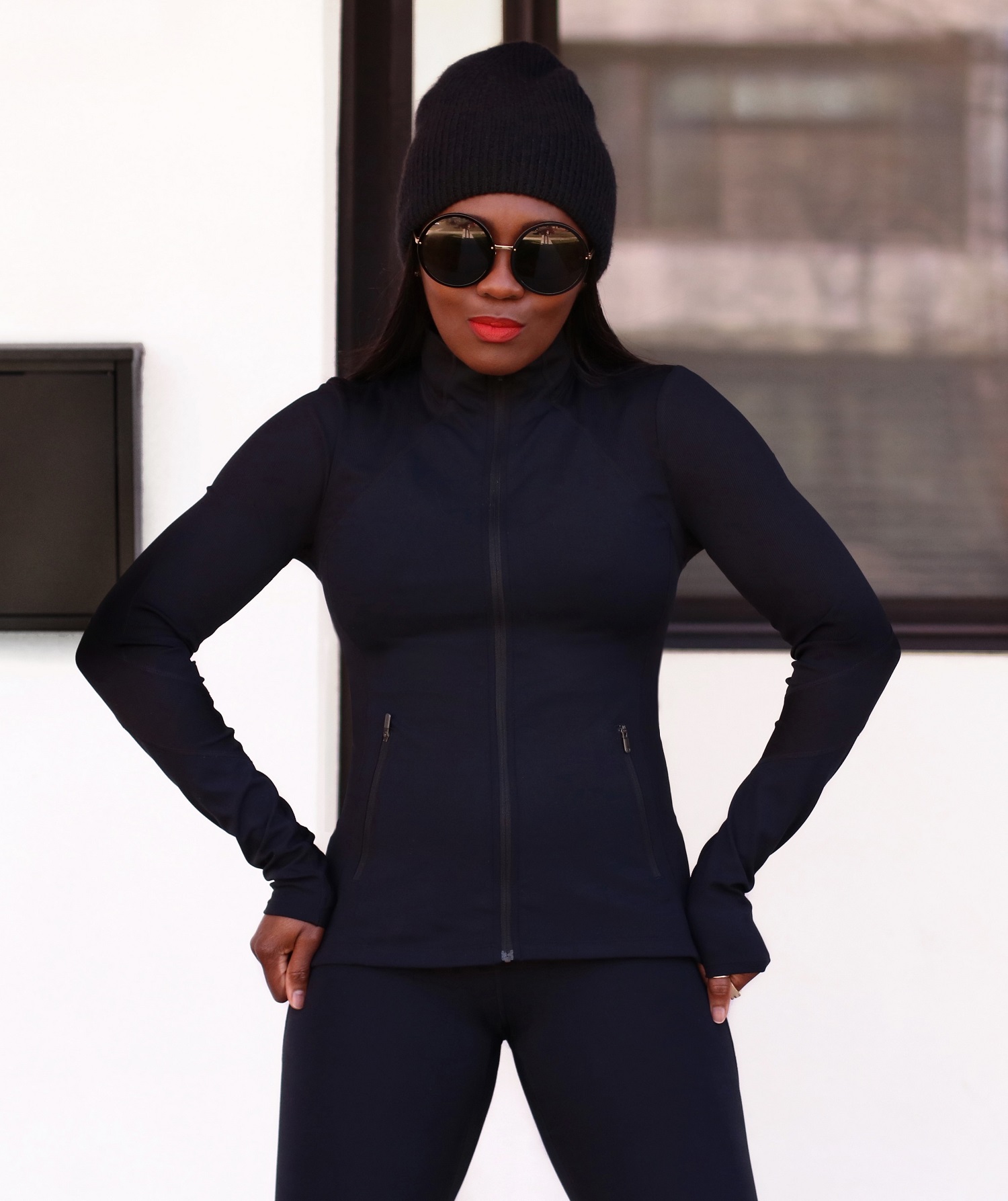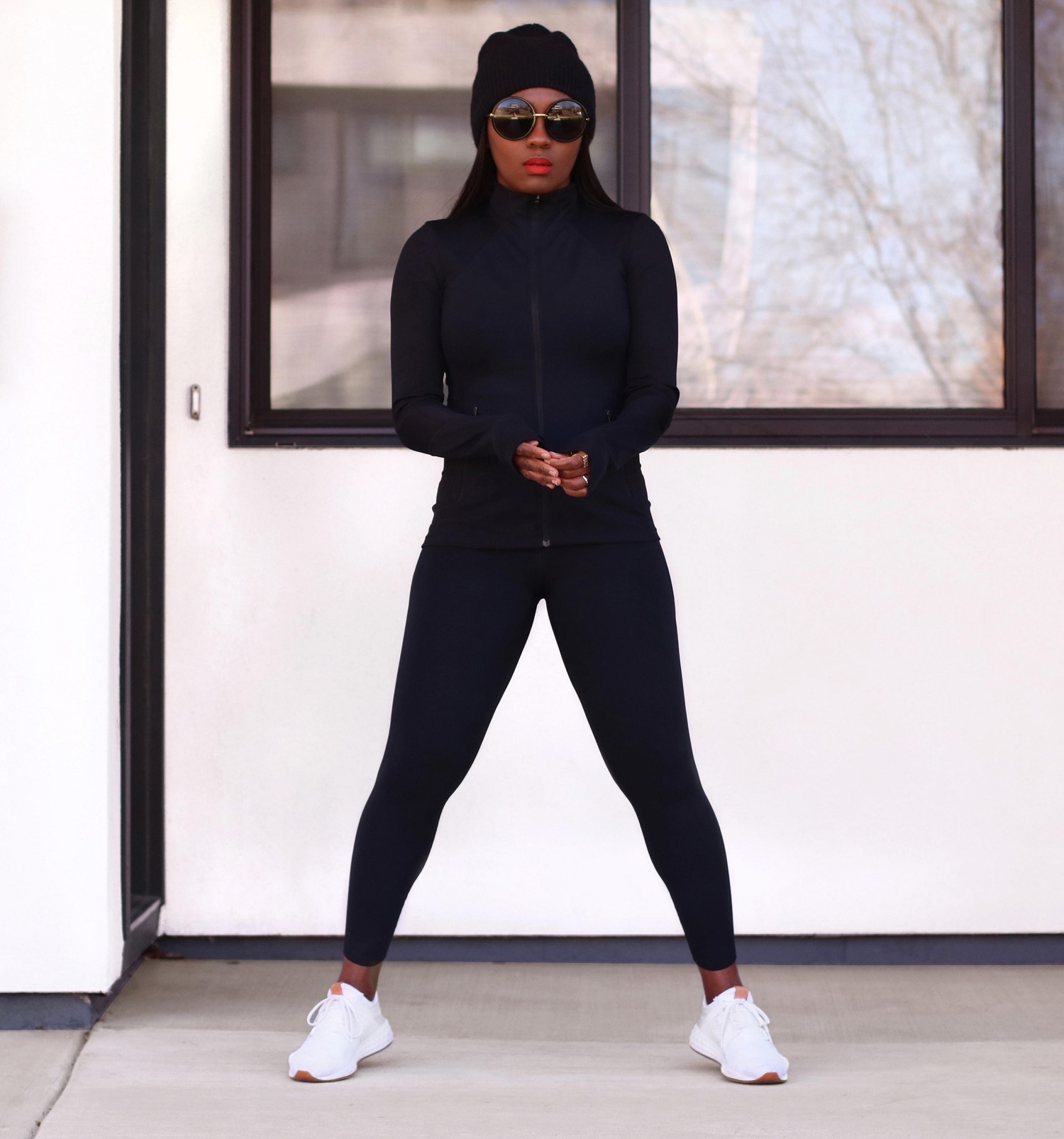 SHOP MY LOOK
Black Track Jacket by Zella HERE | Black Sports Bra by Zella HERE | Black Leggings by Zella HERE | Black Duster HERE | Black Beanie HERE |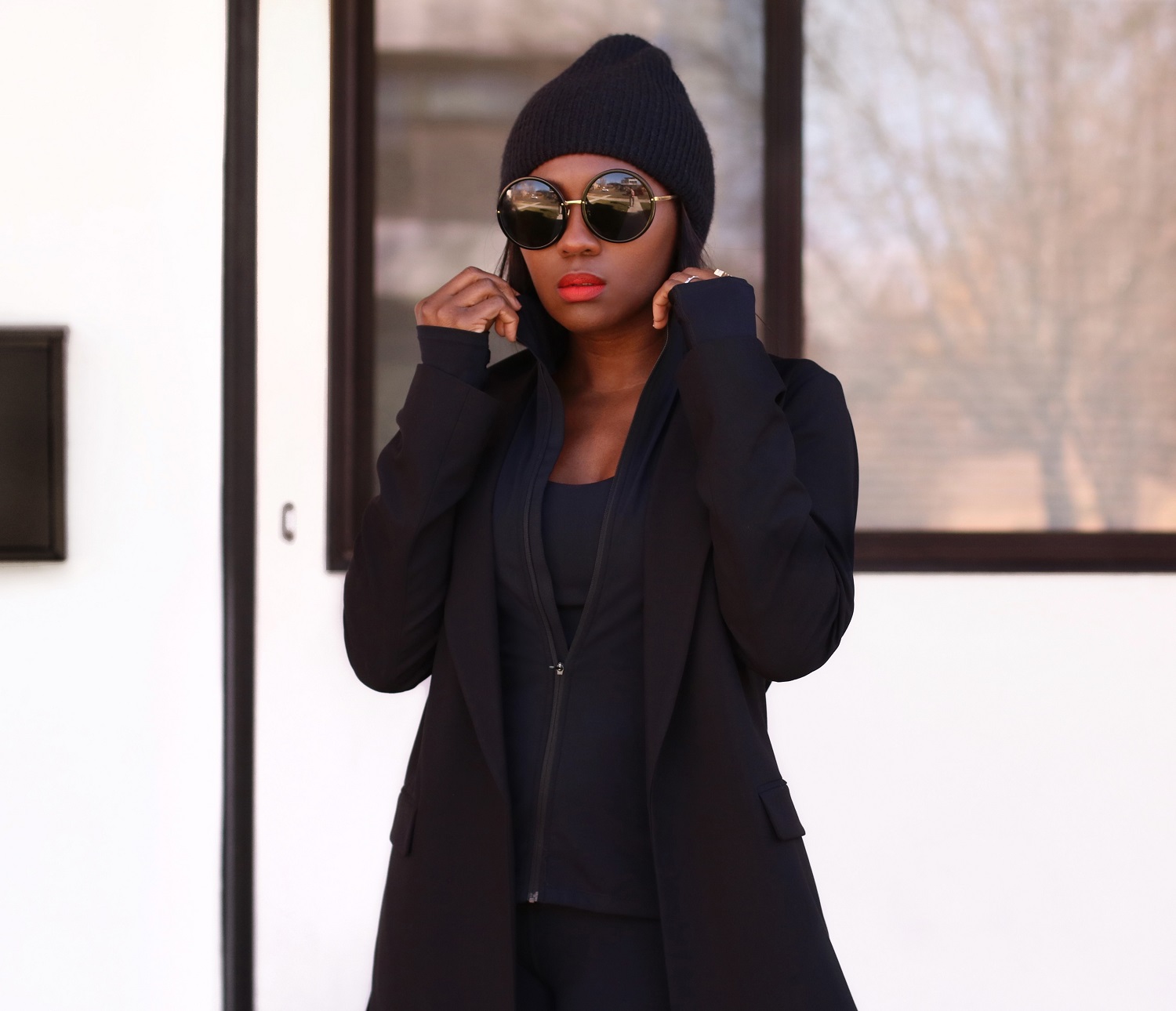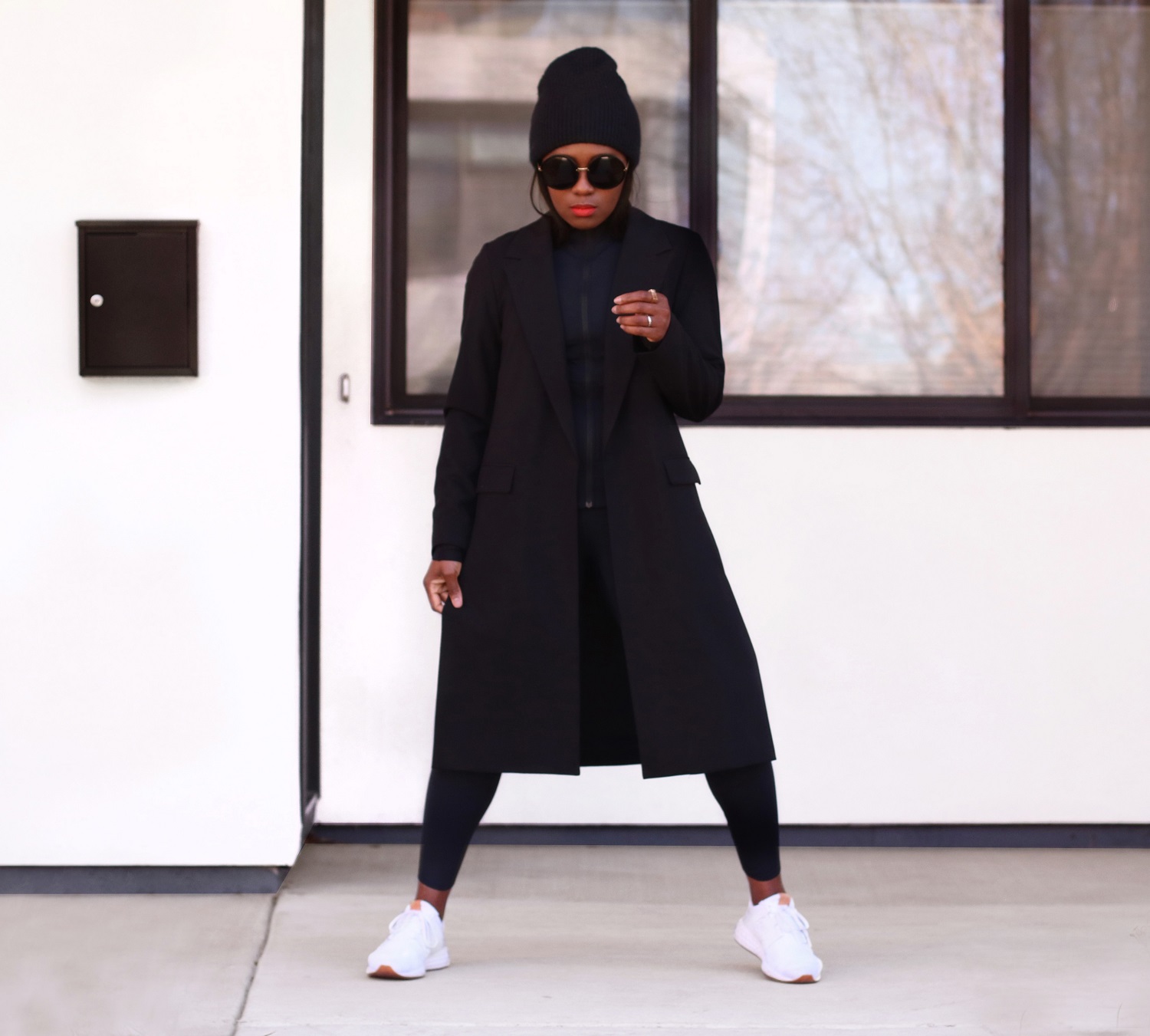 ZELLA also offers a vast array of lounge wear. I have also linked a few pieces I am currently eyeing including this Carey Ridge Funnel Neck Pullover for my many quarantining days ahead below.
SHOP MY ZELLA LOUNGE-WEAR PICKS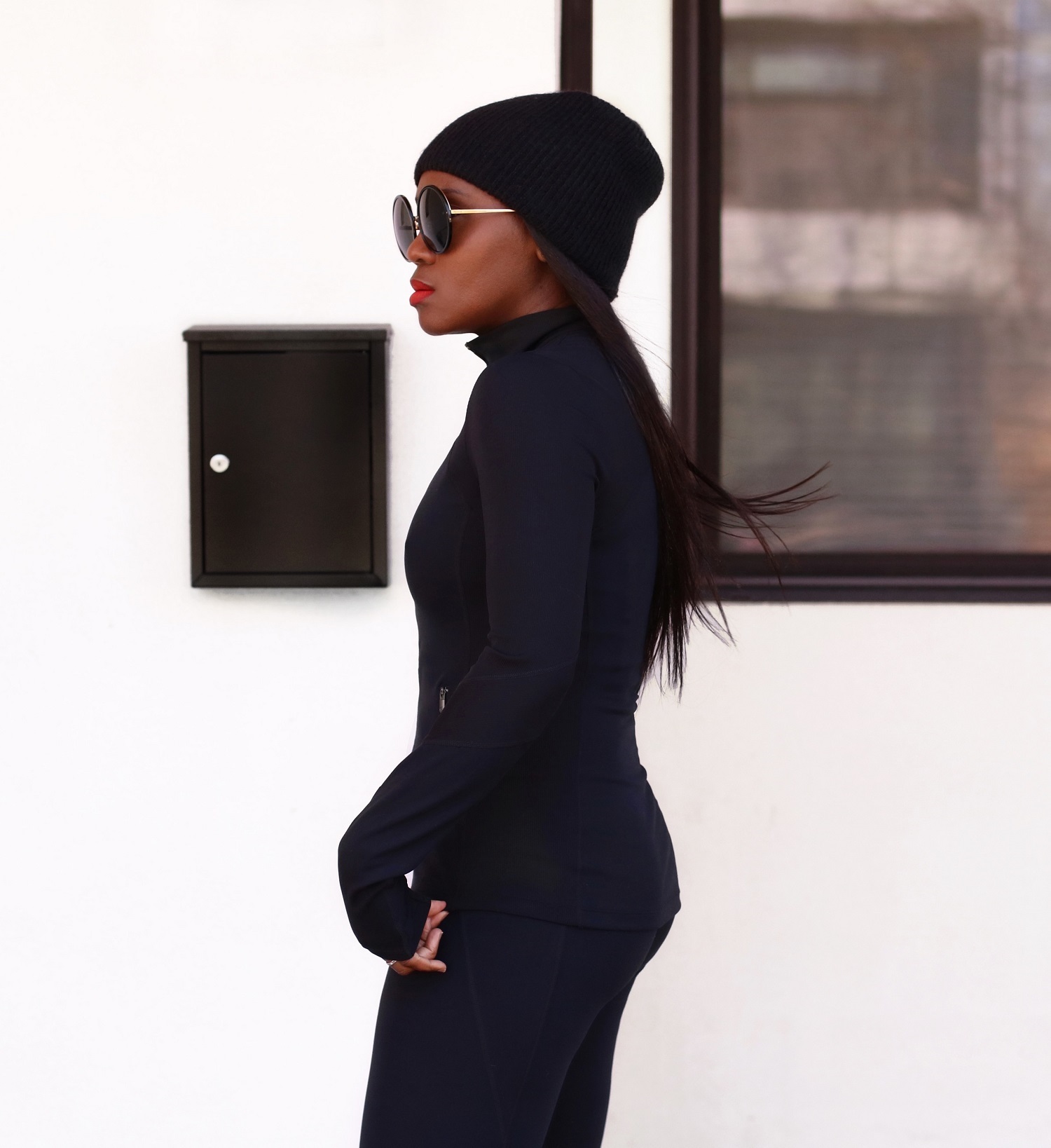 Thanks to Nordstrom and the ShopStyle team for Sponsoring on this post.
I appreciate you stopping by and I look forward to catching up with you again soon! Keep safe and take care of yourselves.
– Ranti