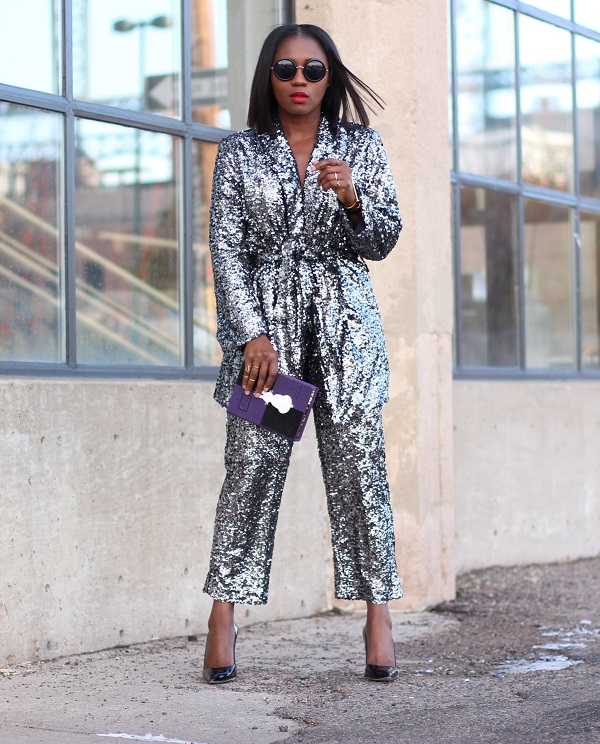 11/21/2016
Holiday // Shiny Suit Girl
Happy Monday all,
How was your weekend? I hope it was great.
Last week, I wasn't quite myself, I was a bit sick which led my face and lips quite swollen, not too sure what was wrong but I am a bit better now though my face still shows slight signs of it; as you can probably see in my photos.
Thank you everyone who wished my well via my Instagram feed as well as through DM, I appreciate all the love more than you'll ever know.
Now unto to fashion news.
The holidays season is now kicking off, with Thanksgiving day just 3 days away, it marks the start of the holiday and I am for one quite thrilled.
Sharing a cool option for any holiday function in this 2 piece sequin suit. so fun and chic, a perfect way to make a statement. Go ahead and kick off the holiday season with me.
Shopping links here:
Well, off I go!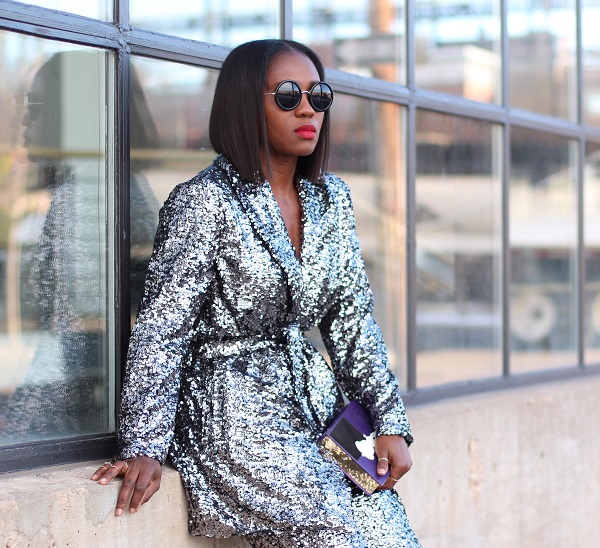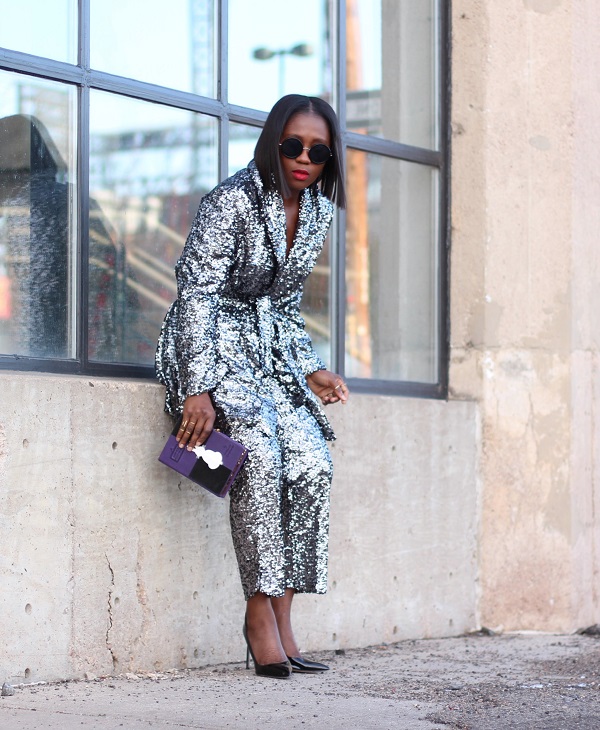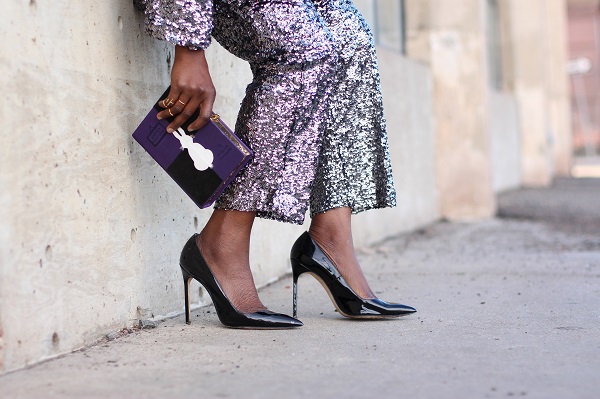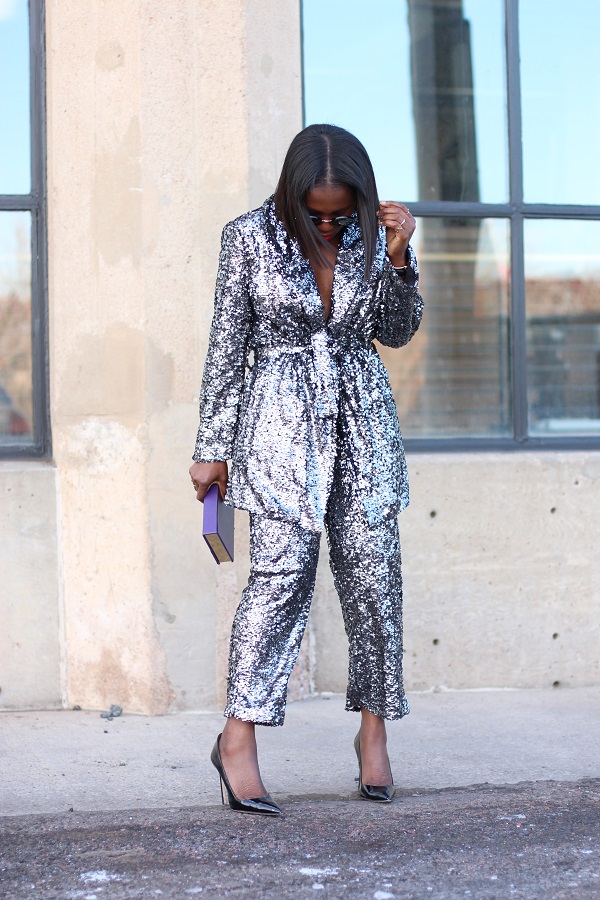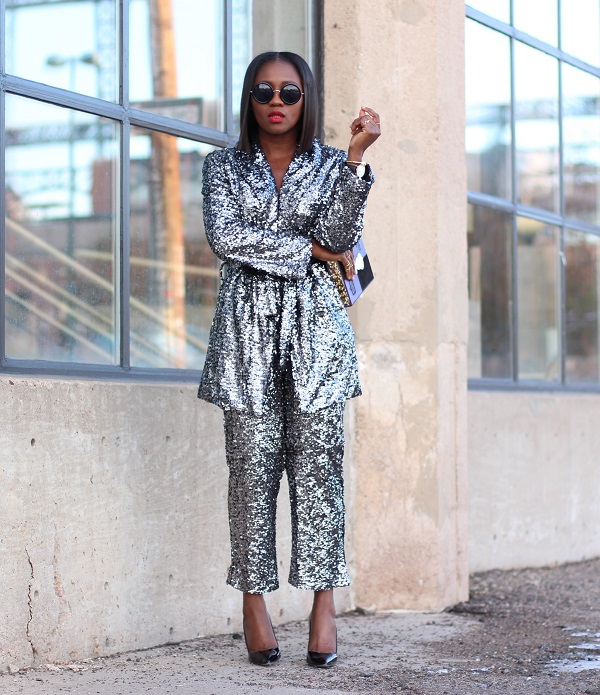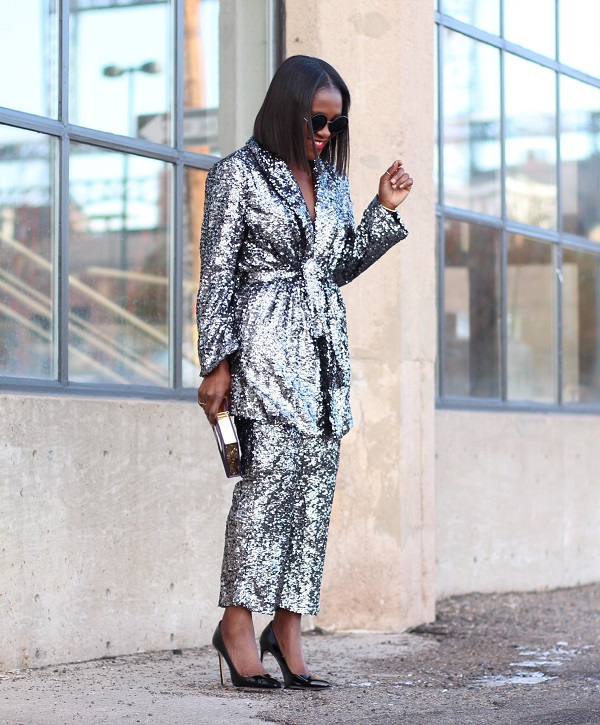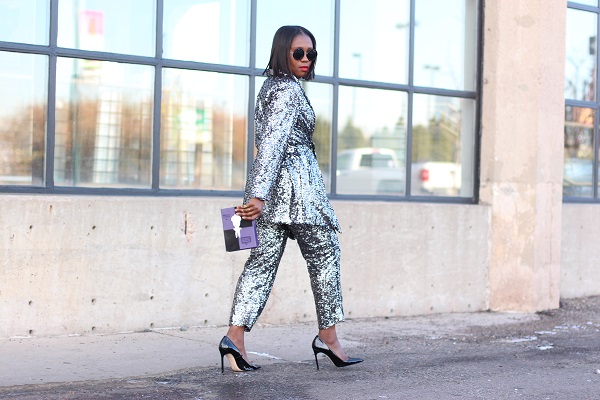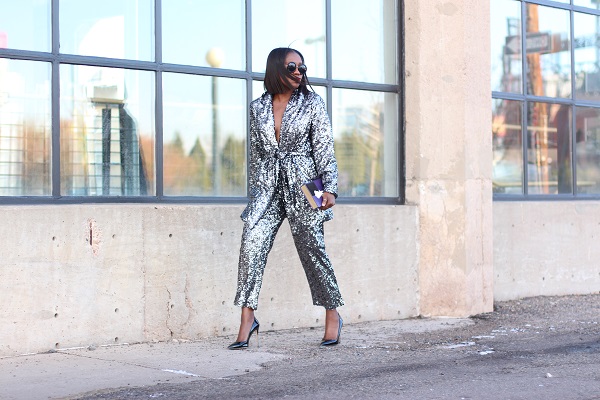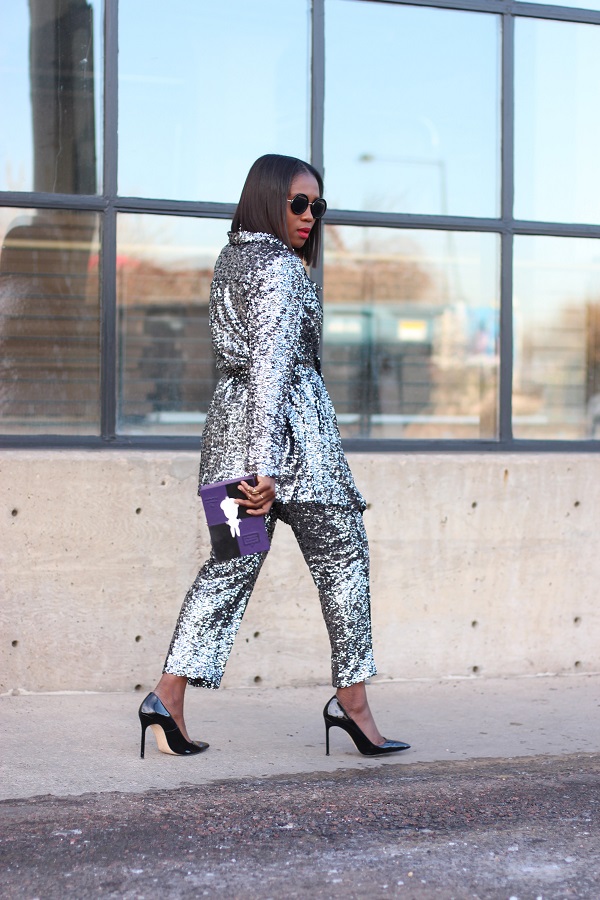 Have a wonderful Day!
Xo,
Ranti