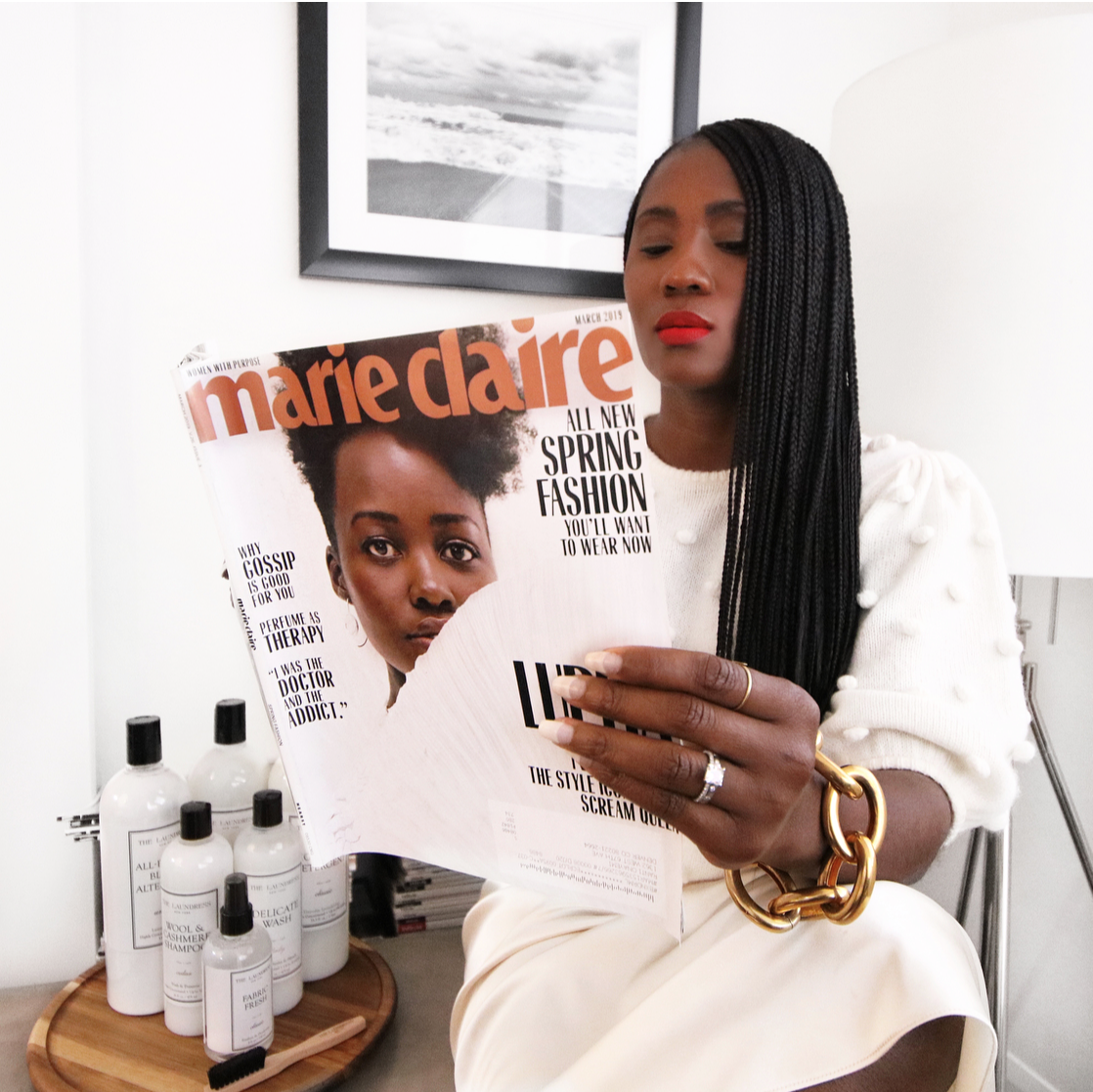 11/26/2019
My Favourite Black Friday|| With Laundress
Shot In Collaboration With The The Laundress Brand. All Words Are My Own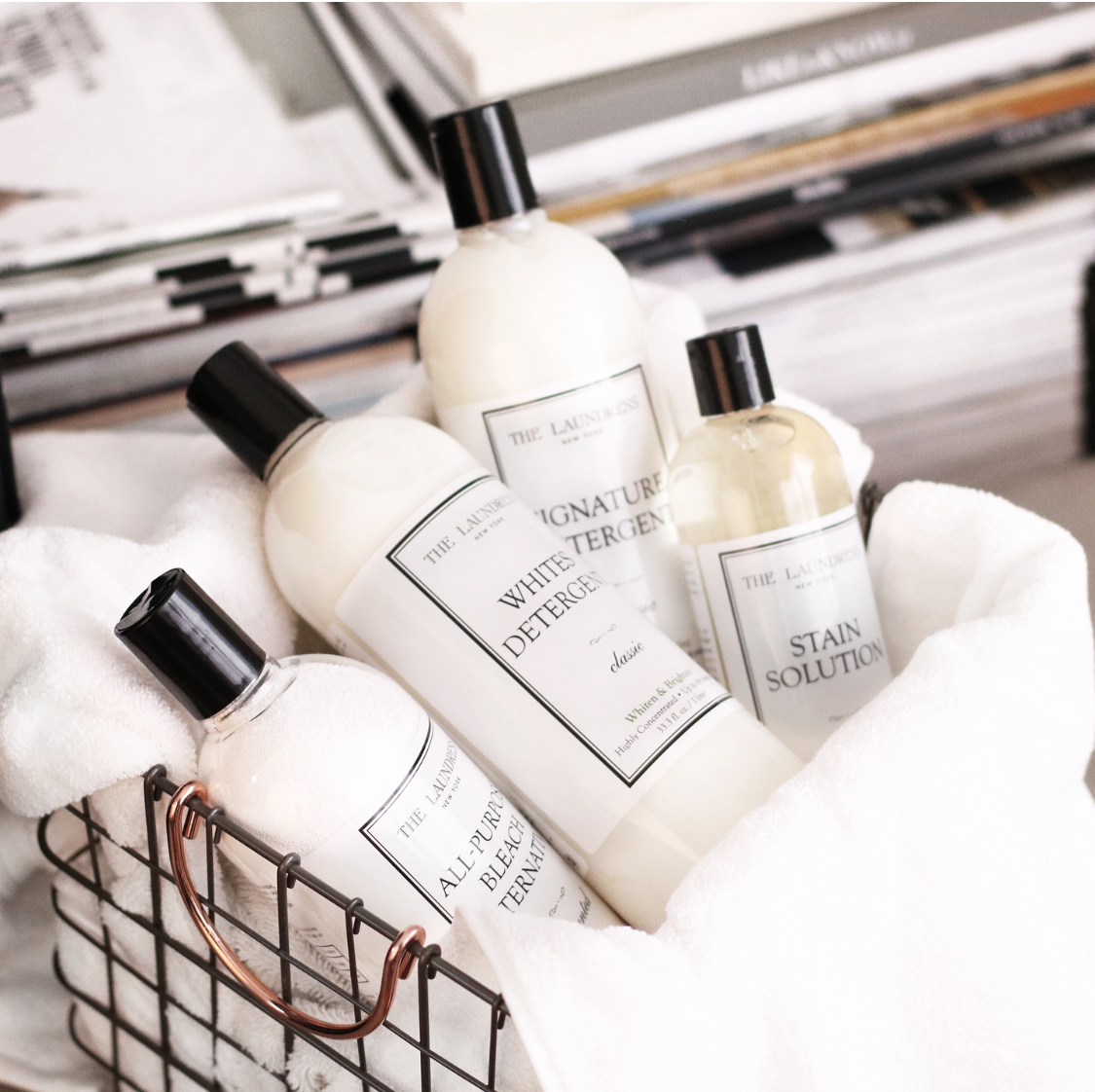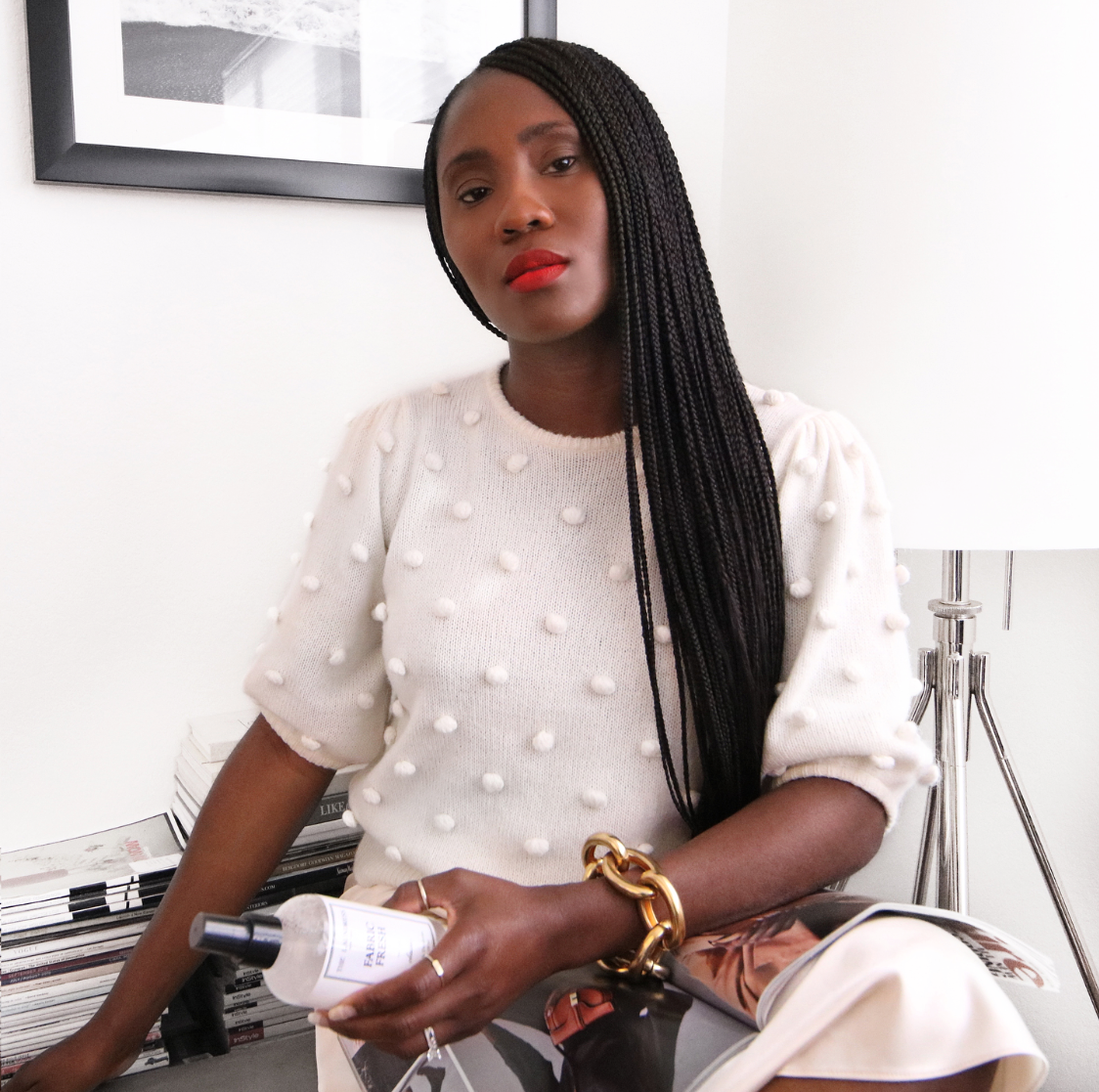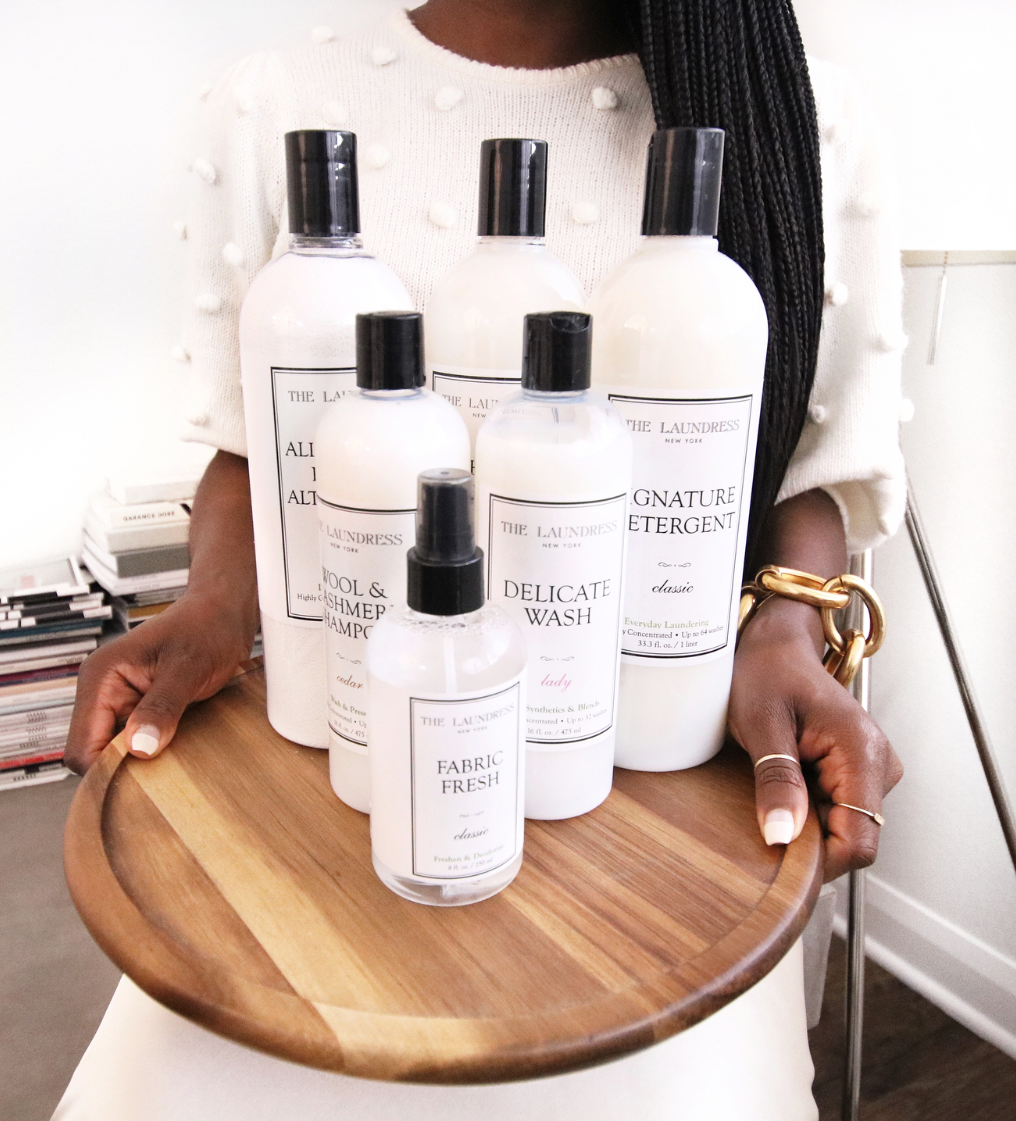 I'm a bit embarrassed to share the amount I spend on dry-cleaning, let's just say it's a lot. About 95% of the pieces I wear and share as an influencer are labeled "dry-clean only", so I had not choice but to I have no choice in the matter; well I had no choice in the matter.
Over the summer the team at The Laundress was quite lovely in gifting me a package which included several of my now favourite laundry care items… and helping me cut down on my trips to the dry cleaners. Though I still visit my dry cleaners, just not as frequent as I used to.
Why Do I Love Laundress?
I first learned of The Laundress brand approximately 10 years ago and I've been a fan of their Delicate Wash ever since. The Laundress products are biodegradable, allergen-free, and plant based. They're also free of petroleum, phthalates, phosphate, parabens, artificial dyes and chlorine bleach. Caring for my most delicate and intimate pieces with products free of harmful chemicals is very important to me.
Today, I am sharing some of my other favourite laundry items and more from The Laundress because they are currently 25% off with code "SAVEBIG" until December 2nd. I hope you fall in love with their highly concentrated (a little goes a long way) products for many of your laundry needs.
Which Are My Favourites?
The Laundress Signature Detergent: The perfect detergent for everyday laundering but without any of the harmful chemicals. Truly appreciate that a small amount goes a long way so gone are the days of the oversized large detergent bottles.
The Wool & Cashmere Shampoo: Especially perfect this time of year. My cashmere sweaters are some of my prized wardrobe pieces which I intend on having for years to come. I have so far tried the Wool & Cashmere Shampoo on a couple of my cashmere sweaters and loved the outcome. Want to learn how to care for your wool & cashmere pieces without taking them to the dry cleaners? You can machine wash or hand wash using the proper tools. Check out this video for the how-to.
The Delicate Wash: As I shared above, I am a huge fan of the Laundress Delicate Wash in laundering my delicate/intimate pieces (aka everyday lingerie wear). I plan to slowly incorporate it into caring for my silk blouses and scarves. After viewing the step by step how to video (scroll to the bottom of the page to view) on how to effectively use the Delicate Wash in caring for silk pieces, I am a certainly sold.
The Whites Detergent: If you've been following me for a while now then you know I wear quite a few white pieces. This detergent allows me to effectively get rid of any lingering irksome stains usually found as a part of boldly wearing white clothing pieces.
The All Purpose Bleach Alternative: I add this color-safe solution from time to time when washing heavier soiled coloured pieces. A bit like adding bleach for an added boost while laundering whites but for coloured clothing. You can also mix it in with the Stain Solution (my next pick) to create a paste when removing really heavy stains.
The Stain Solution: I recently used this solution to combat a large lipstick stain off my beloved white blazer… and it did the trick. An absolute life saver.
The La Lebo Rose Signature Detergent: I have been a fan of the La Lebo brand for some time now and the Rose 31 Eau de Parfum is actually a part of my spring to summer scent. That said I am looking forward to trying out this signature detergent as an added laundering treat, I'm sure it'll be delightful.
Well off I go! And thanks so much for stopping by… and catch you again soon!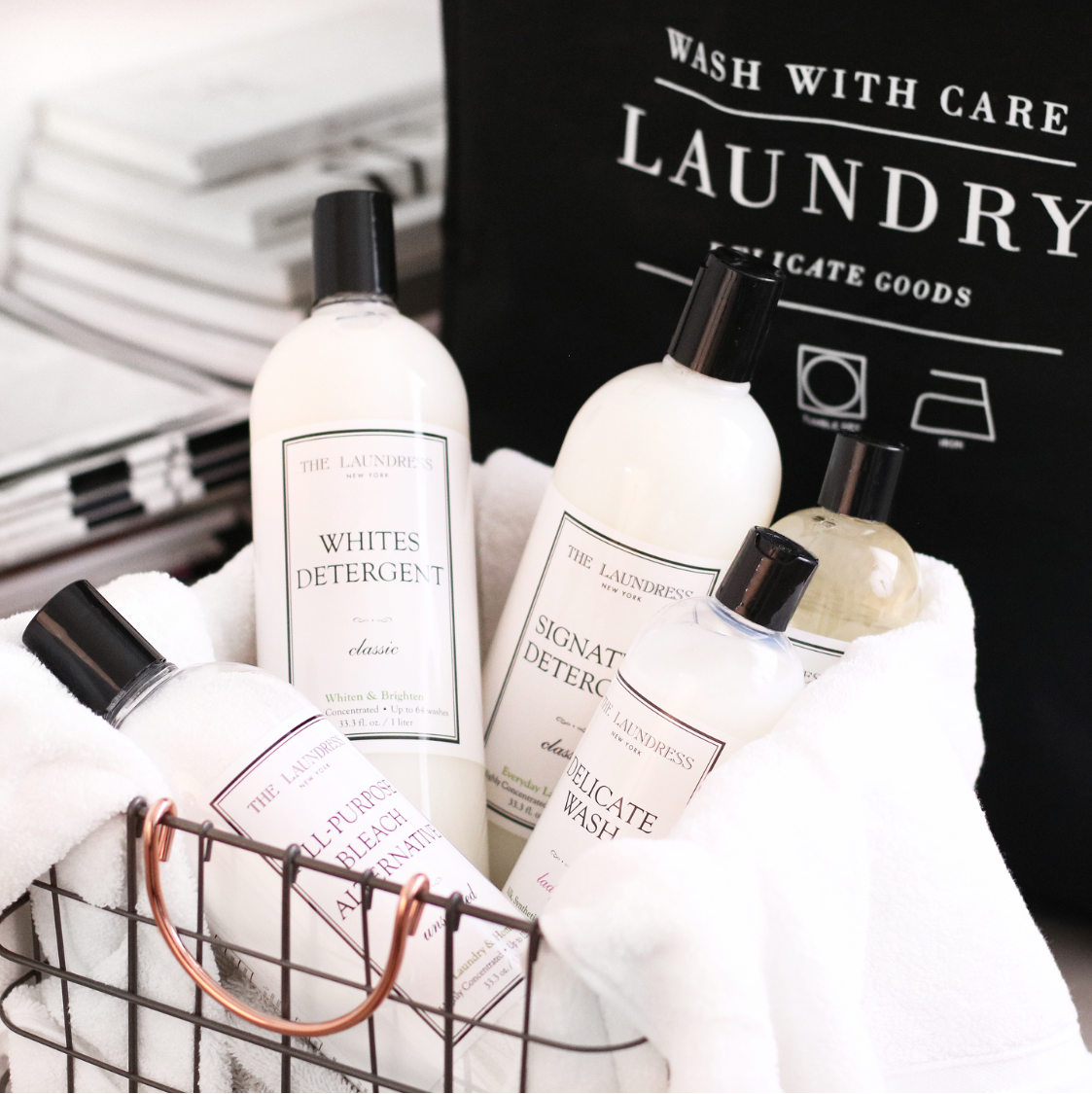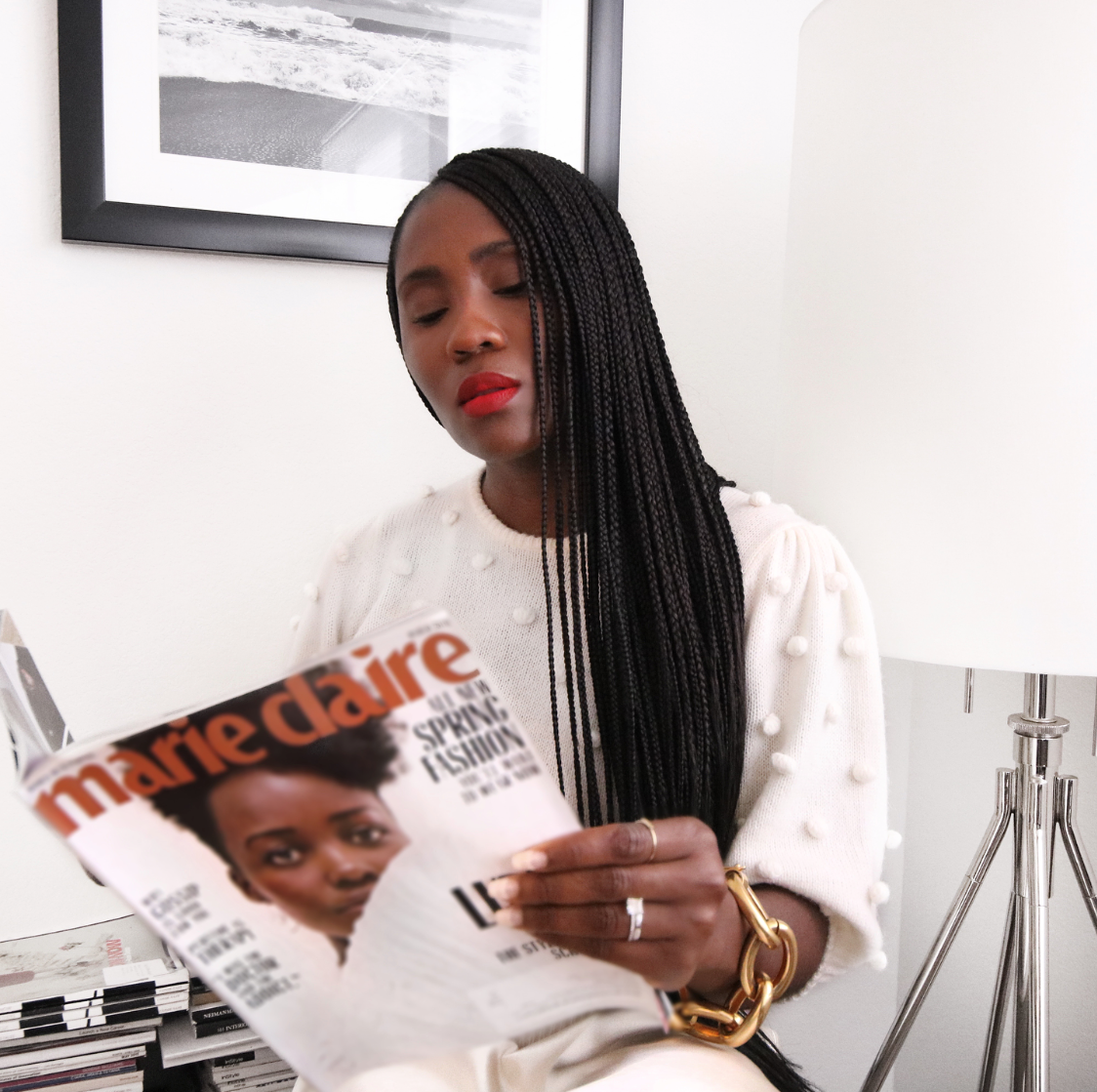 Thank you Laundress for partnering on this post