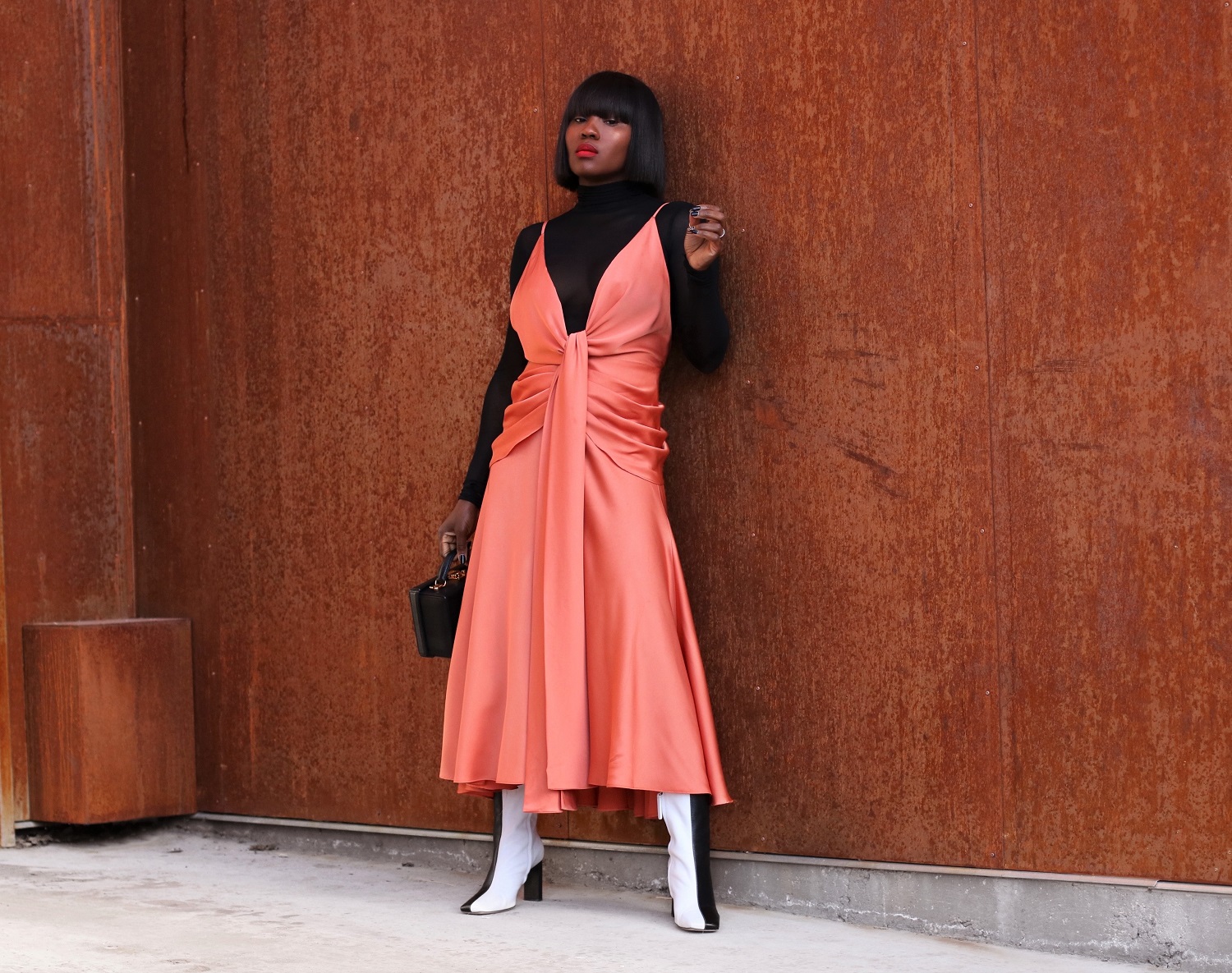 11/06/2019
My Dress Picks || Fall Edit
I enjoy wearing dresses year-round. But unlike the Spring or Summer season, layering is often involved. What layer underneath? I love a lightweight knitted bodysuit or top (the lighter the fabric, the smoother the fit). Fitted long sleeve tees are also ideal for a casual take. On cooler days, try pairing a sweater atop. Sharing my picks of my current favourite colour rich dresses along with what to layer them with.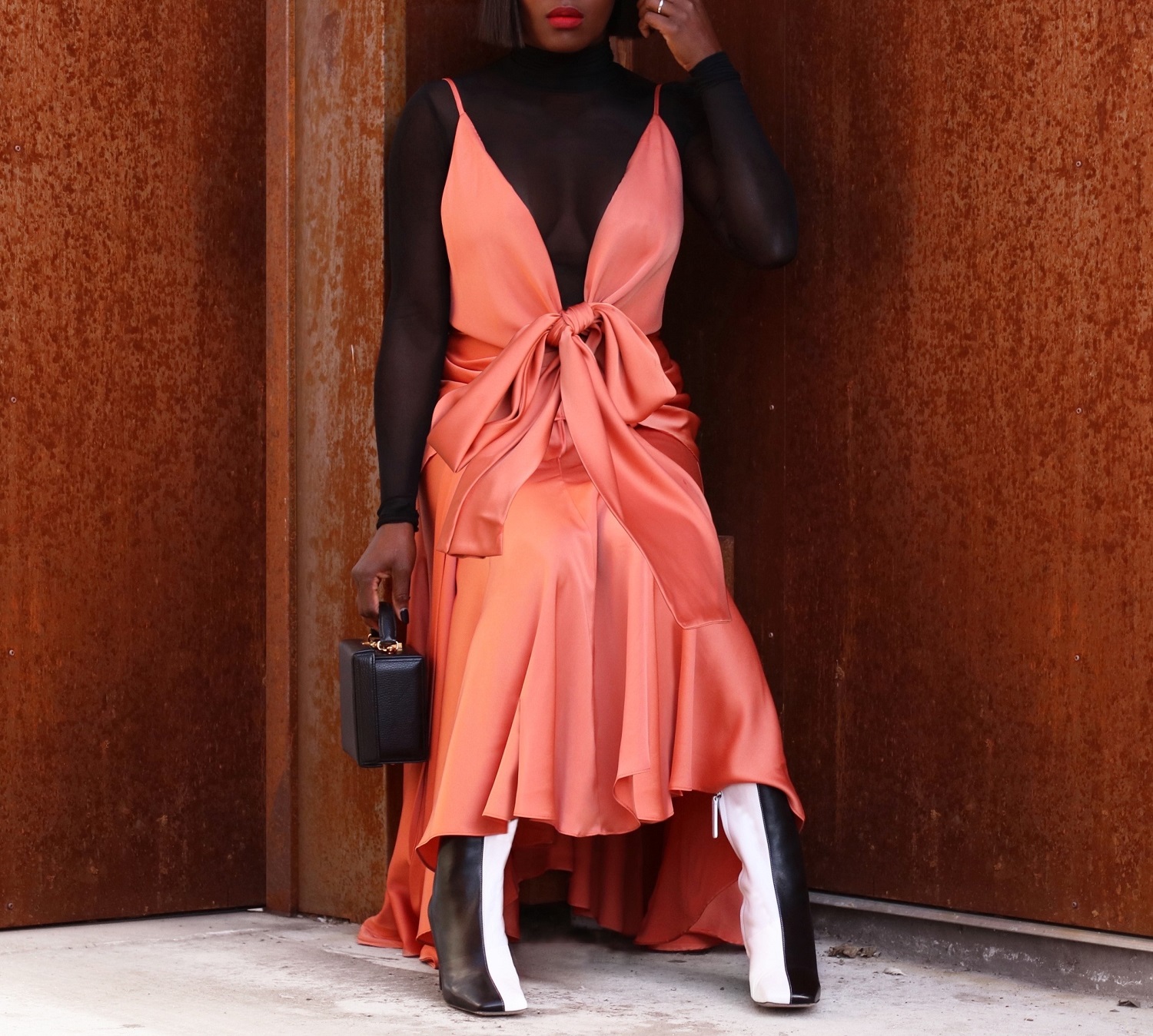 Get My Look
Orange Satin Dress HERE | Black Sheer Top HERE | Black Box Bag HERE | Dual Colour Boots HERE | Oversized Butterfly Style Sunglasses HERE | Gold Nameplate Ring HERE

More Dress Picks

What To Layer Under

What To Layer Above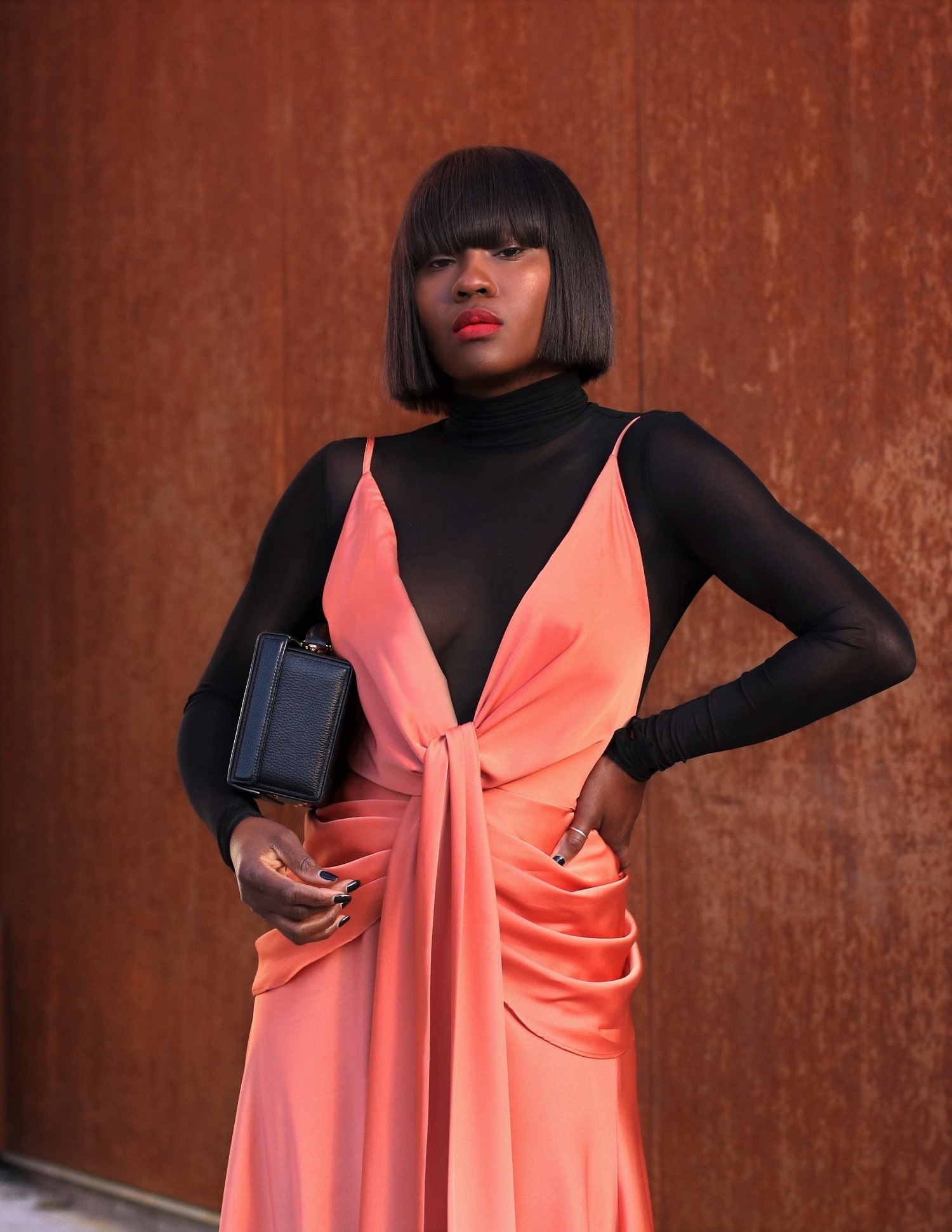 Oversized Sweater Options

Printed Sweater Options

More Dress Picks (No Layering Needed)

Well off I go! And thank you for stopping by… catch you again soon!