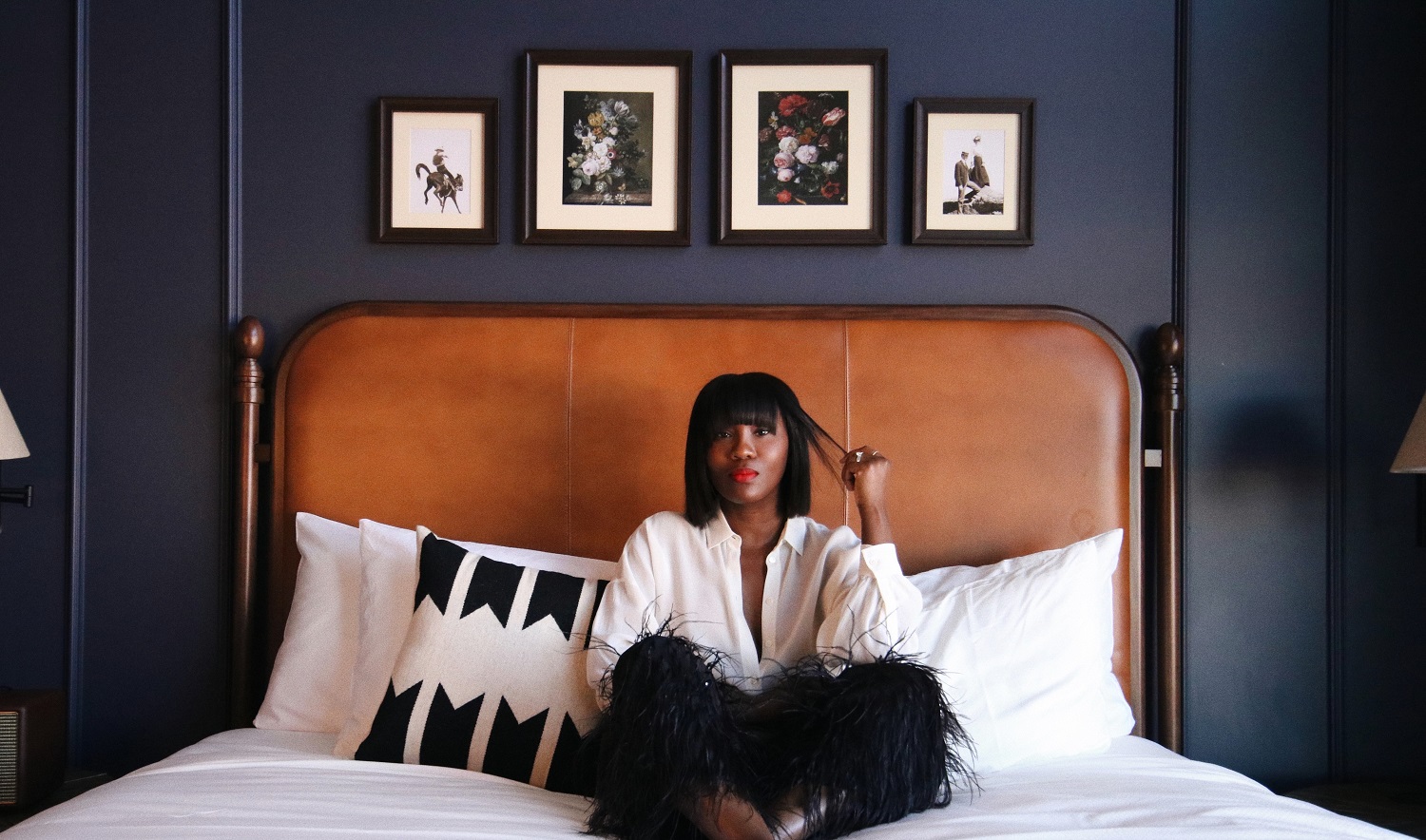 12/08/2020
My First Stay-cation of 2020|| LifeHouse Hotel LoHI
2020 has been quite the year so far, whilst taking it all in stride, I have been trying to keep some sense of normal (in true 2020 style after all). I love hotels, especially beautiful, charming and most especially bespoke hotels. When I was contacted about the soon to open LifeHouse Lower Highlands I was both incredibly excited and honesty a bit hesitant. I of course wanted to experience this lovely, charming space, but I also wanted to be sure I'd be safe given these crazy times.
After much thought and research, I decided to gladly accept the offer of a stay… so glad I did. The staff went above and beyond to make sure my hubby and I were comfortable and safe, while social distancing of course. Though we spent a majority of our time in our room, the change of scenery was so nourishing and we certainly enjoyed a binge-fest of the latest shows or movies.
Wildflower at LifeHouse was indeed one of my favourite parts of the weekend. Oren (the in house manager, make sure to say hello when you stop by) prepared the concoctions of cocktails, including a few Negronis Ben thoroughly enjoyed. My compliments to the chef, each meal was so creative and flavourful. Wildflower's menu features quite a few locally sourced components, some of which adds to the unique charm of the LifeHouse LoHi experience.