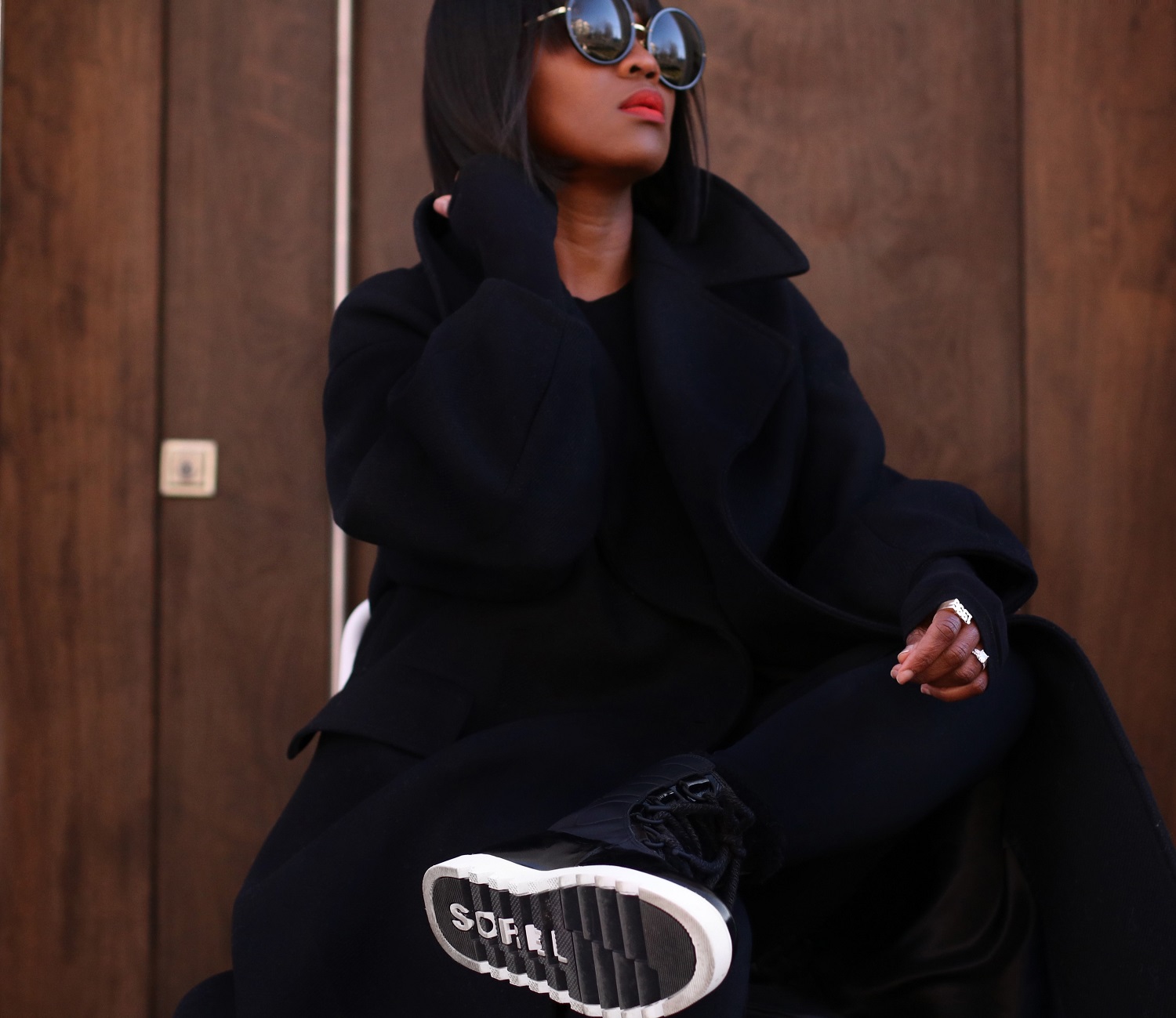 12/09/2020
My Go-To Winter Boots || Sorel
Shot In Collaboration With Sorel. All Words Are My Own.
_
I got my very first pair of Sorel boots about two years ago and I've been a fan of the brand ever since. Living in a state like Colorado, having a pair of snow boots is a must. I wouldn't recommend attempting to survive the unpredictable winter weather without a pair.
The Sorel brand does offer many styles of cold weather boots. I've had the opportunity to try out two of their styles and so far so good. The Joan of Artic Next Lite Mid Puffy, having worn them a couple times so far, I love how beautifully constructed they are not to mention so light weight. Lug style shoes are a must have this fall/winter season, the Joan Of Arctic Next Lite are right on trend. And gosh, I love how soft and plush the micro fleece inner linings are.
Asides from the two pairs mentioned and styled within this post, I can't get enough of how chic the Joan of Arctic Next Lite Strap Puffy are. the low profile style would be perfect for the really cold days but not much snow on the ground, perfectly styled beneath a pair of tapered pants or leisurewear. Check out and shop more of my picks below.
Hey my Denver peeps, make sure to stop at your area Dillards store to view and shop the Joan collection.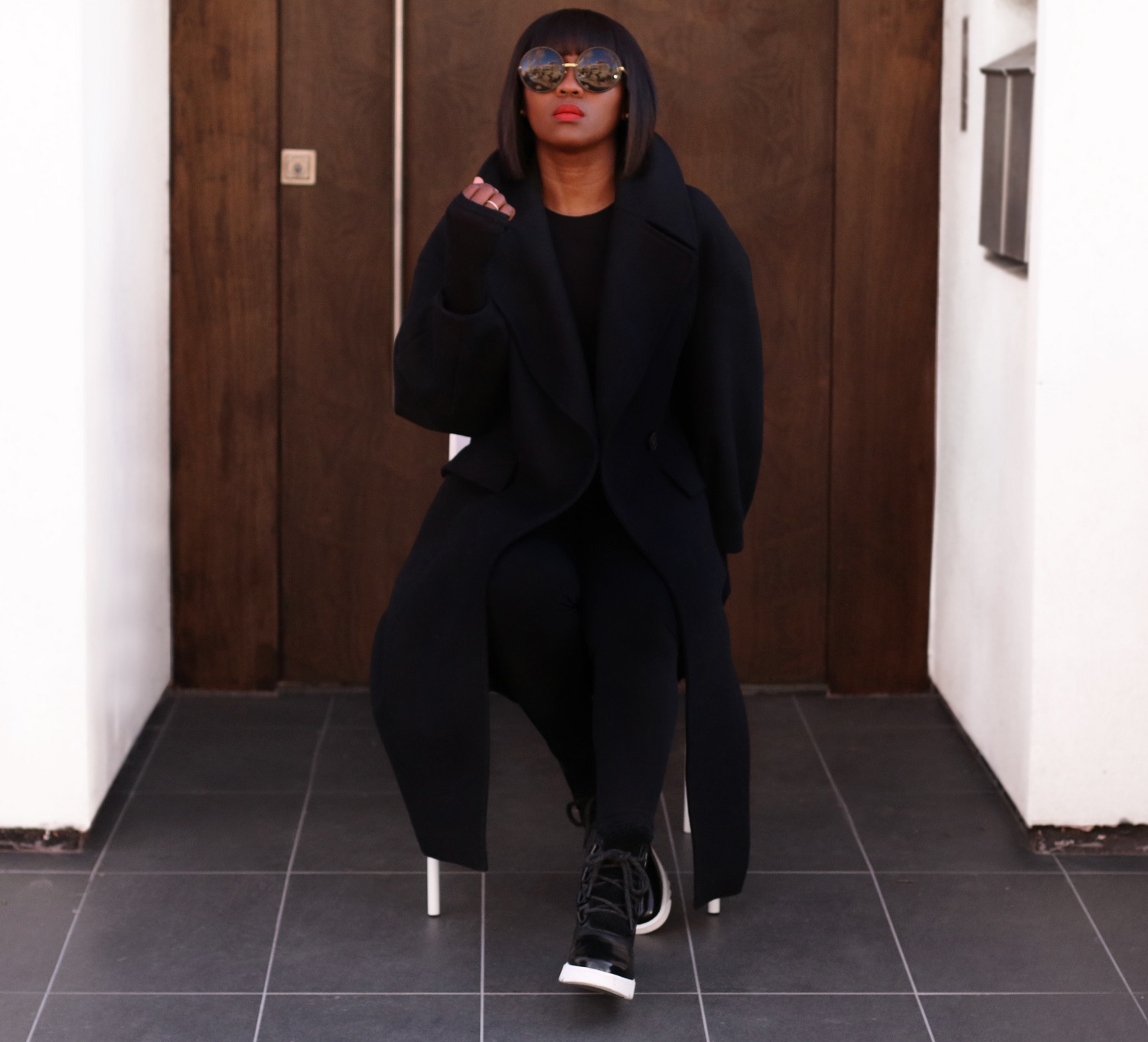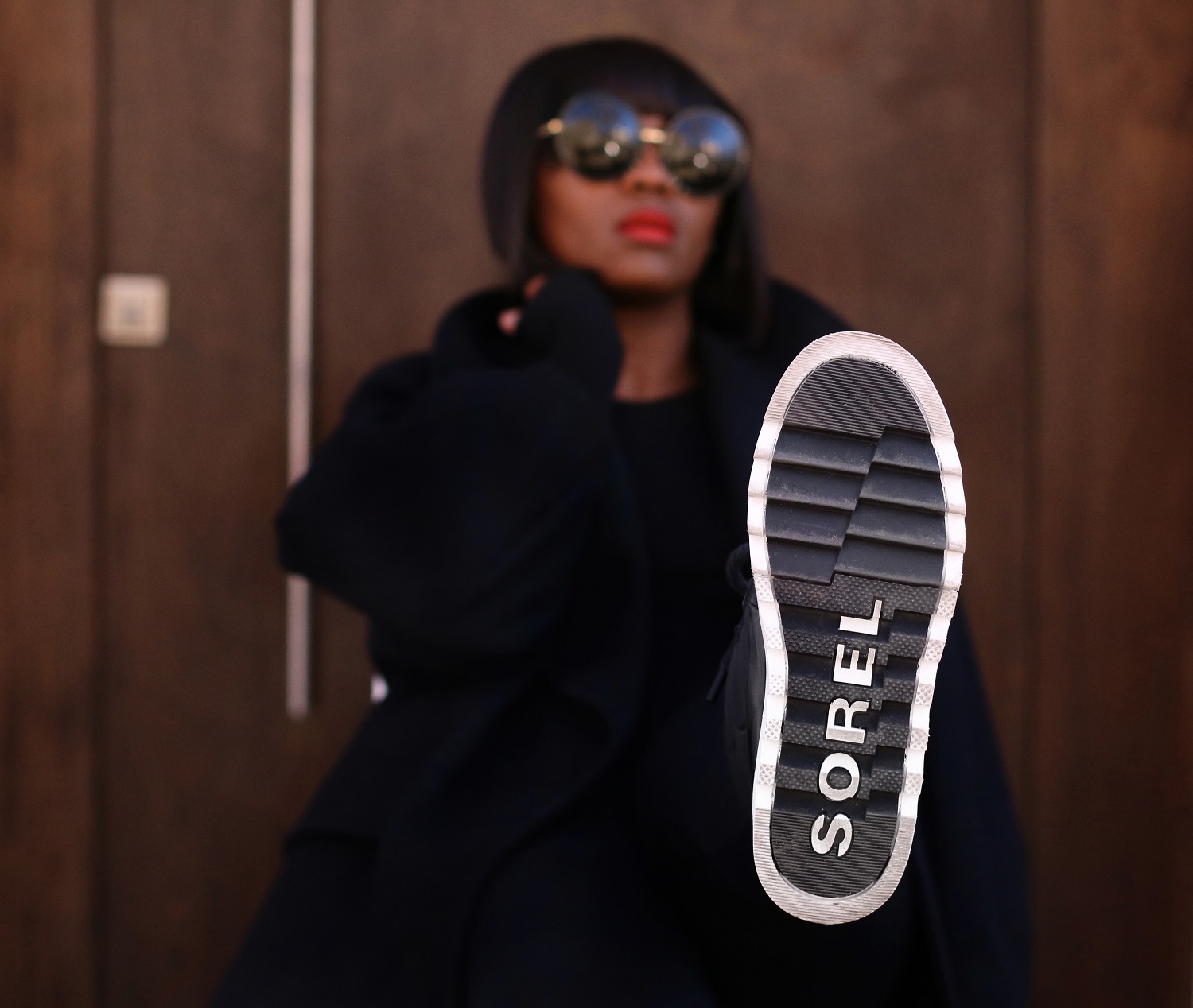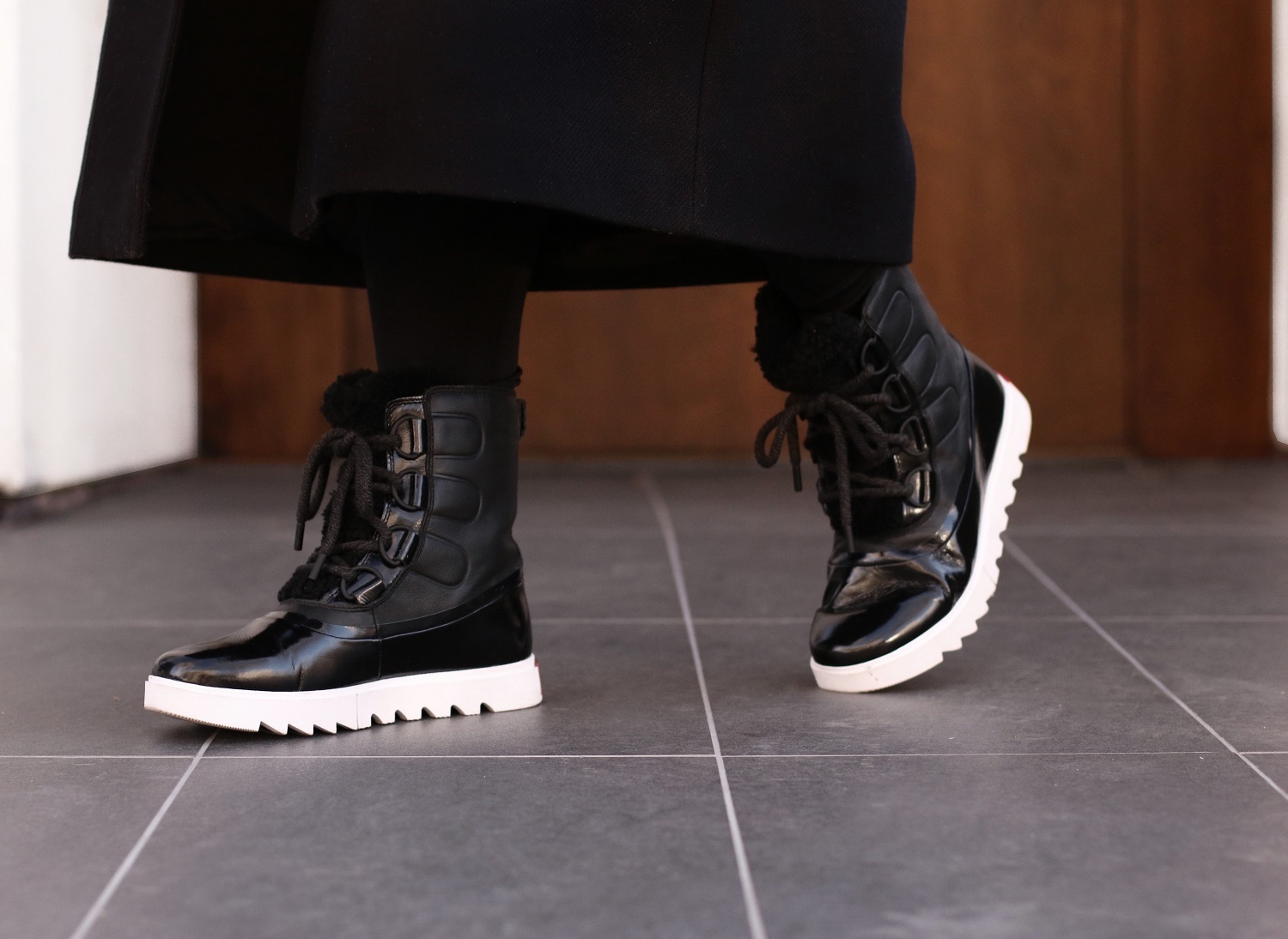 Shop The Boots From My Looks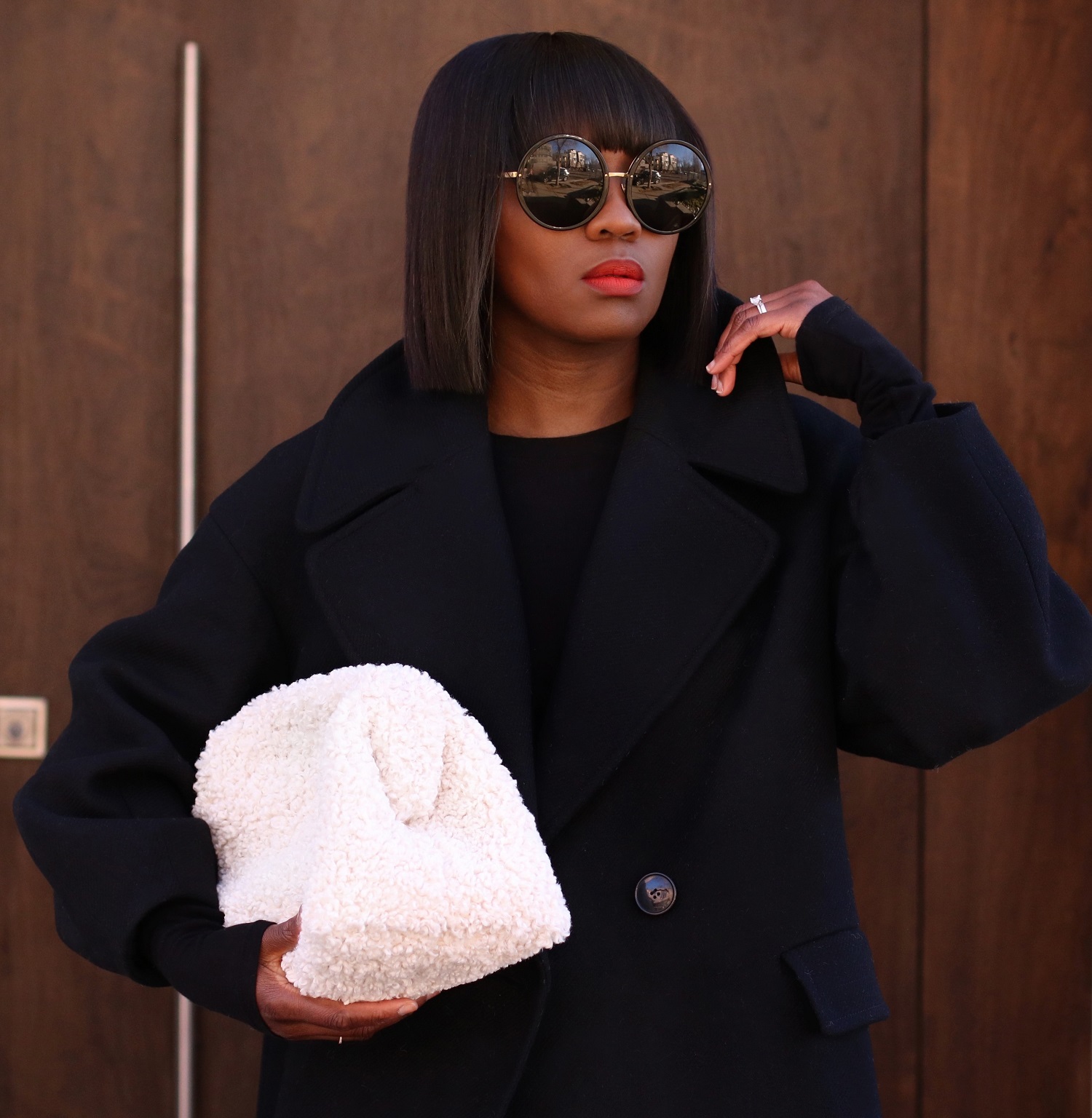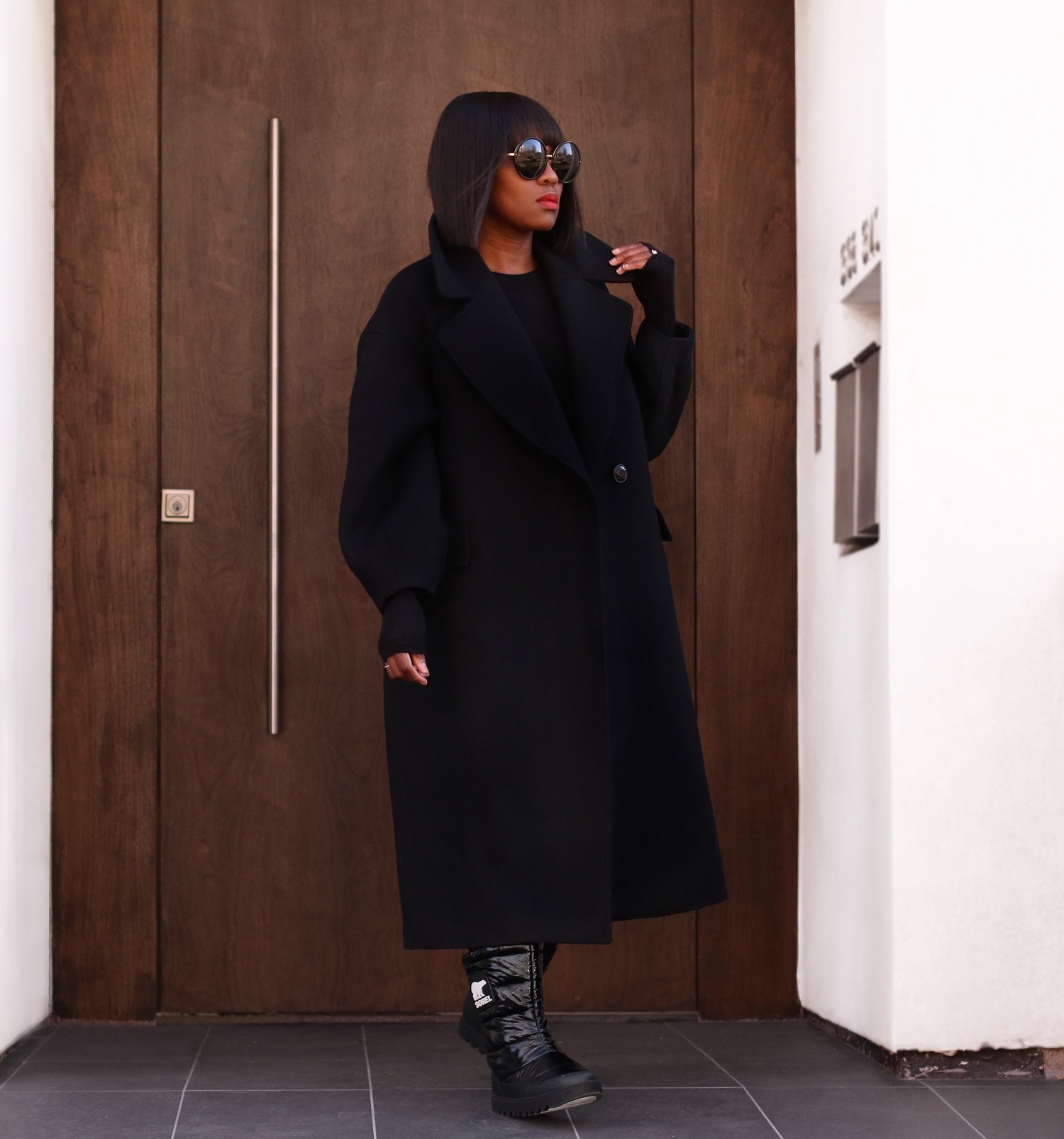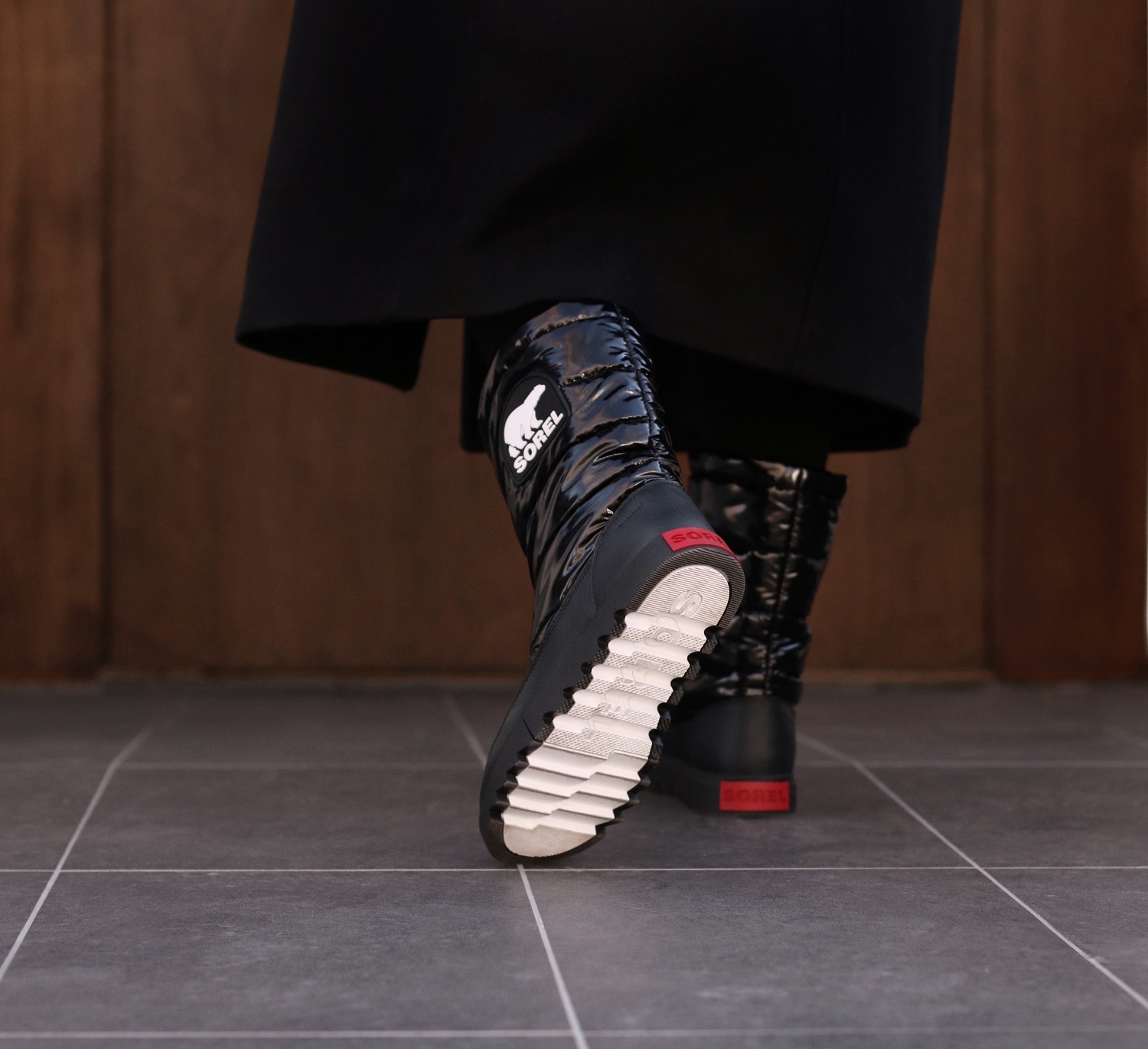 My Other Sorel Boot Picks
Sorel Slippers That Bring Me Joy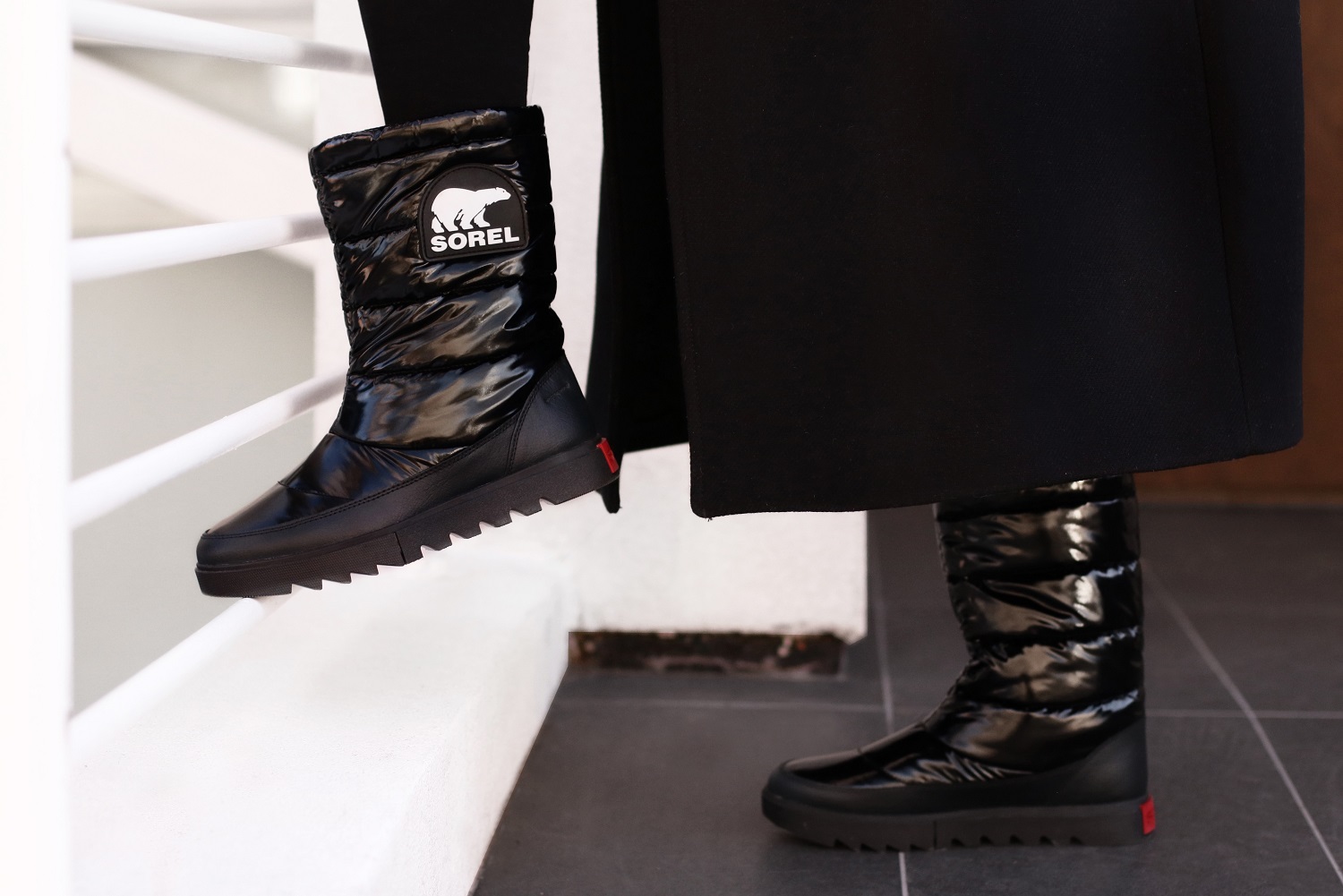 Thanks Sorel and Dillards Team for Sponsoring on this post.
I appreciate you stopping by and I look forward to catching up with you again soon! Keep safe and take care of yourselves.
– Ranti