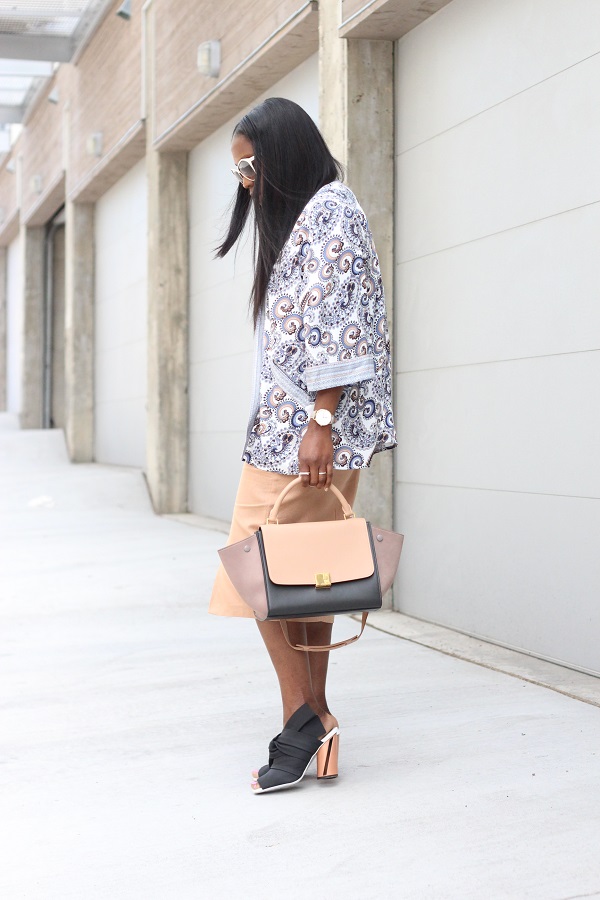 05/13/2016
Neutral Hues//Paisley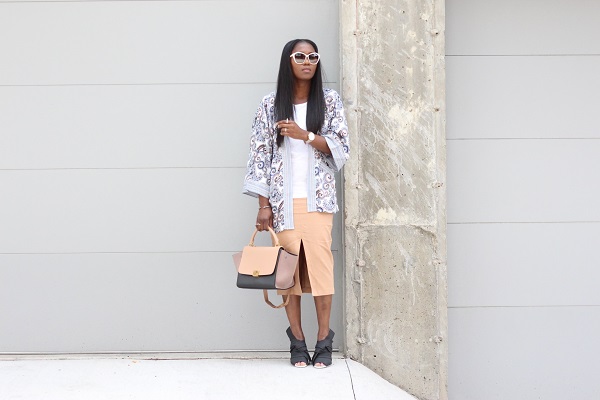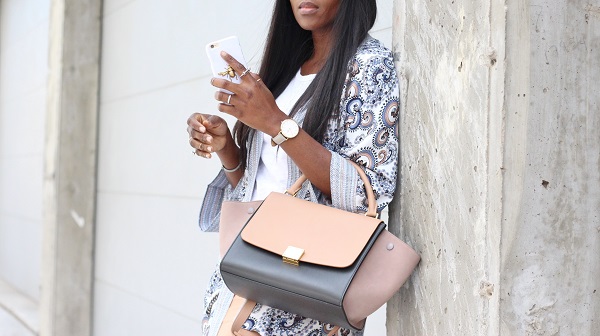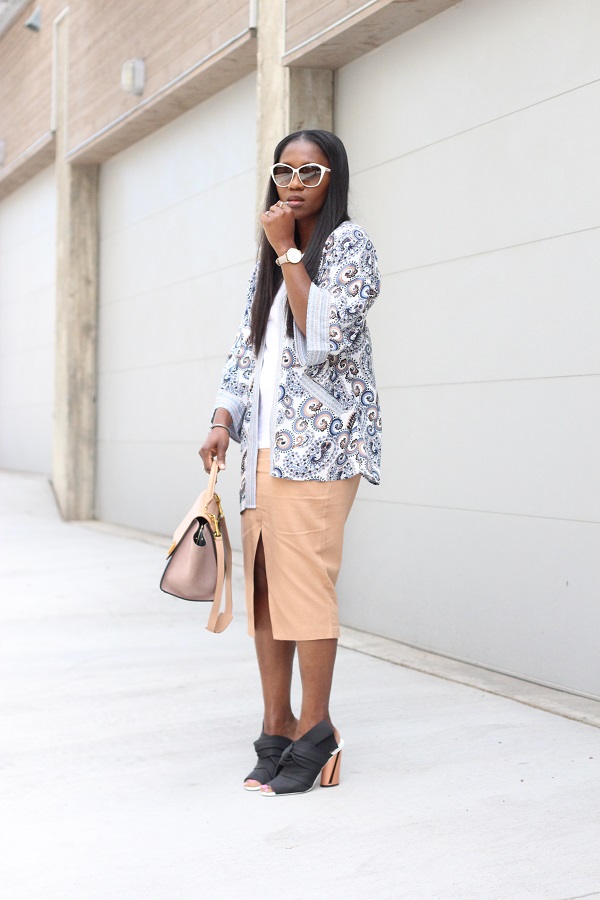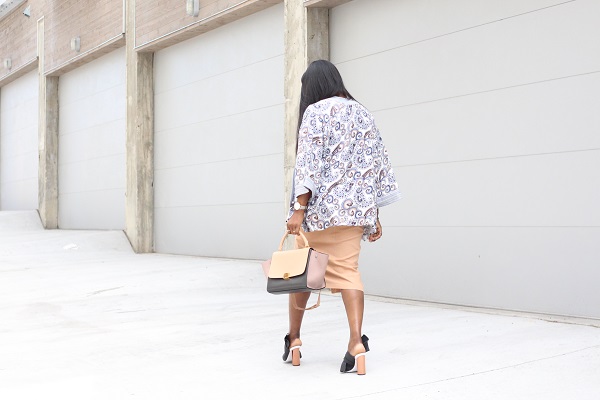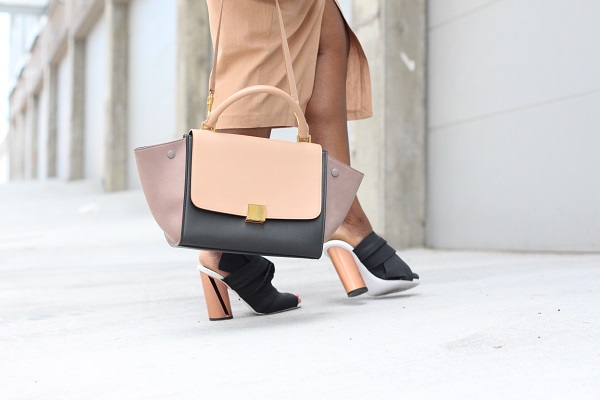 Happy Friday all,
Are you ready for the weekend? Well, I am.
One of the reasons I love the weekend is the freedom to wear comfortable clothing, but comfortable can also be pretty.
This kimono top is a versatile piece and will transition well into summer.
I love the print, the airy texture, not to mention the length, I can't wait to wear it with jeans and a pair of flip flops; now doesn't that scream weekend?
Well, off I go.
X