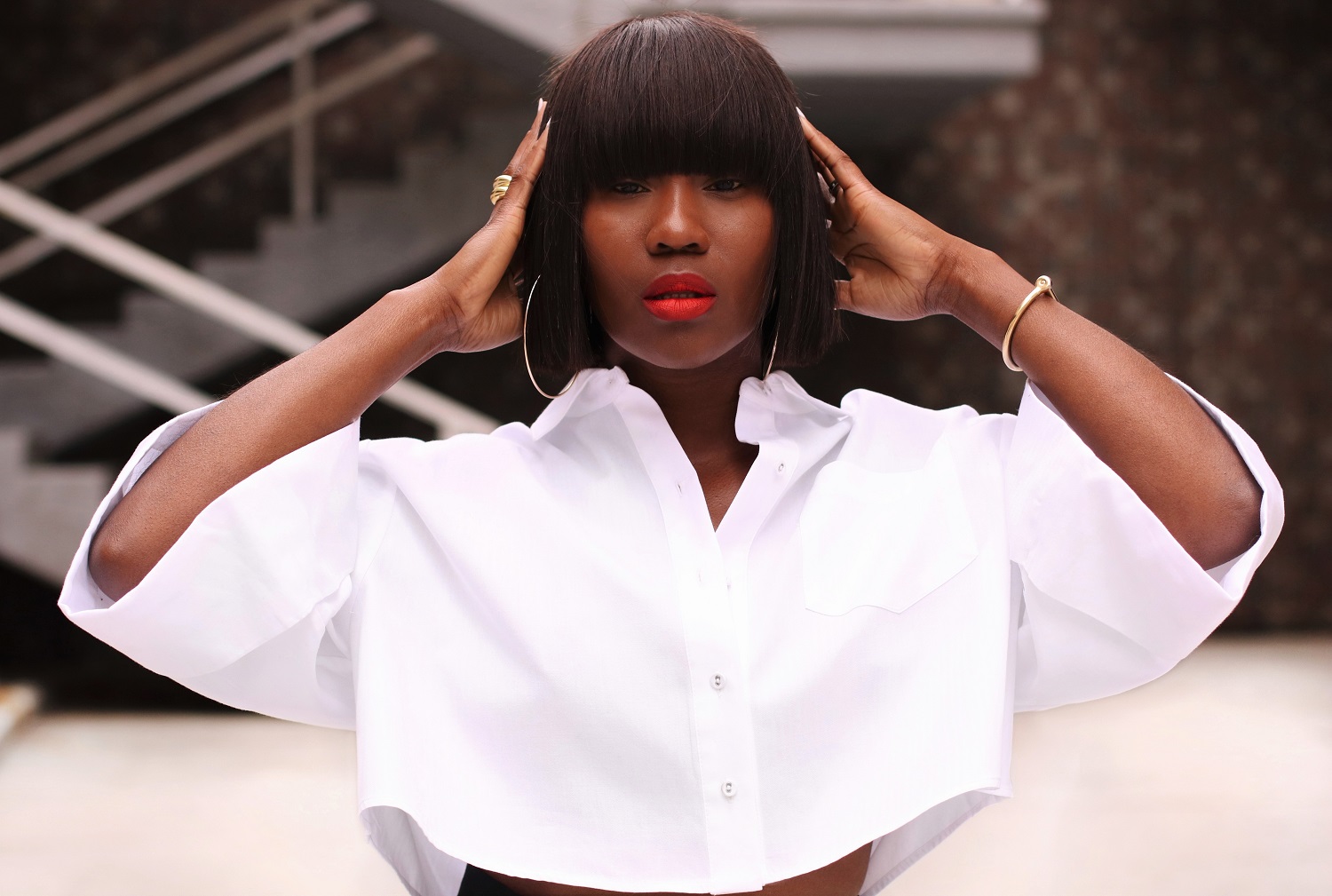 05/31/2019
Oversized White Button Up Shirts For The Season
Want to know the item every fashion it-girl must have at least two versions of? A great crisp clean white (or off white) shirt. Button up white shirts (specifically oversized or men cut) are one of my go-to style must haves. And as the weather gets warmer, I crave them even more. Button up white shirts are definitely a closet must, paired over cropped biker shorts (to re-create the season must item), paired over jeans for a more casual look or over high waist or regular style black trousers for a more chic look, there's just no other article of clothing as versatile.
Styled over a cropped pair of relaxed dropped rise pants, this above white shirt is a recent favourite. The cotton weight is amazing, always shop for white shirts sourced from quality materials, white shirts generally require more care, so the better the fabric quality, the longer lasting your shirt might be.
Well off I go! And thank you for stopping by… catch you again soon!
xx, Ranti