05/20/2016
Pink Peplum Affair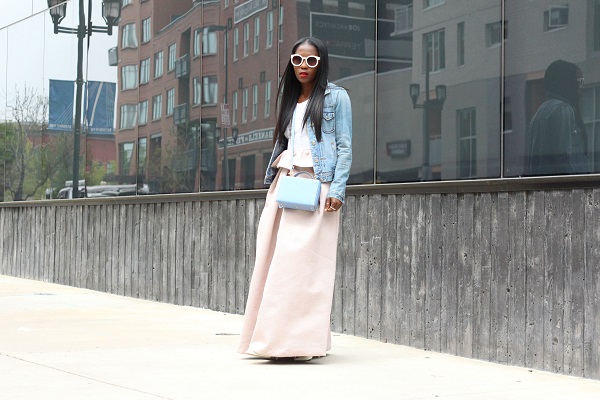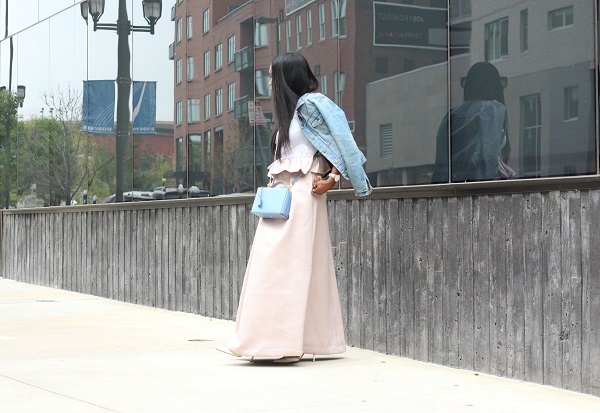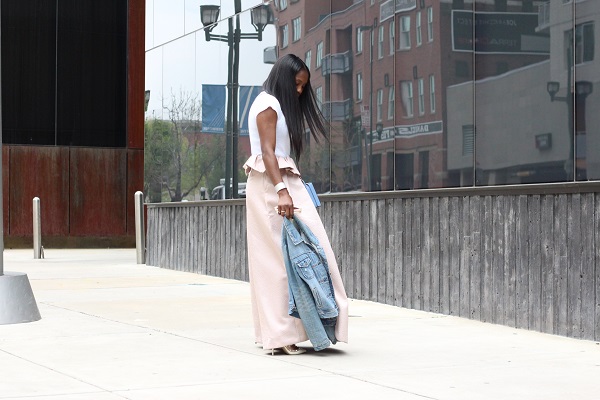 Happy Friday all,
How are you?
I am so glad it's Friday, what are your plans this weekend? Although I have a laundry list of things to do this weekend, it should be wonderful as I had spent many days this week sick with the worst tummy ache which set me a bit behind on all I had planned. But I am a bit better and ready to go.
A casual glam look in today's post. We all have a few important events this spring and this look would be fitting for many spring functions.
I styled it with a tee, I find a white tee to be a chic cool option over an elaborate bottom piece, but a silk blouse would also do the trick.
Well off I go,
X